Future Self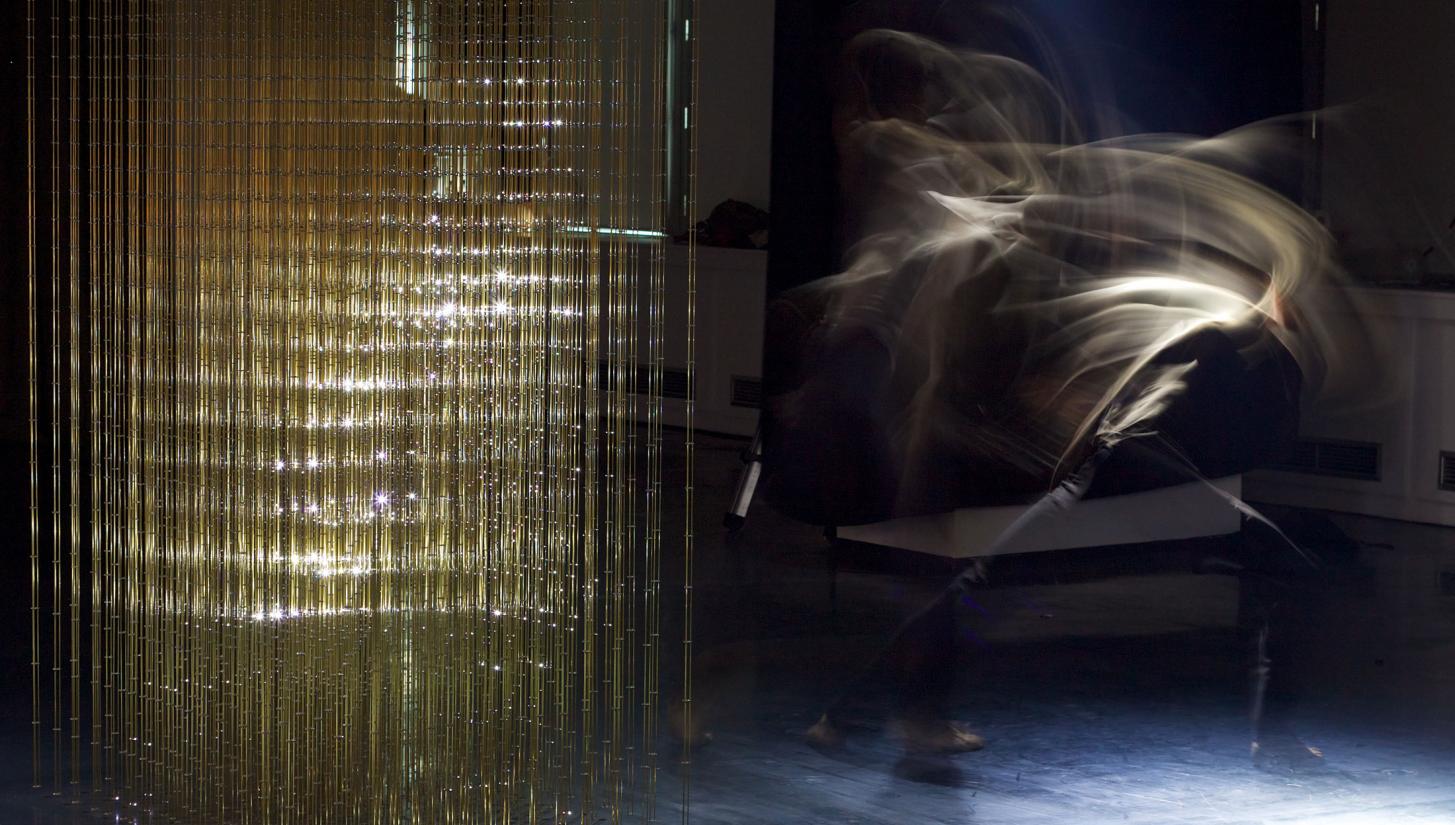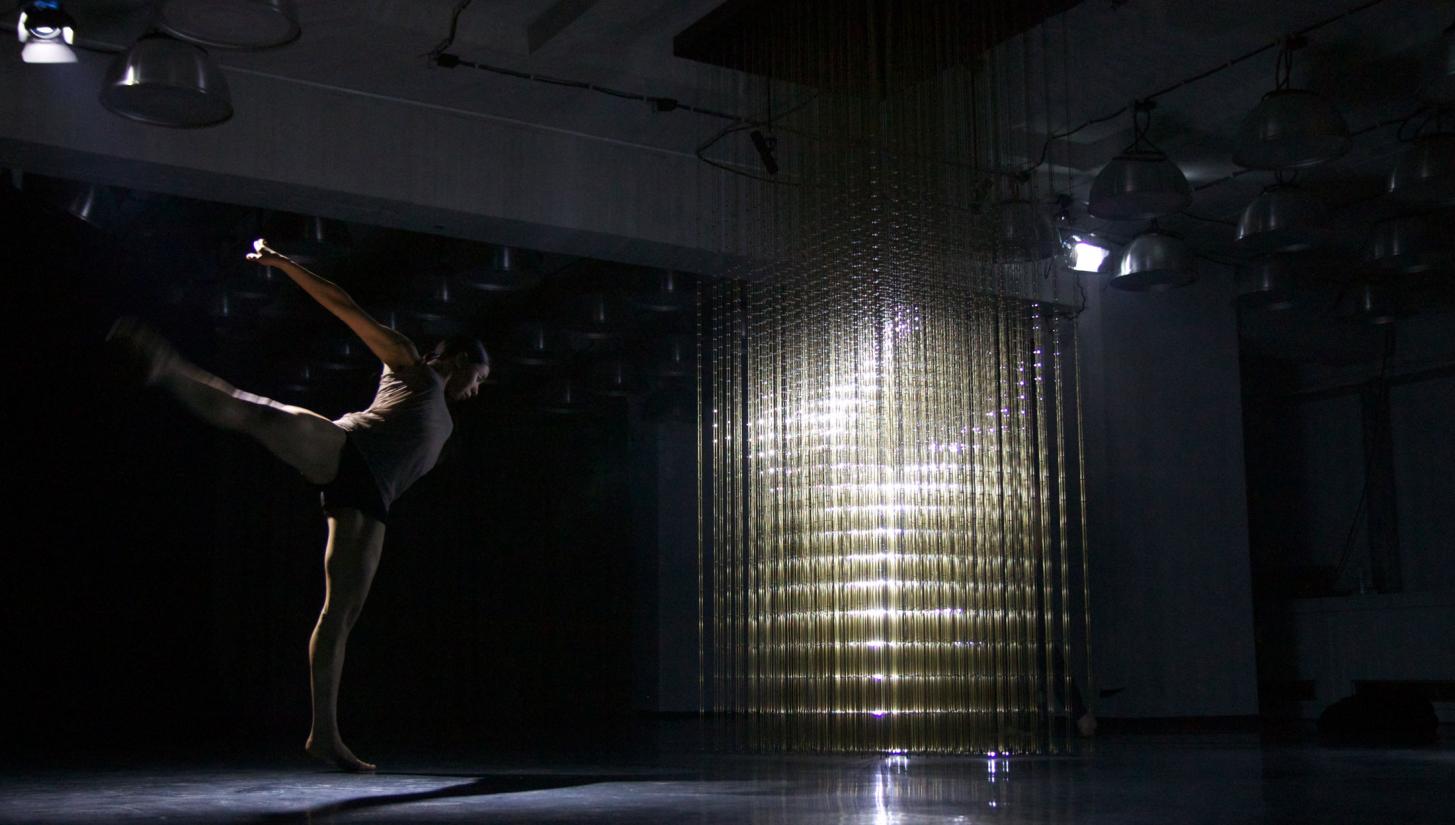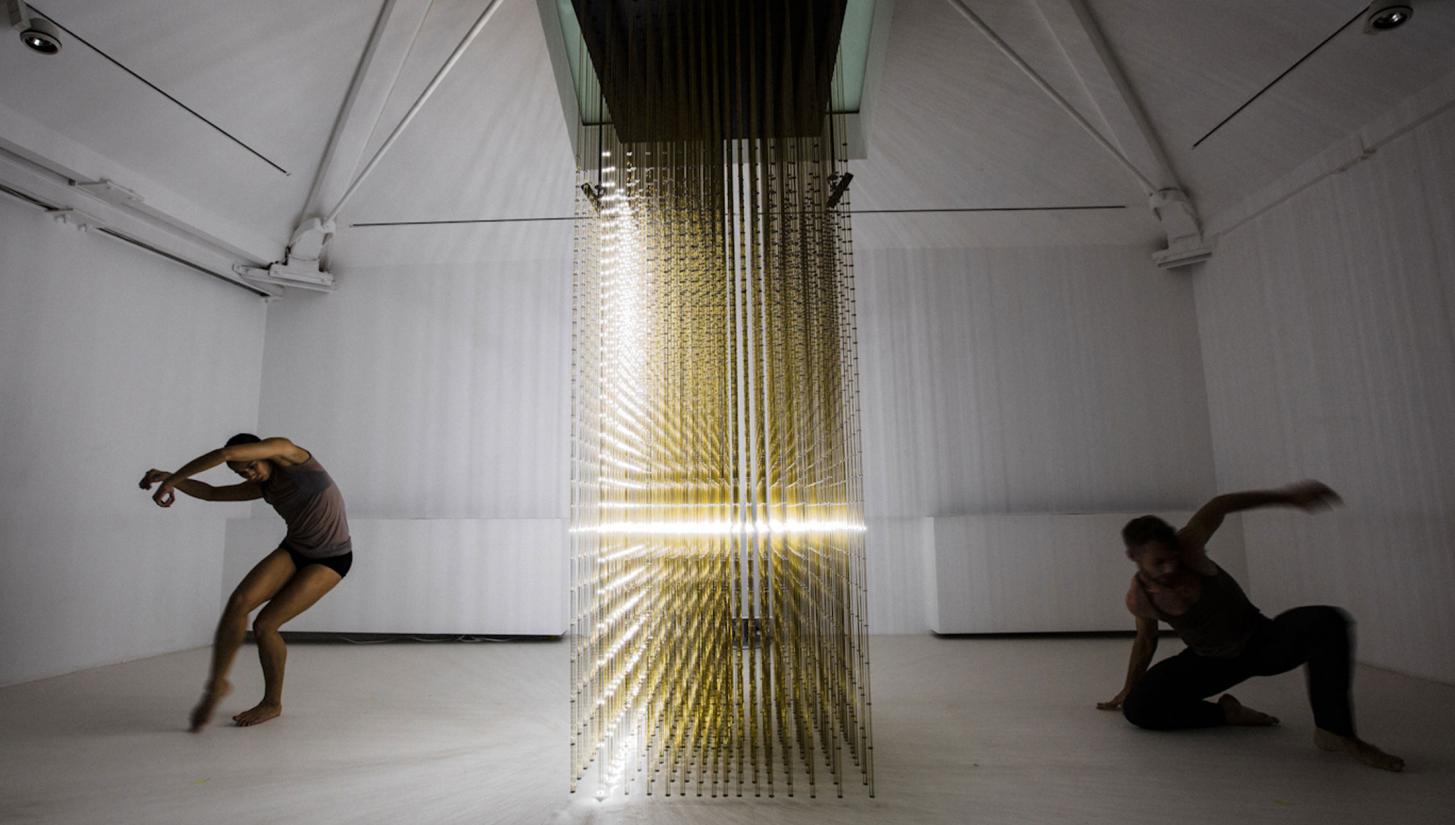 Future Self
2012

Company
Random International and Company Wayne McGregor

Duration
10 minutes

Choreography
Wayne McGregor

Original Music
Max Richter

Installation
Random International

Costume Design
Moritz Junge, costumes originally designed for the production FAR

Originally danced by
Fukiko Takase and Alexander Whitley

Premiere date and venue
27 April 2012, MADE Gallery, Berlin, Germany

Dates

Future Self is a performative light installation by Random International, with choreographic interventions by Wayne McGregor to music by Max Richter.

Future Self studies human movement; what it can reveal about identity and the relationship we have with our own image. The installation captures movement in light, creating a three-dimensional, 'living' sculpture from the composite gestures of those who surround it. Viewers are bound together – in the moment – as an ethereal, illuminated presence.

Two dancers intensely communicate, with each other and with their own reflections, through light as well as through the body. Throughout the performance, music, artwork and the human form are unified into one immediate and emotional experience.

The creative working process began in London, England, continued in Berlin and culminated in three performances at MADE, a creative platform for artists in the heart of Berlin, as part of Berlin Gallery Weekend 2012.


Commissioned and supported by MADE, Berlin and Random International.

Images: Ravi Deepres, courtesy of Random International.
Video: 'Future Self: The Experience' by MADE Gallery, Daylight Filmproduktion and Matthias Maercks.