Woolf Works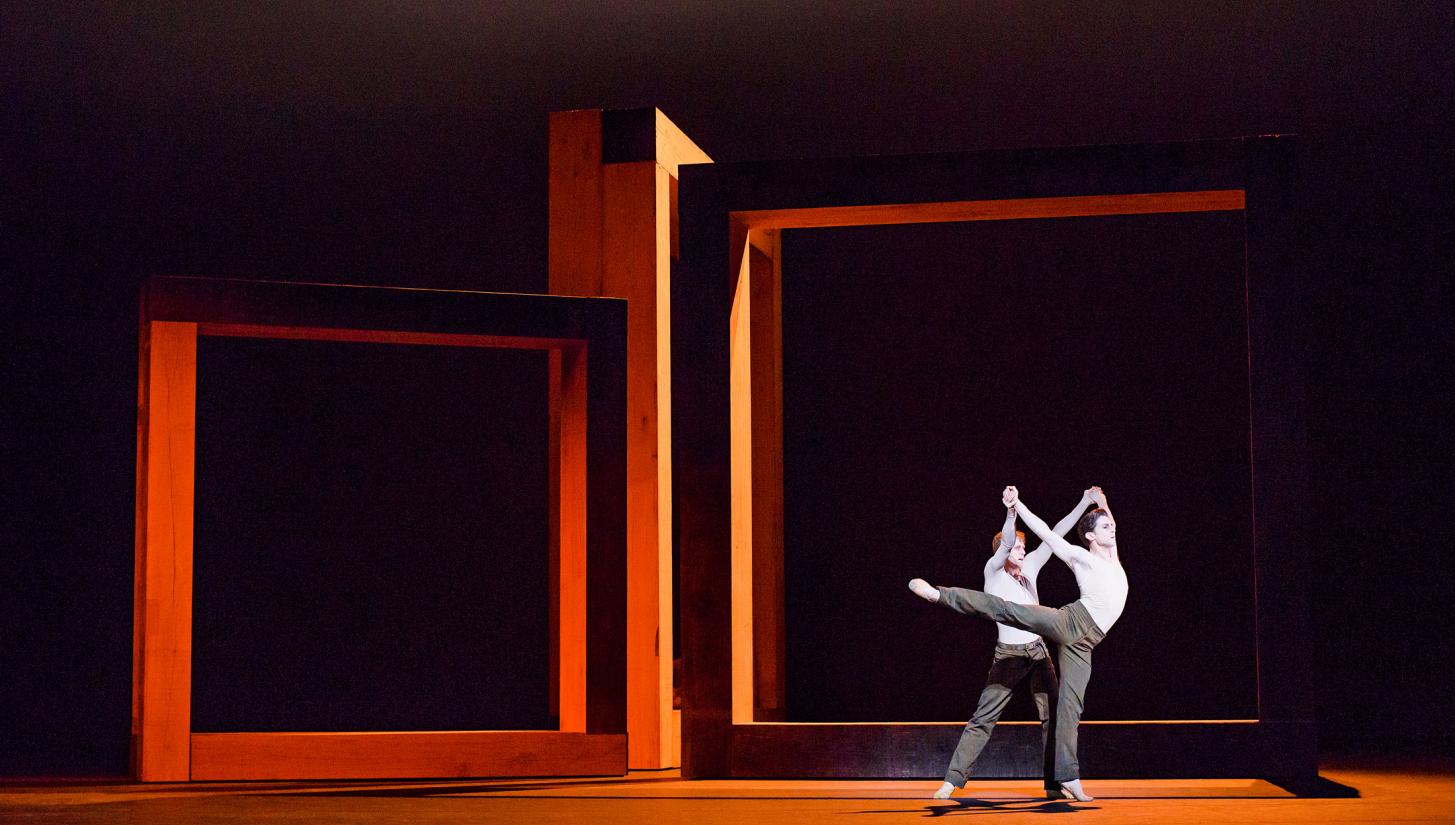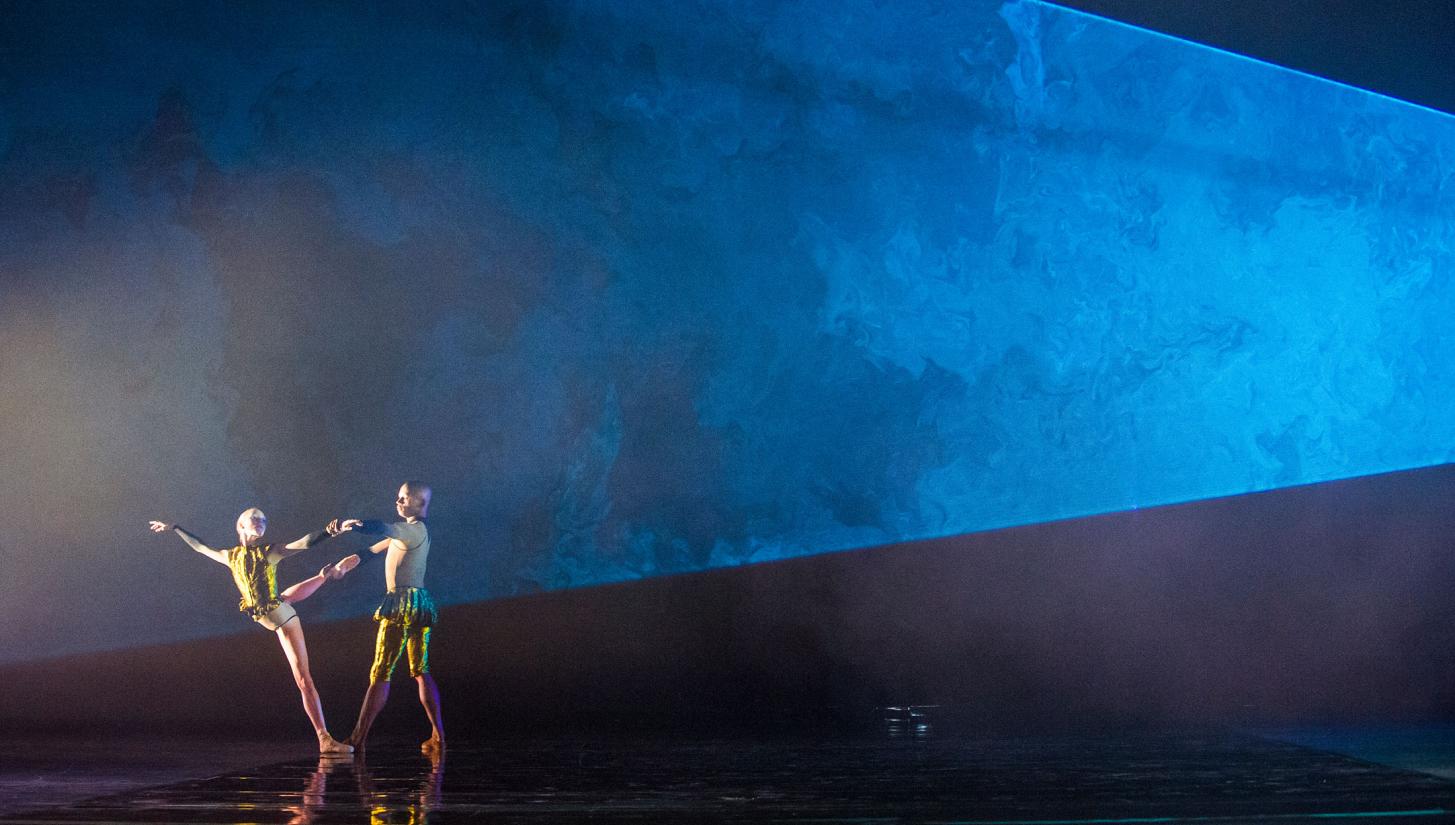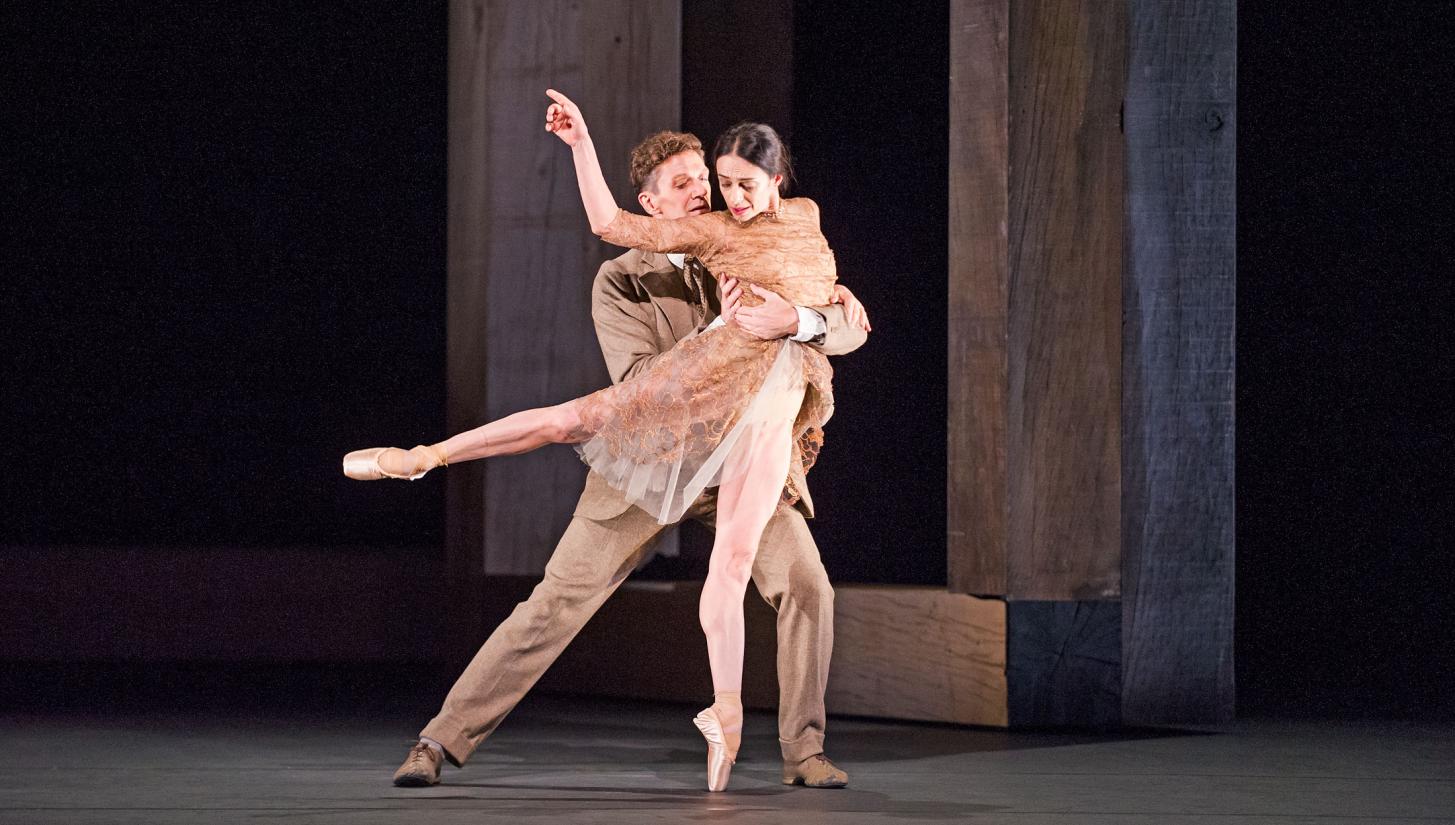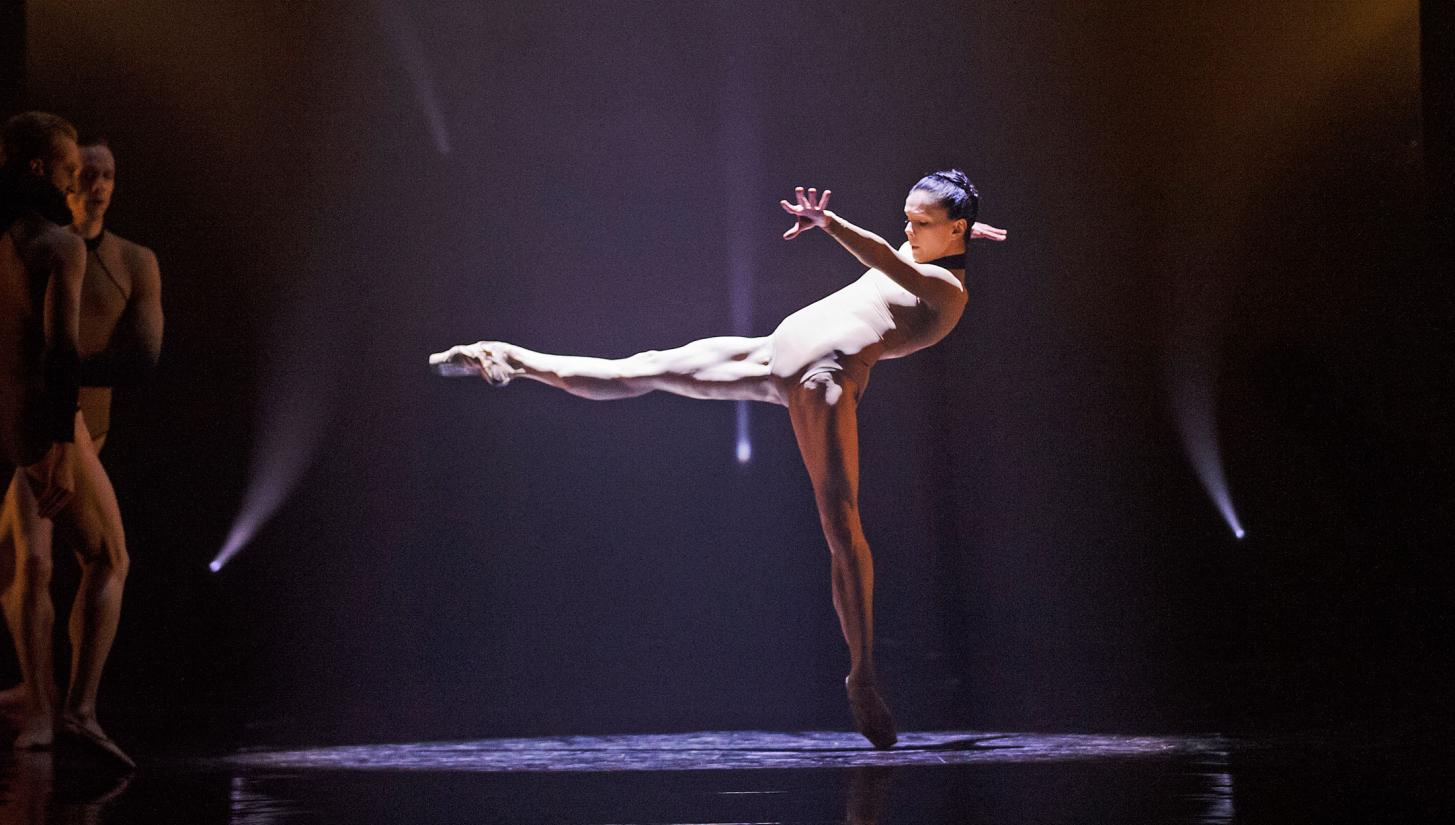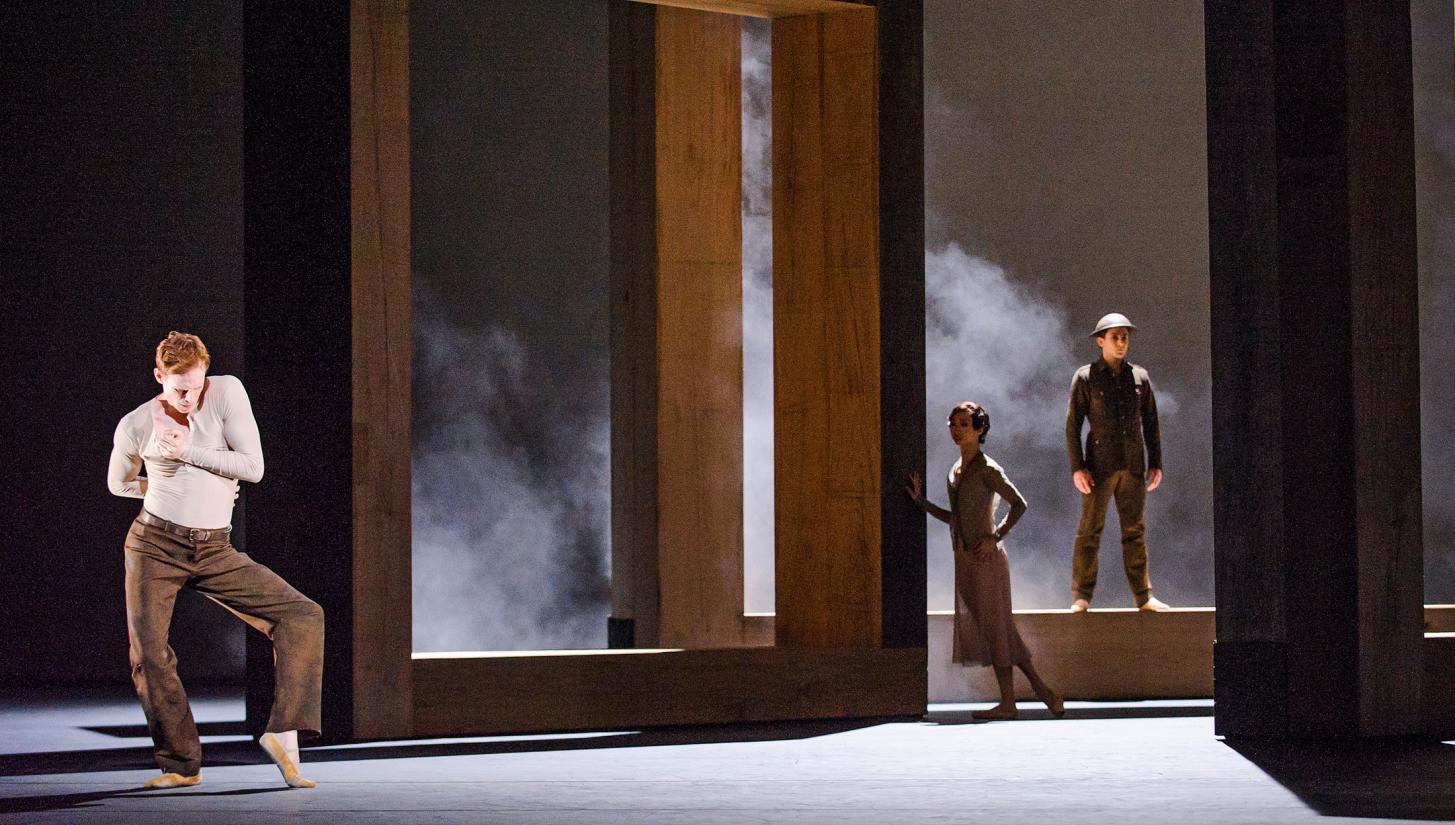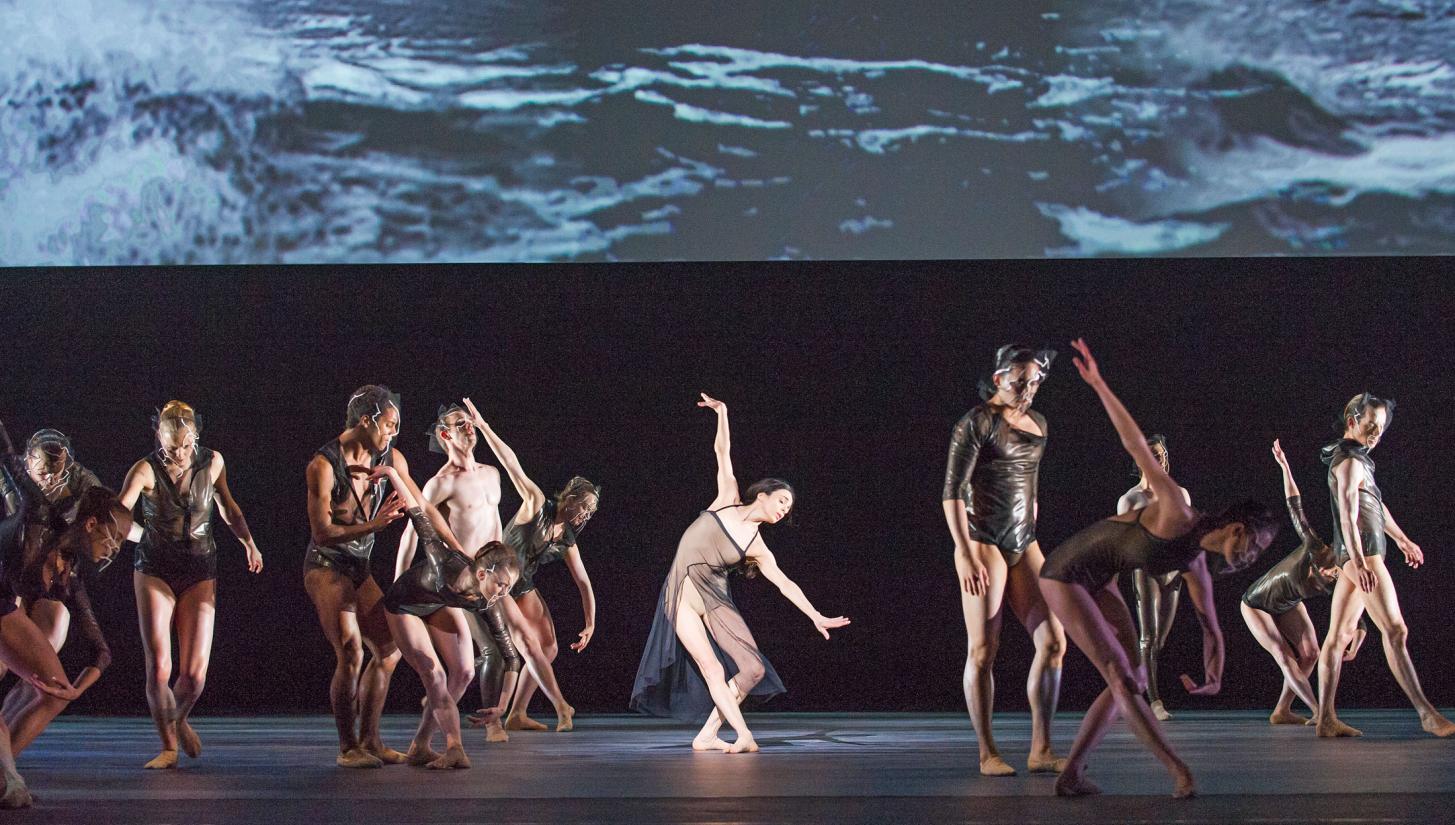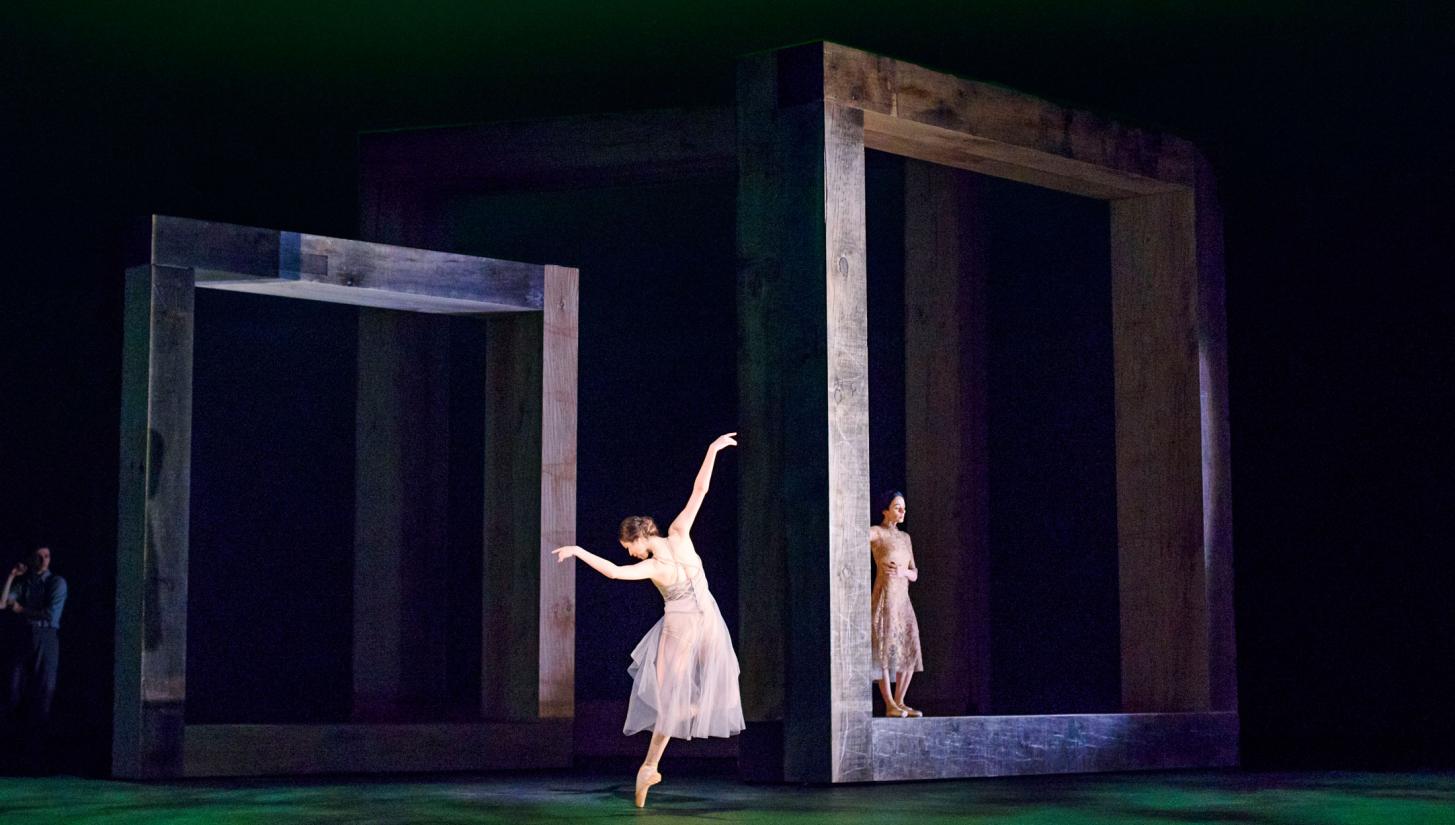 Woolf Works
2015

Company
The Royal Ballet

Duration
95 minutes

Concept, Direction and Choreography
Wayne McGregor

Music
Max Richter

Set Design
Ciguë, We Not I and Wayne McGregor

Lighting Design
Lucy Carter

Costume Design
Moritz Junge

Film Design
Ravi Deepres

Dramaturg
Uzma Hameed

Make-up Designer
Kabuki

Originally danced by
Alessandra Ferri, Federico Bonelli, Edward Watson, Tristan Dyer, Beatriz Stix-Brunell, Francesca Hayward, Gary Avis, Sarah Lamb, Natalia Osipova, Melissa Hamilton, Akane Takada, Steven McRae, Paul Kay, Eric Underwood and Matthew Ball

Premiere date and venue
11 May 2015, Royal Opera House, London, UK

✮✮✮✮✮
'EXHILARATING AND RAVISHINGLY EXPRESSIVE'
- Judith Mackrell, The Guardian
Inspired by the writings of Virginia Woolf, Woolf Works is Wayne McGregor's first full-length production for The Royal Ballet.

Considered one of the most important modernist 20th-century authors, Virginia Woolf in her writings searched for forms that defied the false order of traditional narrative conventions and enabled her to depict reality as she perceived it: heightened, startling and poignant. "Life is not a series of gig-lamps symmetrically arranged; life is a luminous halo, a semi-transparent envelope surrounding us from the beginning of consciousness to the end… the proper stuff of fiction is a little other than custom would have us believe it" – Virginia Woolf, 'Modern Fiction'.

Enmeshing themes from three of Woolf's landmark novels, 'Mrs Dalloway', 'Orlando', and 'The Waves', alongside elements of her letters, essays and diaries, Woolf Works recreates the synaesthetic collision of form and substance at play in Woolf's novels, expressing the heart of an artistic life driven to discover a freer, uniquely modern realism, while bringing to life Woolf's world of "granite and rainbow" where human beings are at once both physical body and uncontained essence.

Woolf Works is structured into three acts; 'I now, I then', 'Becomings' and 'Tuesday', each starkly distinct in visual design and choreography. "Woolf Works is not a literal description of Woolf's writing. It's very lavish, with new visualisation techniques and a collage structure; a full-on assault and collision of the senses. I think it's interesting to have choreographed and designed the piece in the spirit of Woolf's writing, in an unfolding stream of consciousness, rather than as a literal translation of the novels narratives" – Wayne McGregor

The unconventional structure and collision of ideas in Woolf Works, in response to and reflective of Woolf's approach to writing, was curated by a sterling team of collaborators, from composer Max Richter to architectural practices Ciguë and We Not I, and McGregor's long-time collaborators Lucy Carter, Moritz Junge and Ravi Deepres. At the start of the creation process, McGregor worked closely with dramaturg Uzma Hameed on analysing and diving into Woolf's writings, finding a richness in Woolf's words and ideas that inspired the team to create.

Premiering to critical acclaim in 2015, Woolf Works saw the return of prima ballerina assoluta Alessandra Ferri to the Royal Opera House stage, creating the role of Woolf for which she was the recipient of two awards; Best Female Dancer at the Critics Circle National Dance Awards and Outstanding Achievement in Dance at the Olivier Awards. Wayne McGregor was also awarded the Critics Circle National Dance Award for Best Classical Choreography as well Best New Dance Production for Woolf Works at the Olivier Awards.


Commissioned by The Royal Ballet.

Images: ©2015 ROH. Photographs by Tristram Kenton.
Video: 'Tuesday' set design film by Ravi Deepres, with music by Max Richter. Shot at Godrevy Lighthouse, St Ives Bay, Cornwall.