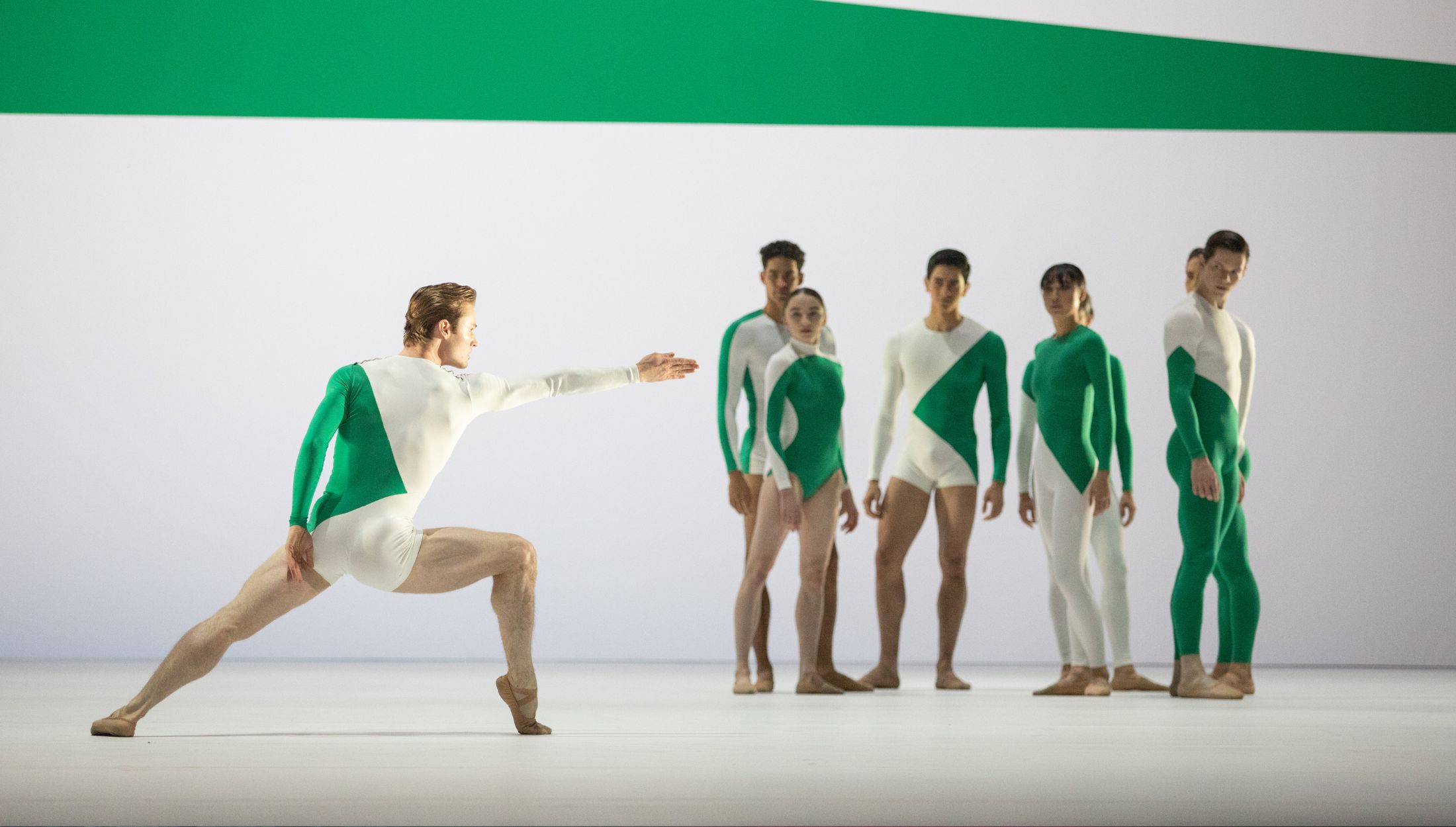 UNTITLED, 2023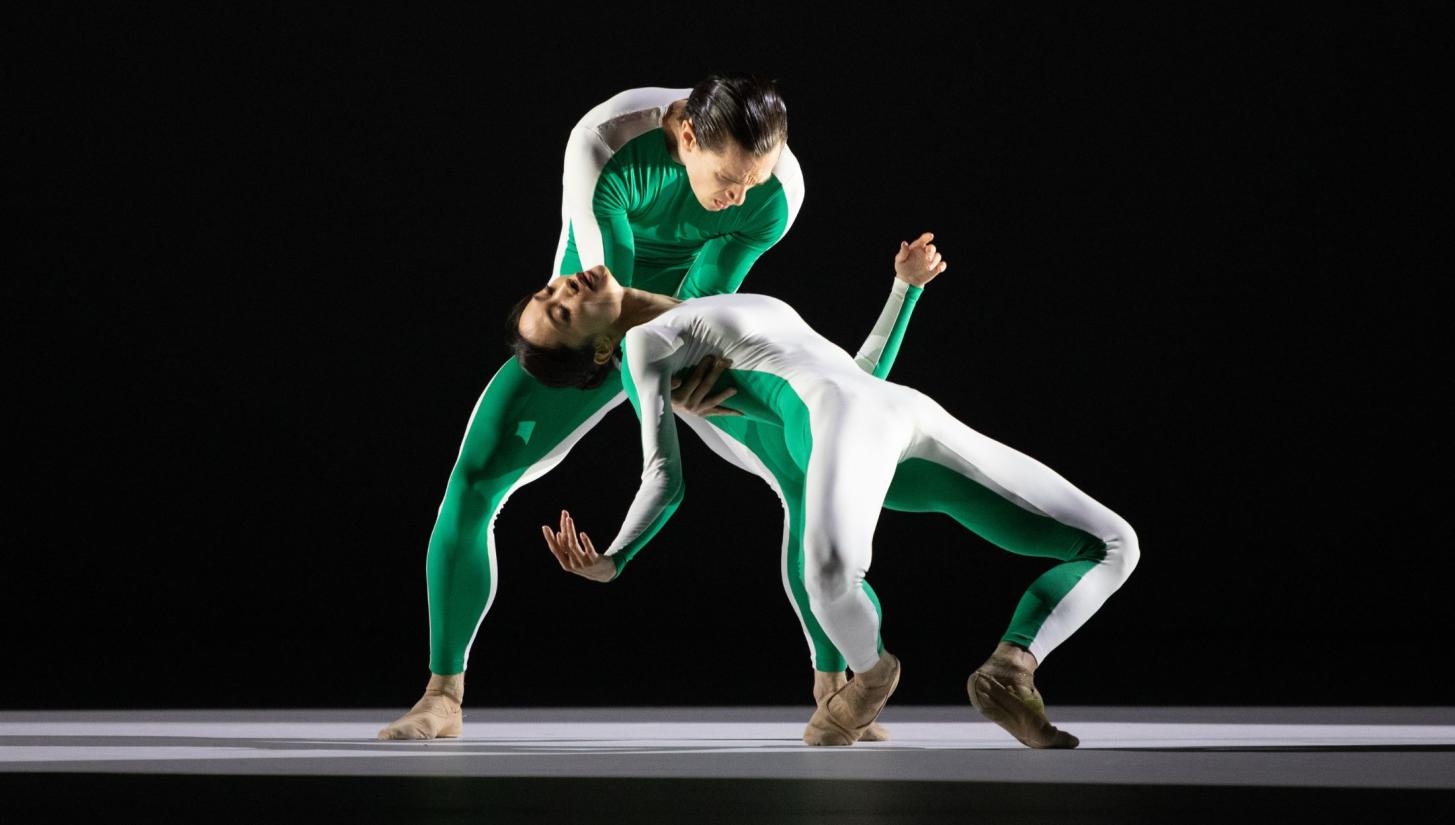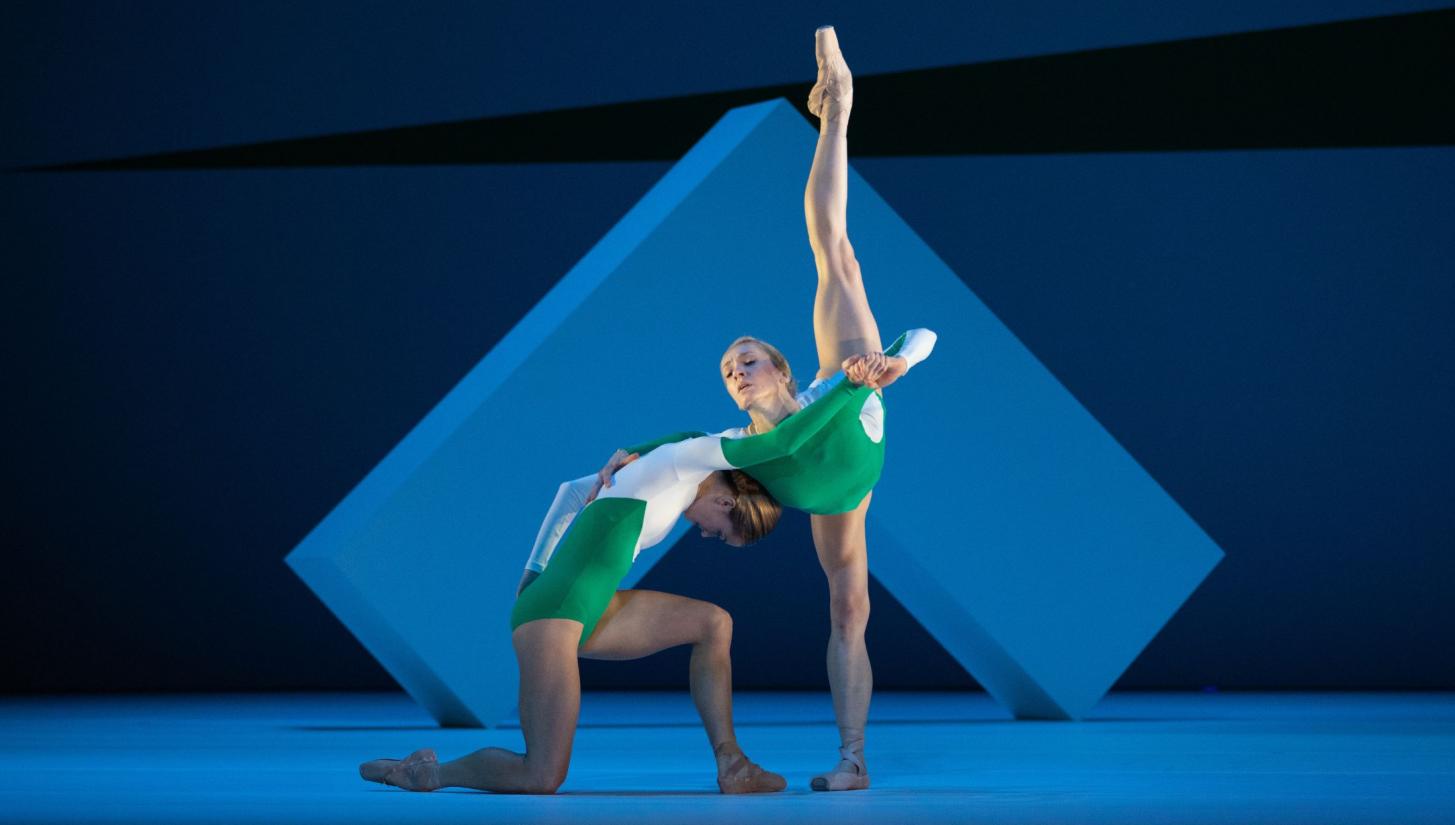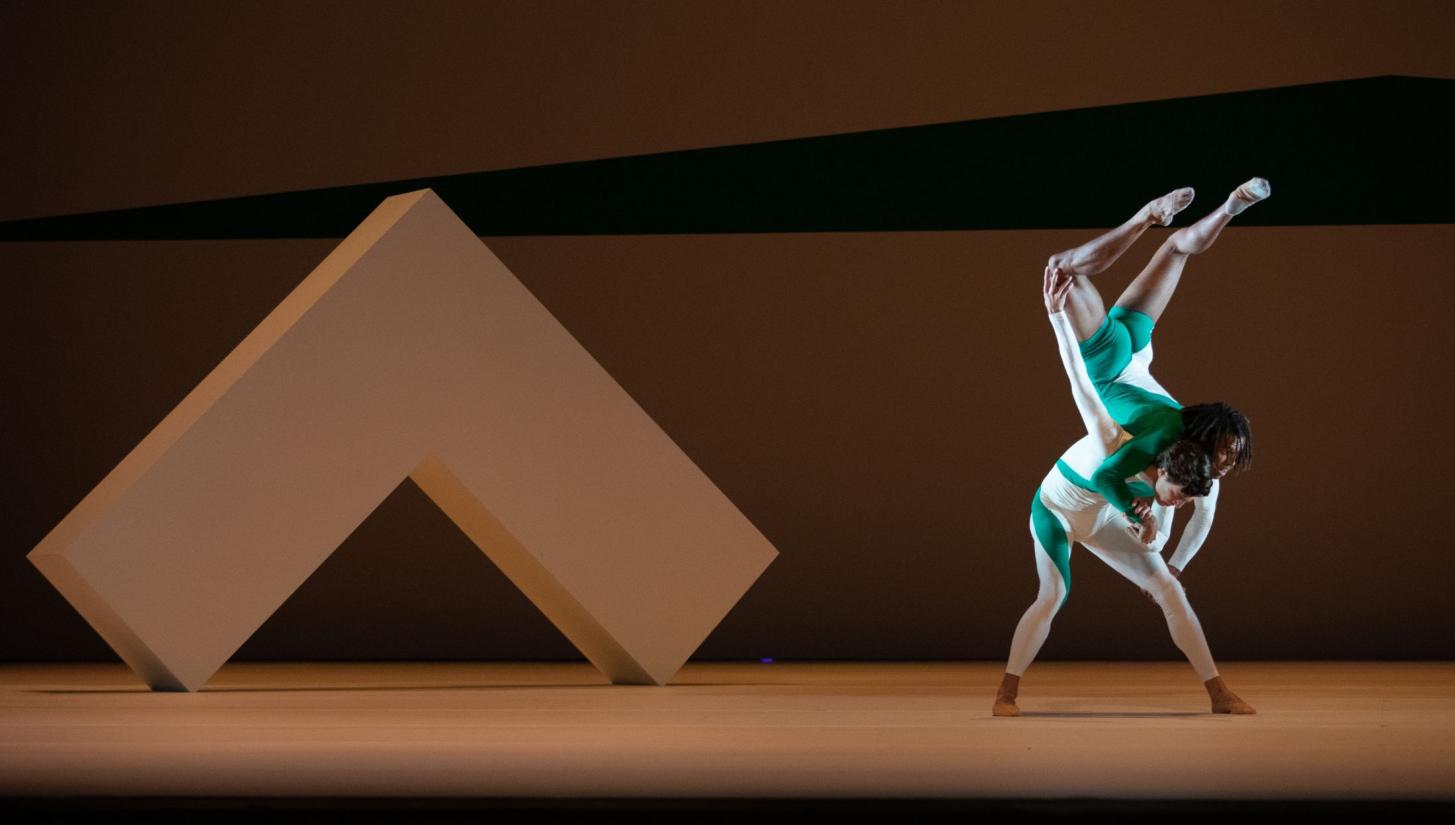 Untitled, 2023
2023

Company
The Royal Ballet

Choreography
Wayne McGregor

Music
Anna Thorvaldsdottir, 'Catamorphosis' and 'Metacosmos'

Set Design
Carmen Herrera

Costume Design
Daniel Lee, Burberry

Lighting Design
Lucy Carter

Originally danced by
Denilson Almeida, Harris Bell, Liam Boswell, William Bracewell, Leticia Dias, Leo Dixon, Melissa Hamilton, Fumi Kaneko, Sae Maeda, Marco Masciari, Anna Rose O'Sullivan, Viola Pantuso, Calvin Richardson, Giacomo Rovero, Sumina Sasaki, Francisco Serrano, Joseph Sissens, Charlotte Tonkinson, and Marianna Tsembenhoi

Premiere date and venue
9 June 2023, The Royal Opera House, London, UK
Untitled, 2023 is an electrifying collaboration between Wayne McGregor, Icelandic composer Anna Thorvaldsdottir, the late Cuban-American artist Carmen Herrera for set design, Burberry – whose Chief Creative Officer Daniel Lee provides costume design for the new work – and lighting designer Lucy Carter.

"For this extraordinary Royal Ballet project with the late, great minimalist artist Carmen Herrera we dreamt of collecting together a stellar team. Together, we are working on something truly special – honouring Carmen whilst forging our own evolutionary path" - Wayne McGregor

Untitled, 2023 is McGregor's 20th work for The Royal Ballet.


Images: ©2023 ROH. Photograph by Alice Pennefather.