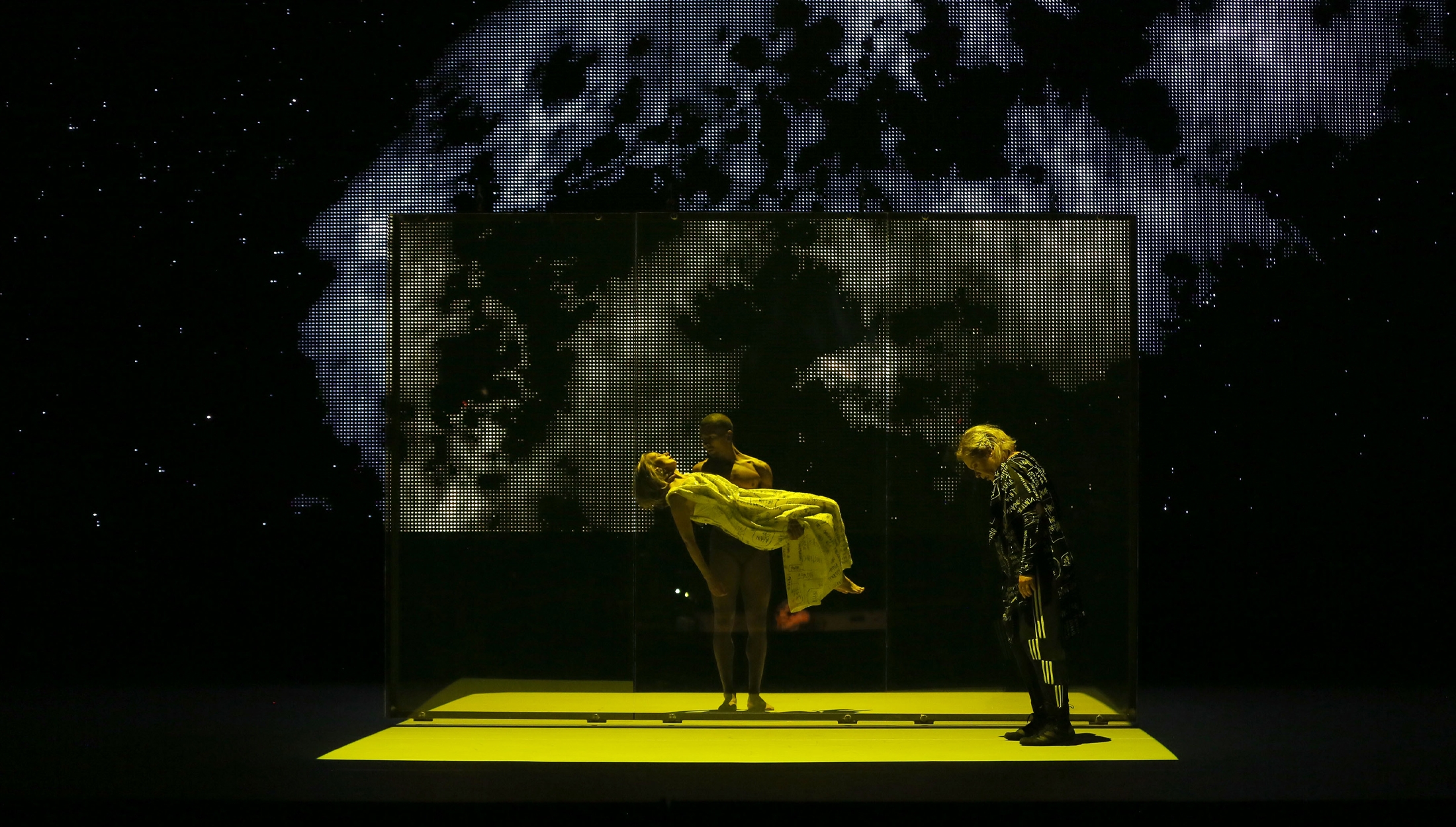 Orpheus and Eurydice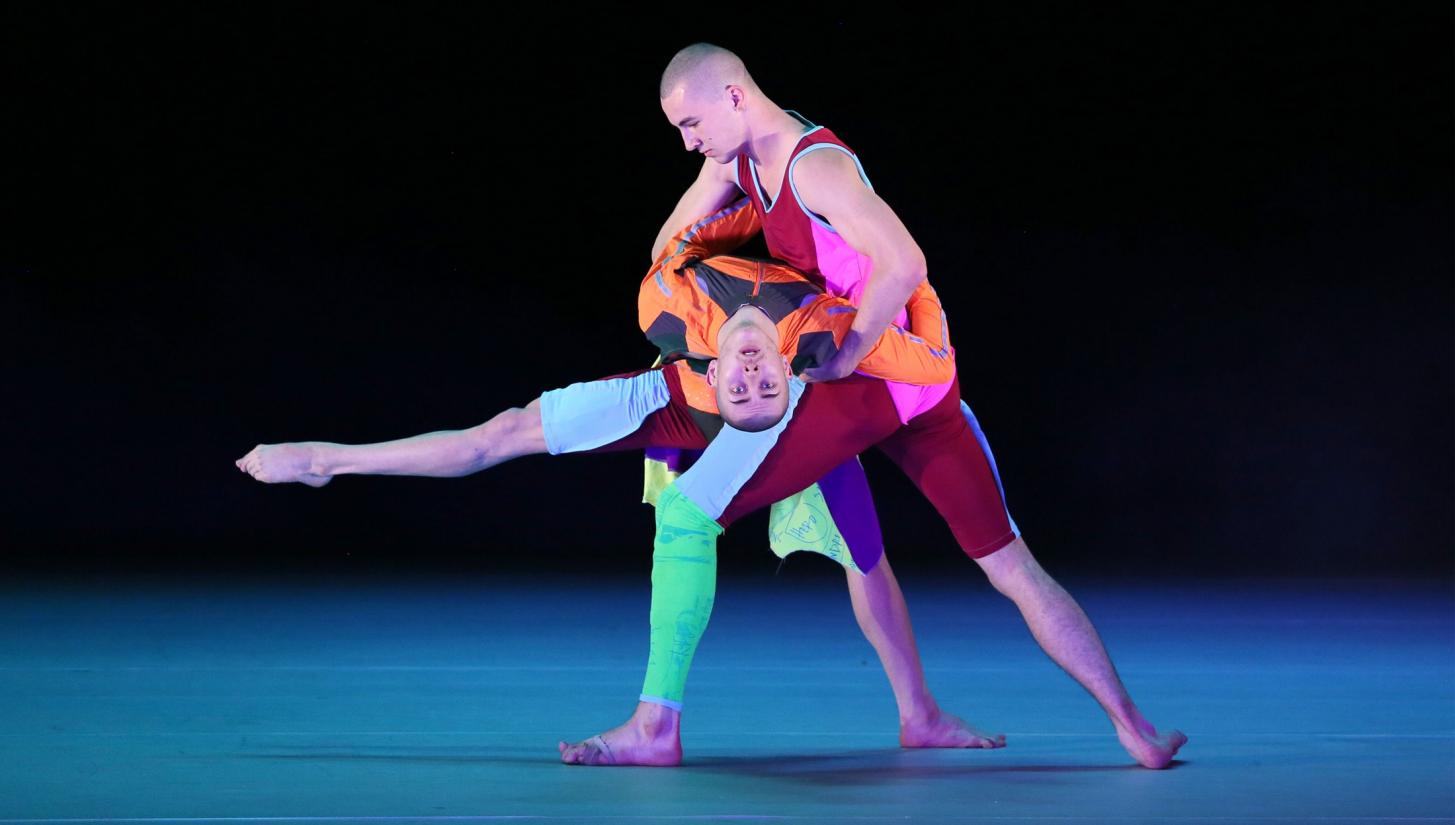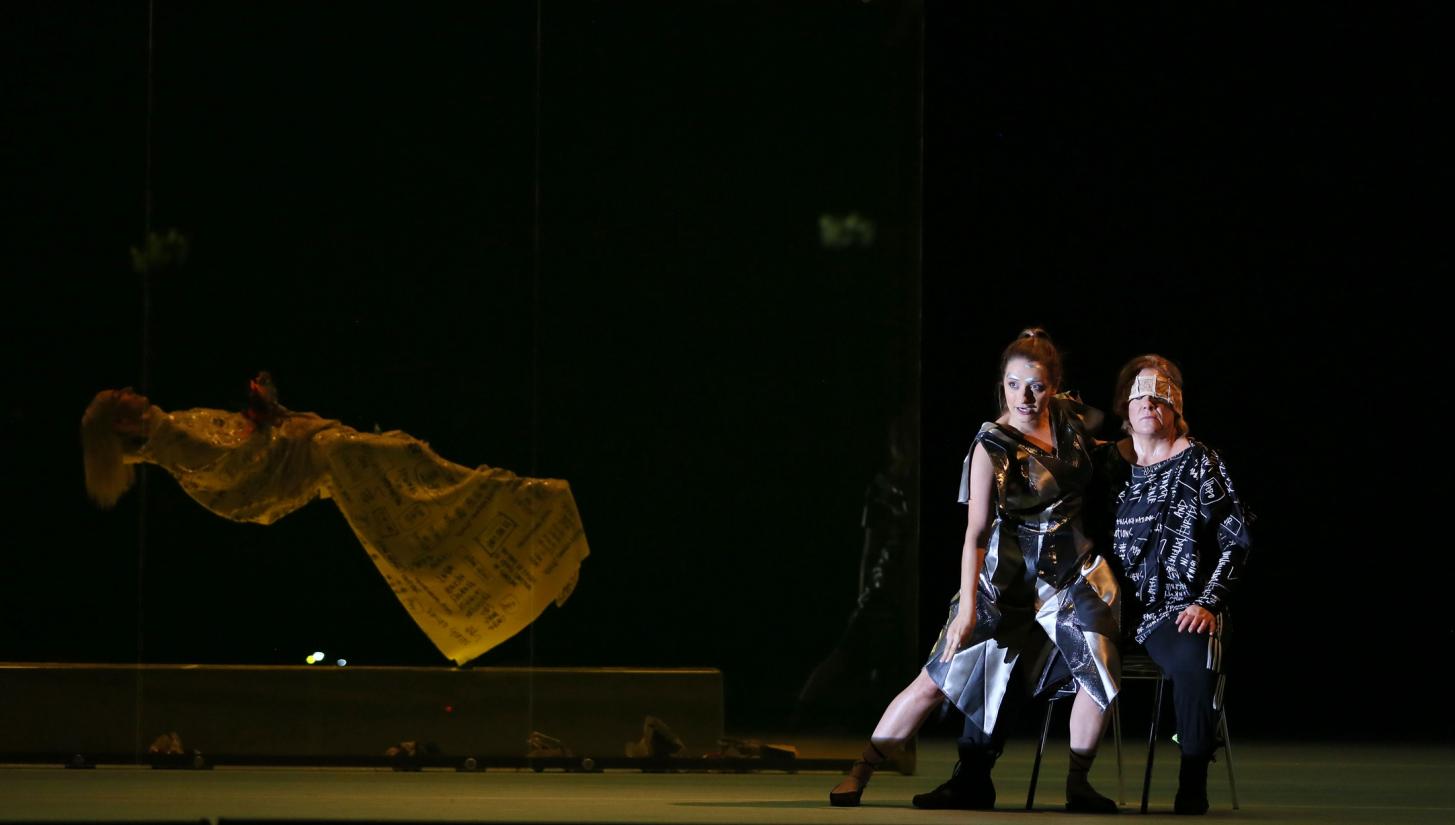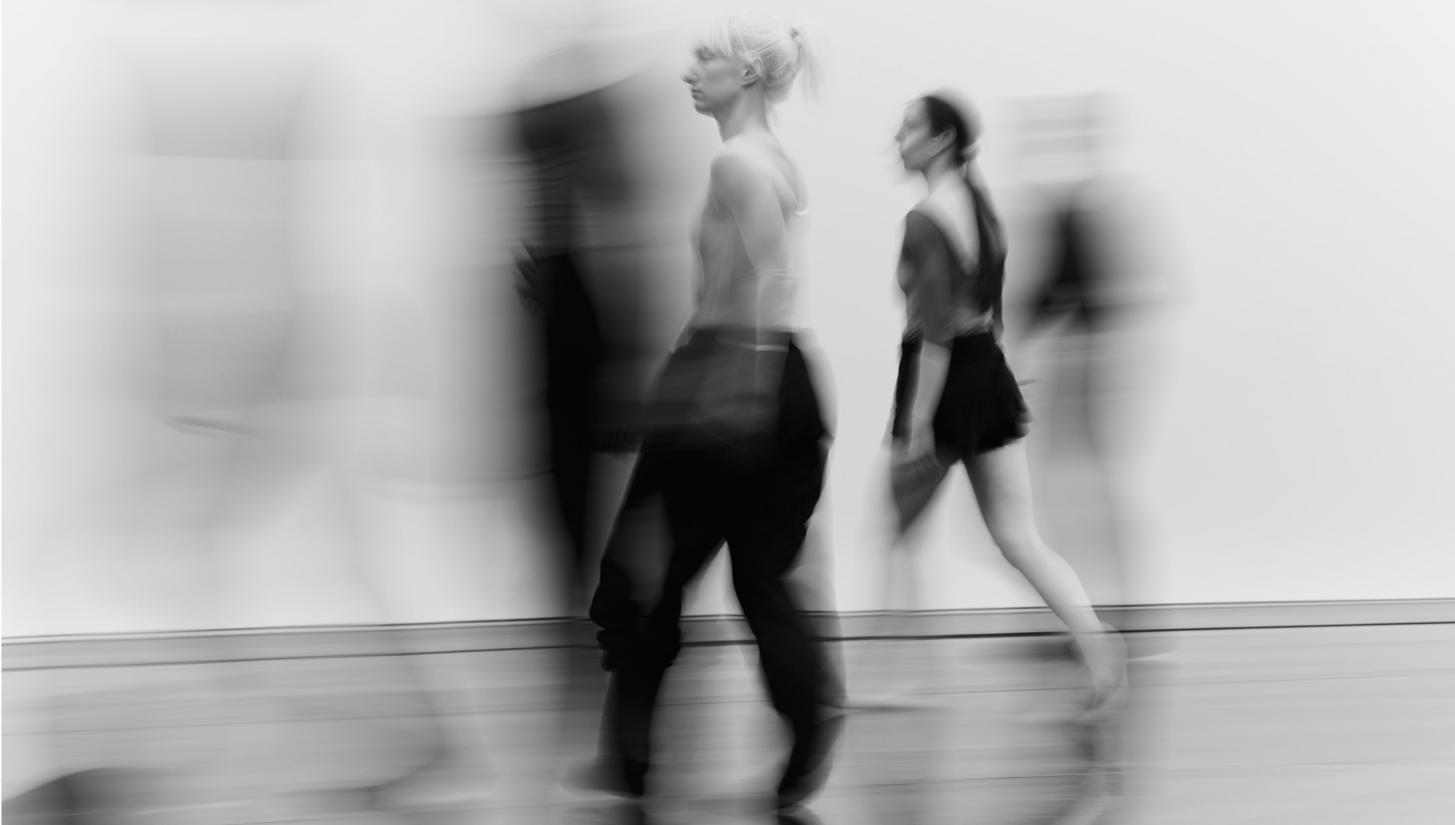 Orpheus and Eurydice
2019

Company
Company Wayne McGregor and English National Opera

Duration
90 minutes

Direction and Choreography
Wayne McGregor

Music
Christoph Willibald von Gluck

Libretto
Ranieri de Calzabigi

Set Design
Lizzie Clachan

Video Design
Ben Cullen Williams

Lighting Design
Jon Clark

Costume Design
Louise Gray

Cast
Alice Coote (Orpheus), Sarah Tynan (Eurydice) and Soraya Mafi (Love) with dancers from Company Wayne McGregor (Luke Ahmet, Joshua Barwick, Rebecca Bassett-Graham, Camille Bracher, Jordan James Bridge, Izzac Carroll, Jasmine Chiu, Sara de Greef, Sharia Johnson, Chien-Shun Liao, Mathilde Lin, Eileih Muir, Jacob O'Connell and Kyle White)

Premiere date and venue
1 October 2019, London Coliseum, London, UK

"BALLET CAN DEFAULT TO THE SOPPY, BUT NOT WHEN IT'S BY WAYNE McGREGOR... THE CEREBRAL CHOREOGRAPHER HAS BEEN LETTING HIS HEART SHOW, AND GLUCK'S ORPHEUS AND EURYDICE, AN OPERA OF LOSS AND LOVE, DOESN'T KEEP ITS DISTANCE"
– David Jays, The Sunday Times
As part of their 2019/20 season, English National Opera's 'Orpheus' series began with Wayne McGregor's account of Christoph Willibald von Gluck's great 18th-century masterpiece Orpheus and Eurydice.
The bridging point between Baroque and the new vivid dramatic works of the classical period, Gluck's extraordinary melodies helped secure the Orpheus myth as one of the cornerstones of opera for centuries to come.
"The narrative is so simple, so direct. It's a story of love and loss, a story of grieving, a story of searching. Because of it's sparsity, I think the opera lends itself to non-naturalism - to heightened realities. The emotional content has to be absolutely truthful, but the context doesn't have to be so landed. I love that, that slippery ambiguity" - Wayne McGregor
An exploration of grief and loss in the human body, Wayne McGregor made his ENO directorial debut with Orpheus and Eurydice. It was the first time Company Wayne McGregor joined McGregor for an opera production, while for conductor Harry Bicket, it was the second time he led the orchestra in an opera on the Orpheus myth choreographed by McGregor. The first was Orpheus et Eurydice, premiered by the Scottish National Opera back in 1993, at the beginning of McGregor's career.

Commissioned by English National Opera in collaboration with Studio Wayne McGregor.

Production images: Donald Cooper
Rehearsal image: George Harvey, taken at Studio Wayne McGregor