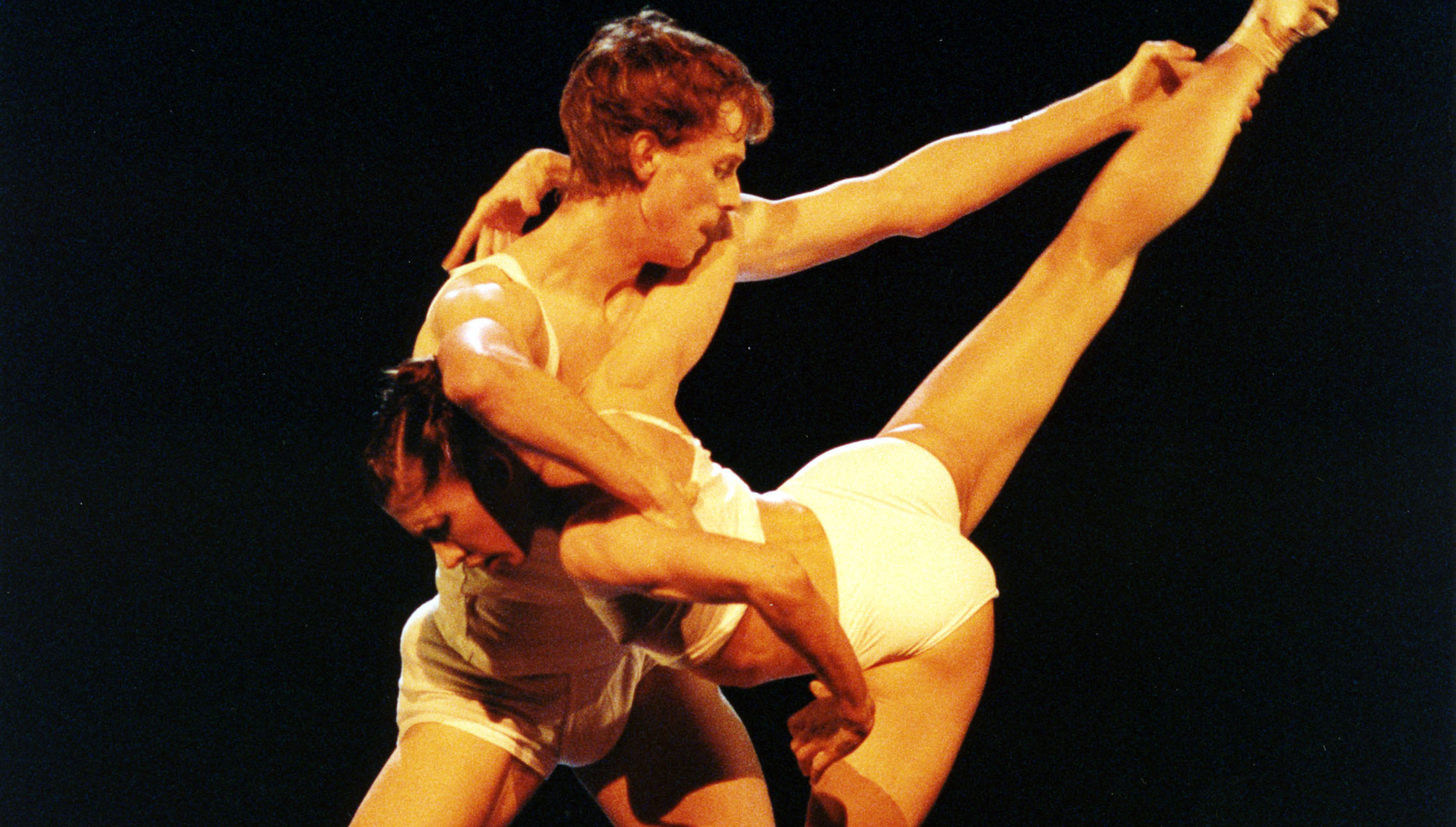 Qualia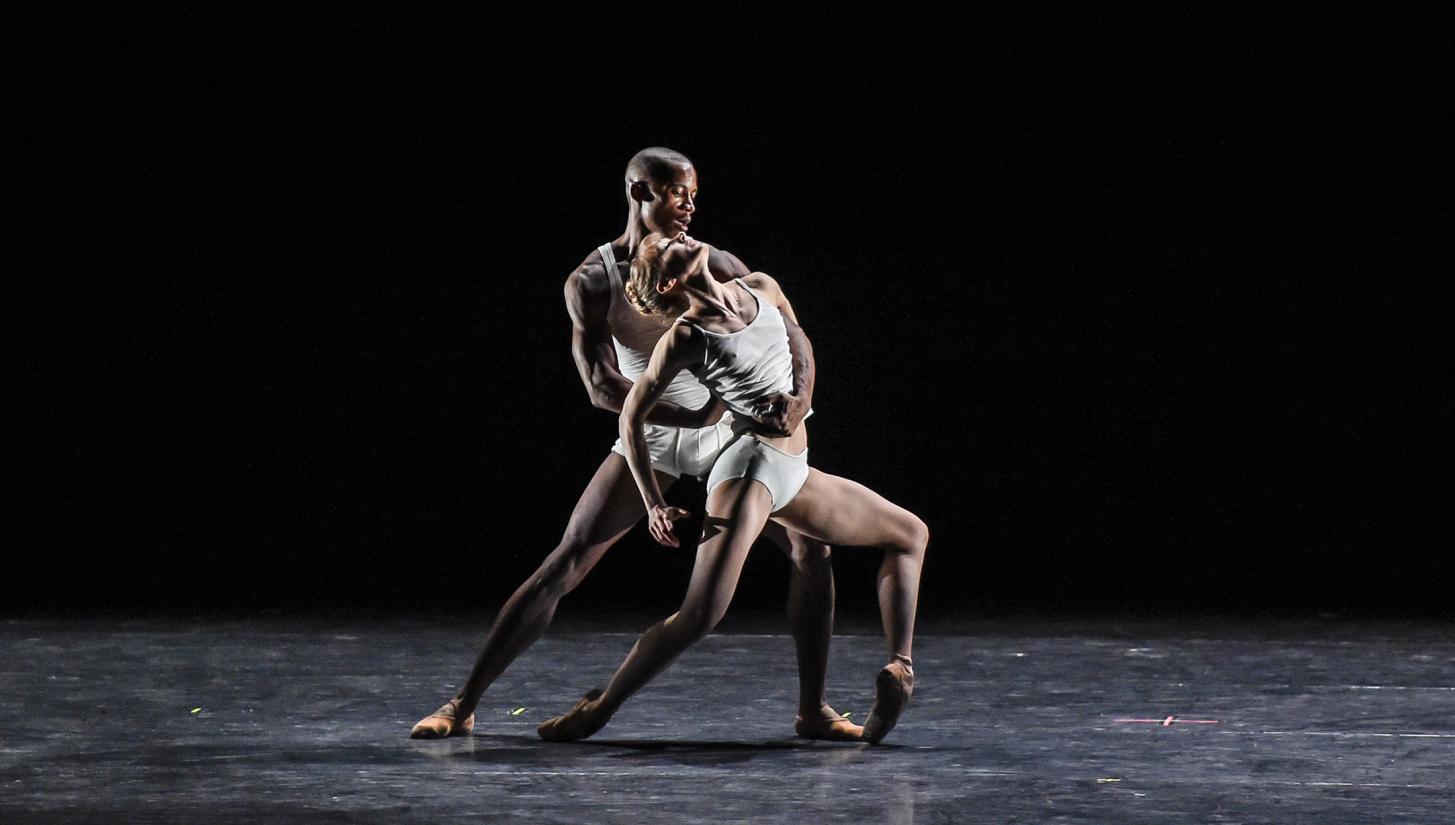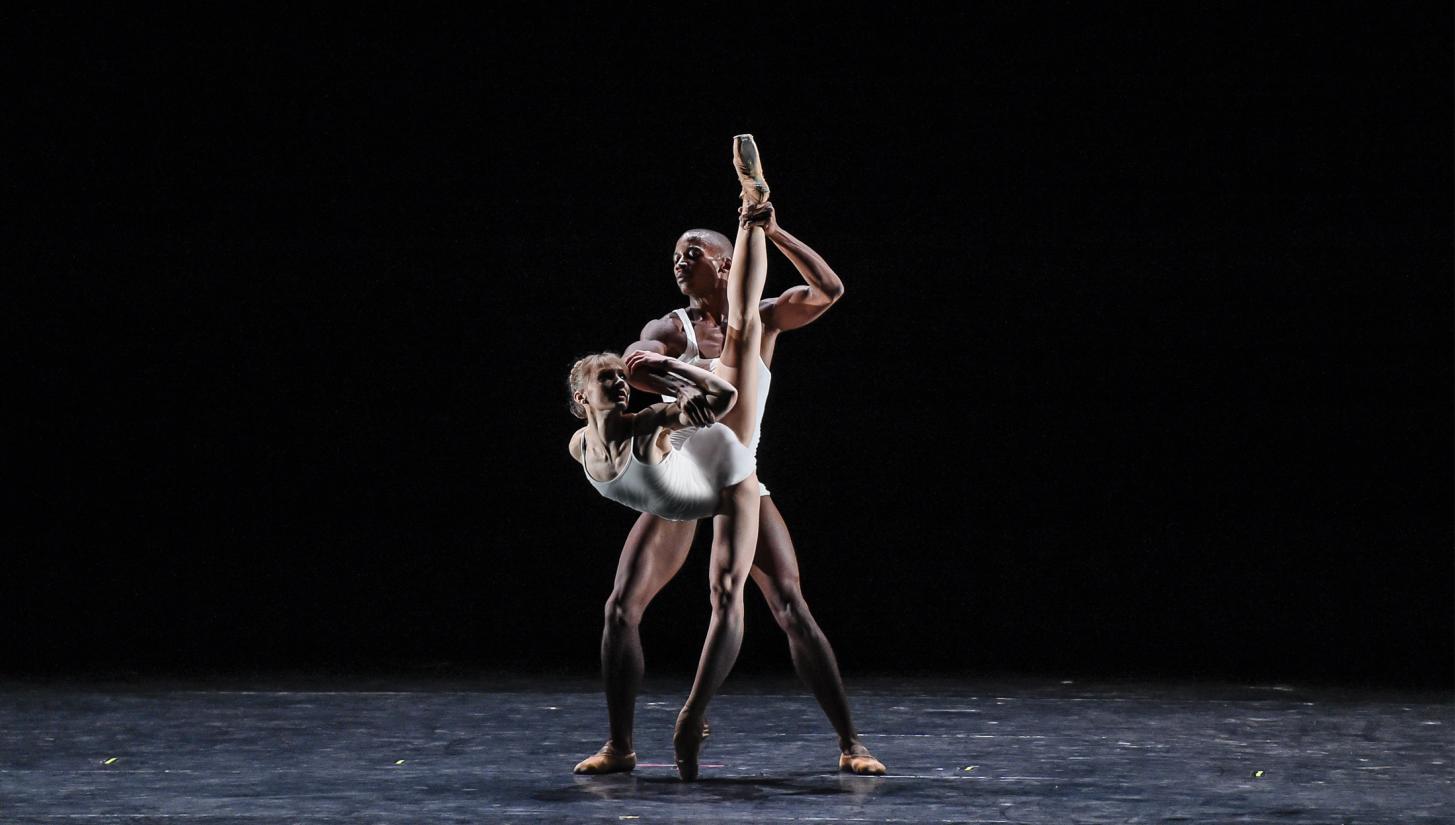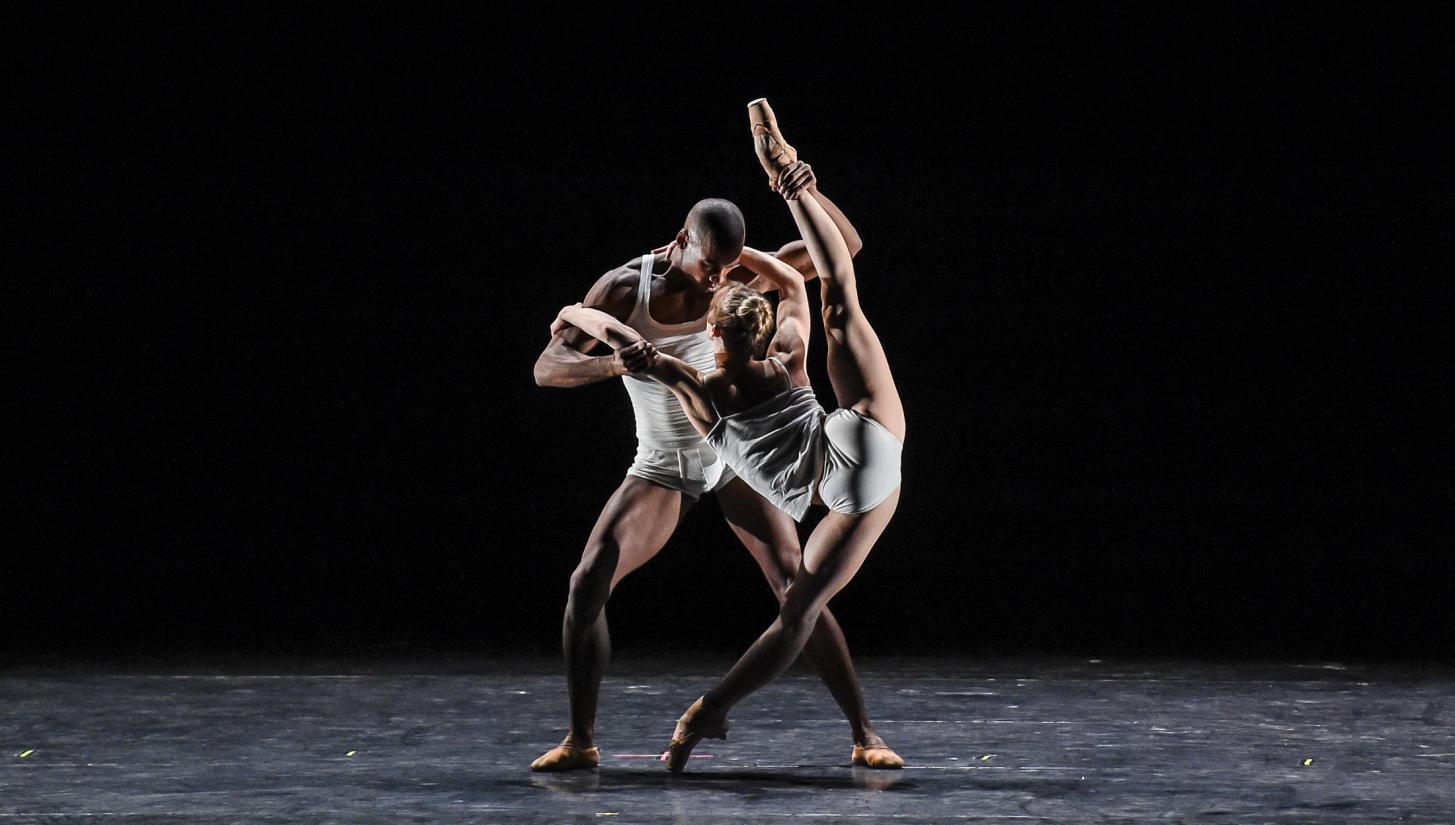 Qualia
2003

Company
The Royal Ballet

Duration
30 minutes

Concept, Direction and Choreography
Wayne McGregor

Original Music
Scanner

Design
Wayne McGregor and Vicki Mortimer

Lighting Design
Lucy Carter

Video
Ravi Deepres

Originally danced by
Christina Arestis, Leanne Benjamin, Helen Crawford, Lauren Cuthbertson, Cindy Jourdain, Laura Morera, Sian Murphy, Samantha Raine, Christina Elida Salerno, Jaimie Tapper, Ricardo Cervera, Paul Kay, Adam Linder, Tim Matiakis, Ernst Meisner, Ludovic Ondiviela, Ivan Putrov, Edward Watson and Thomas Whitehead

Premiere date and venue
3 December 2003, Royal Opera House, London, UK
✮✮✮✮✮
'McGREGOR SEEMS TO PUT HIS DANCERS IN TOUCH WITH A FUTURE THE REST OF US HAVEN'T REALLY GLIMPSED.'
- Judith Mackrell, The Guardian
Qualia, meaning a raw and sensory experience, marked Wayne McGregor's debut on The Royal Opera House stage, featuring a sensorial pas de deux that was originally created for Edward Watson and Leanne Benjamin.

Images of The Royal Ballet in the original production of Qualia, 2003: Bill Cooper.
Images of Melissa Hamilton and Eric Underwood performing the pas de deux from Qualia at the Youth America Grand Prix 'Stars of Today Meet Stars of Tomorrow' Gala, 2015: © VAM/Visual Arts Masters.