The Legend of Tarzan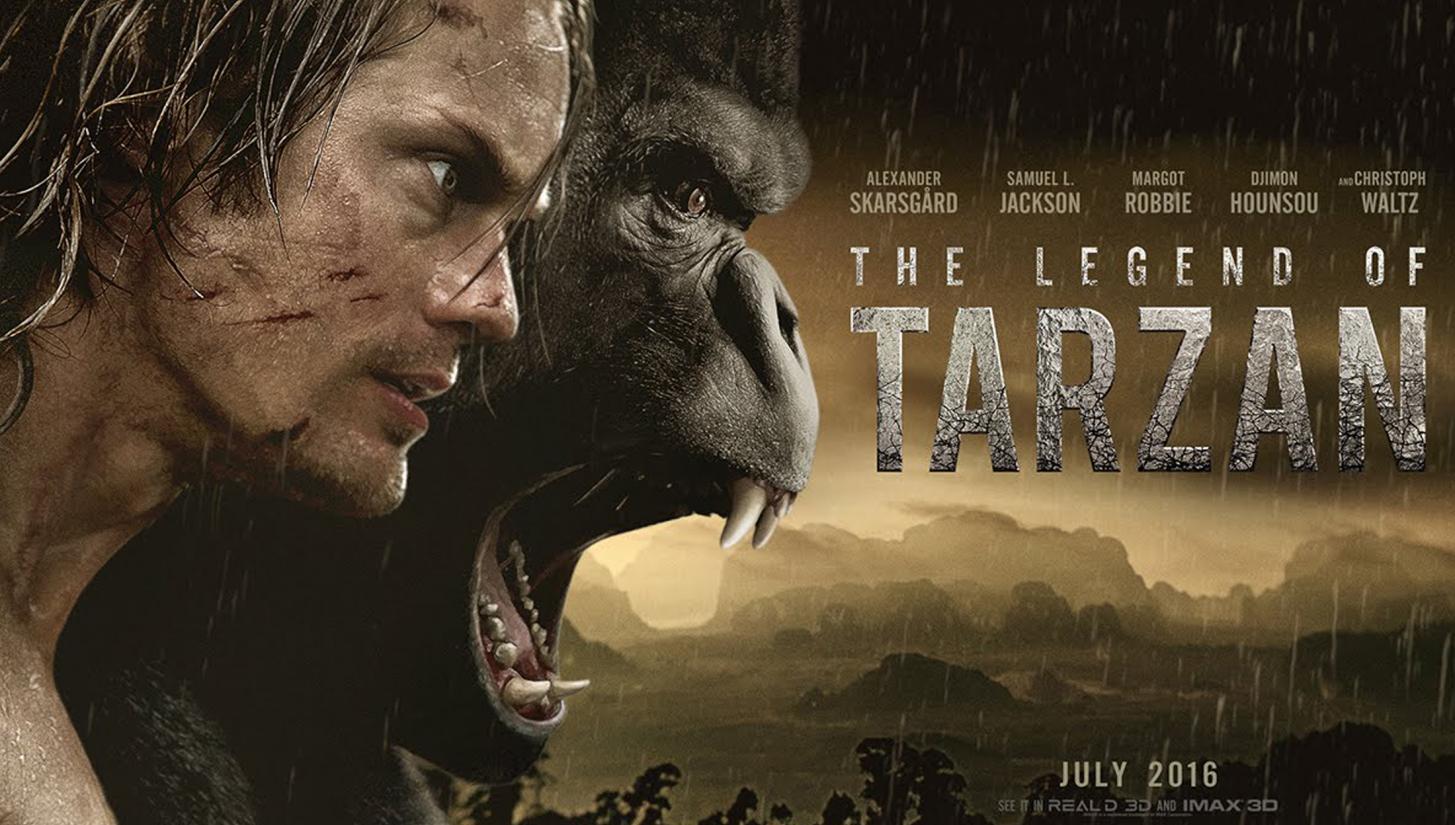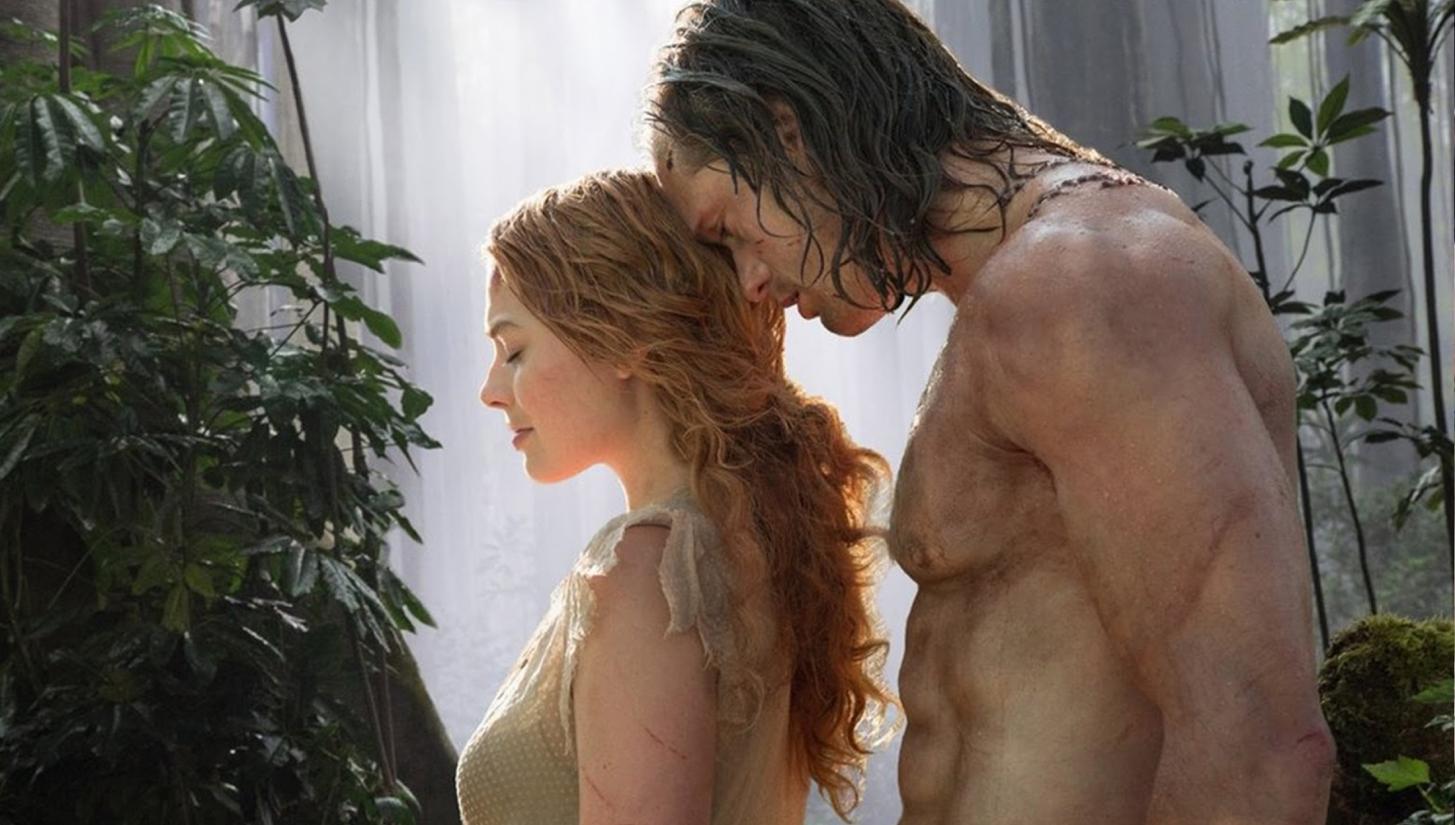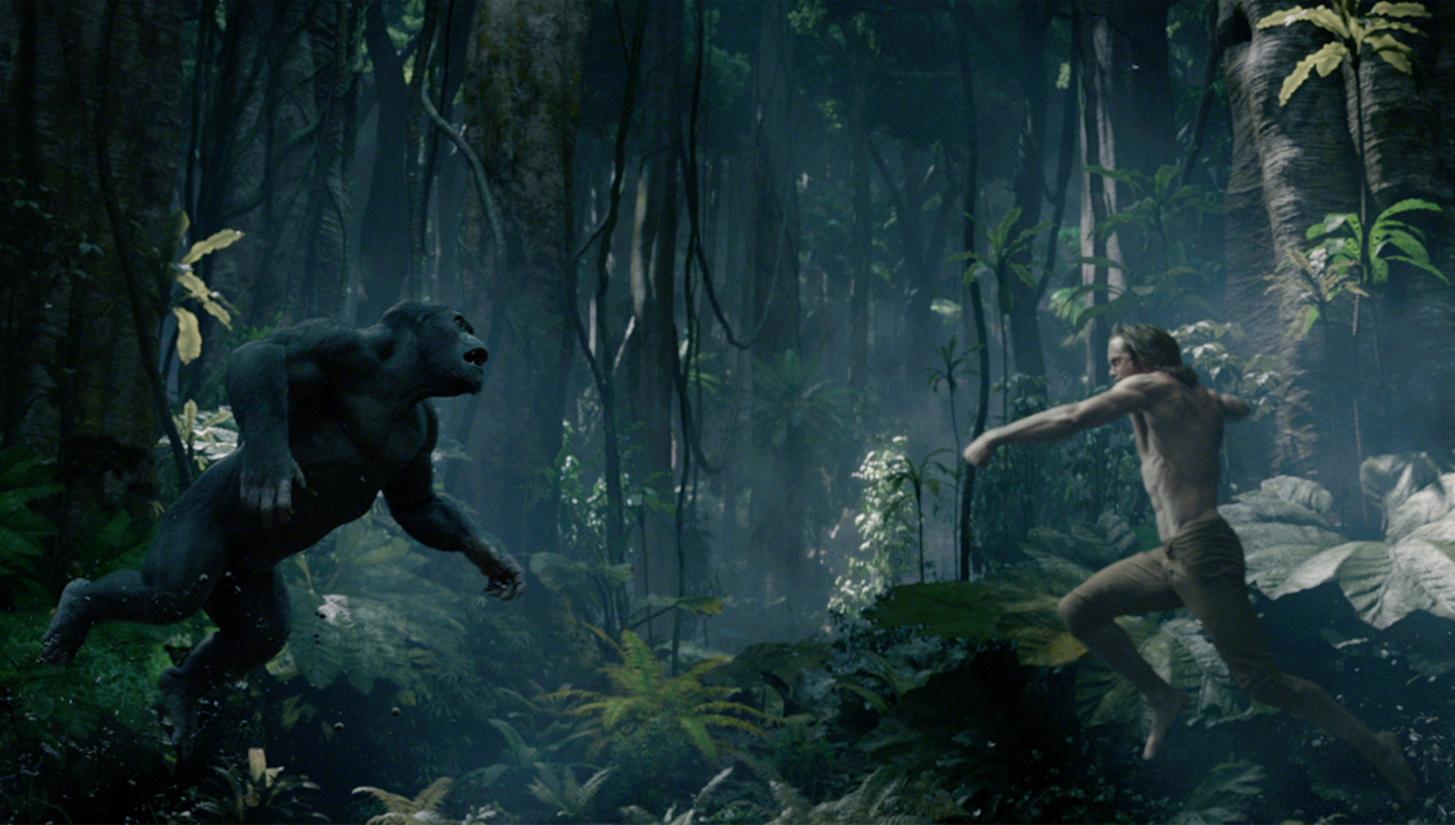 The Legend of Tarzan
2016

Company
Warner Bros.

Director
David Yates

Movement Director
Wayne McGregor

Screenplay
Craig Brewer and Adam Cozad

Producers
David Barron, Tony Ludwig, Mike Richardson, Alan Riche and Jerry Weintraub

Music
Mario Grigorov

Cinematography
Henry Braham

Editing
Mark Day

Cast
Alexander Skarsgård, Margot Robbie, Christoph Waltz and Samuel L. Jackson

Premiere date and venue
27 June 2016, Dolby Theater, Hollywood, Los Angeles, California, USA
The Legend of Tarzan is an American action adventure film drawn upon the fictional character created by Edgar Rice Burroughs, starring Alexander Skarsgård in the lead role.

Working for the first time with director David Yates, Wayne McGregor was the Movement Director on the film. In addition to an all-consuming training regimen, Skarsgård worked closely with McGregor on the physicality of Tarzan, investigating the movements and posture of a character who carries himself as an upper-class Englishman yet embraces his wilder side when he returns to his Congo home.

Released in 2016, The Legend of Tarzan is dedicated to producer Jerry Weintraub, who died on 6 July 2015.


Images: Courtesy of Warner Bros.
Video: Teaser trailer for The Legend of Tarzan, courtesy of Warner Bros.