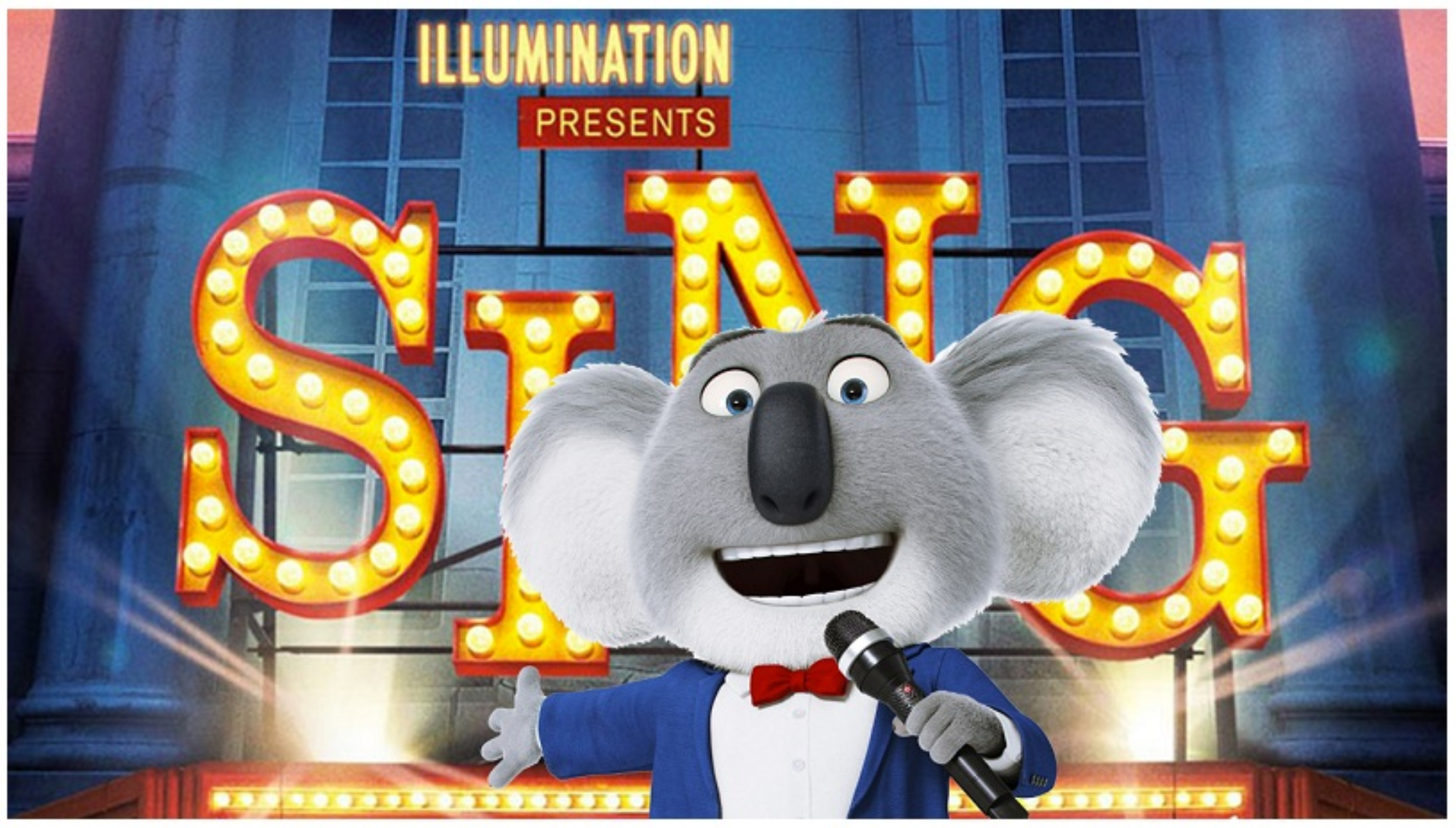 Sing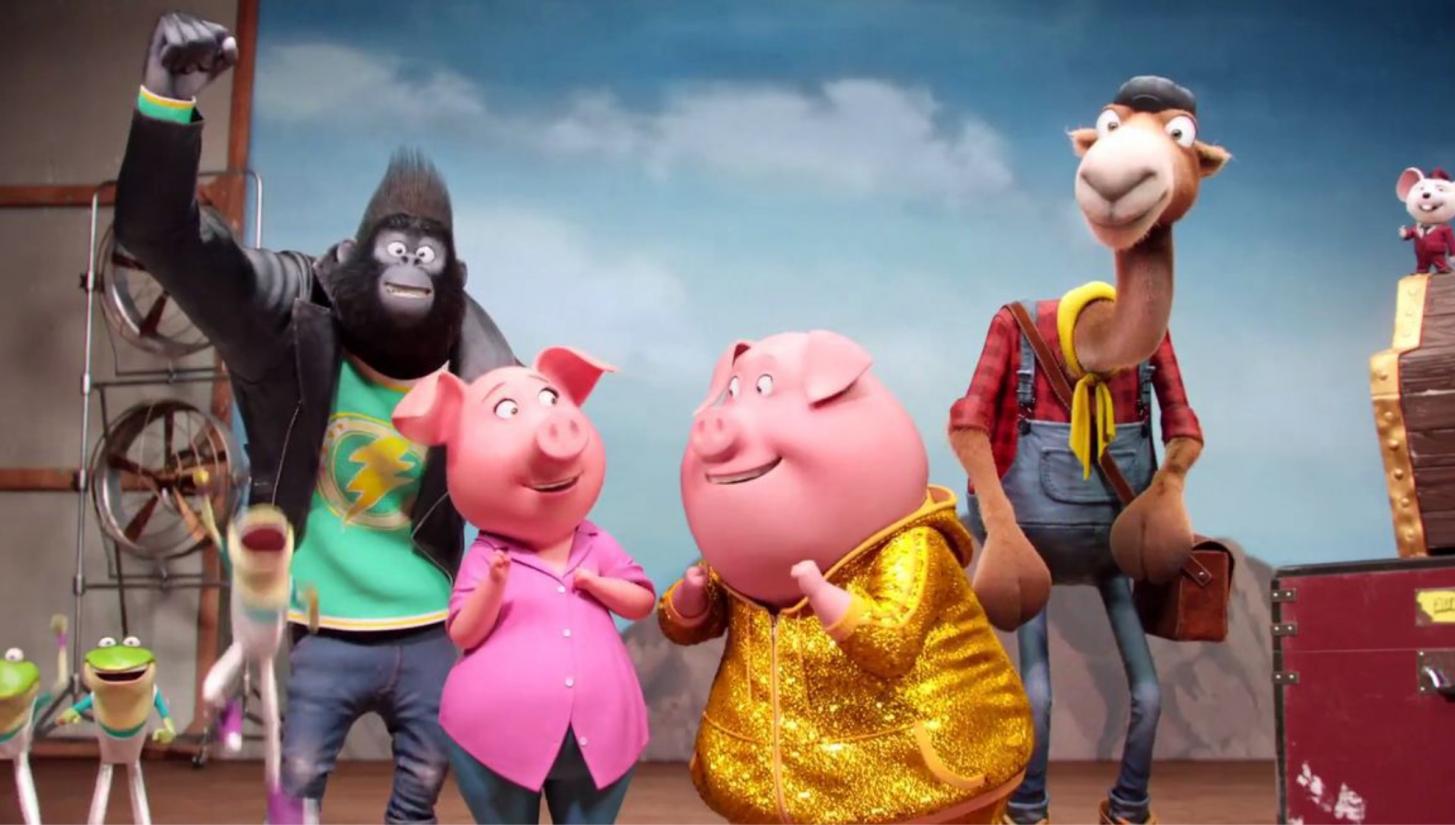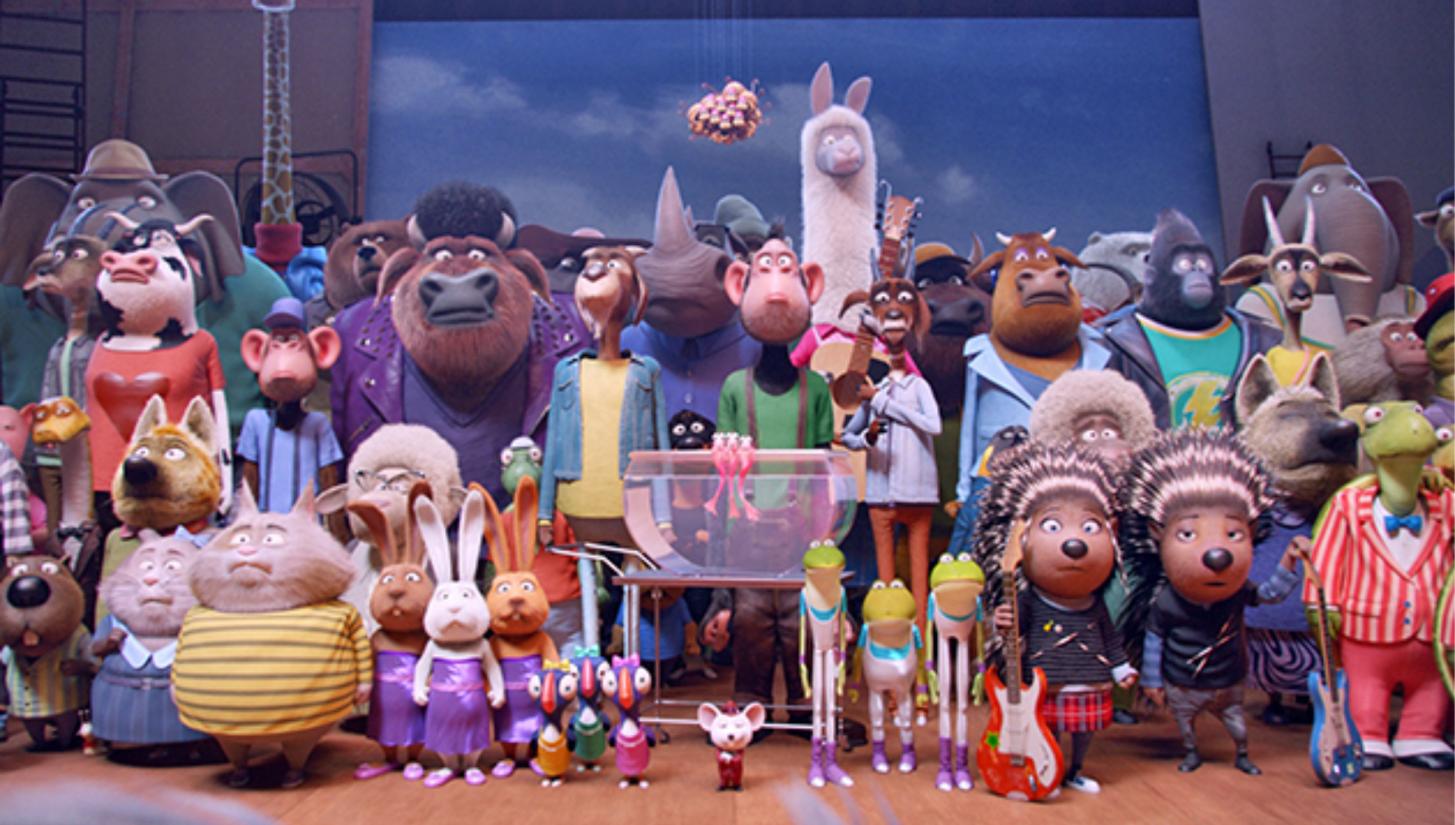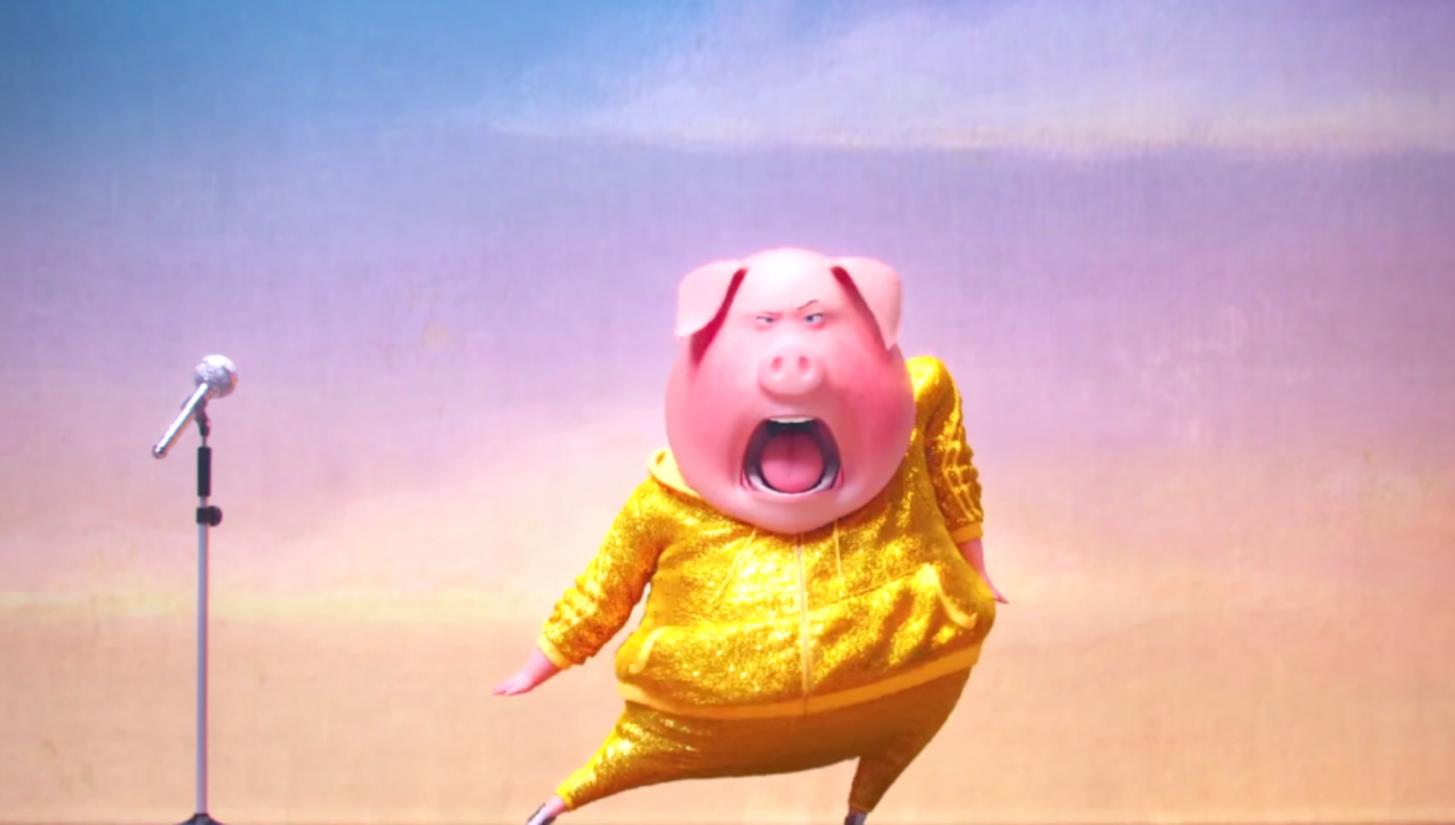 Sing
2016

Company
Illumination Entertainment

Director and Writer
Garth Jennings

Choreography
Wayne McGregor

Producers
Janet Healy and Chris Meledandri

Music
Joby Talbot

Production Design
Eric Guillon

Art Direction
François Moret

Editing
Gregory Perler

Cast
Taron Egerton, Scarlett Johansson, Tori Kelly, Seth MacFarlane, Matthew McConaughey, John C. Reilly and Reese Witherspoon

Premiere date and venue
11 September 2016, Toronto International Film Festival, Toronto, Canada
Sing is a 2016 computer-animated musical comedy-drama film produced by Illumination Entertainment, co-directed by Garth Jennings and Christophe Lourdele.

Starring the voices of Matthew McConaughey, Reese Witherspoon, Seth MacFarlane, Scarlett Johansson, John C. Reilly, Taron Egerton, and Tori Kelly, the film follows a group of anthropomorphic animals that enter a singing competition, hosted by a koala who is trying to save his theatre.

Wayne McGregor choreographed movement for the animated characters in the film, re-uniting with director Jennings after working together on the music videos Lotus Flower for Radiohead and Ingenue for Atoms For Peace.


Images: Courtesy of Illumination Entertainment.
Video: Trailer for Sing, courtesy of Illumination Entertainment.