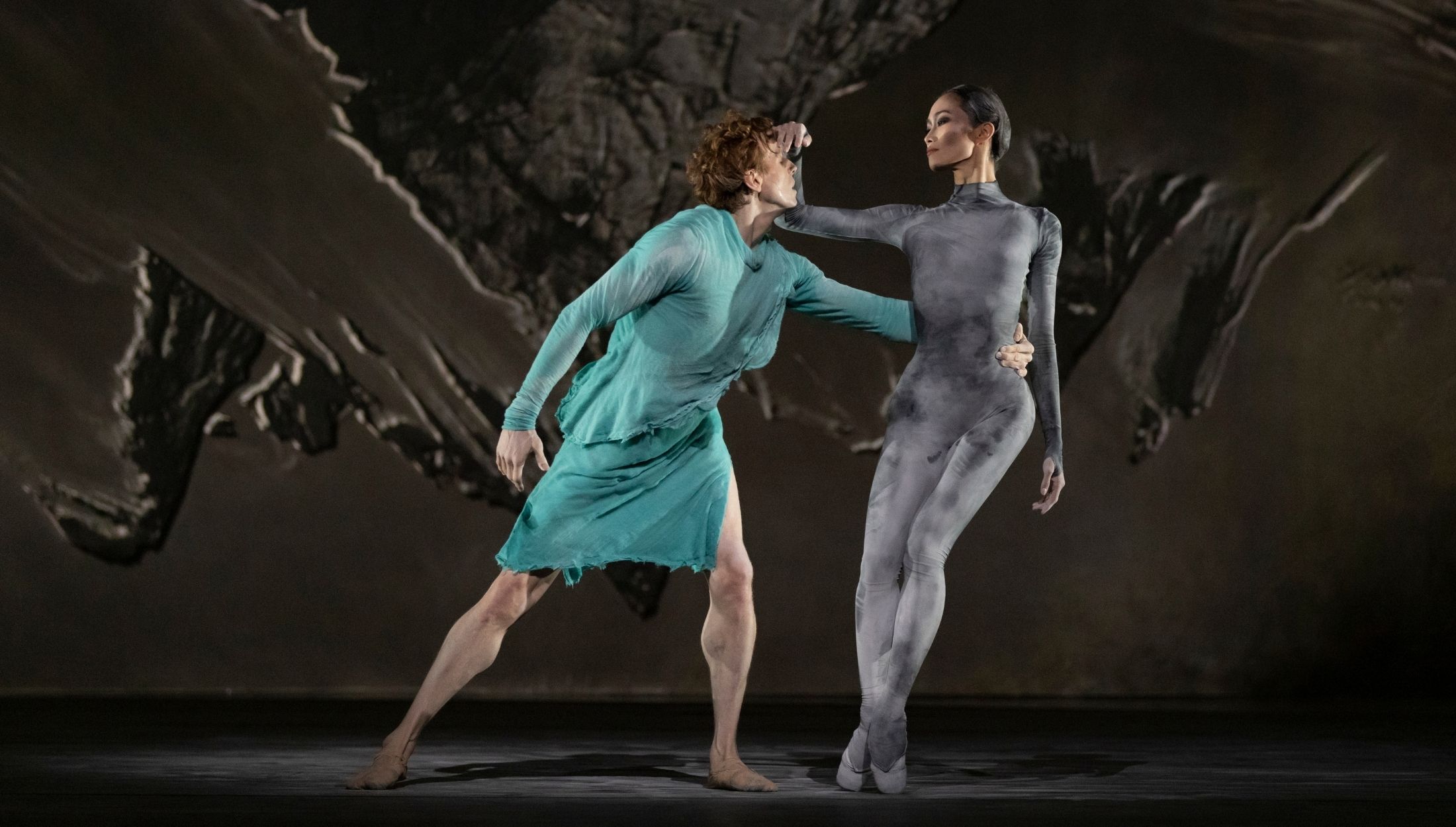 The Dante Project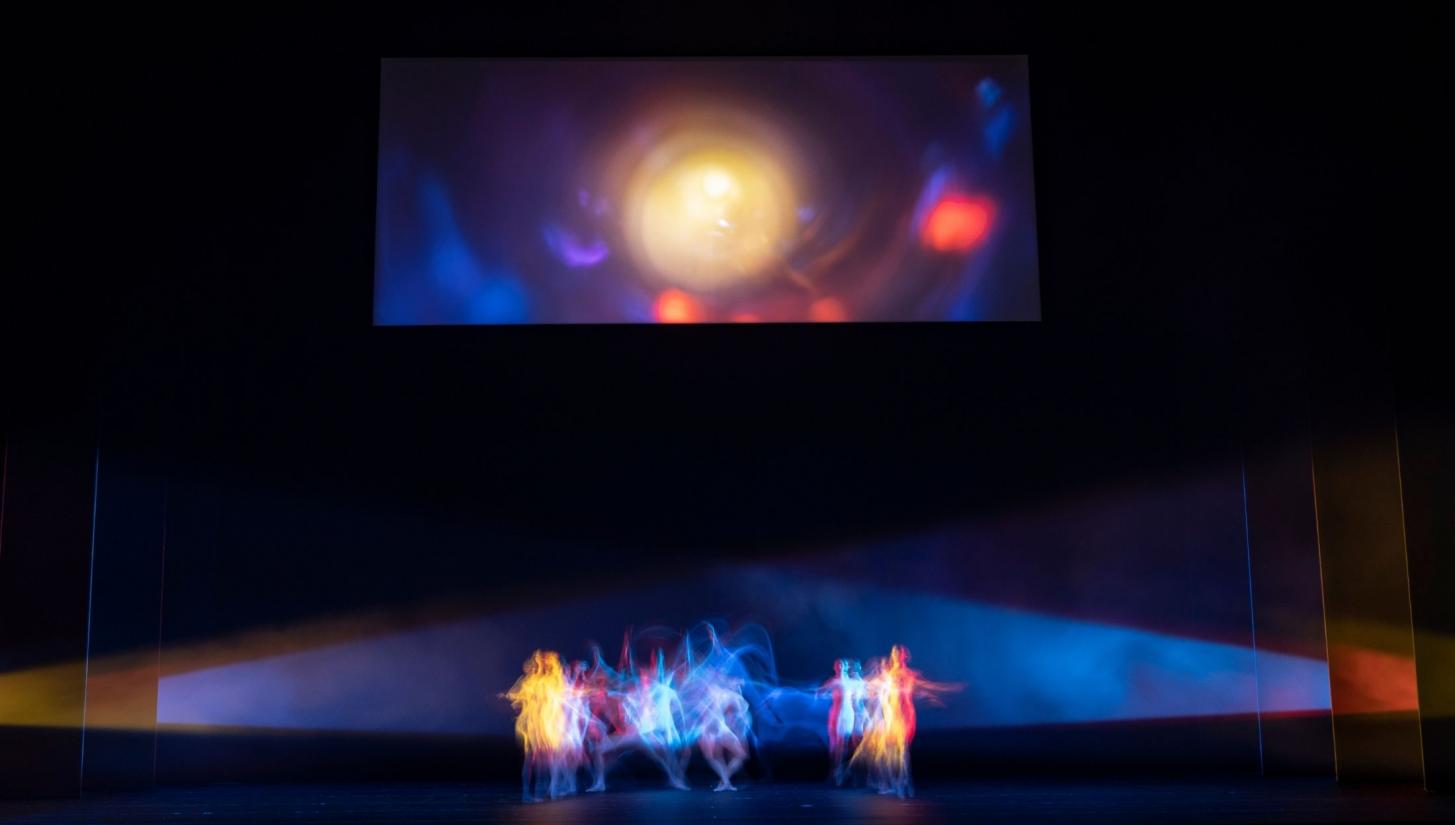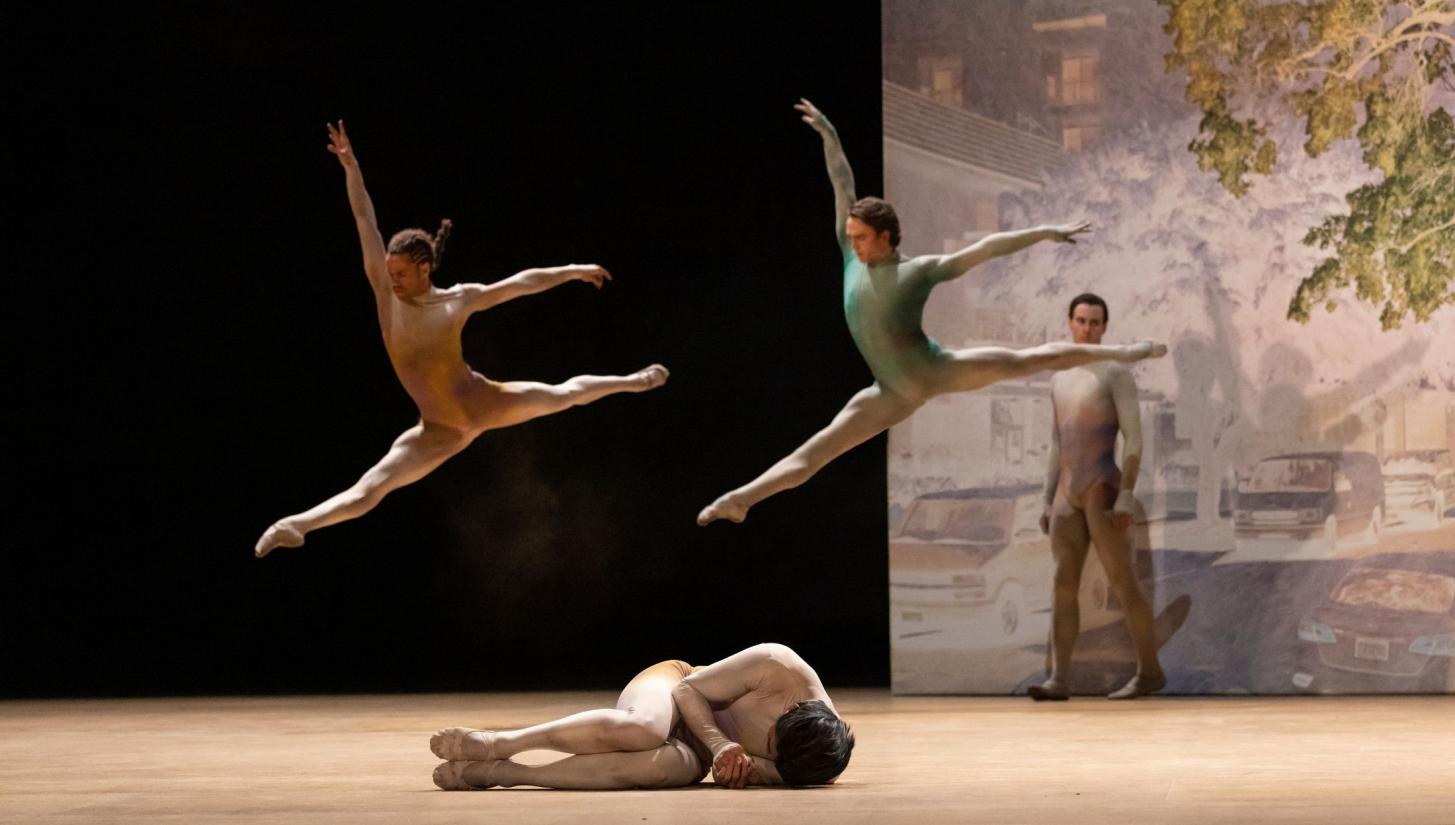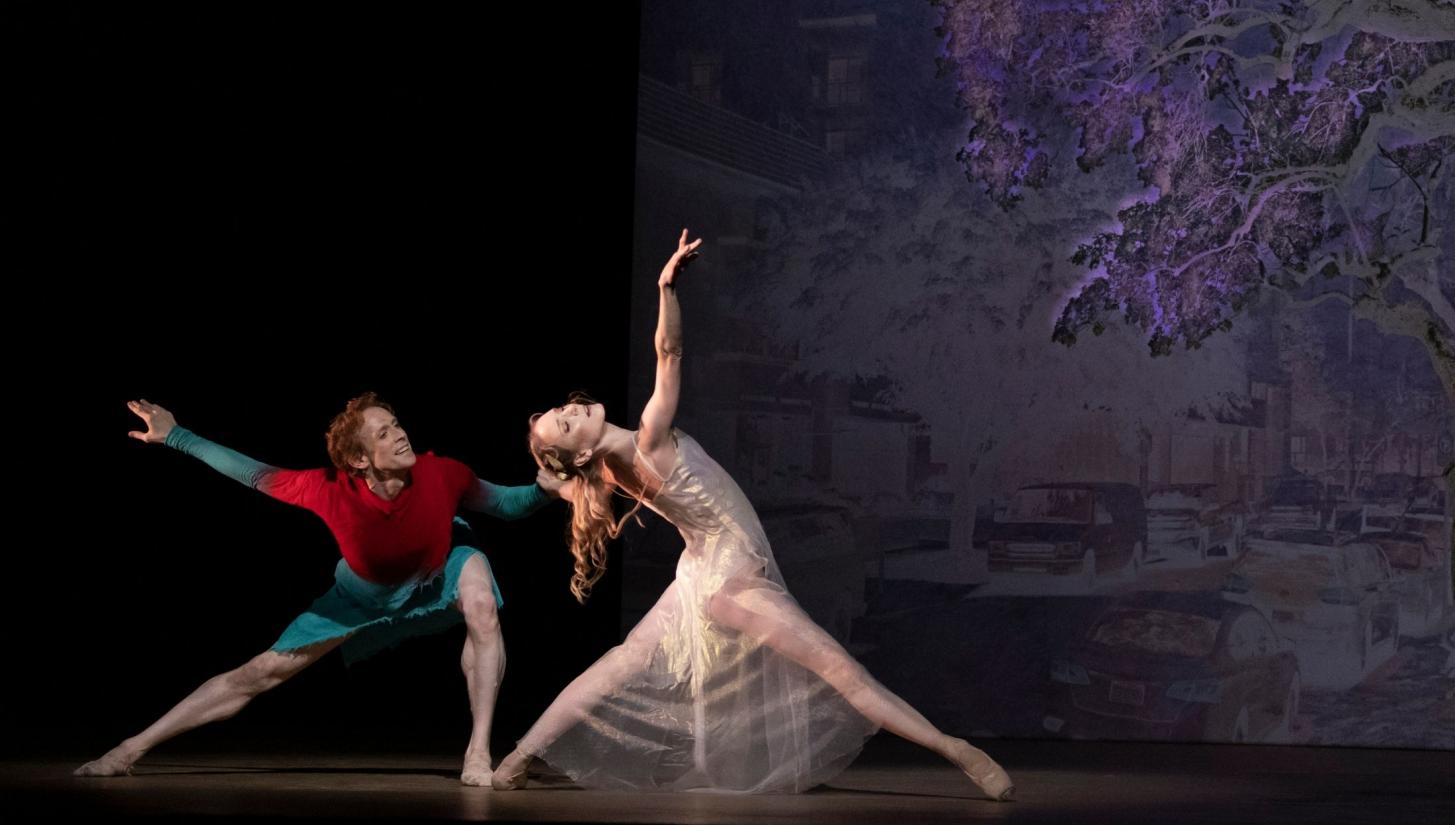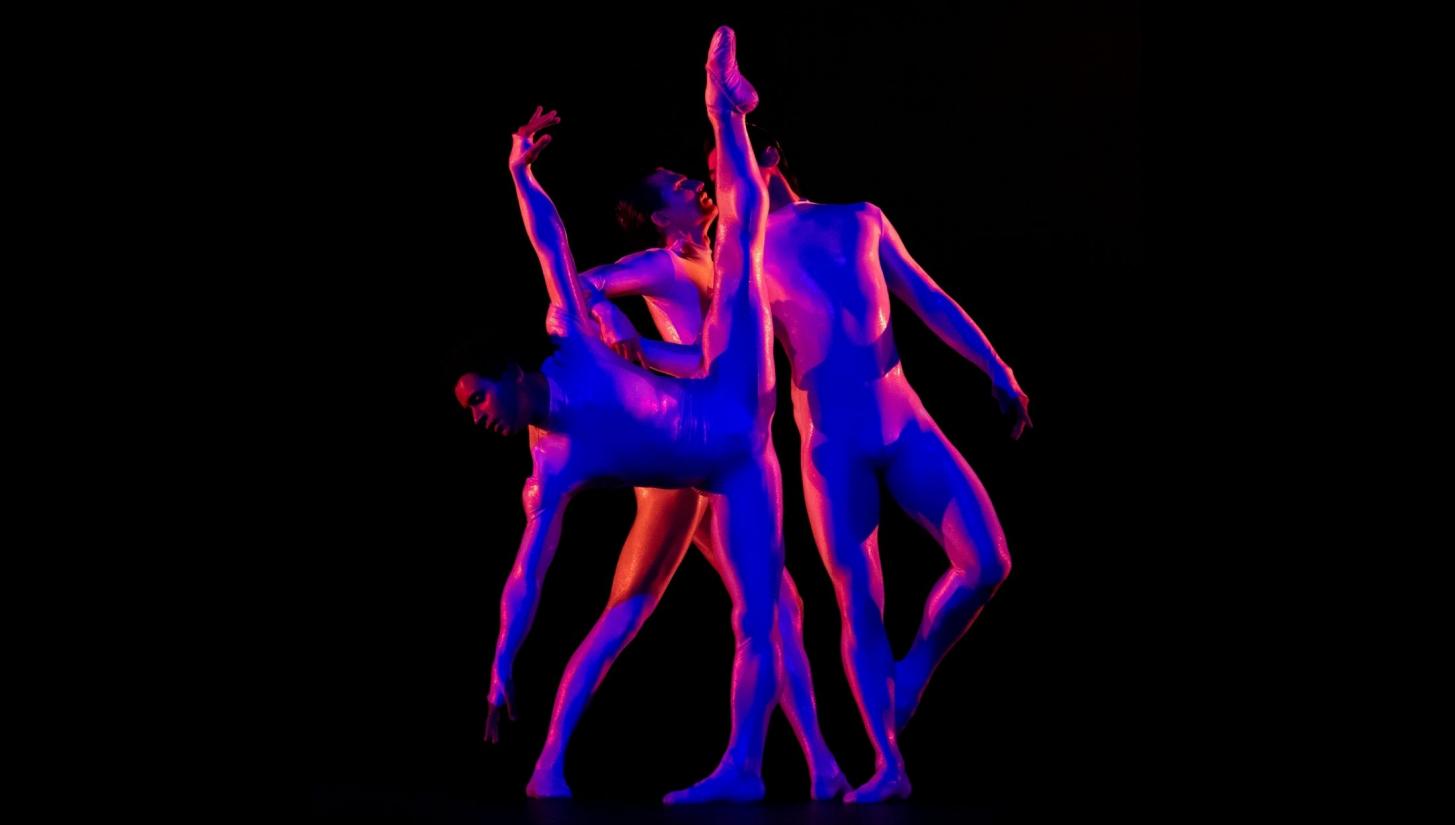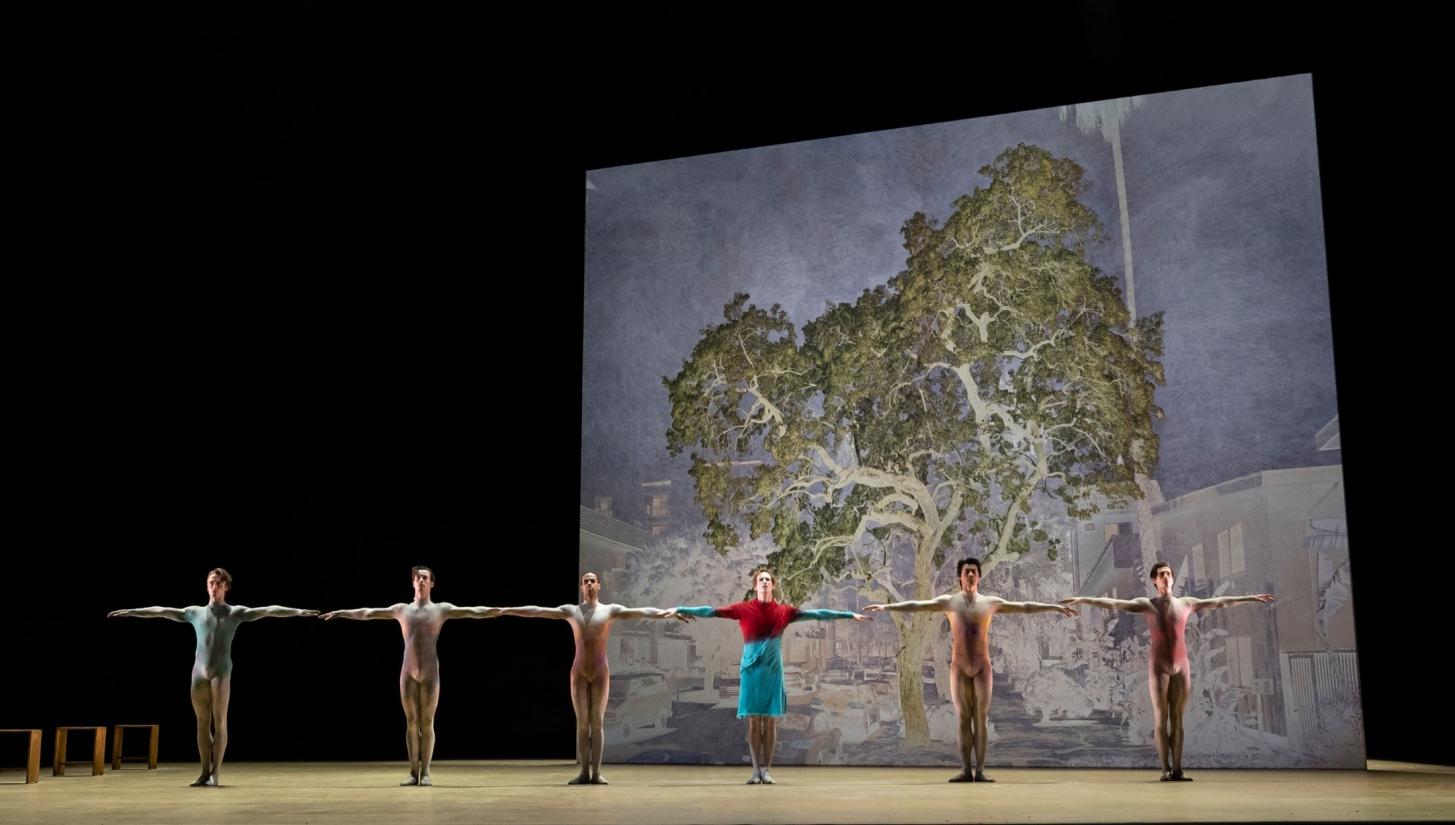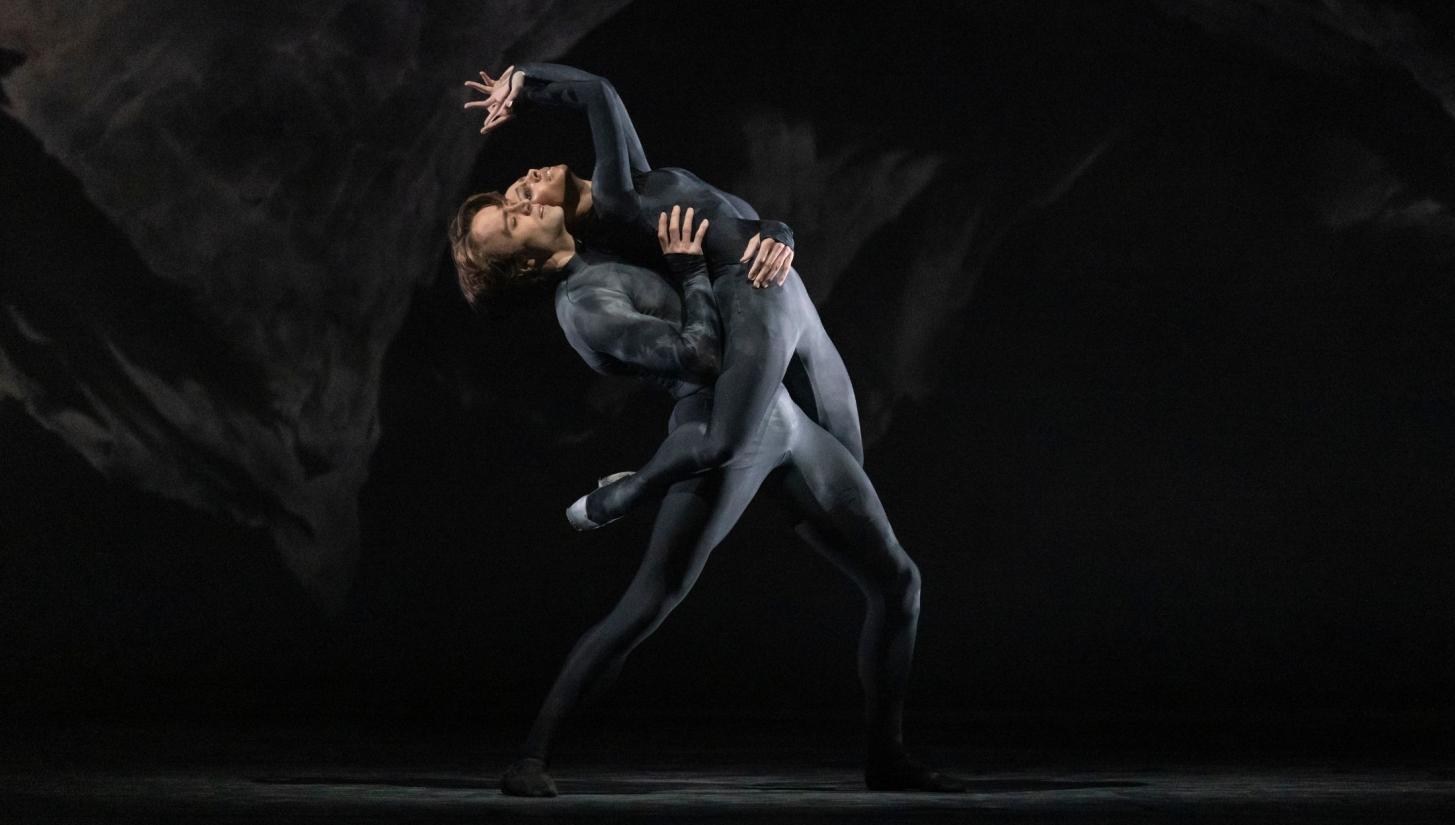 The Dante Project
2021

Company
The Royal Ballet

Duration
2 hours 45 minutes

Choreography
Wayne McGregor

Music
Thomas Adès

Design
Tacita Dean

Lighting Design
Act I (Inferno: Pilgrim): Lucy Carter and Simon Bennison
Act II (Purgatorio: Love) and Act III (Paradiso: Poema Sacro): Lucy Carter

Dramaturgy
Uzma Hameed

Originally danced by
Edward Watson, Gary Avis, Lukas B. Brændsrød, David Donnelly, Benjamin Ella, Hannah Grennell, Melissa Hamilton, Meaghan Grace Hinkis, Mayara Magri, David Yudes, Marcelino Sambé, Yasmine Naghdi, Nicol Edmonds, Joonhyuk Jun, Tomas Mock, Giacomo Rovero, Stanisław Węgrzyn, Francesca Hayward, Matthew Ball, Calvin Richardson, Harry Churches, Ashley Dean, Leticia Dias, Leo Dixon, Hannah Grennell, Joshua Junker, Sae Maeda, Katharina Nikelski, David Yudes, Anna Rose O'Sullivan, Luca Acri, Hannah Grennell, Melissa Hamilton, Fumi Kaneko, Sae Maeda, Katharina Nikelski, Romany Pajdak, Julia Roscoa, Gina Storm-Jensen, Paul Kay, Joseph Sissens, James Hay, Marco Masciari, Marco Betteridge-Jimenez, Sarah Lamb, Rose Milner, William Bracewell, Ryoichi Hirano, Alexander Campbell, Olivia Cowley, Lauren Cuthbertson, Natalia Osipova and Akane Takada.

Premiere date and venue
Inferno: Pilgirm (Act I): 12 July 2019, Dorothy Chandler Pavilion, Music Center, Los Angeles, California, USA
The Dante Project: 14 October 2021, The Royal Opera House, London, UK

Dates
Presented as part of the 700th anniversary celebrations of the poet's death, The Dante Project is an epic journey through the afterlife, inspired by Dante's The Divine Comedy.

A major artistic collaboration between trailblazing forces of the contemporary arts scene, The Dante Project features choreography by Wayne McGregor, an original virtuoso score by composer-conductor Thomas Adès, set and costume designs by celebrated visual artist Tacita Dean, lighting designs by Lucy Carter, and dramaturgy by Uzma Hameed.

The first act of the work, Inferno: Pilgrim, premiered in July 2019 at the Music Center in Los Angeles as part of a mixed programme celebrating the collaborative works of composer Thomas Adès and Wayne McGregor.


A co-production between The Royal Ballet and Paris Opera Ballet.
Music co-commission with Los Angeles Philharmonic, Gustavo Dudamel, Music and Artistic Director.
Inferno: Pilgrim was commissioned as a creative partnership between Glorya Kaufman Presents Dance at The Music Center, The Royal Ballet, Company Wayne McGregor, and the LA Phil with generous support from the Lenore S. and Bernard A. Greenberg Fund.


Production images: ©2021 ROH. Photographs by Andrej Uspenski.
Thumbnail image: Artwork by Tacita Dean for Inferno, courtesy of the artist.