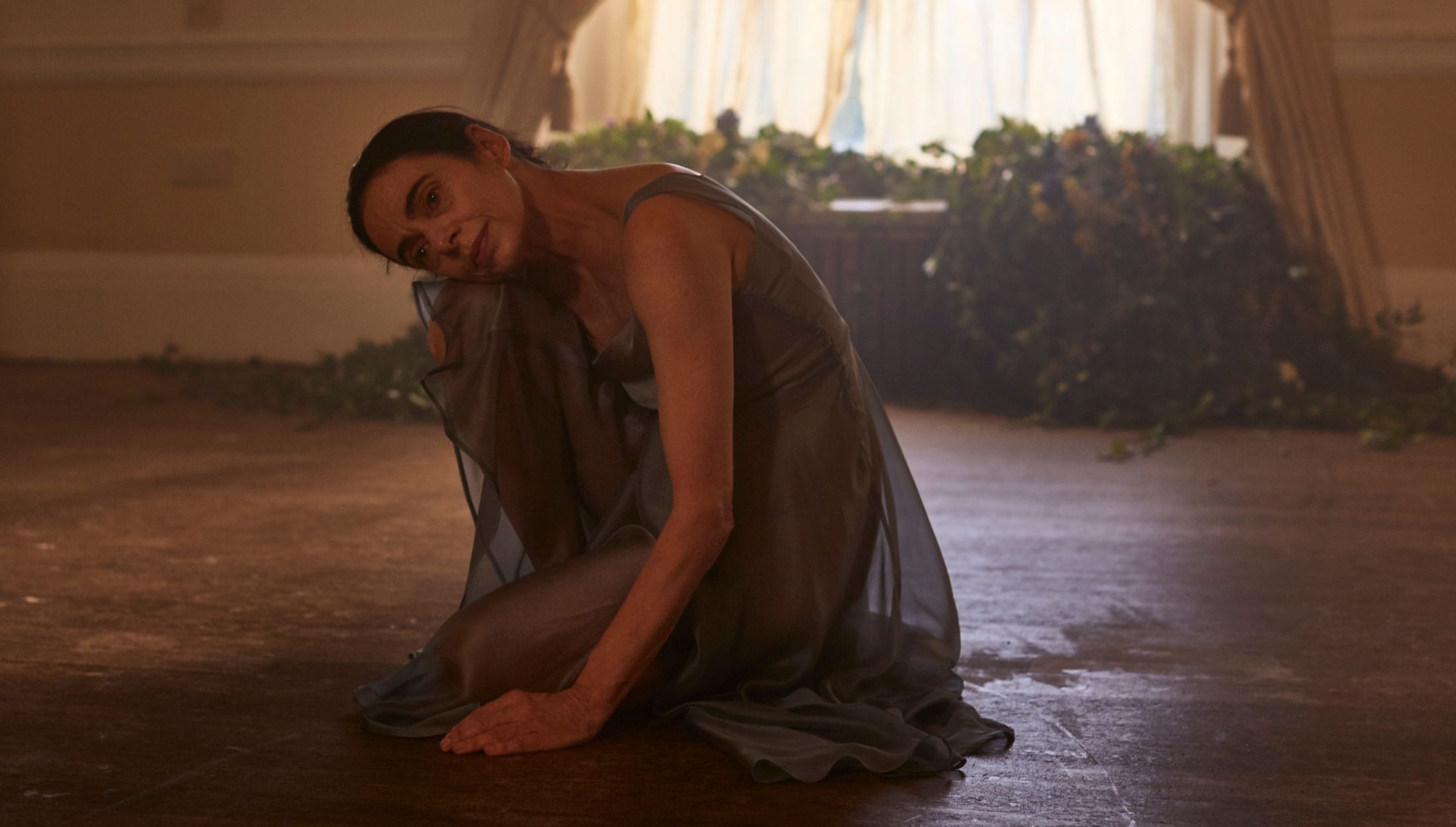 Audrey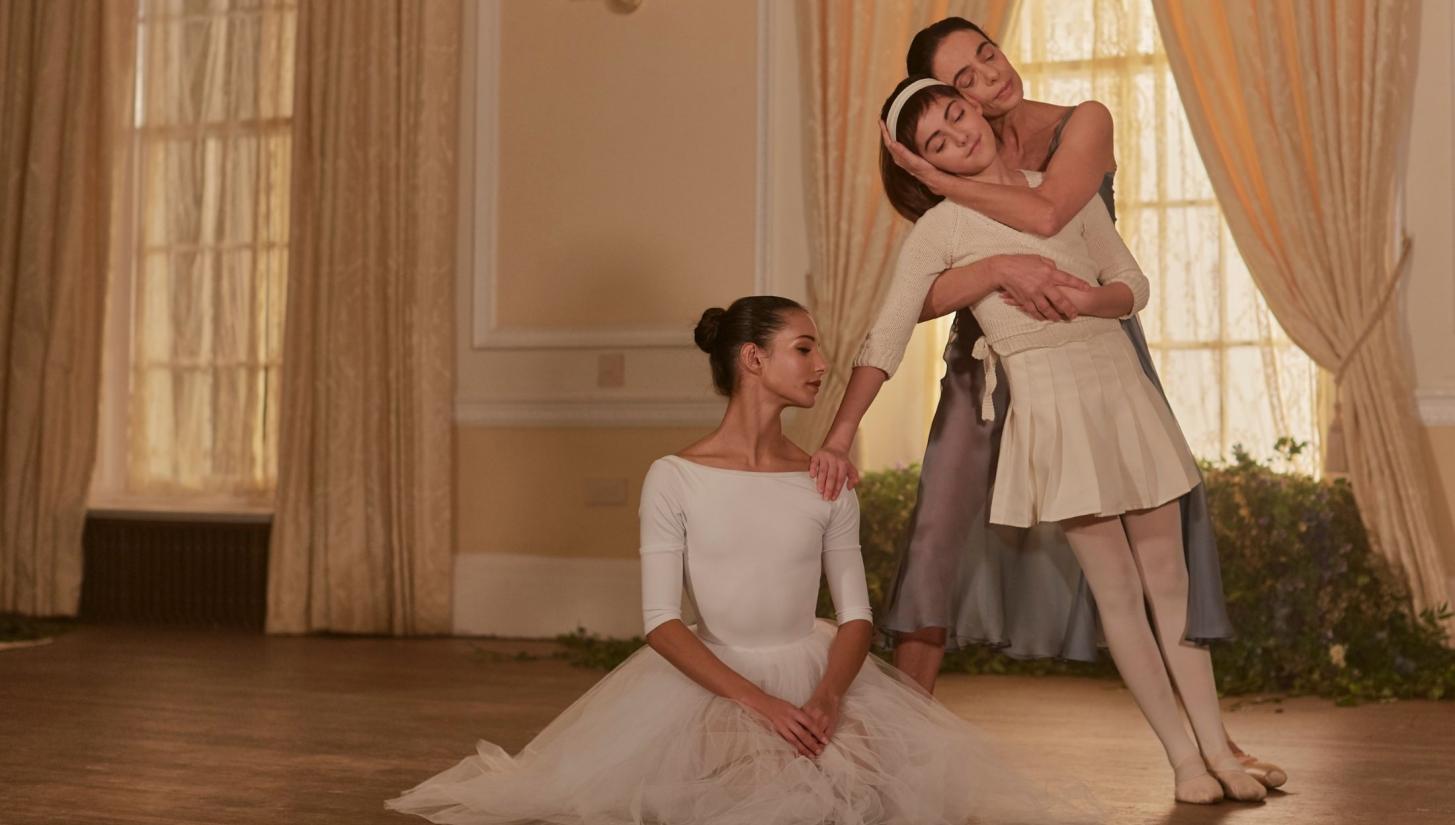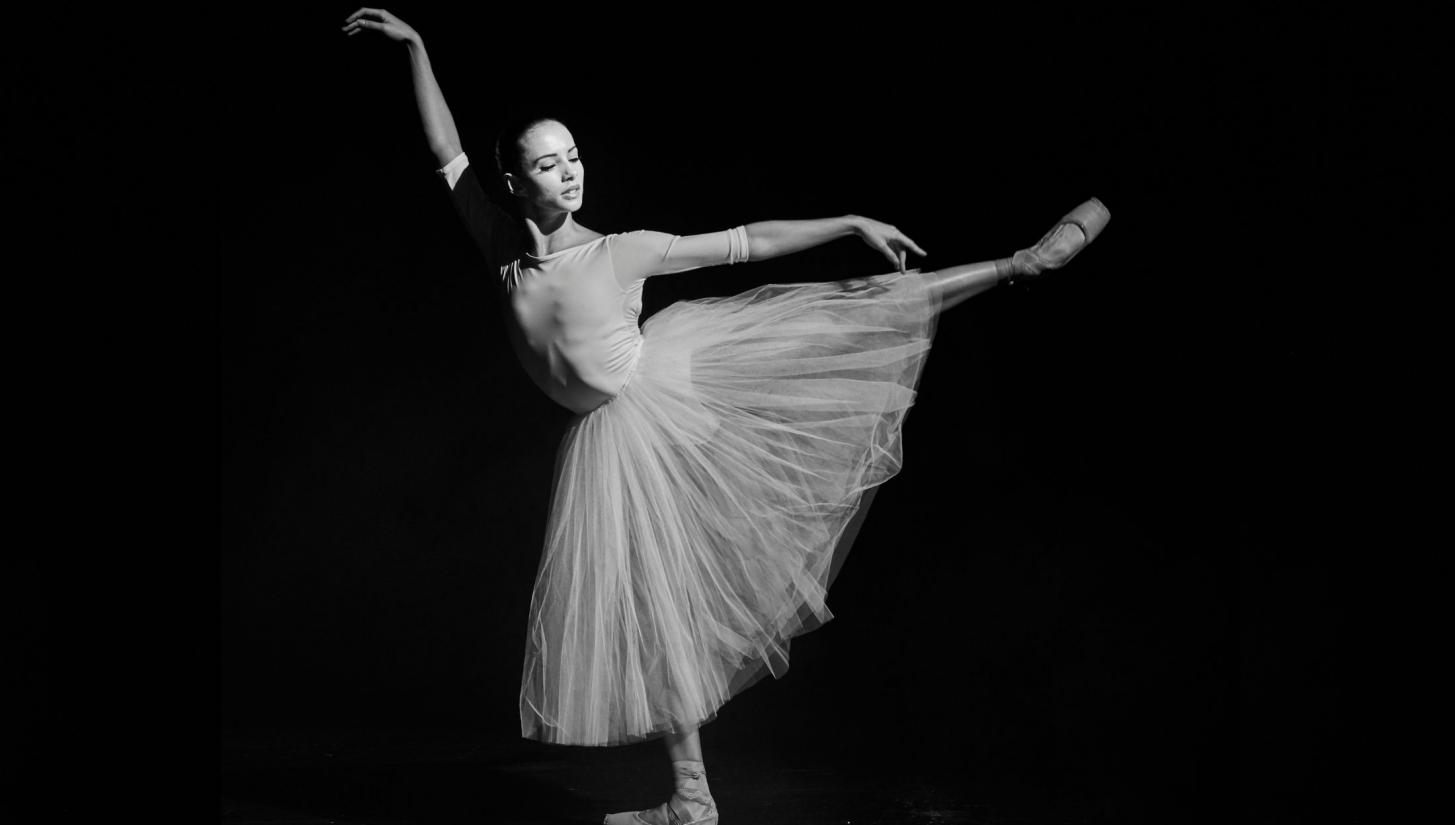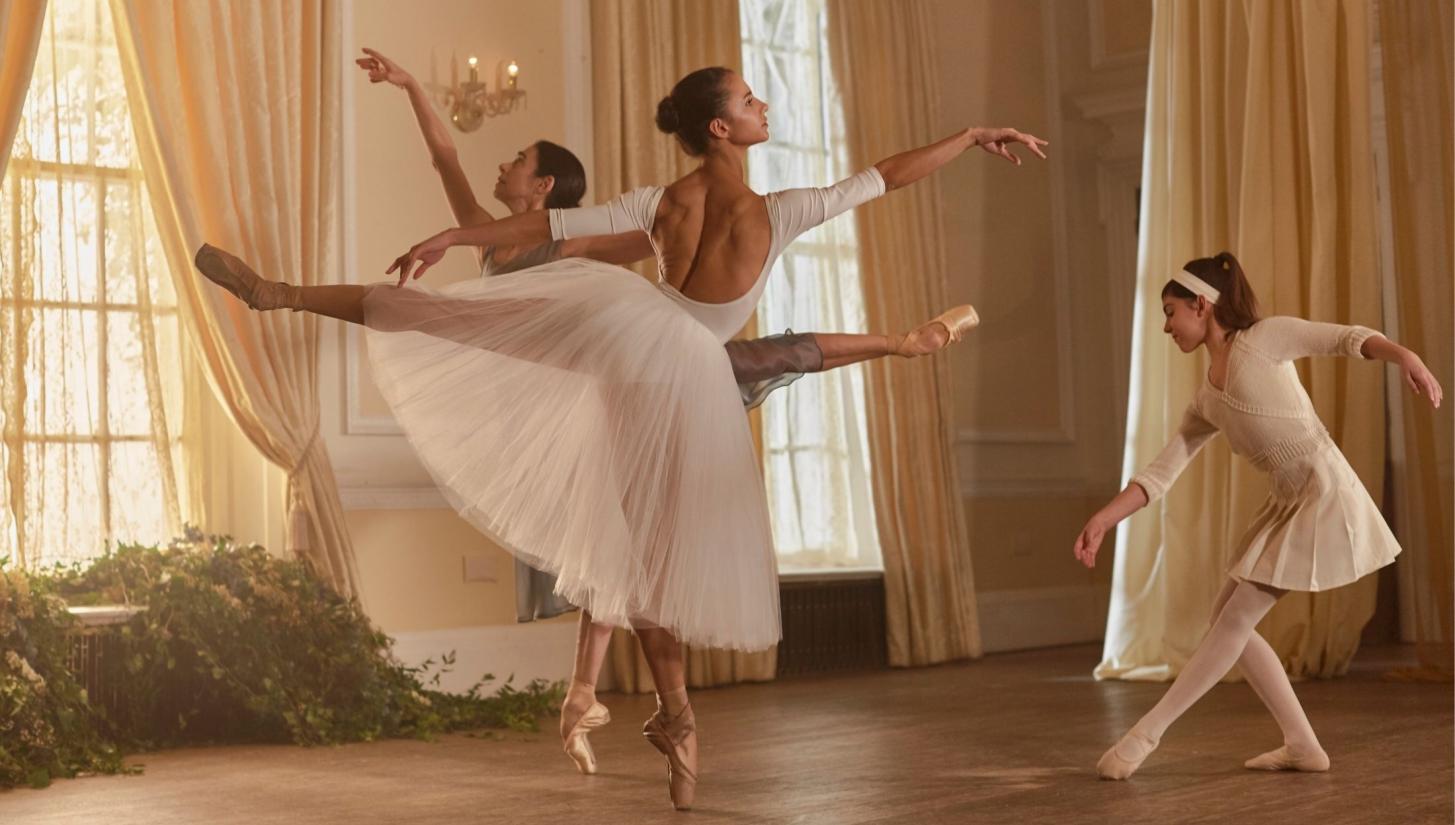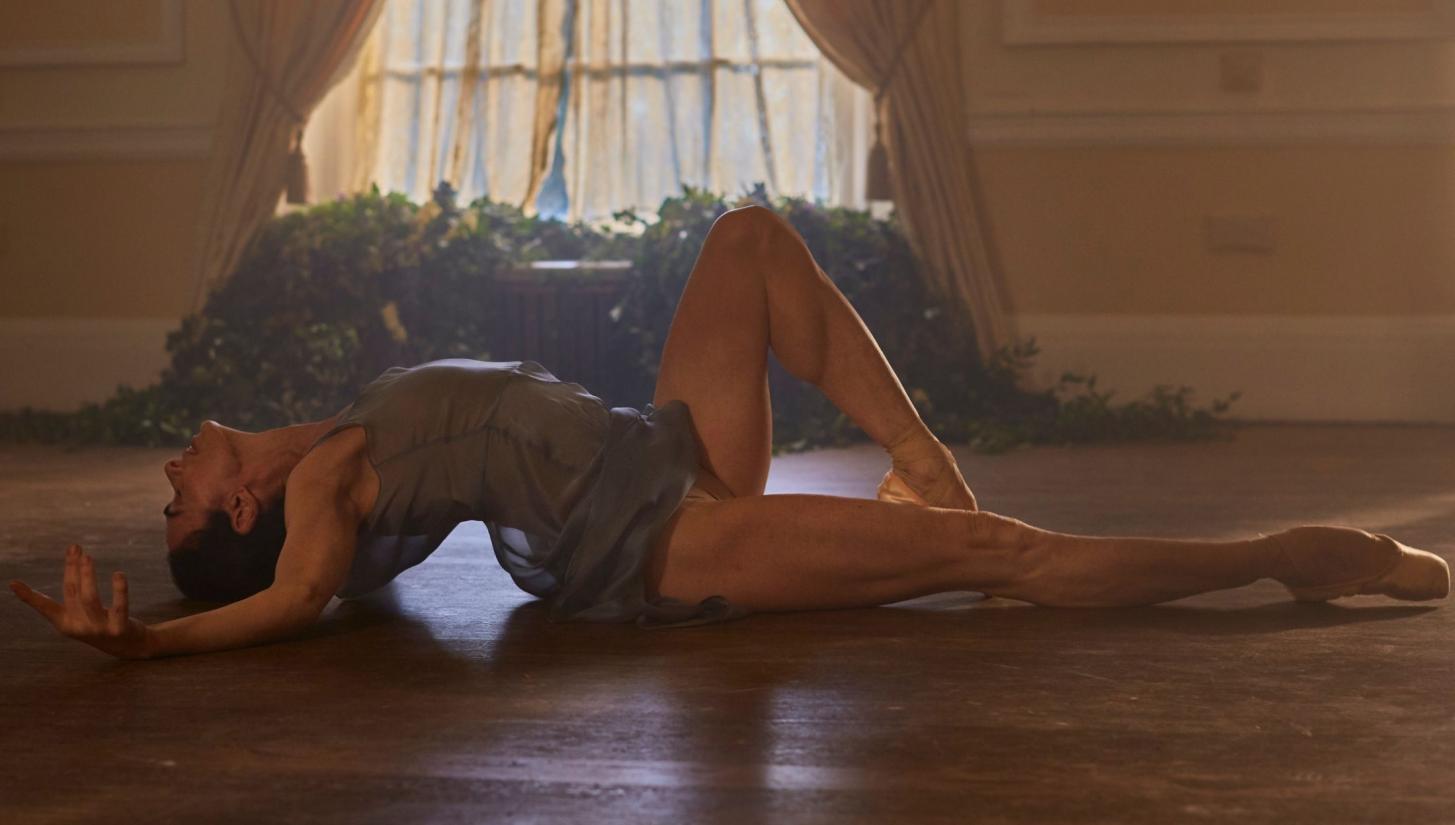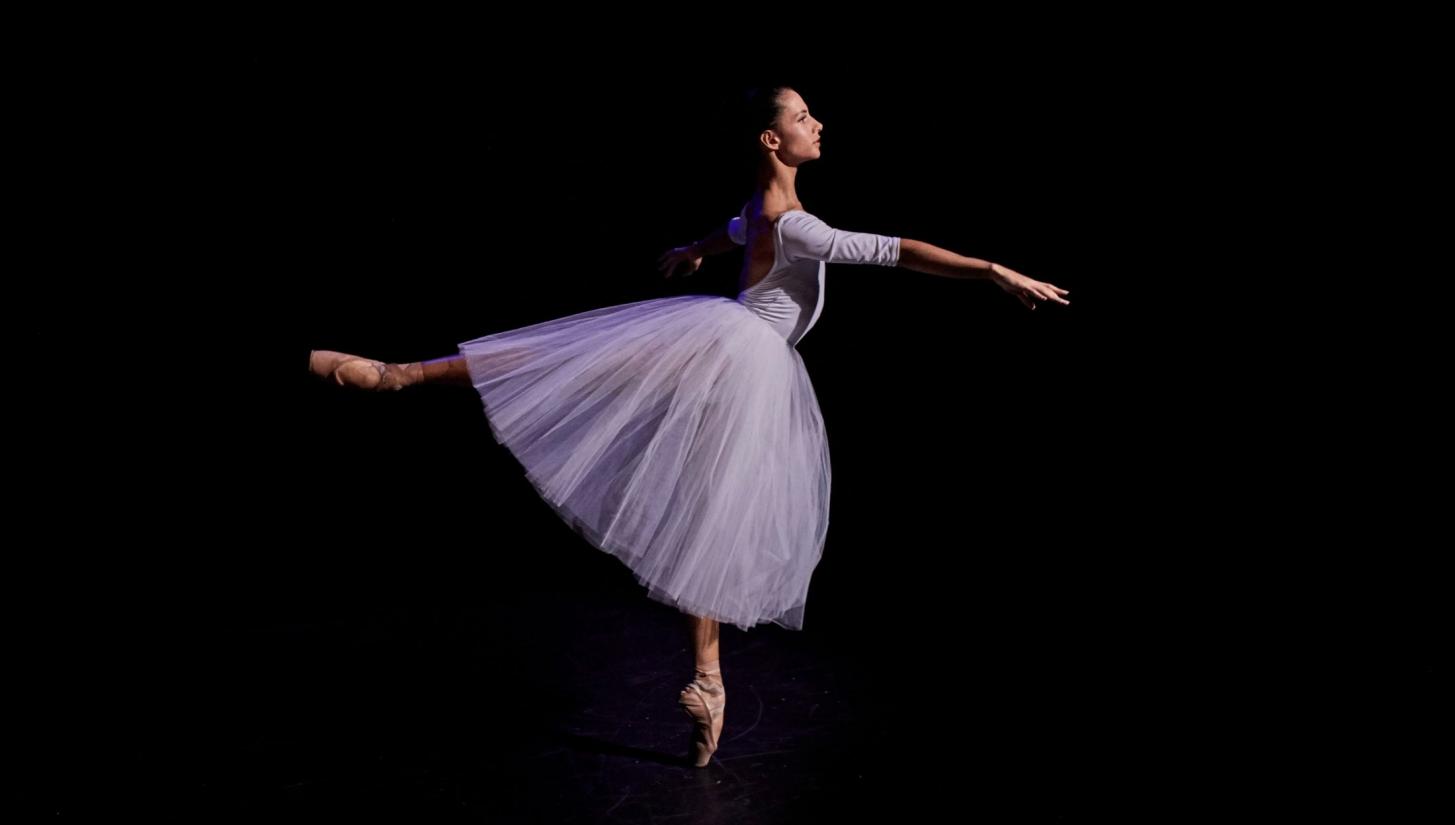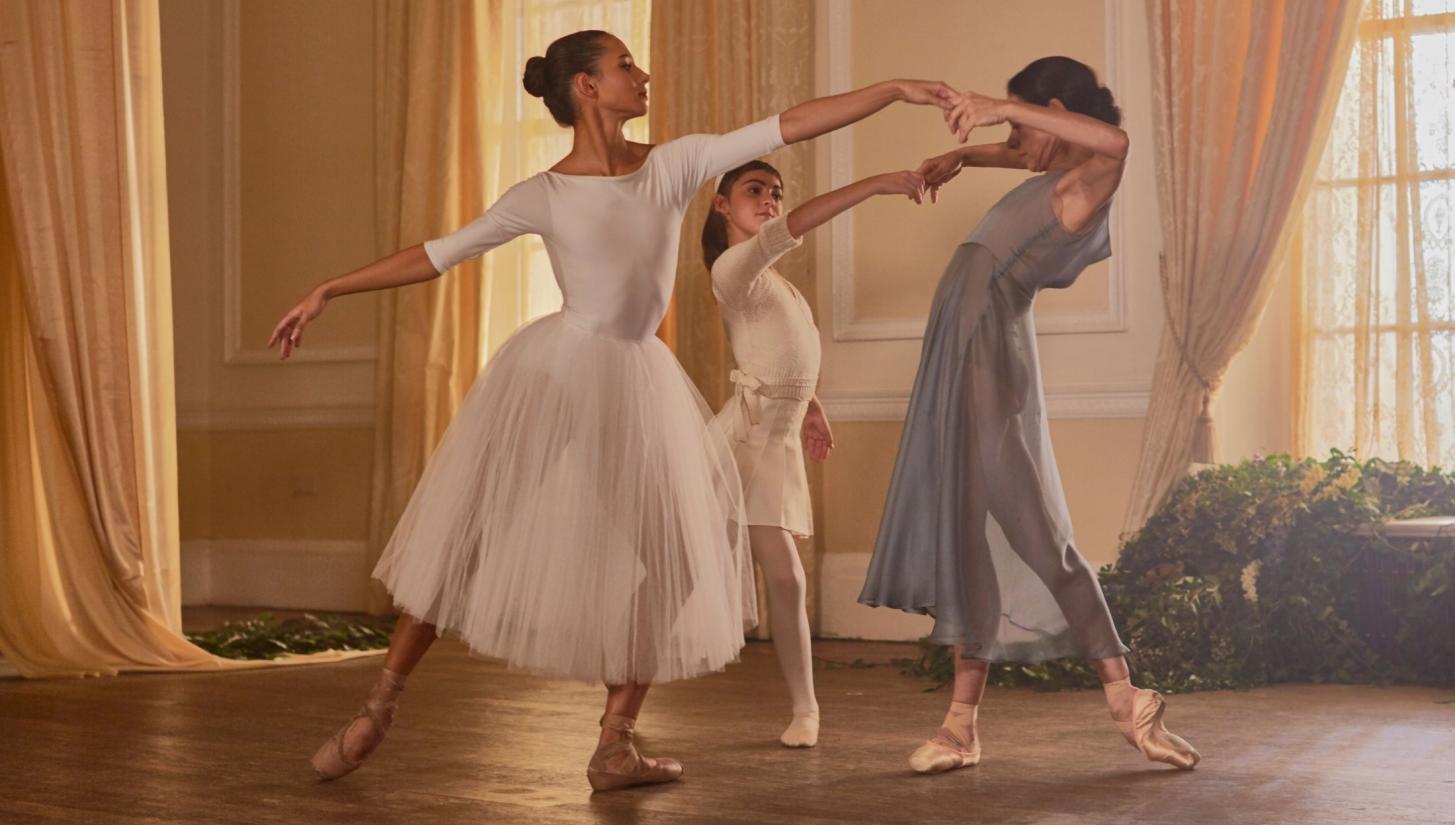 Audrey
2020

Company
Salon Pictures

Writer and Director
Helena Coan

Choreography
Wayne McGregor

Producers
Nick Taussig and Annabel Wigoder

Director of Photography
Simona Susnea

Original Music
Alex Somers

Editing
Mark Keady

Dancers
Keira Moore, Francesca Hayward and Alessandra Ferri

Premiere date
30 November 2020
Directed by Helena Coan, Audrey is an intimate, cinematic portrait of the enduring icon Audrey Hepburn.

Following her remarkable journey from growing up in war-torn Europe to becoming a Hollywood superstar, Audrey provides a uniquely insightful view of Hepburn, her life, dreams, aspirations, and everlasting legacy. The documentary brings a truly extraordinary woman to life, who stands as a testament to the power of love and forgiveness.

Including exclusive never-before-seen audio-visual archive material from her family's personal collection, and interviews with family members and co-stars, Audrey also features choreographic sequences overseen by Wayne McGregor. Dancers Keira Moore, Francesca Hayward and Alessandra Ferri portray Hepburn on screen, celebrating her love of dance throughout her life.


Images: Phil Griffin, courtesy of Salon Pictures.