No One is an Island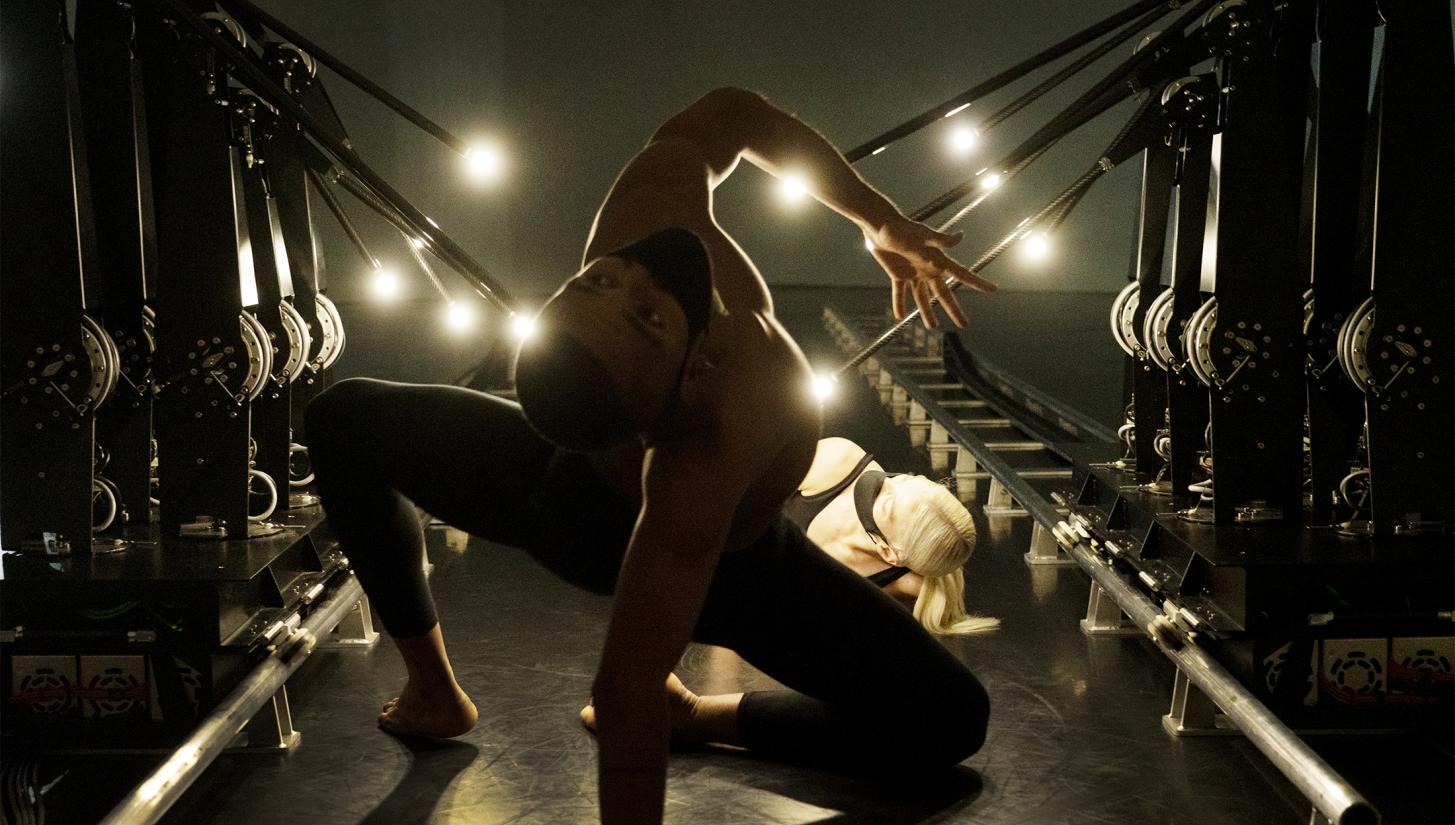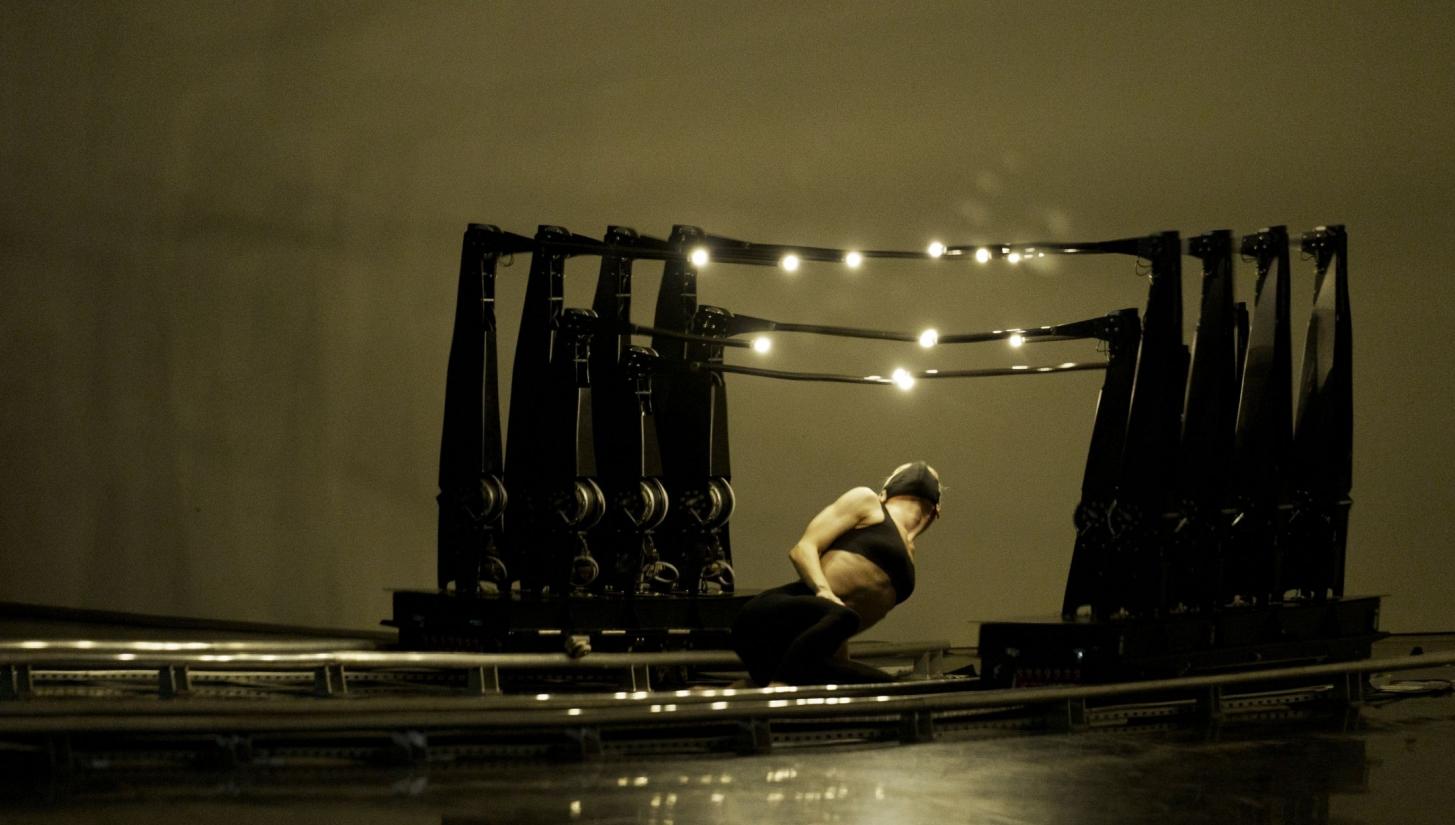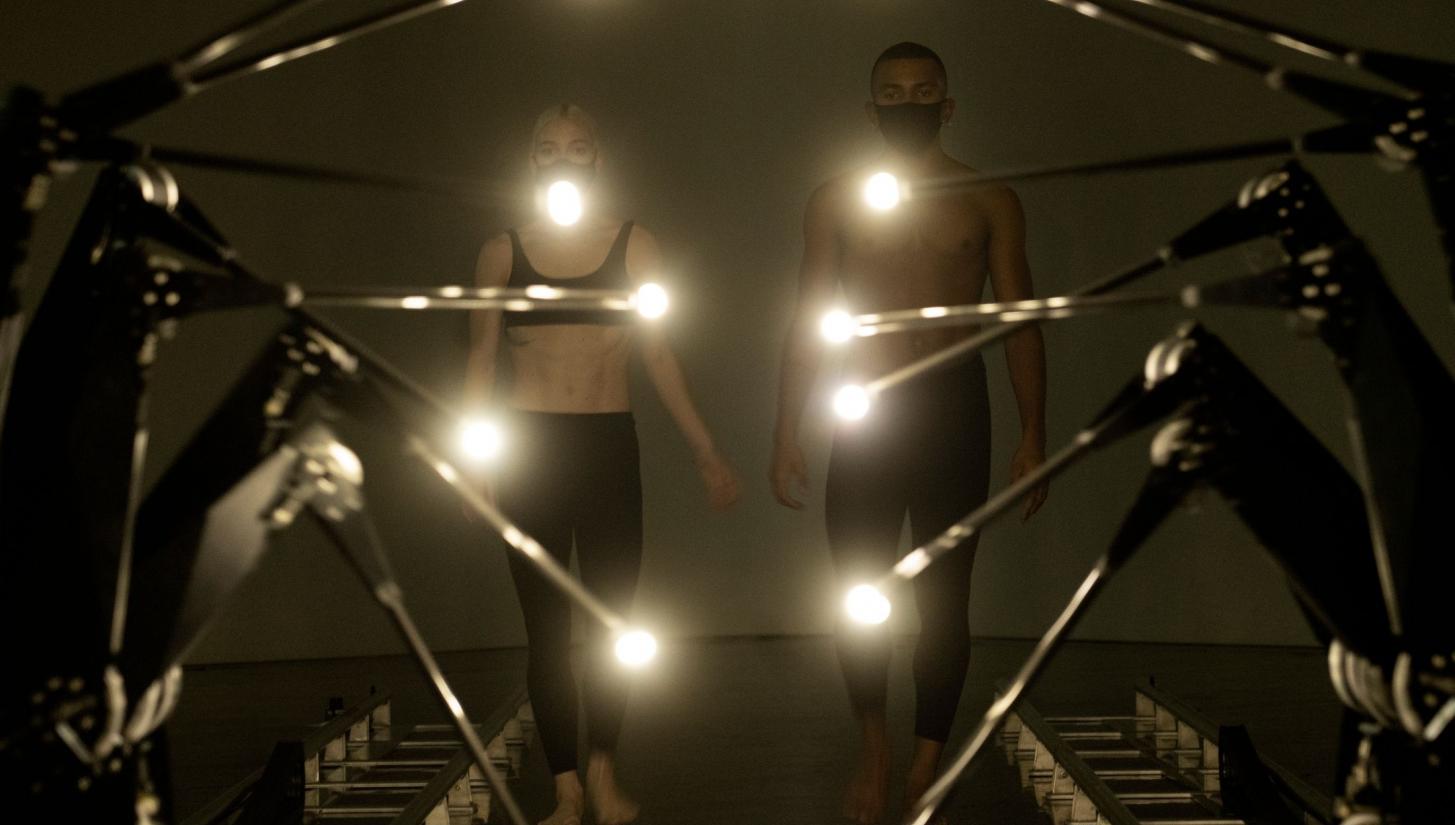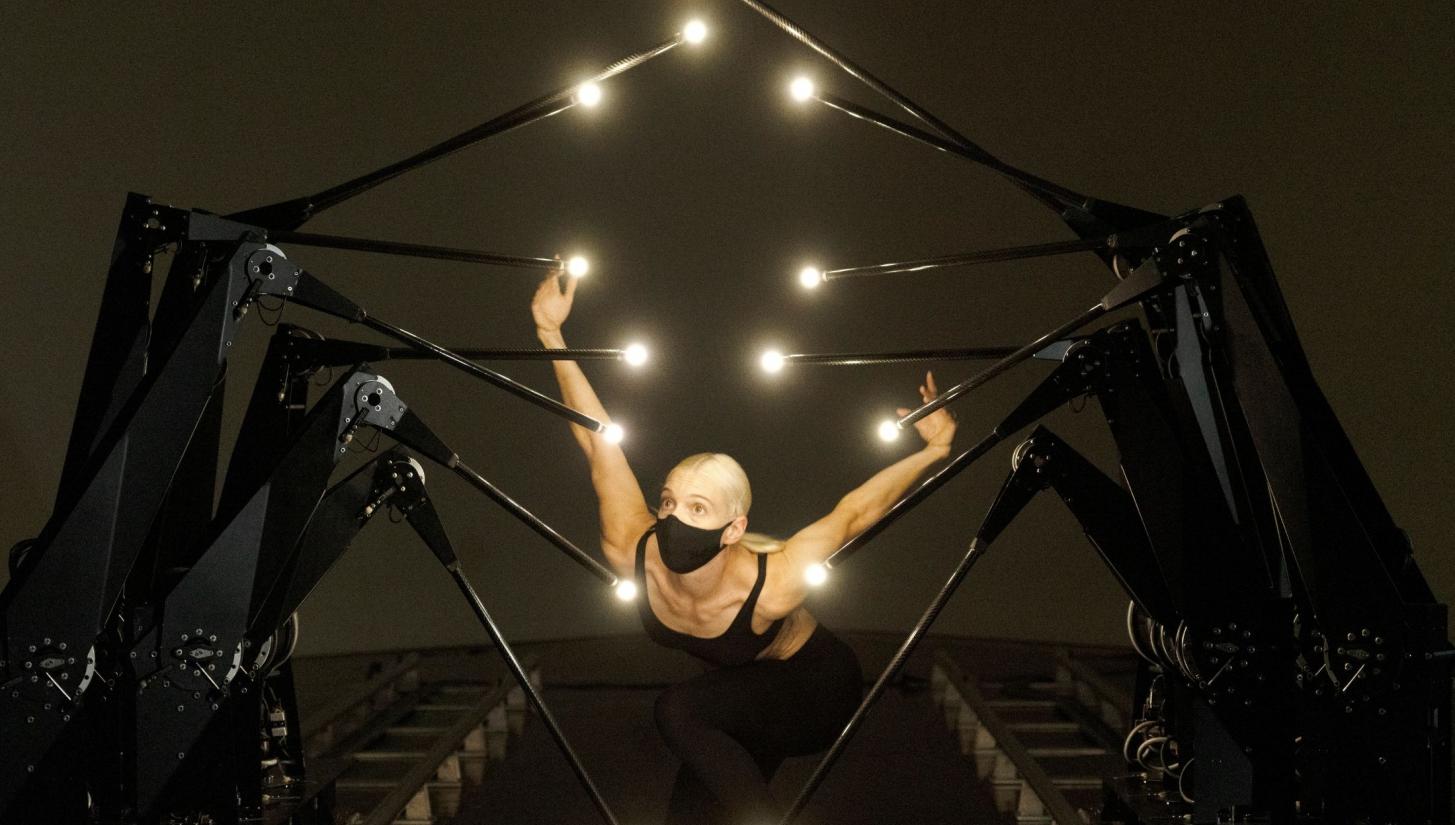 No One is an Island
2020-21

Company
Studio Wayne McGregor, Random International and BMW i

Installation
Random International

Choreography
Wayne McGregor

Original Music
Chihei Hatakeyama

Dancers
Rebecca Bassett-Graham and Jacob O'Connell

Premiere dates
Digital chapters: 25 November 2020, 17 December 2020, 27 May 2021
Live performance: 13 October 2021, Park Village Studios, Frieze, London, UK

Presented by Superblue and BMW i, the art group Random International together with choreographer Wayne McGregor and his company collaborate on No One is an Island.

Random International, Studio Wayne McGregor, Superblue and BMW i share a passion for pushing boundaries and exploring new territories. All are moved by similar questions about how future generations will interact with automated and digitised processes and environments whilst embracing reduction and sustainability.

No One is an Island is fuelled by science and explores electrified movement steered by advanced algorithms. It is a future-oriented reflection on how the human mind empathises with artificial intelligence and automated processes. The performance comprises sculptural, performative and musical elements. The centrepiece is a sculpture that experiments with the minimal amount of information that is actually necessary for an animated form to be recognised as human; and the fundamental impact created by subtle changes within that information. In its transition from robot to human likeness, the sculpture is accompanied by a live performance with dancers of Company Wayne McGregor who interact with the kinetics, further exploring the relationship between humans and technology and our capacity to empathise with a machine. The interventions of the dancers scored by Chihei Hatakeyama add a performative dimension to the sculpture, re-translating and celebrating the connection between human and mechanical movement.

"What I find inspiring about the partnership with Random International, Superblue, BMW i and myself is that we all come together from different knowledge sets, but convene in areas of shared interest. We are all fascinated by the potential of the human body, its relationship with and to technology but most importantly our desire to generate empathetic connections between people. This is a dialogue of inter-connectedness, exploration and surprise. We have no pre-determined road map – instead, we feed from one another's expertise and ideas to push ourselves towards new horizons" – Wayne McGregor

You can watch the three digital chapters of No One is an Island below.


Images: Ravi Deepres.