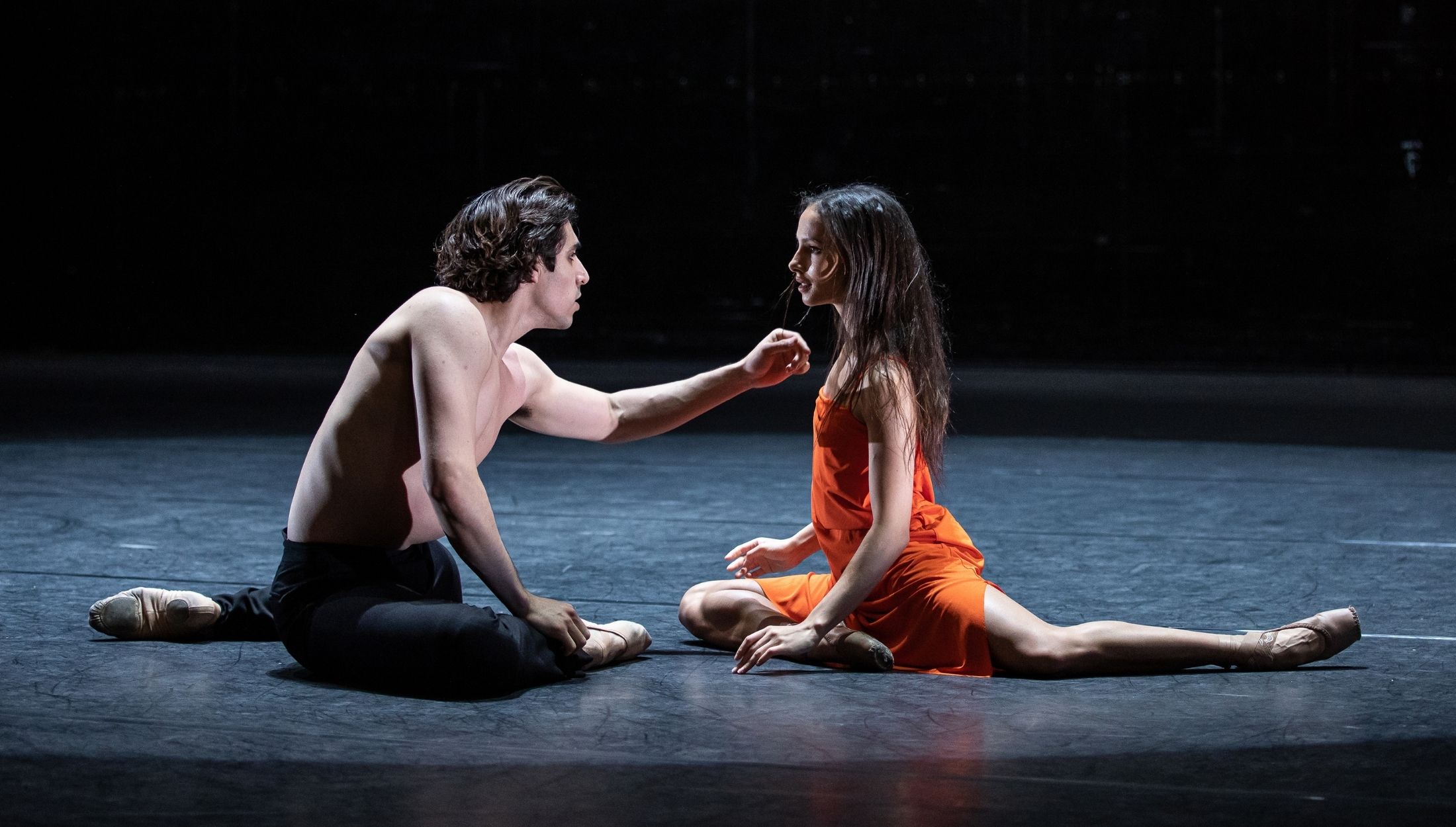 Morgen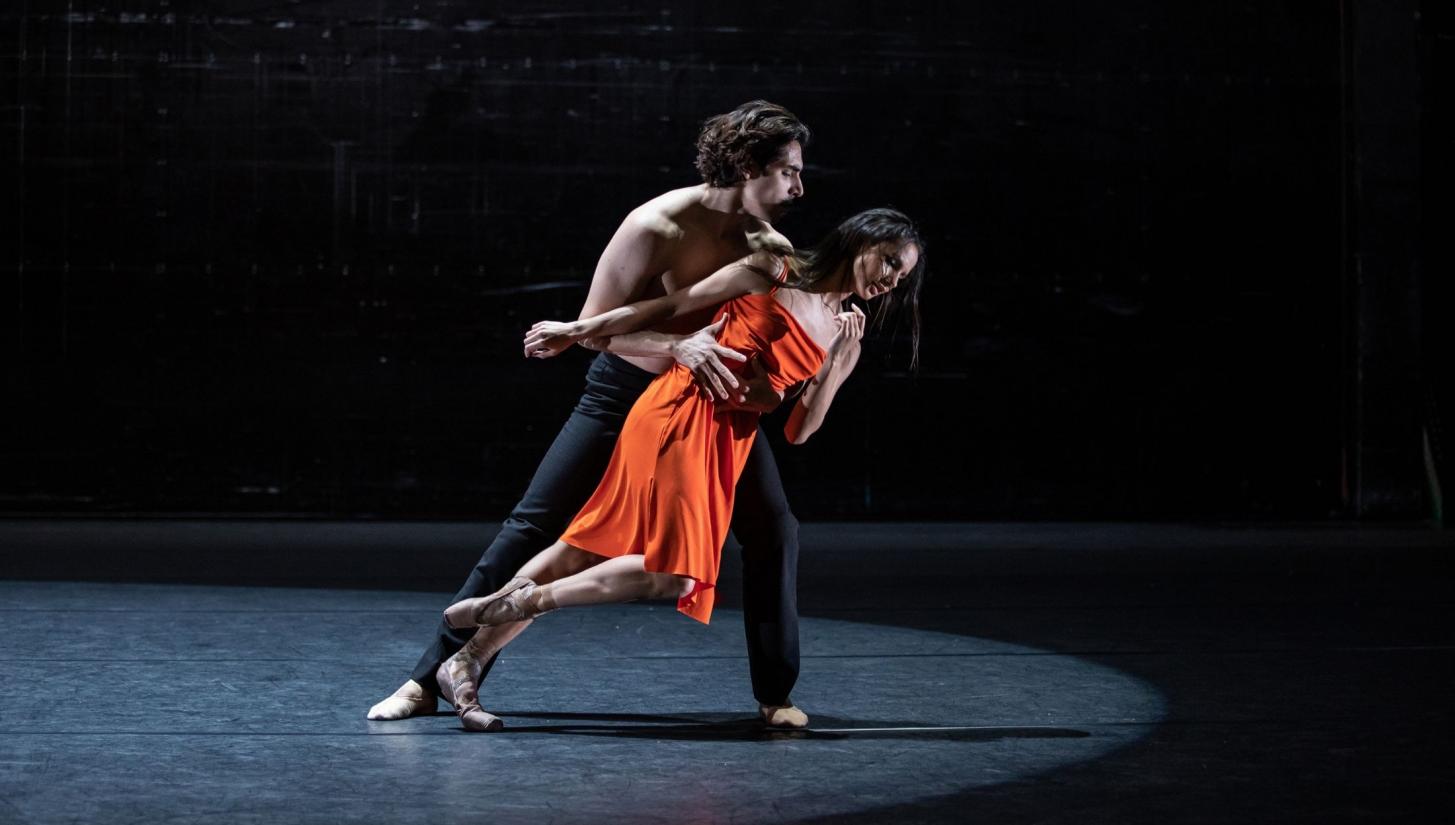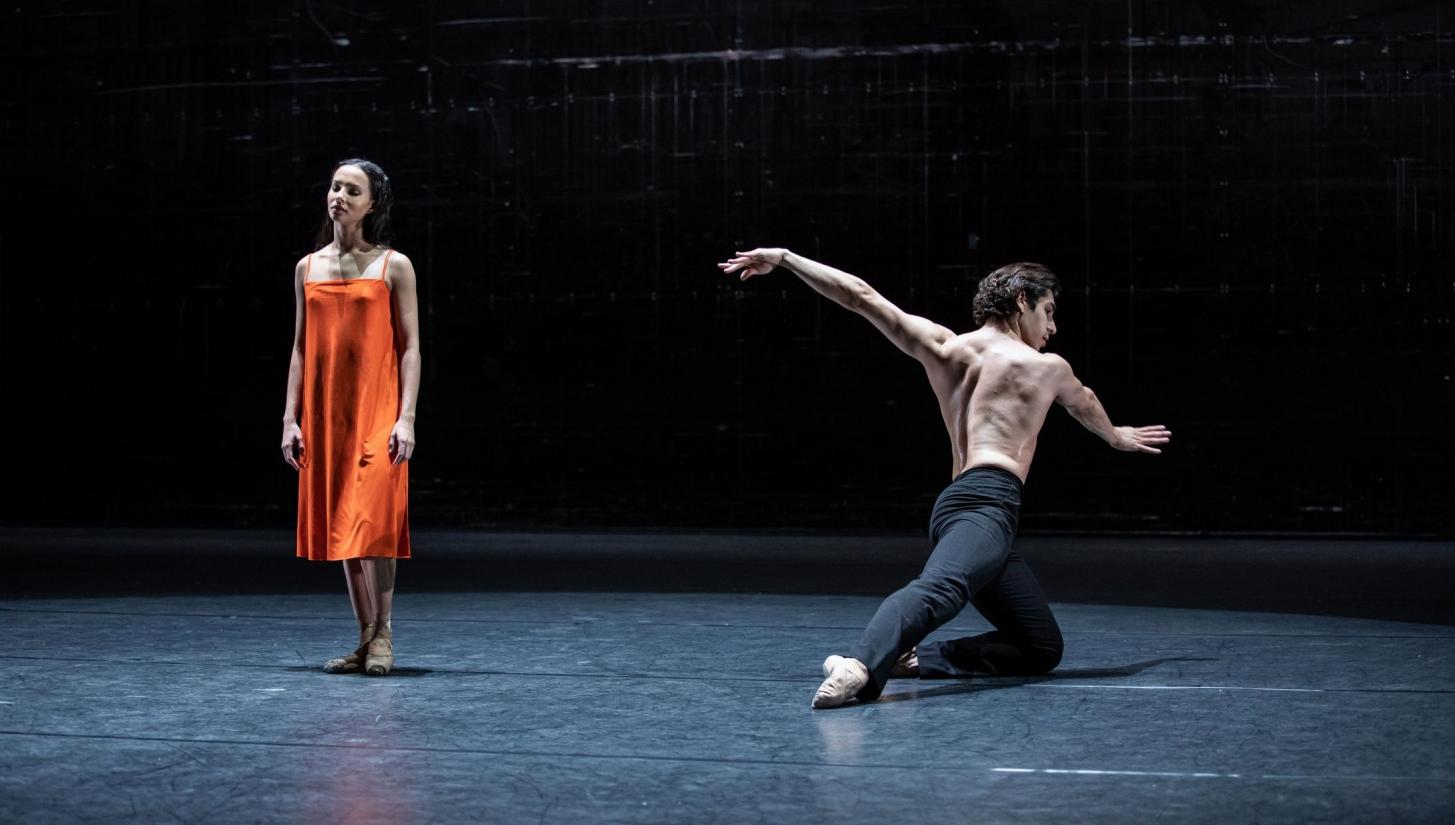 Morgen
2020

Company
The Royal Ballet

Duration
4 minutes

Choreography
Wayne McGregor

Music
Richard Strauss 'Morgen!'

Originally danced by
Francesca Hayward and Cesar Corrales

Premiere date and venue
13 June 2020, Royal Opera House, London, UK
Streamed online as part of 'Live from Covent Garden'

Dates

Morgen is a duet choreographed by Wayne McGregor to Richard Strauss's setting of a poem of the same name by his contemporary John Henry Mackay.

Morgen premiered as part of a mixed programme, 'Live From Covent Garden', streamed online on 13 June 2020 as part of the Royal Opera House's 'Our House to Your House' series. The work was created especially for the Royal Opera House's first live performance since its closure in March 2020, due to the UK's nationwide COVID-19 lockdown. The mixed programme was also broadcast on 10 July 2020 on BBC Four.

McGregor choreographed Morgen on The Royal Ballet dancers Francesca Hayward and Cesar Corrales, creating and rehearsing the work under socially distanced conditions at the Royal Opera House studios in Covent Garden. "My choreography is quite slow, very lyrical, very fluid… Cesar has a panther-like way of moving, and Frankie has this ease, this elasticity, that I really love. It's an intimate duet, quiet, and hopefully it's a raw and poignant moment of connection."

You can watch the full performance of the premiere of Morgen below.


Commissioned by The Royal Ballet.

Images: © 2020 ROH. Photographs by Lara Cappelli.
Video: Courtesy of the Royal Opera House.