Torus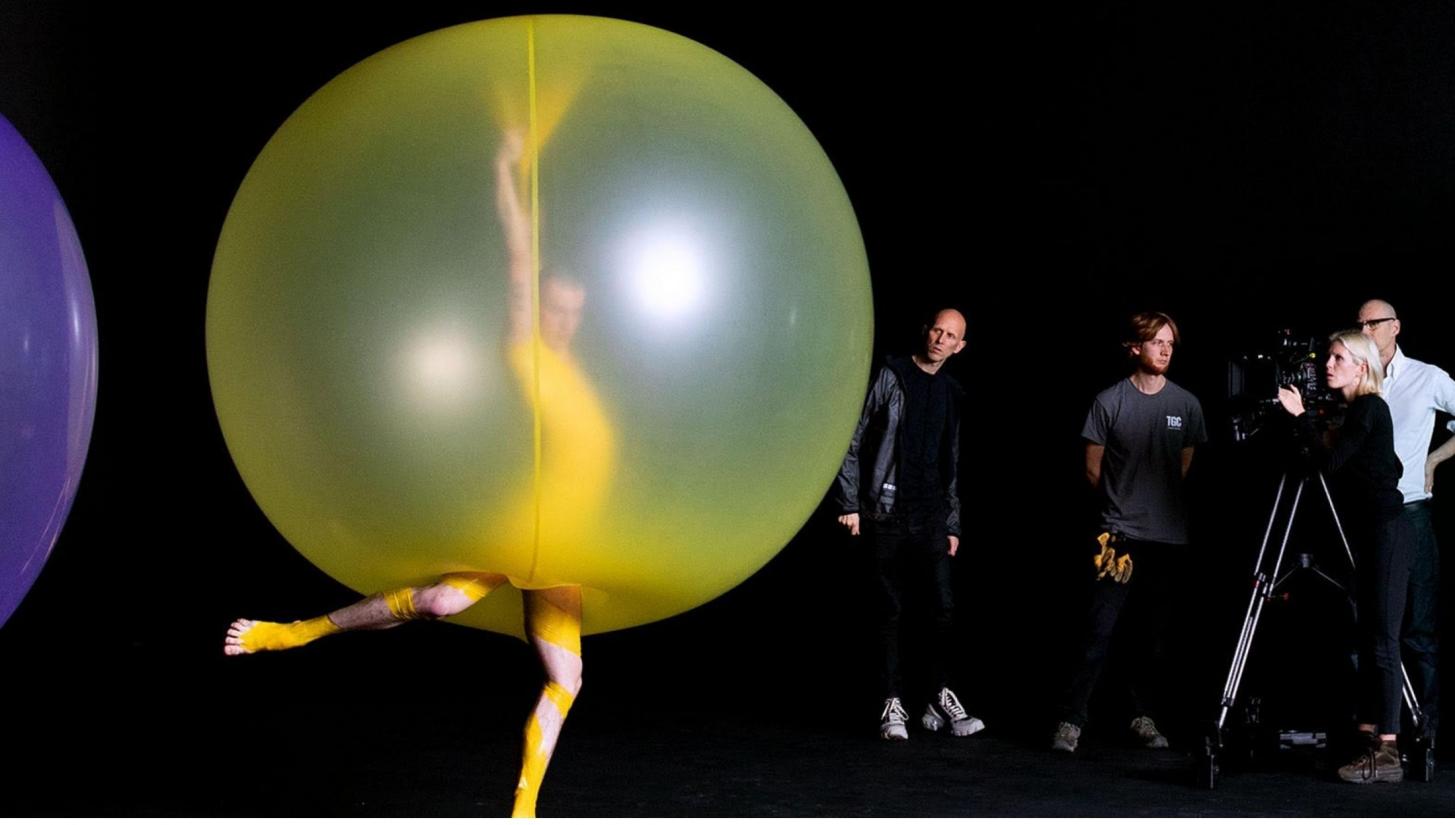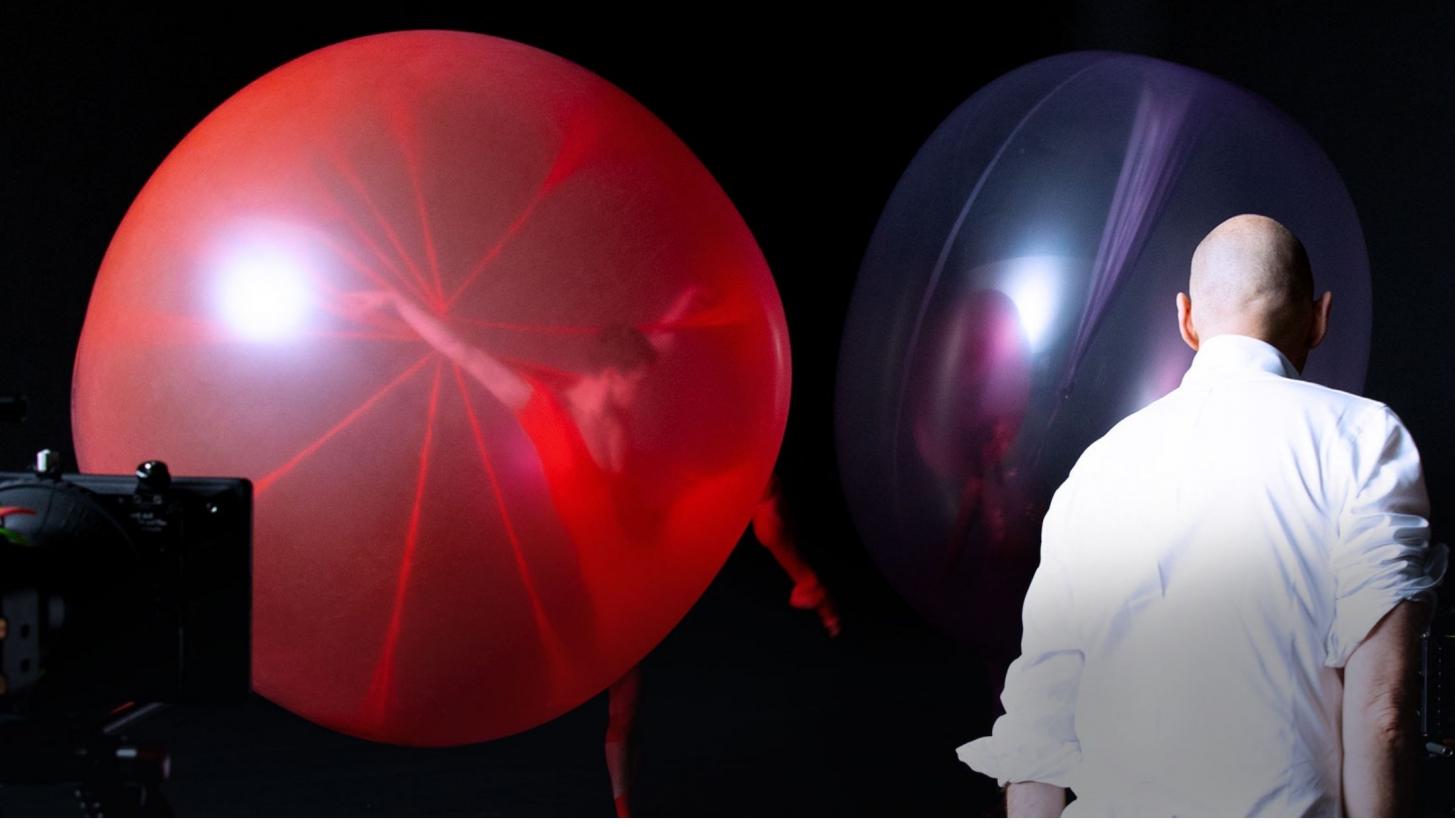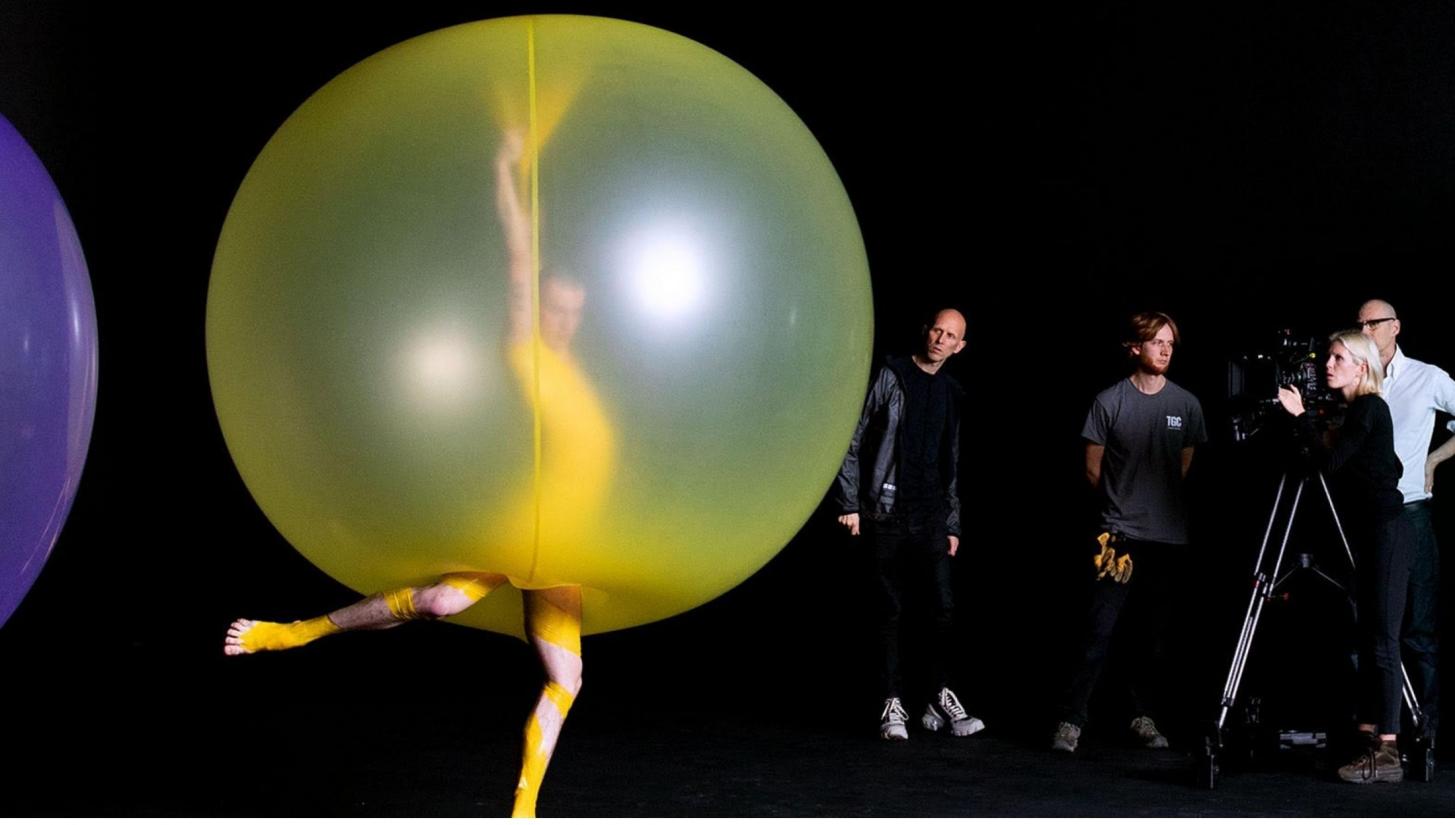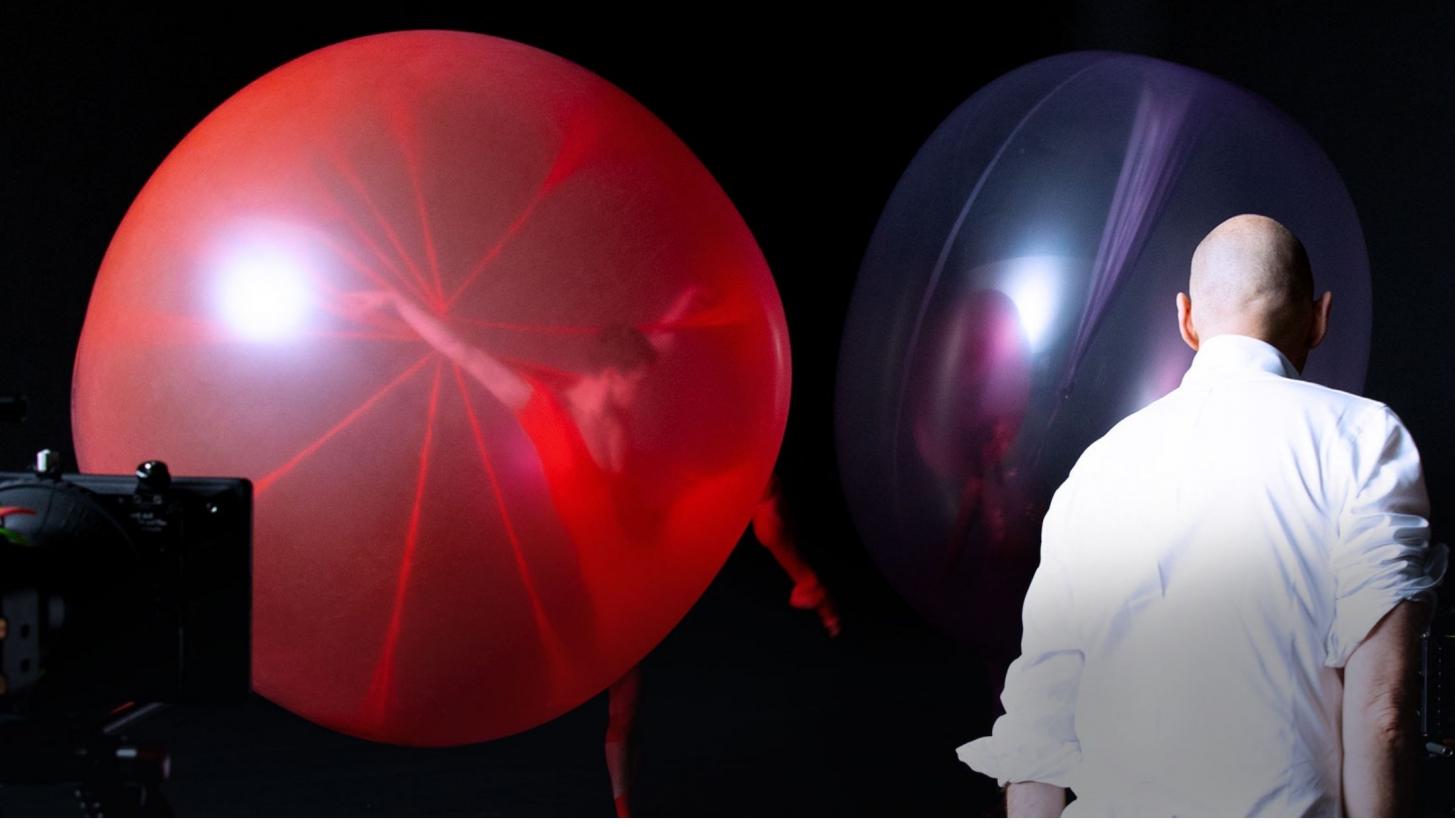 Torus
2020

Company
SHOWStudio and Studio Wayne McGregor

Duration
2 minutes

Direction
Nick Knight

Choreography
Wayne McGregor

Fashion and Styling
Fredrik Tjærandsen

Music
Roly Porter

Cinematography
Britt Lloyd and Raquel Couceiro

Editing
Raquel Couceiro

Title Design
Zachary Mayne

Digital Imaging Technician
David Palmer

First Camera Assistant
Phil Martin

Photographic Assistance
Thomas Alexander, Megan Jordan, Gabor Herczegfalvi and Josh Tarnv

Make-Up, Hair and Nail Artists
Laura Dominique, Alfie Sackett and Adam Slee

Dancers
Joshua Barwick, Izzac Carroll, Jordan Bridge, Jacob O'Connell, Kyle White, Chien-Shun Liao, Sharia Johnson, Rebecca Bassett-Graham, Eileih Muir, Camille Bracher and Ethan Jacobs

Premiere date
15 May 2020
Directed by British fashion photographer Nick Knight of SHOWStudio, Torus is a film on human connection and loneliness featuring choreography by Wayne McGregor and styling by Norwegian designer Fredrik Tjærandsen.

Performed by Company Wayne McGregor, Torus shows dancers wearing inflatable balloons designed by Tjærandsen, orbiting in darkness as isolated entities, occasionally lit as they transition through a temporal universe, a mirror to the life that many are only passing through, barely connecting.

Tjærandsen's balloons, alongside Knight's direction and McGregor's choreography, encourages the viewer to understand the world through alternate perspectives, whilst offering a metaphor for how we might find alternate ways to connect with one another in even the most isolated of times.

Torus marks McGregor's second collaboration with Knight and SHOWStudio since 2017 when they worked together on fashion designer Gareth Pugh's S/S 18 collection at London Fashion Week. "I've noticed that with Nick, the process of making a film is very playful. It's very experimental, it's not restrictive. It's 'How about…?' 'Can we..?' 'Let's try…!' It's around a conversation, in this case, brought to us by the potential of Fredrik's balloons. We start from that point and go: 'In our discipline, crossing over with yours, we might invent this together.' It's only one set of constellations. I can think of hundreds of others. But for this moment of time, it's this one. That's very beautiful, it's very precious, and that's why we're very excited to have done this." – Wayne McGregor, discussing the creation of Torus with Bella Gladman of SHOWStudio.

You can watch the full film below:

Produced by Liberte Productions.

Behind the scenes images, and video: Courtesy of SHOWStudio.