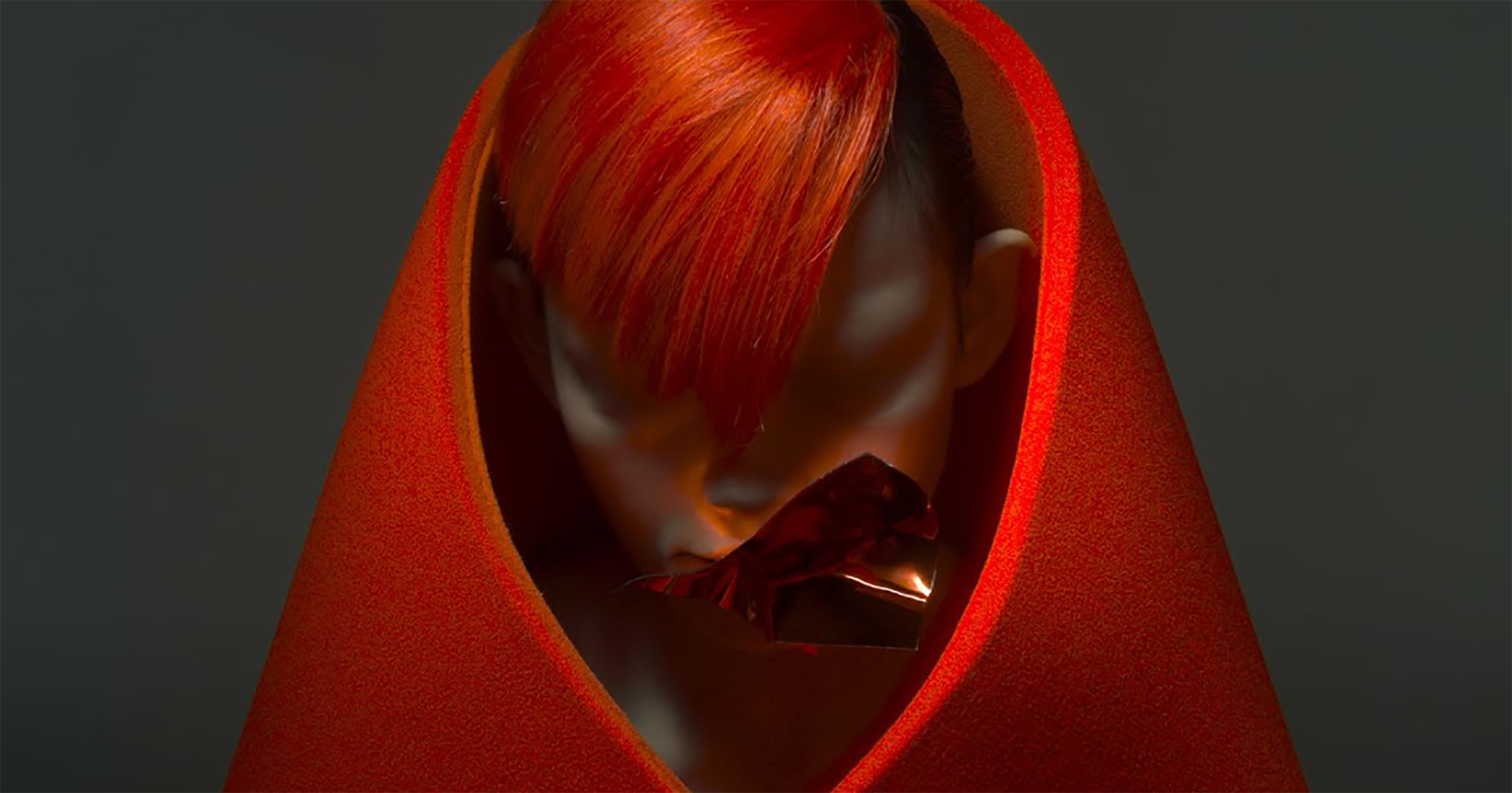 Gareth Pugh S/S 18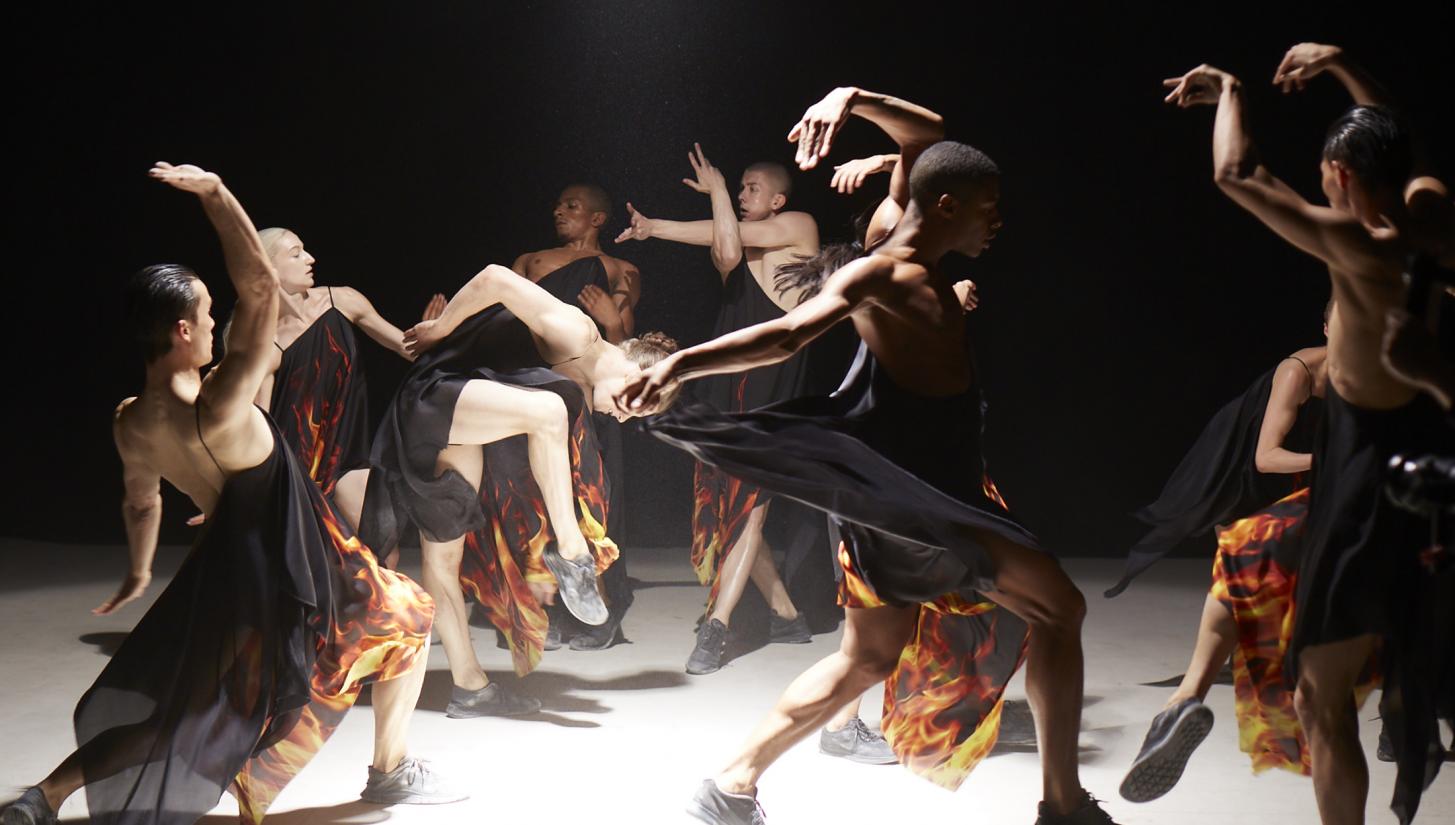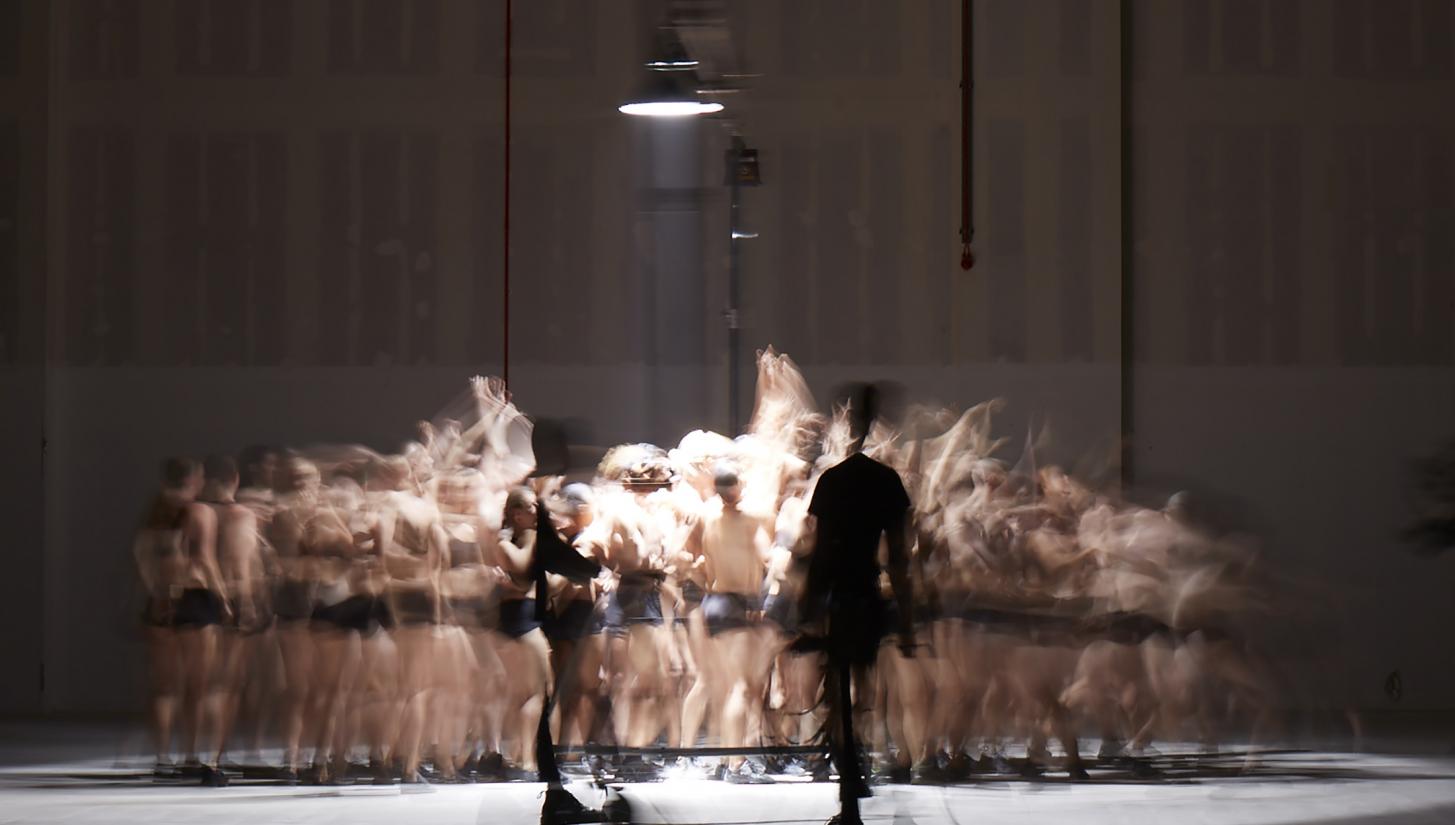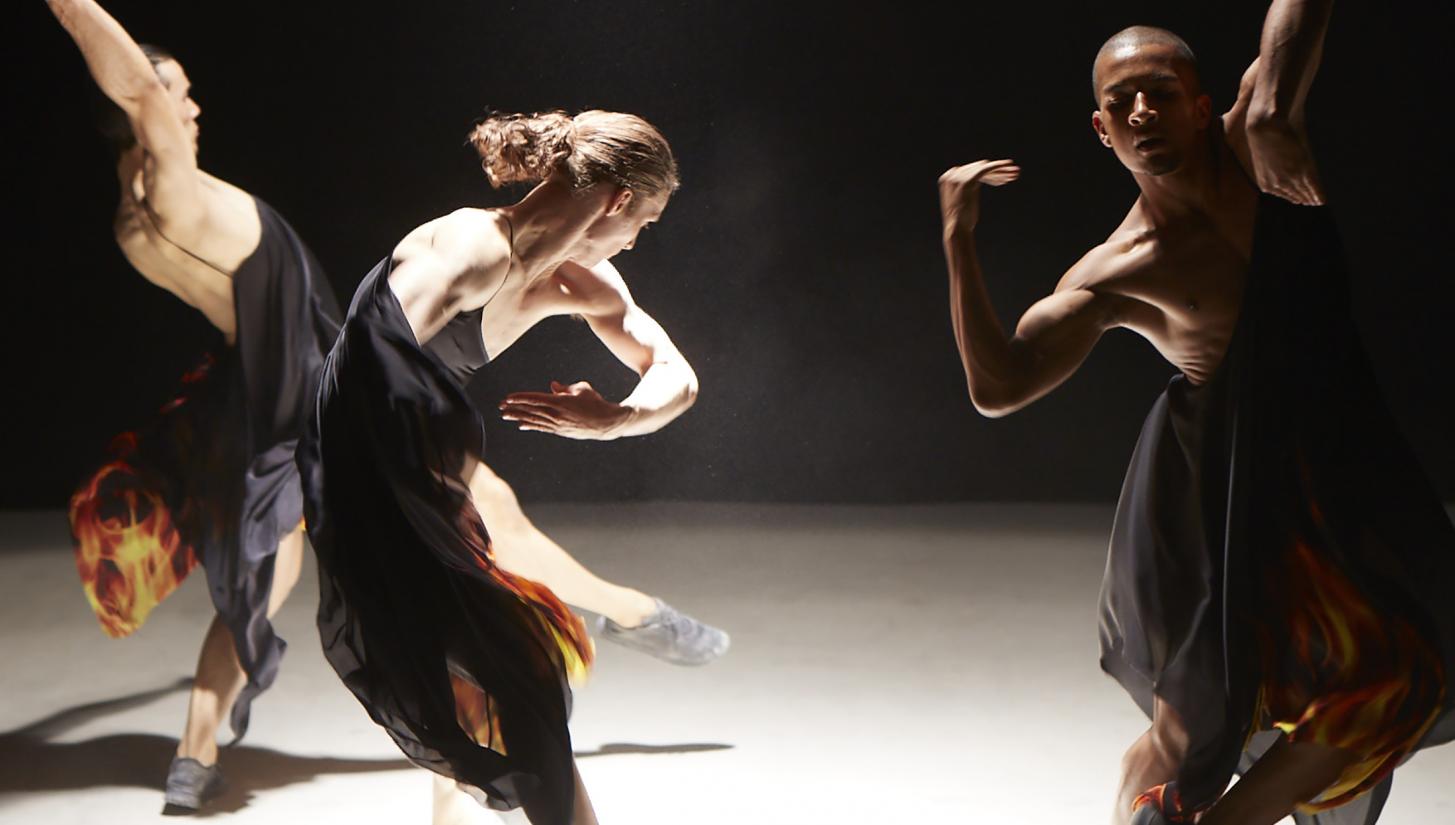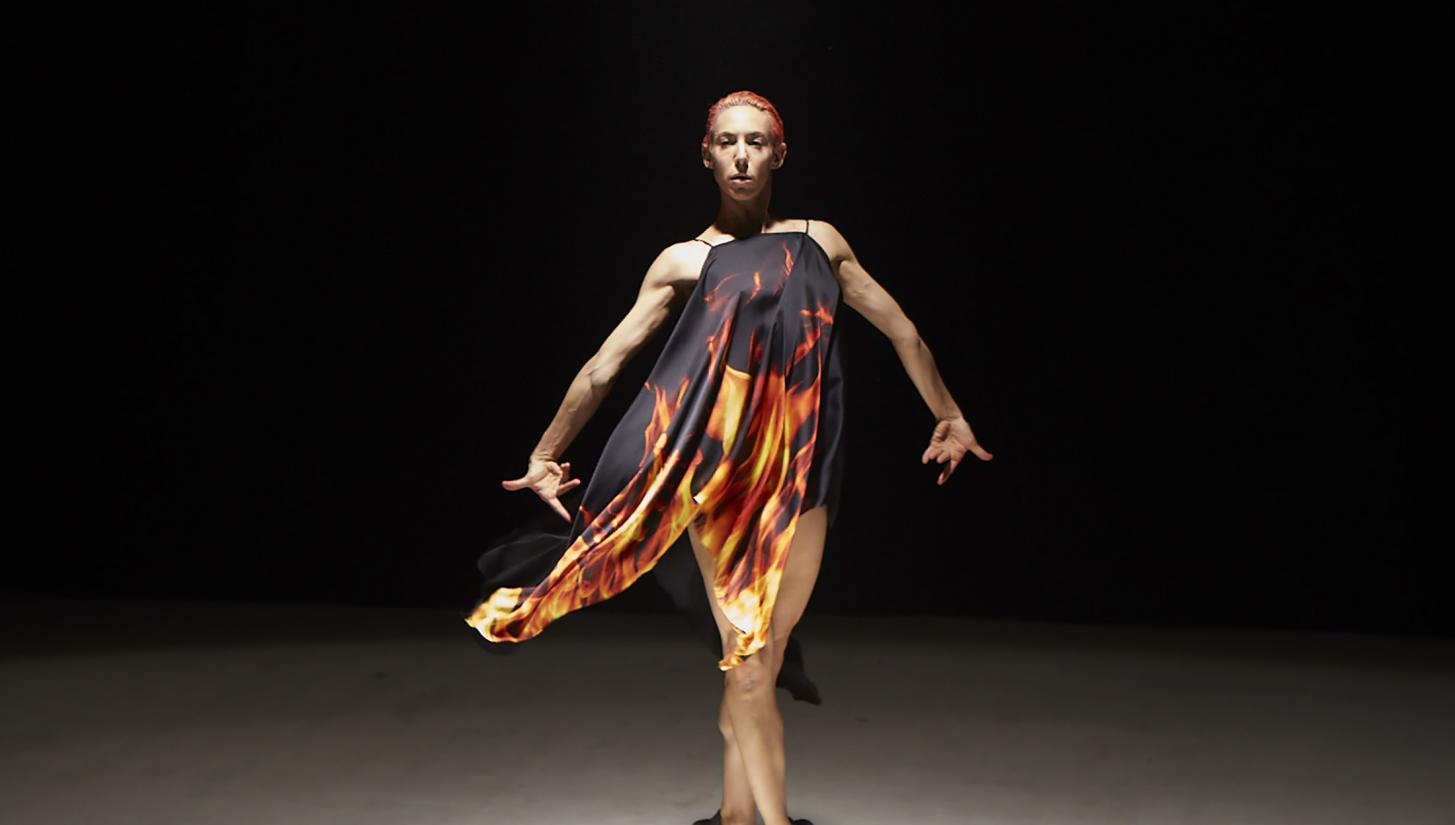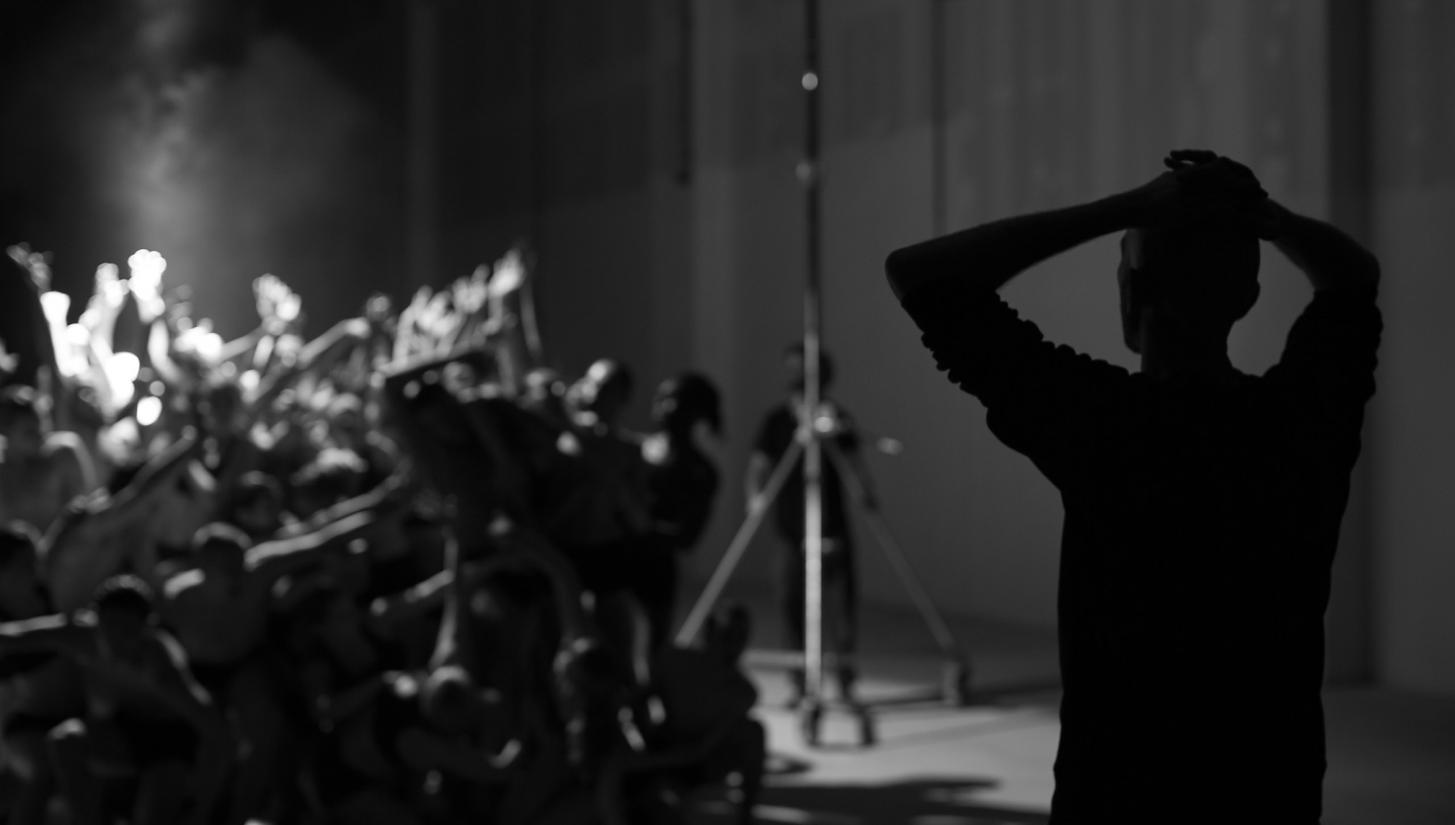 Gareth Pugh S/S 18
2017

Company
Gareth Pugh and SHOWStudio

Duration
16 minutes

Concept
Gareth Pugh, Nick Knight and Carson McColl

Director
Nick Knight

Design
Gareth Pugh

Artist
Olivier de Sagazan

Choreography
Wayne McGregor

Art Director, Filmmaker and Ambient Sound
Younji Ku

Music and Sound Design
Roly Porter

Musician
Carson McColl

Set Design
Andrew Tomlinson

Stylist
Katie Shillingford

Photographer
Britt Lloyd

Dancers
Company Wayne McGregor: Daniela Neugebauer, Po-Lin Tung, Jordan James Bridge, Fukiko Takase, Louis McMiller, James Pett, Jess Wright, Travis Clausen-Knight, Rebecca Bassett-Graham and Jacob O'Connell.
Volunteer dancers: Lavinia Tyler, Darcy Wallace, Ella Pillegi, Sian Gilling, Steff D'Arcy, Joshua White, Giulia Lurza, Talitha Bell, Barney Blanchflower, Nicholas Tredrea, Alex Harrison, Gemma O Brien, Flora Grant, Keiran Simon, Poppy Sexton, Miia Makila, Holly Vallis, Lara Fournier, Catherine Archer, Shea Cording, Amy Davies, Melissa Bravo and Michael Peter Johnson

Models
Tamy Glauser, Tessa Kuragi, Olamide Ogundele, Xie Chaoyu and Thairine Garcia

Premiere date and venue
16 September 2017, London Fashion Week, BFI IMAX, London, UK
As part of London Fashion Week 2017, Gareth Pugh invited an audience to the BFI IMAX for an exclusive view of his S/S 18 collection, presented as a fashion film, directed by Nick Knight, in lieu of the traditional catwalk show.

Edited by Art Director Younji Ku with music and sound design by Roly Porter, the short film expresses the intensities of Pugh's collection, as conceptualised by Knight, Pugh and Carson McColl. Katie Shillingford styles looks from Pugh's S/S 18 collection against a set by Andrew Tomlinson.

The film opens with French artist Olivier de Sagazan interacting with Pugh on both a physical and cerebral plane, pushing the boundaries of fashion imagery in their collaborative work with clay, water and paint. This imagery gives way to a sea of bodies, choreographed by Wayne McGregor and performed by Company Wayne McGregor and a selection of volunteer dancers, whilst model Tessa Kuragi is encased in gold foil.


You can watch the film below:


Images: SHOWStudio and James Anastasi.
Video: Courtesy of SHOWStudio.