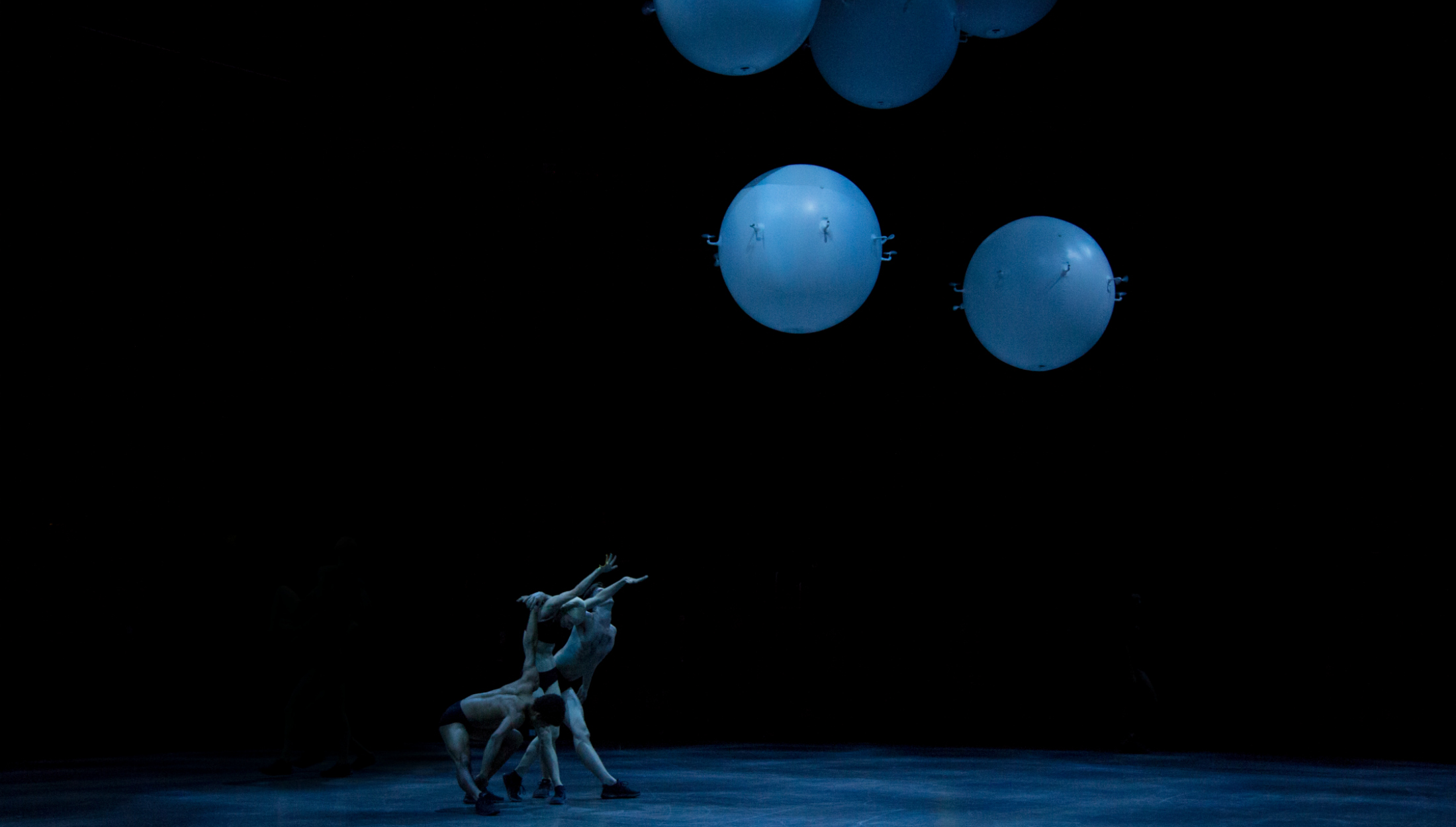 +/- Human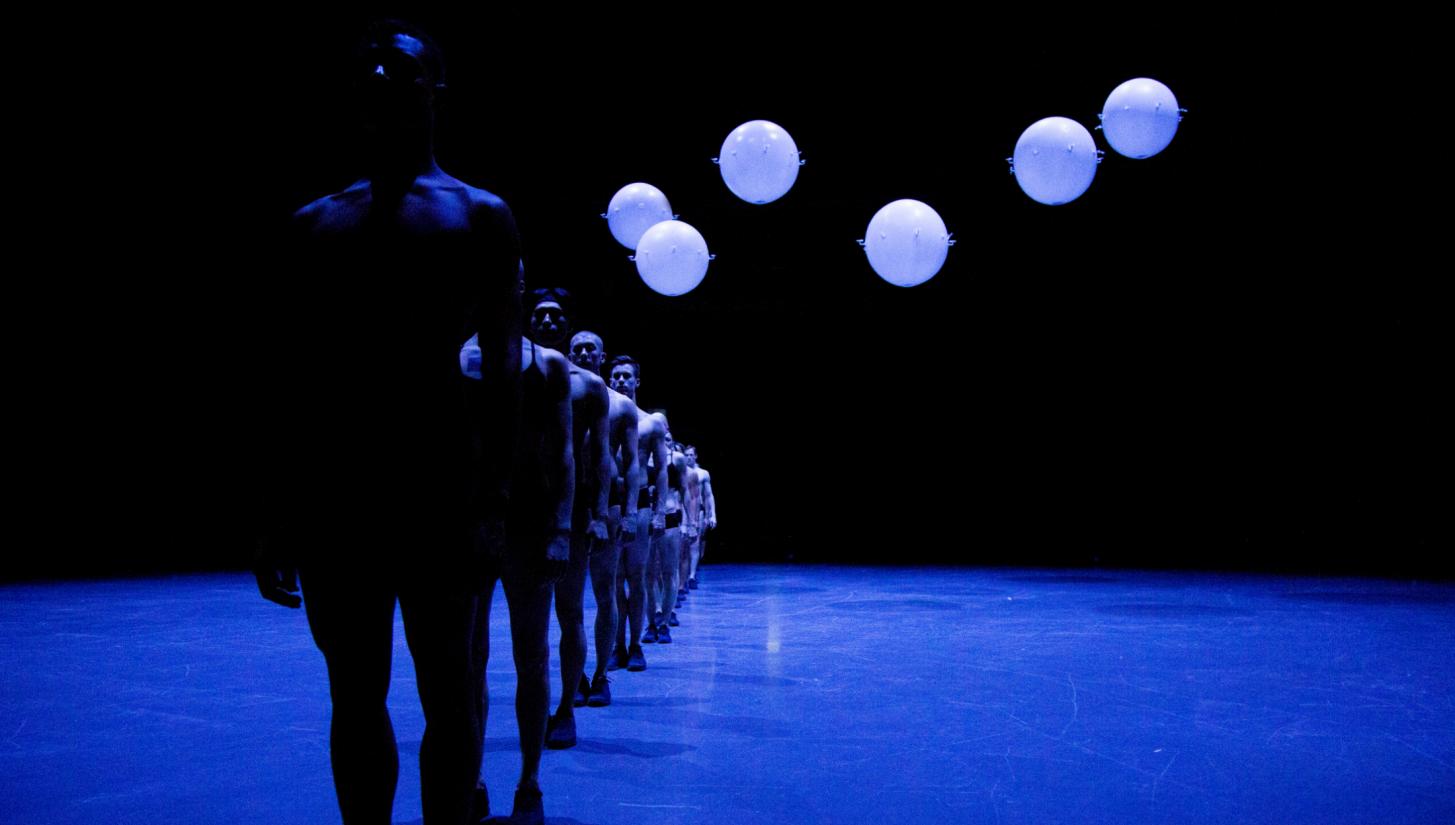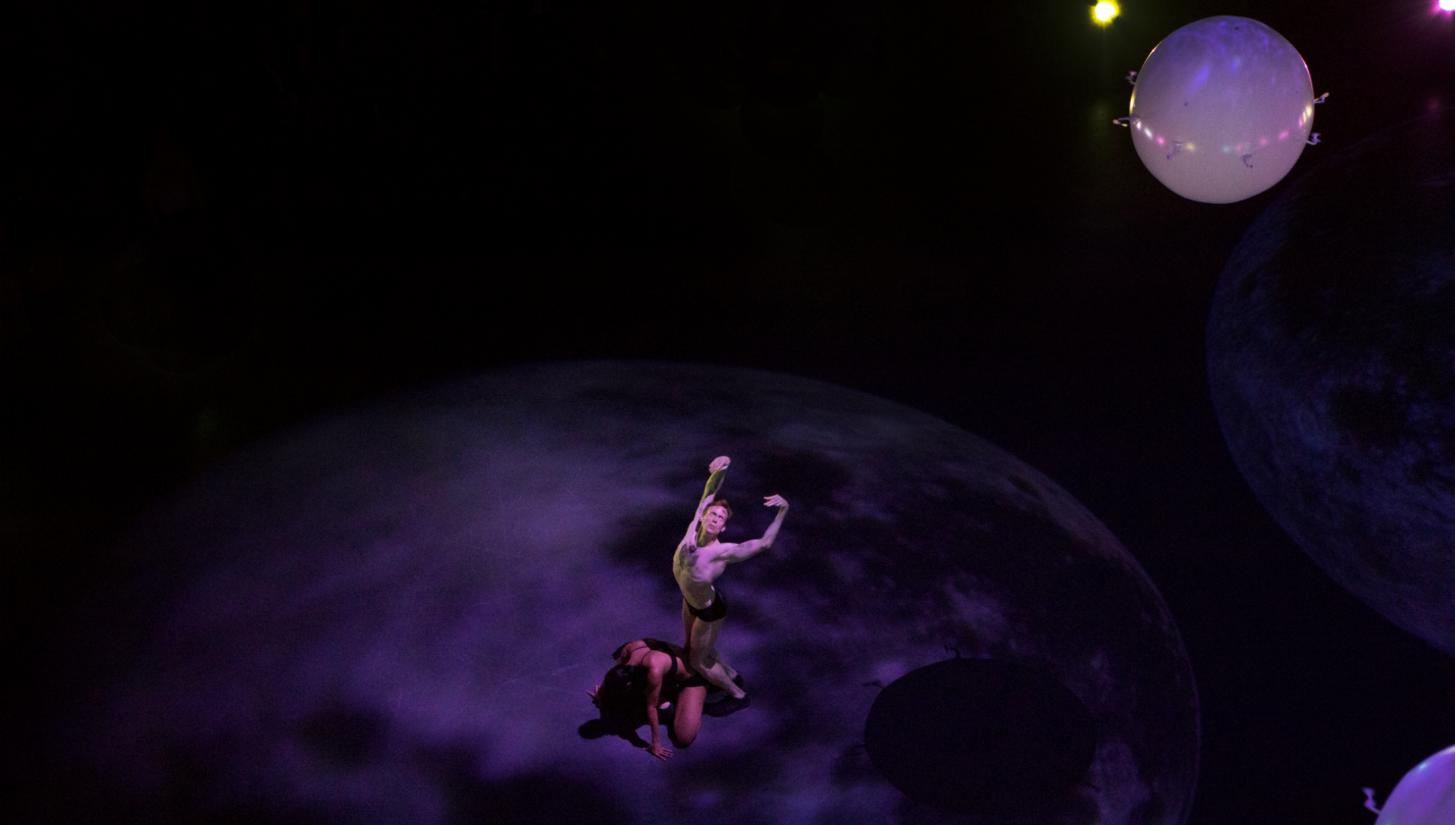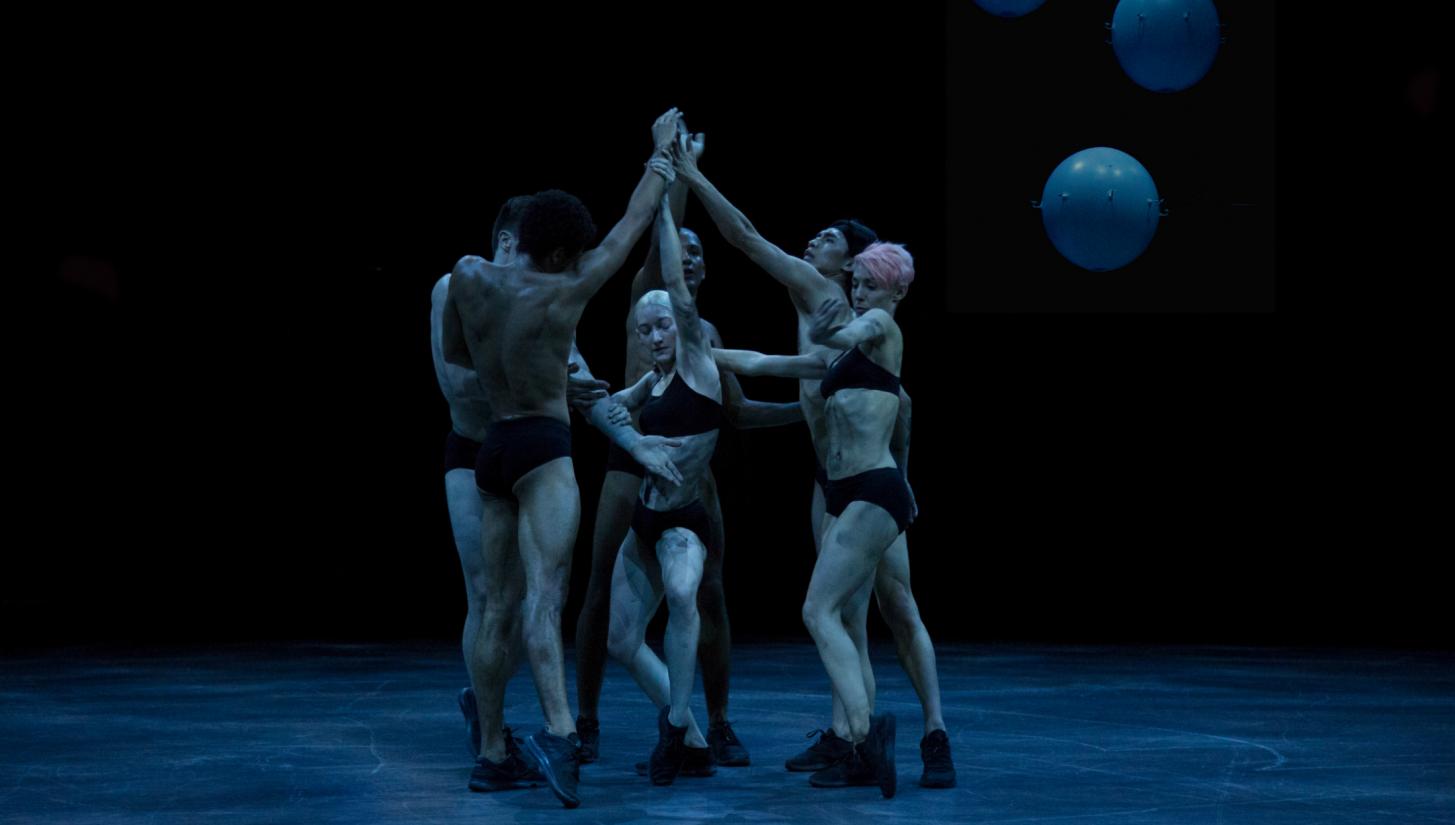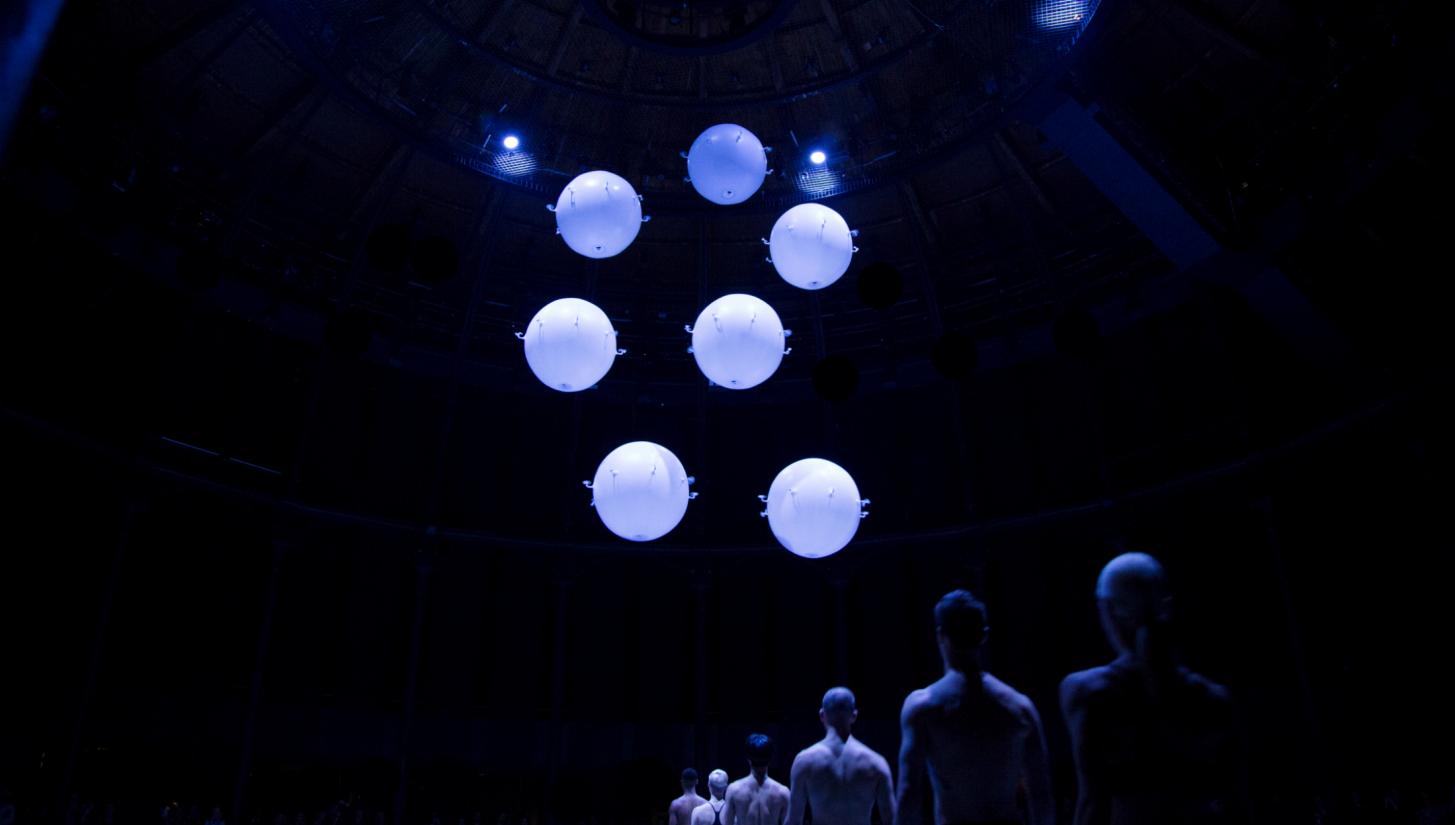 +/- Human
2017

Company
Company Wayne McGregor with dancers from The Royal Ballet

Concept and Choreography
Wayne McGregor

Zoological art installation
Random International

Lighting Design
Lucy Carter

Costume Design
Gozi Ochonogor

Installation soundtrack
Mark Pritchard

Dance soundtrack
Warp Records artists including Clark, Gaika, Mark Pritchard and Lorenzo Senni

Make-up Design
Alex Box

Originally danced by
Company Wayne McGregor: Rebecca Bassett-Graham, James Jordan Bridge, Travis Clausen-Knight, Louis McMiller, Daniela Neugebauer, Jacob O'Connell, James Pett, Fukiko Takese, Po-Lin Tung and Jessica Wright
The Royal Ballet: Mara Galeazzi, Chisato Katsura, Calvin Richardson, Joseph Sissens and Edward Watson

Premiere date and venue
11 August 2017, Roundhouse, London, UK

Dates
✮✮✮✮✮
'McGREGOR HAS LONG HAD A TALENT FOR EXPOSING HIS AUDIENCES TO WORLDS THAT MOST OF US COULD ONLY EVER DREAM OF - AND NOW HE'S GIVING US THE KEY TO INHABIT THEM. A REMARKABLE STEP INTO A NEW FRONTIER"
- Vanessa Keys, The Telegraph
A unique experience, +/- Human fuses an immersive installation with incredible live dance and music performances, exploring the relationship between human bodies and autonomous technological entities.

Created in response to the Roundhouse's unique architecture, +/- Human brought together Wayne McGregor and contemporary art collective Random International, with new music from Warp Records artists curated by Mark Pritchard. A highly interactive installation, +/- Human put the audience and performers at the centre of the action, creating a dialogue between how humans and natural organisms interact with technology.

How do you know that something is alive? Created specifically for +/- Human, Random International's 'Zoological' is an interactive installation consisting of a mysterious flock of autonomously flying spheres. Programmed using complex algorithms and motion sensors that stimulate self-determined organic swarming movements, the collective behaviour of the orbs intelligently explore their environment, and respond to and engage with the human bodies in their surroundings. During +/- Human's three week residency at the Roundhouse, visitors interacted with the installation, a responsive, physical relationship through which the artwork aimed to abstract and amplify a core element of humankind's relationship with machines today, opening it up to an affective and palpable exploration.

On Friday and Saturday nights during the residency, +/- Human hosted immersive dance performances choreographed by McGregor, interacting with Random International's installation. Lurching through extreme sonic worlds specially created by Warp Records artists, the spheres' behaviour converged with human movement to create an immersive choreographic experience performed by dancers from Company Wayne McGregor and The Royal Ballet. These performances marked the first time both companies performed together since McGregor's brainstate in 2001.


+/- Human was produced by Studio Wayne McGregor and Roundhouse, as part of Bloomberg Summer, an annual season at the Roundhouse dedicated to introducing new audiences to innovative culture.

Supported by Bloomberg Philanthropies, The Royal Ballet, Roundhouse donors and supporters, the Paul Hamlyn Foundation and the Arts Council England.

Images: Ravi Deepres and Alicia Clarke.