Atomos (film)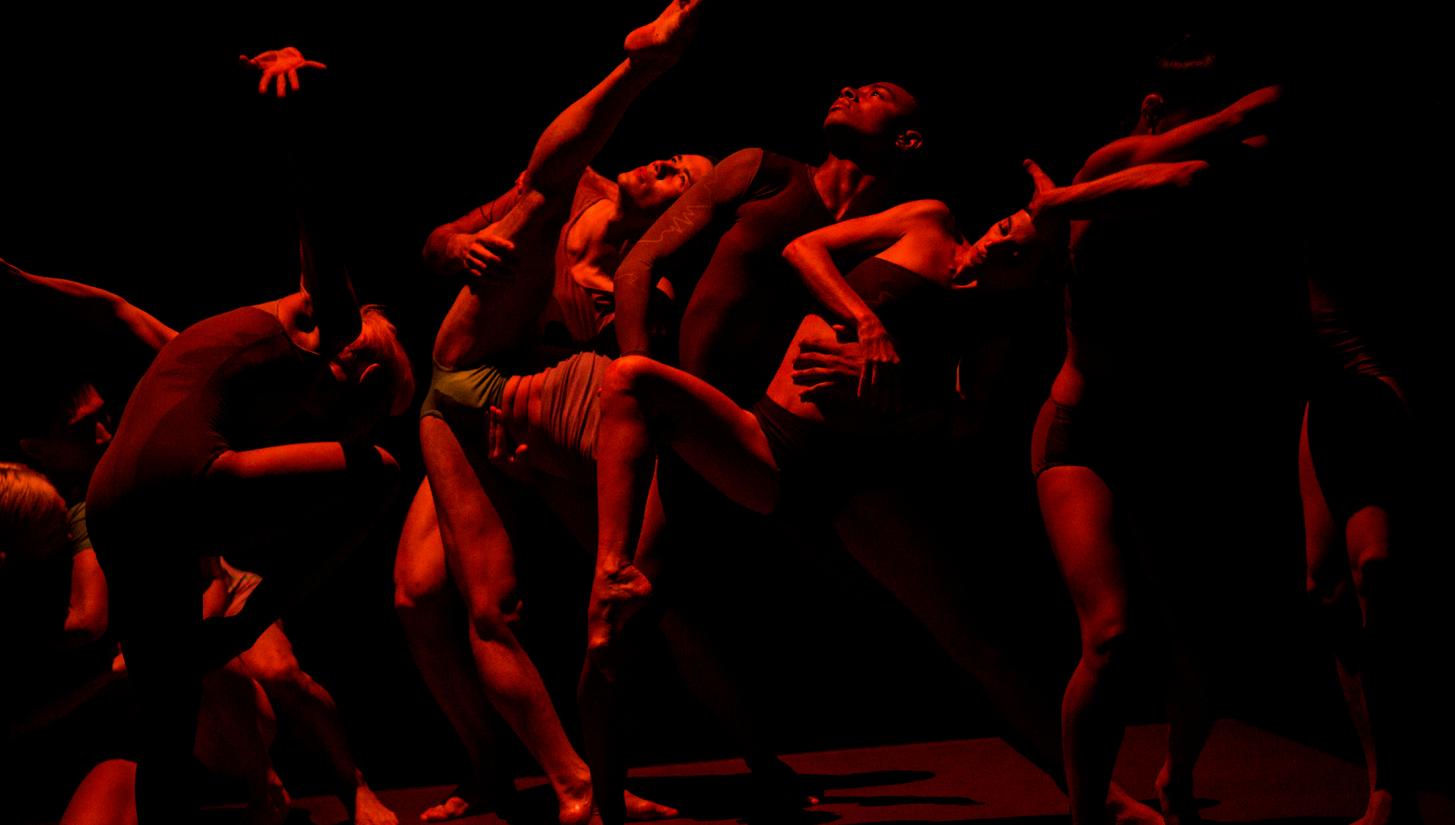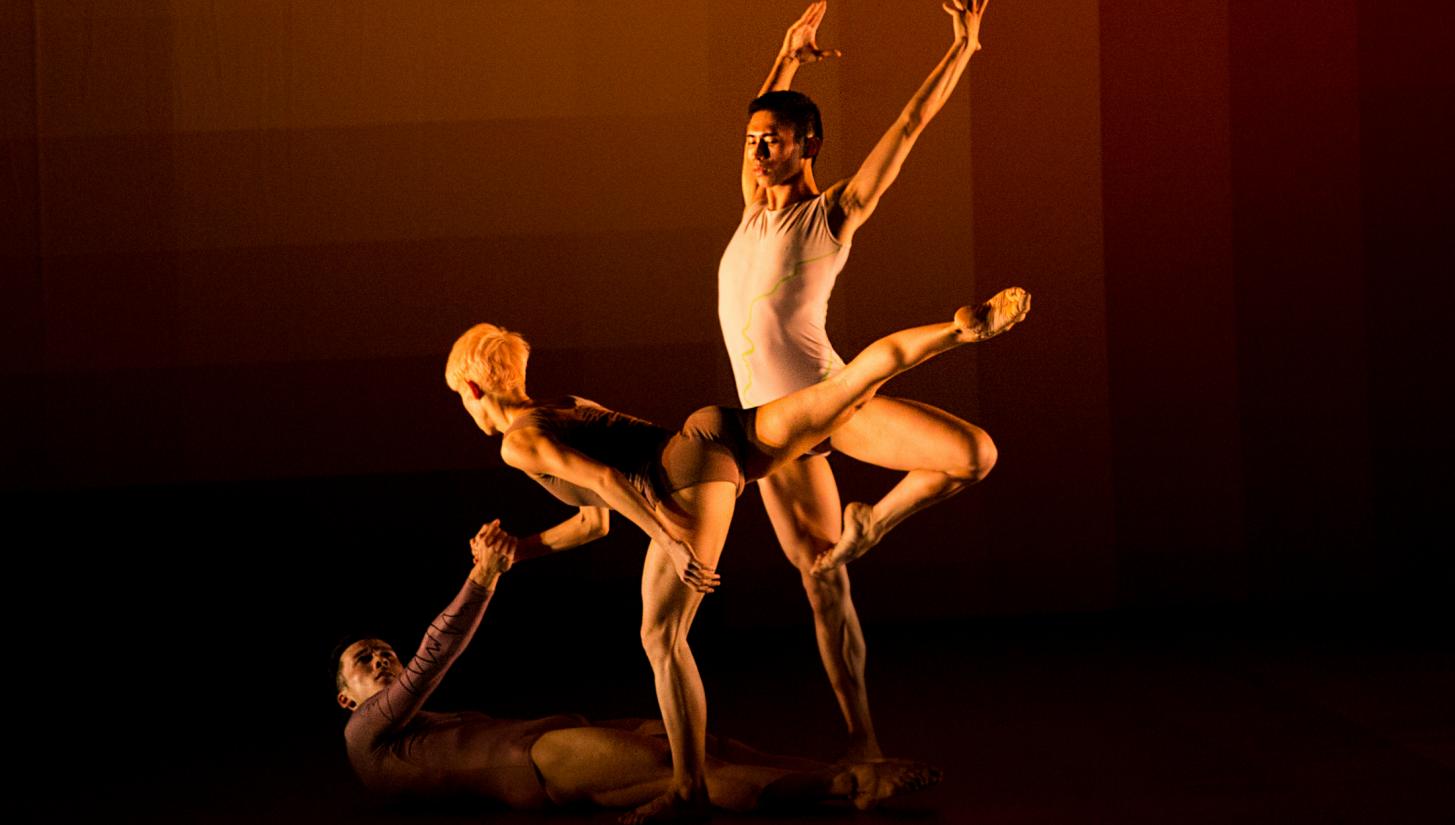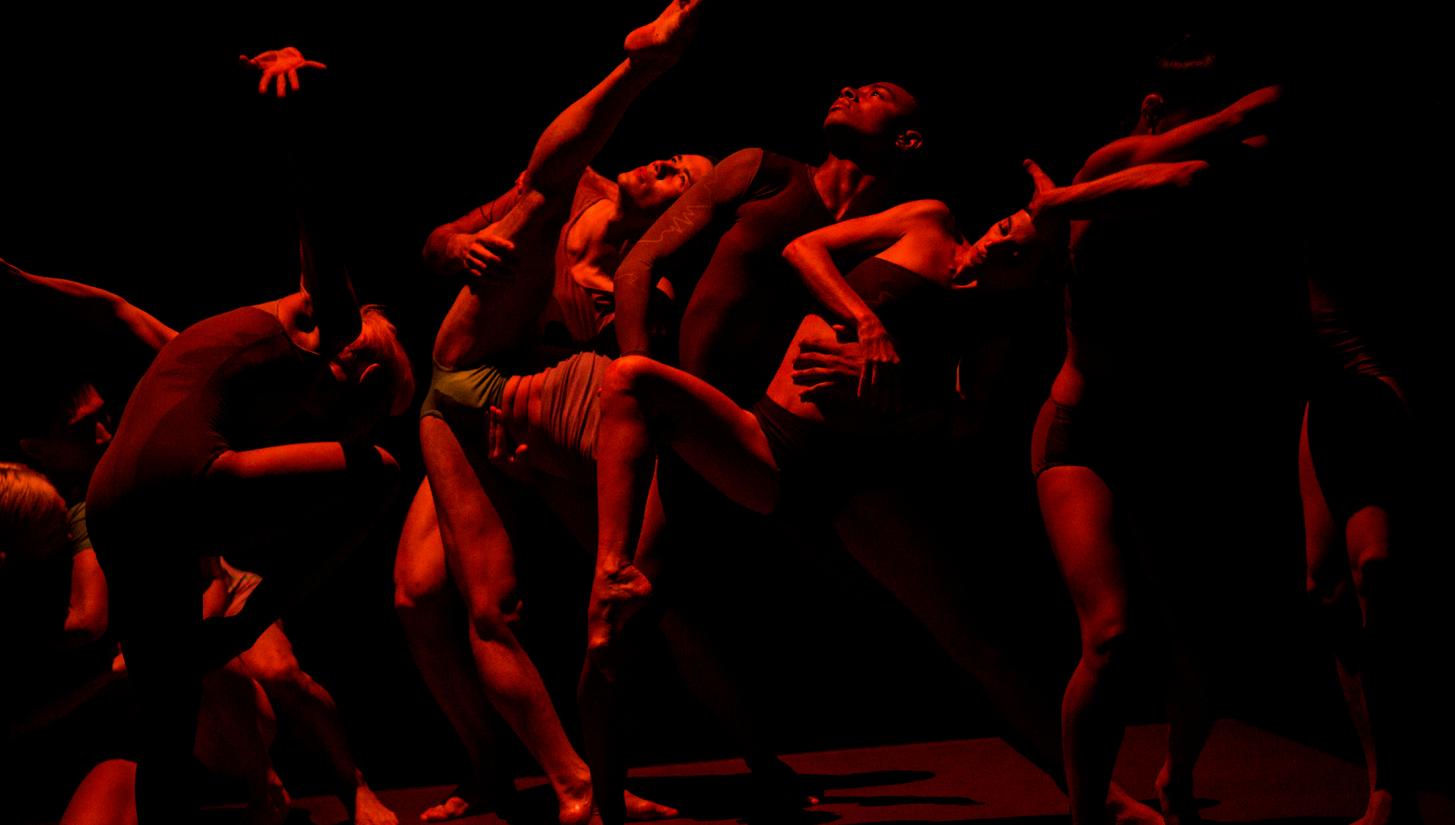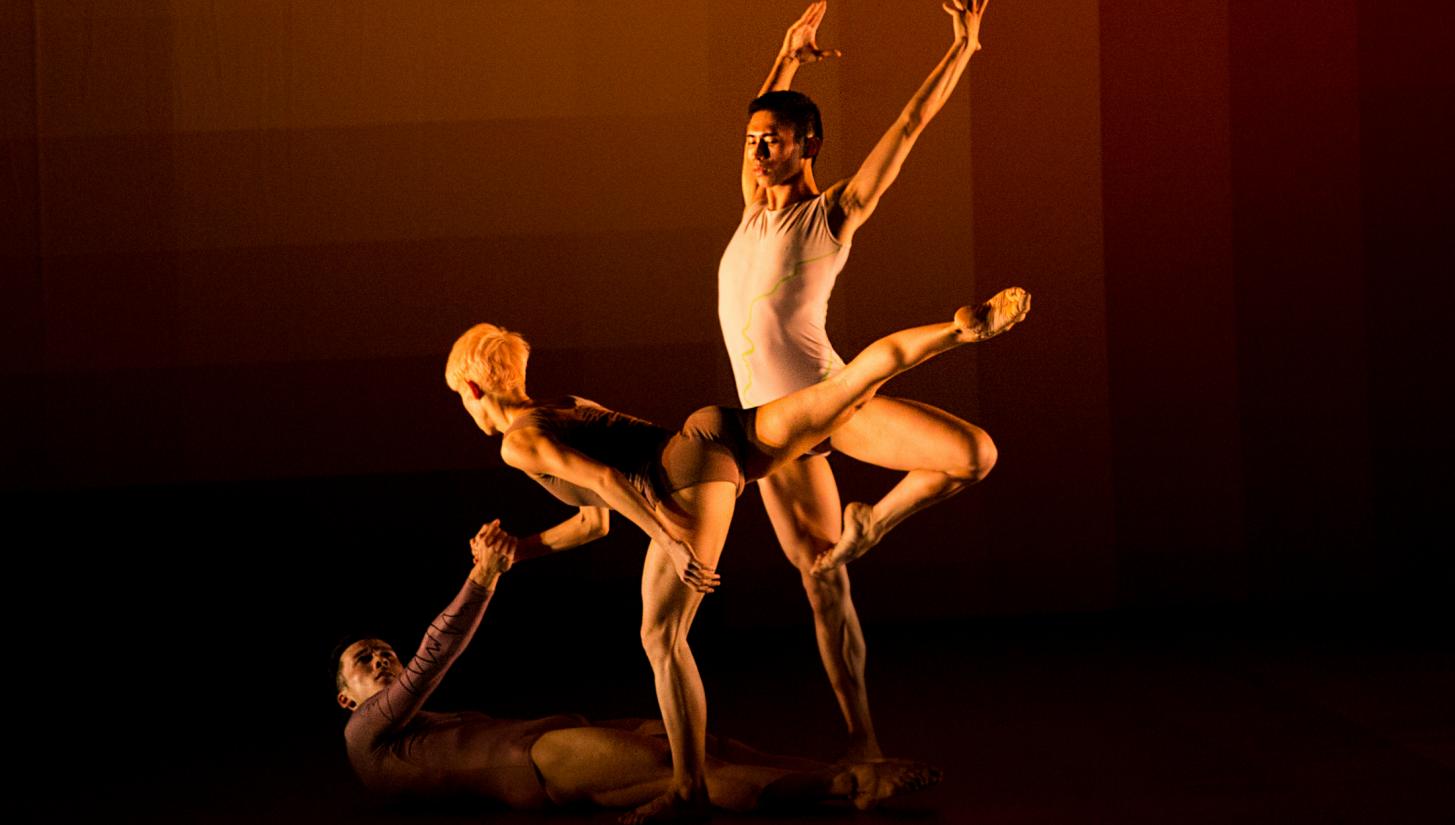 Atomos (film)
2017

Company
Company Wayne McGregor

Duration
70 minutes

Direction
Wayne McGregor and Ravi Deepres

Executive Producer for The Space
Helen Spencer

Producers
Rebecca Marshall, Emily Winfield and Emma Cahusac

Choreography
Wayne McGregor

Cinematography and Visual Direction
Ravi Deepres

Music
A Winged Victory for the Sullen

Set Design
Wayne McGregor

Lighting Design
Lucy Carter

Costume Design
Studio XO
Costumes in 3D film by Moritz Junge, originally designed for the production UNDANCE

Film and Animation Design
Ravi Deepres, Stephen Spencer, Luke Unsworth and Andy Goodman

Editing
Ravi Deepres, Wayne McGregor and Adam Buckmaster

Dancers
Catarina Carvalho, Travis Clausen-Knight, Alvaro Dule, Louis McMiller, Daniela Neugebauer, James Pett, Fukiko Takase, Po-Lin Tung, Jessica Wright, Anna Nowak and Michael-John Harper

Dates
Taking creative points of departure from film, music and biometric data, Wayne McGregor's choreography for Atomos is woven into an intense 70 minute film, performed by the incredible dancers of Company Wayne McGregor in his distinctive style - sculptural, rigorous, jarring and hauntingly beautiful.

Following a highly successful national and international tour of the original stage production, McGregor extended and translated his acclaimed 2013 work Atomos into a unique film experience, directed by McGregor and long-time collaborator Ravi Deepres.

Atomos features a soaring score by A Winged Victory For The Sullen, stark lighting by Lucy Carter, original film footage by Ravi Deepres, and costumes by wearable technology specialists Studio XO. Additional costumes in the middle section of the film by Moritz Junge were originally designed for McGregor's production UNDANCE.

Since it's creation in 2017, the film of Atomos has been screened at the British Science Festival, the AMUZ Festival in Belgium and received its broadcast premiere on BBC Four on Sunday 7 April 2019 as part of BBC Art's #DancePassion season.


Supported by The Space, Arts Council England, BBC, Visual Communication, Birmingham City University.
With thanks to BT Sport, Timeline TV, Here East, Space-2, The Farm Group.

The original Atomos stage production was co-produced by Sadler's Wells, London, UK; Peak Performances @ Montclair State University, New Jersey, USA; Movimentos Festwochen der Autostadt in Wolfsburg, Germany; Festival Montpellier Danse 2014. Co-commissioned by Fondazione I Teatri, Reggio Emilia, Italy; Trinity Laban Conservatoire of Music and Dance, London, UK. Atomos premiered at Sadler's Wells, London, UK on 9 October, 2013.

Music by A Winged Victory for the Sullen.
Written by Dustin O'Halloran and Adam Wiltzie.
Performed by A Winged Victory For The Sullen.
Published by Embassy Music Corporation o/b/o Dustin O'Halloran Music and Lidmusic (BMI).
Appears courtesy of Kranky, Ltd. and Erased Tapes.

Images: Cherine Stewart Lawrence.
Video: Trailer for Atomos film, edited by Casey Brooks.