Fantastic Beasts and Where to Find Them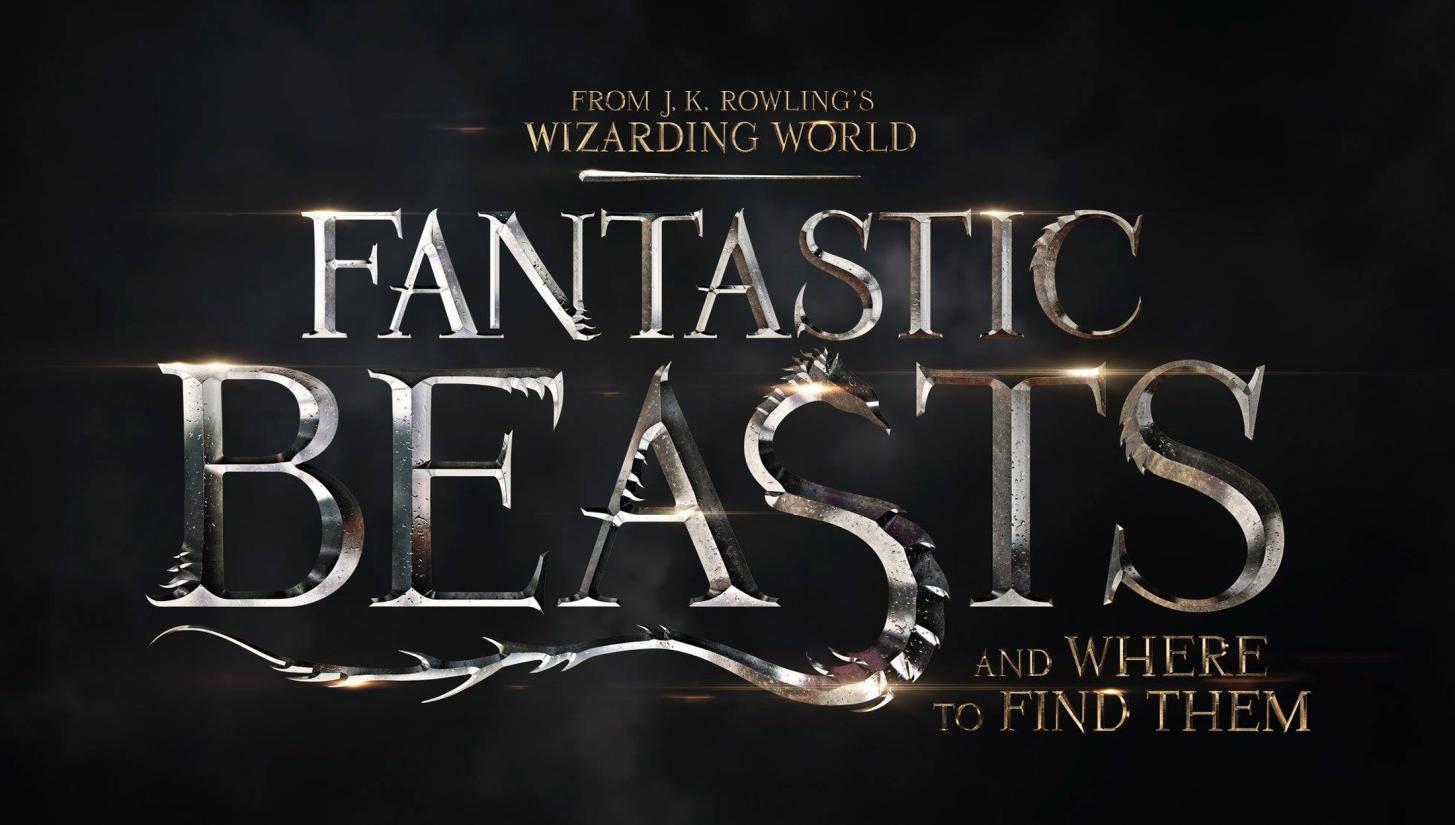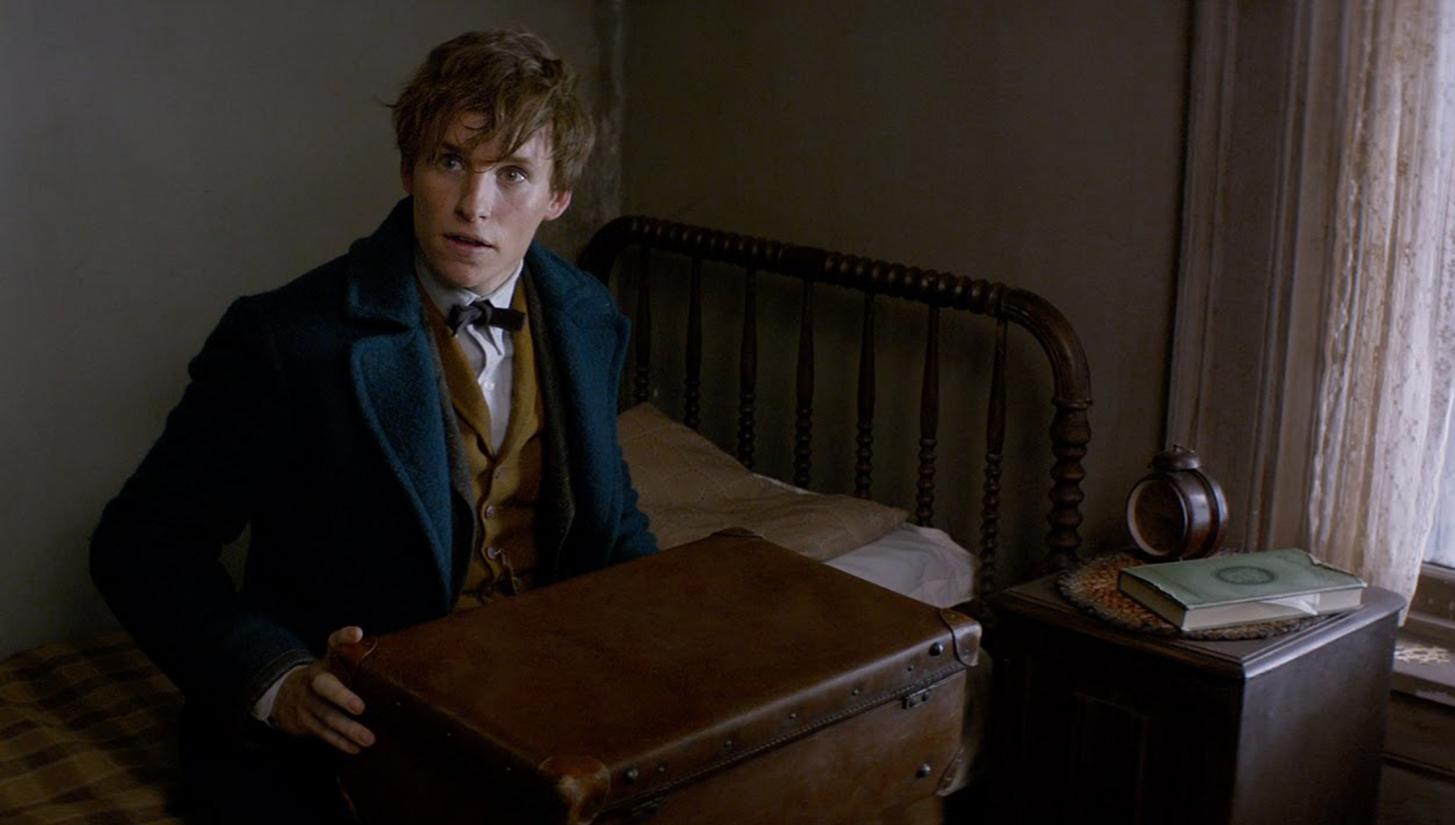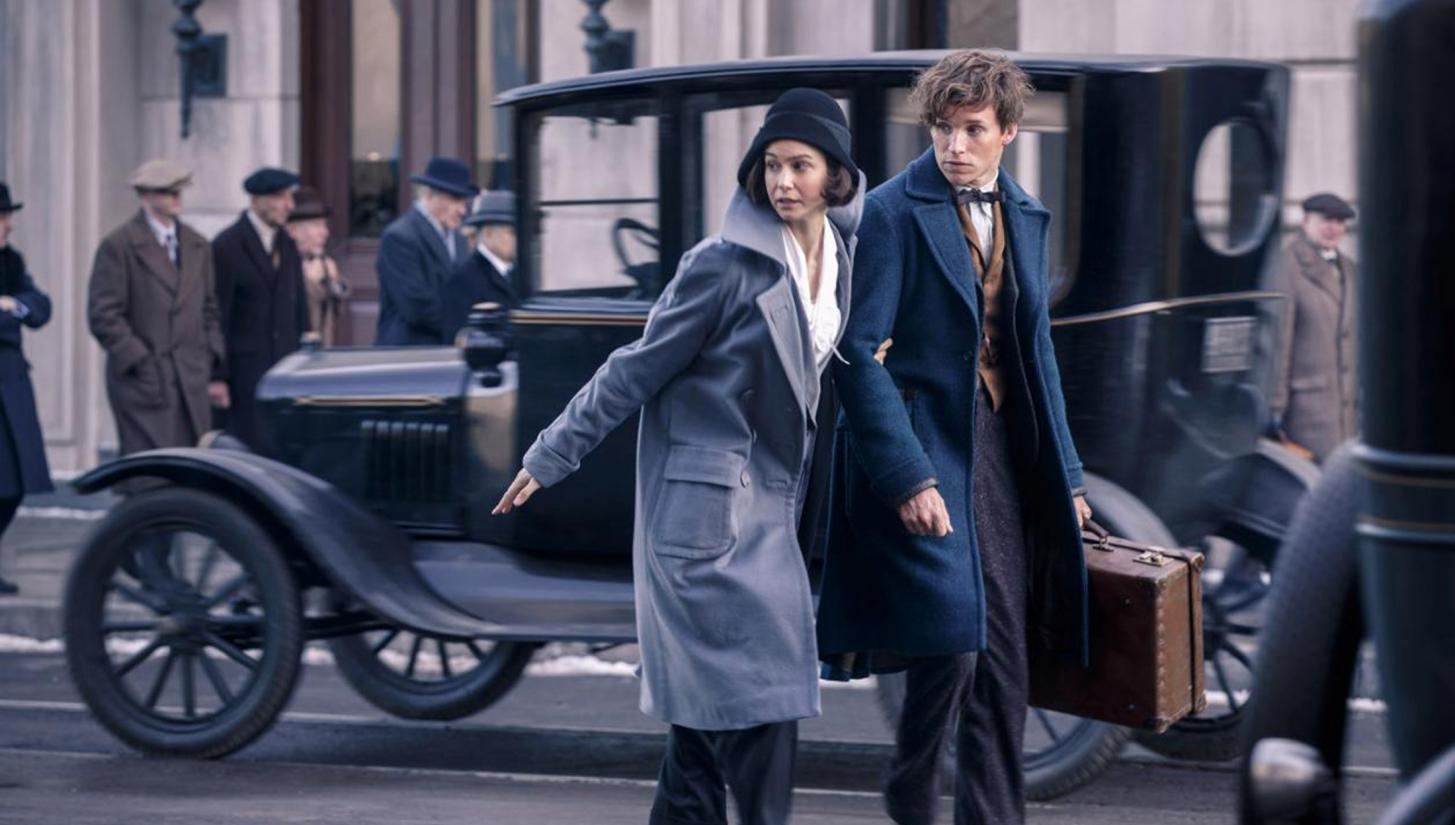 Fantastic Beasts and Where to Find Them
2016

Company
Warner Bros.

Director
David Yates

Movement Coach
Wayne McGregor

Screenplay
J. K. Rowling

Producers
David Heyman, Steve Kloves, J. K. Rowling and Lionel Wigram

Music
James Newton Howard

Cinematography
Philippe Rousselot

Editing
Mark Day

Cast
Eddie Redmayne, Katherine Waterston, Alison Sudol, Dan Fogler, Samantha Morton, Ezra Miller, Colin Farrell, Faith Wood-Blagrove, Carmen Ejogo, Jon Voight and Ron Perlman

Dancers
Travis Clausen-Knight and James Pett of Company Wayne McGregor

Premiere date
18 November 2016
Fantastic Beasts and Where to Find Them is a British-American fantasy drama film inspired by the book of the same name by J. K. Rowling.

Directed by David Yates with Rowling in her screenwriting debut, the film follows the adventures of Magizoologist Newt Scamander as he encounters and battles a strange dark magical force terrorising New York. Wayne McGregor was the movement coach on the film, working closely with actor Ezra Miller on the musicality for his character Credence, and building the magical being of the Obscurus with physical action through motion-capture technology.

Fantastic Beasts and Where to Find Them was filmed at Warner Bros. Studios Leavesden, which was home to the Harry Potter films for a decade, with some scenes shot on location in Liverpool, England. The film was released in cinemas worldwide in November 2016 through Warner Bros. Pictures, and is now available on DVD, Blu-ray and streaming platforms.


Images: Courtesy of Warner Bros.
Video: Teaser trailer for Fantastic Beasts and Where to Find Them, courtesy of Warner Bros.