Tremor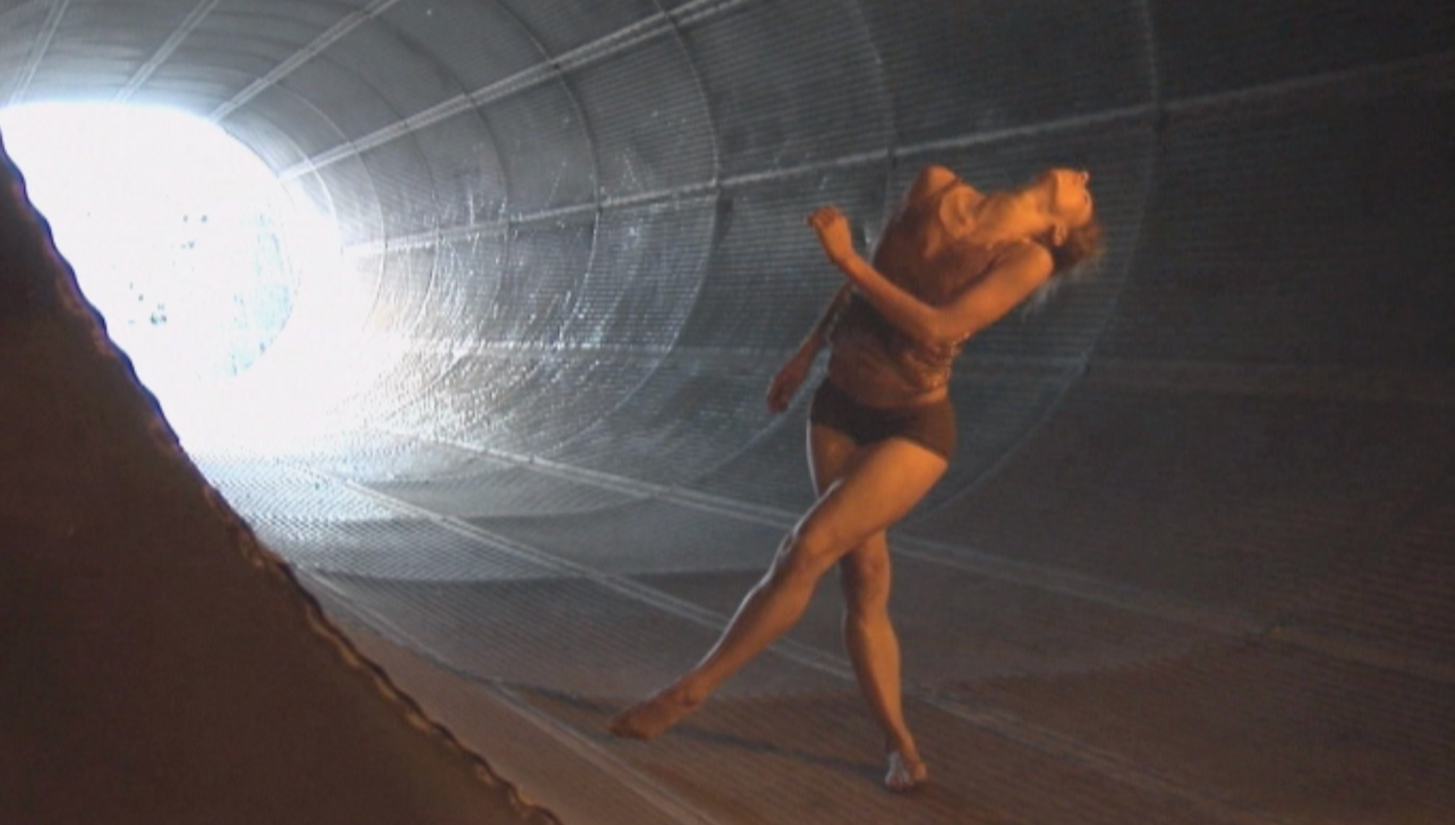 Tremor
2005

Company
Channel Four

Duration
4 minutes

Concept and Direction
Ravi Deepres

Choreography
Wayne McGregor

Producer
Caroline Freeman

Original Music
Zoviet*France

Costume Design
Ursula Bombshell

Cinematography
Luke Unsworth

Editing
Ravi Deepres

Dancer
Antonia Grove

Broadcast date
2005, Channel 4 as part of 4Dance
Set in a decommissioned military Hush House, Tremor is a visceral exploration of sound, space and physical movement. A single dancers' movements are dictated by the low bass and high frequency rhythms of the music, becoming increasingly erratic as the soundtrack evolves into a violent cacophony. As the music and environment grows progressively more intense, the body of the dancer struggles to maintain control.
A prize winner at the 2008 Choreographic Captures awards, the short film, directed and edited by long-time collaborator Ravi Deepres, was commissioned by MJW Productions for Channel 4 and Arts Council England with choreography by Wayne McGregor, performed by Company Wayne McGregor dancer Antonia Grove, and music composed by Zoviet*France.
Commissioned by MJW Productions for Arts Council England and Channel Four Television Corporation.


Images: Ravi Deepres/Channel Four.