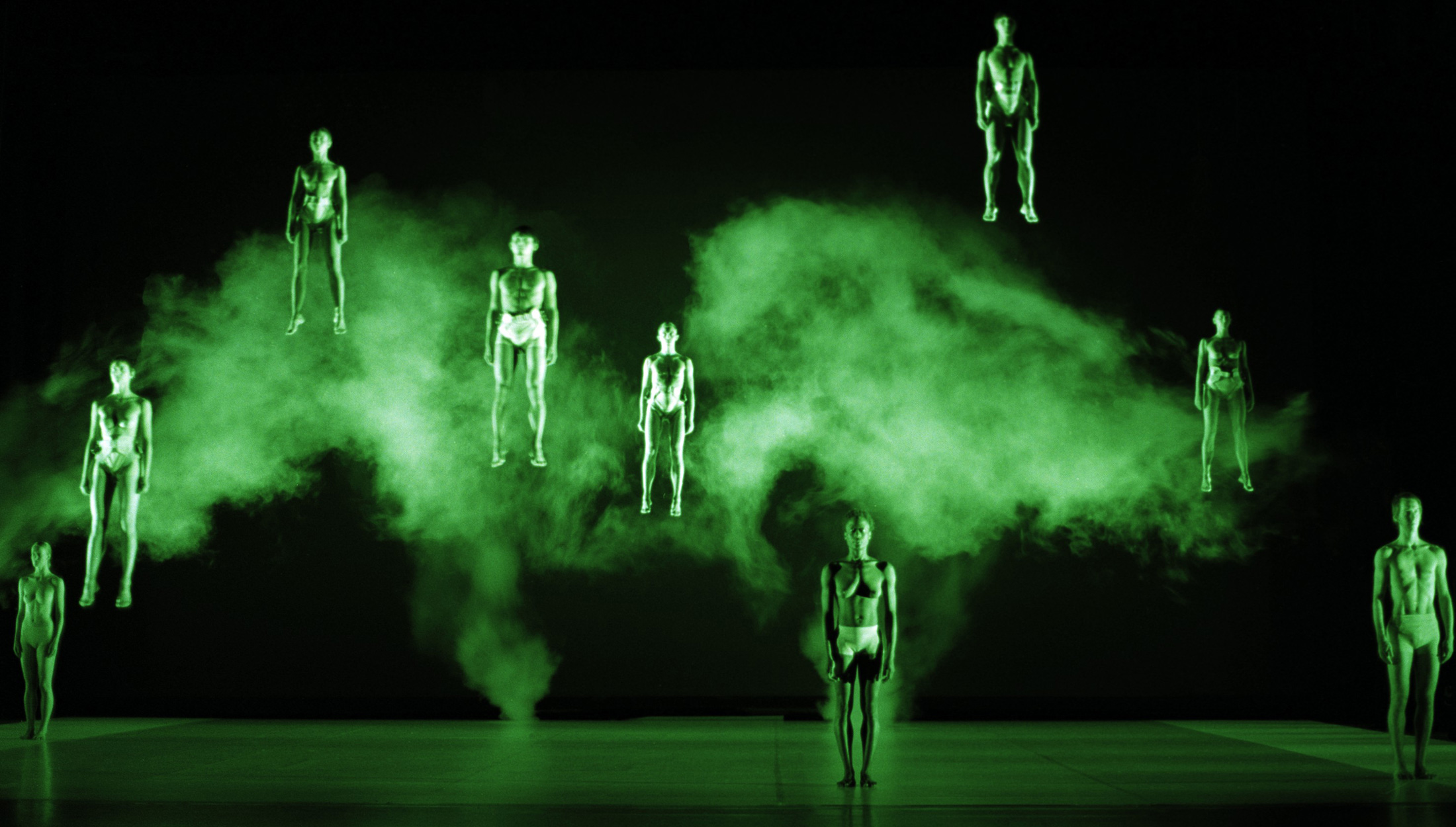 Amu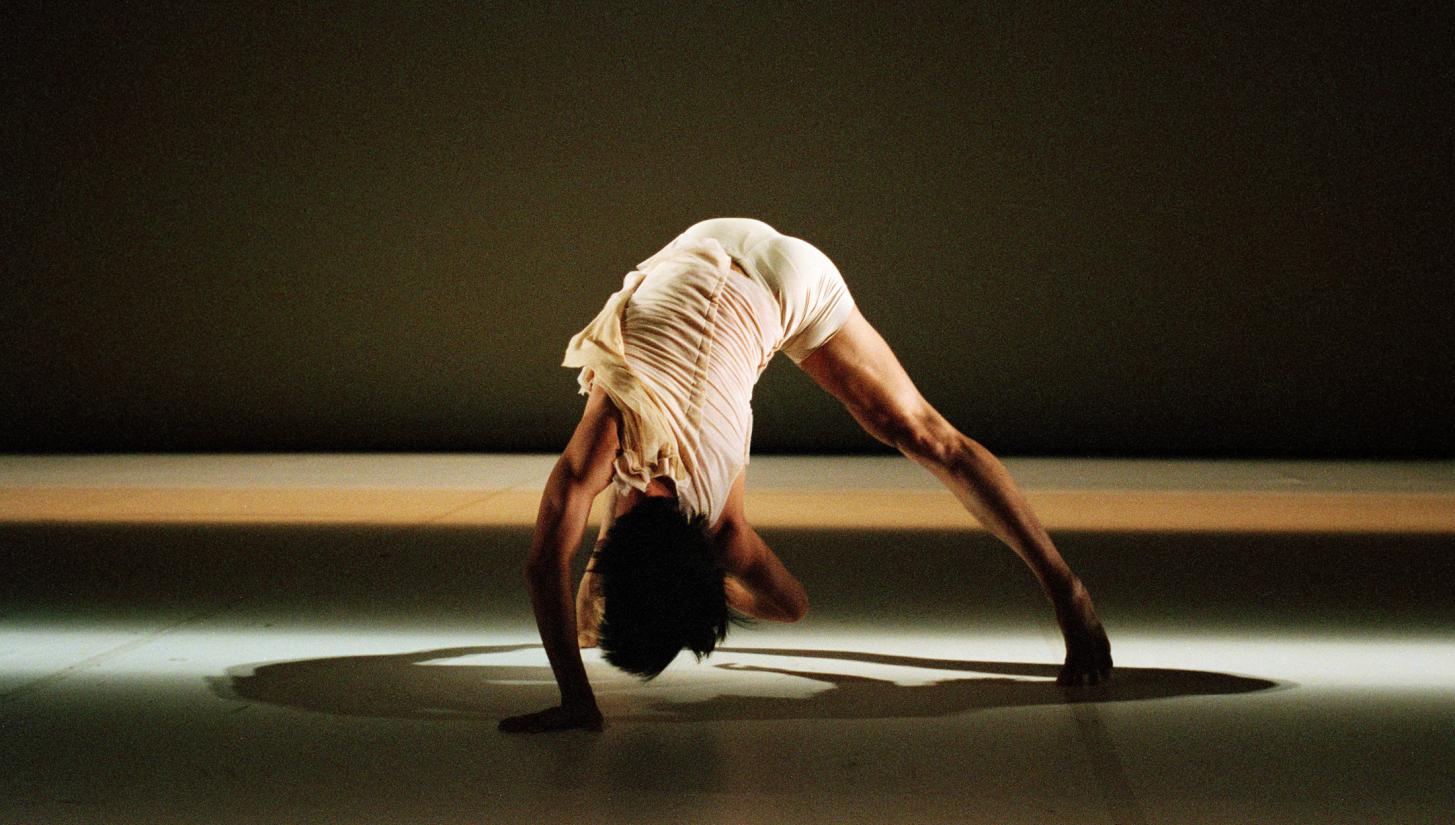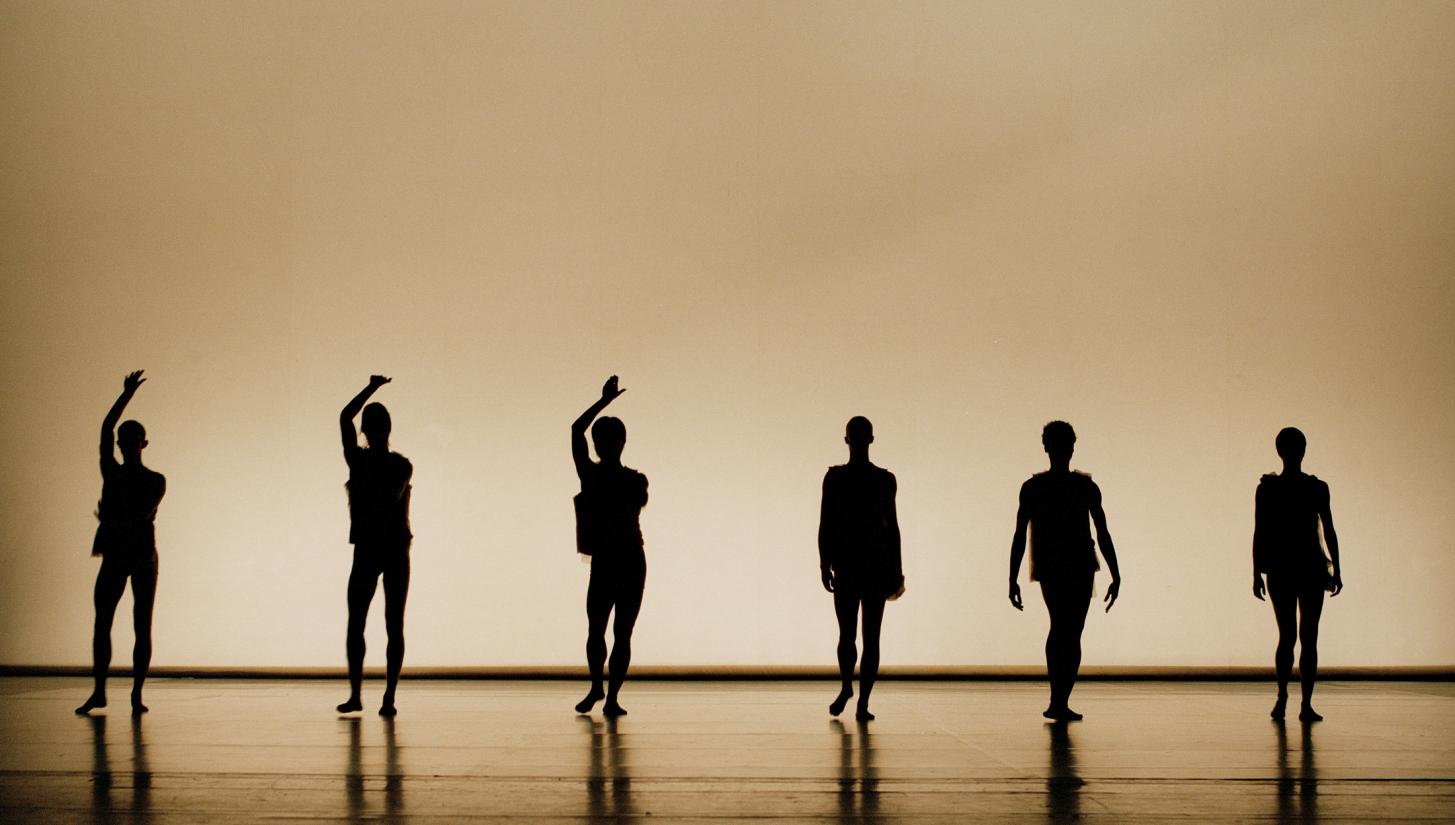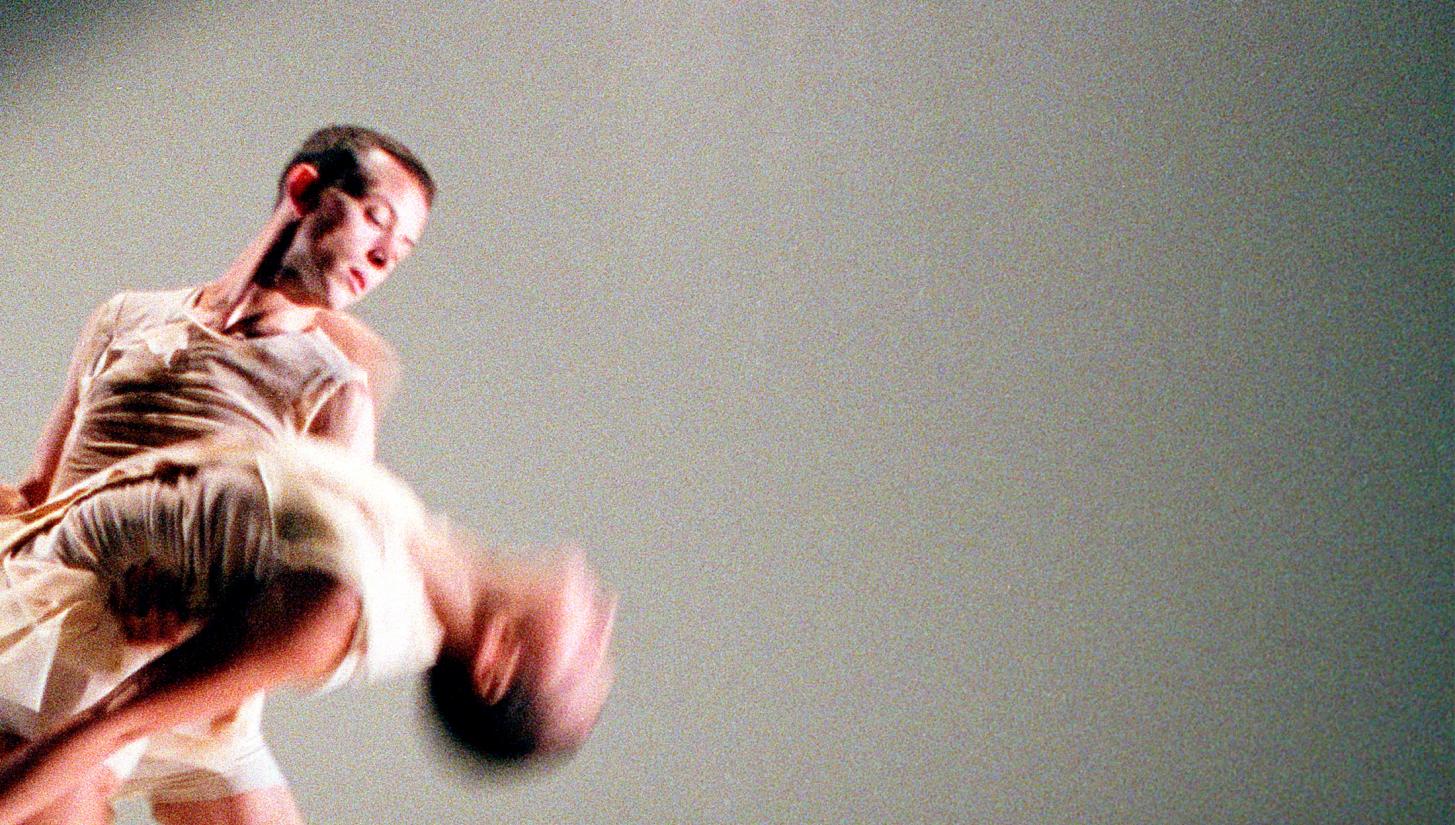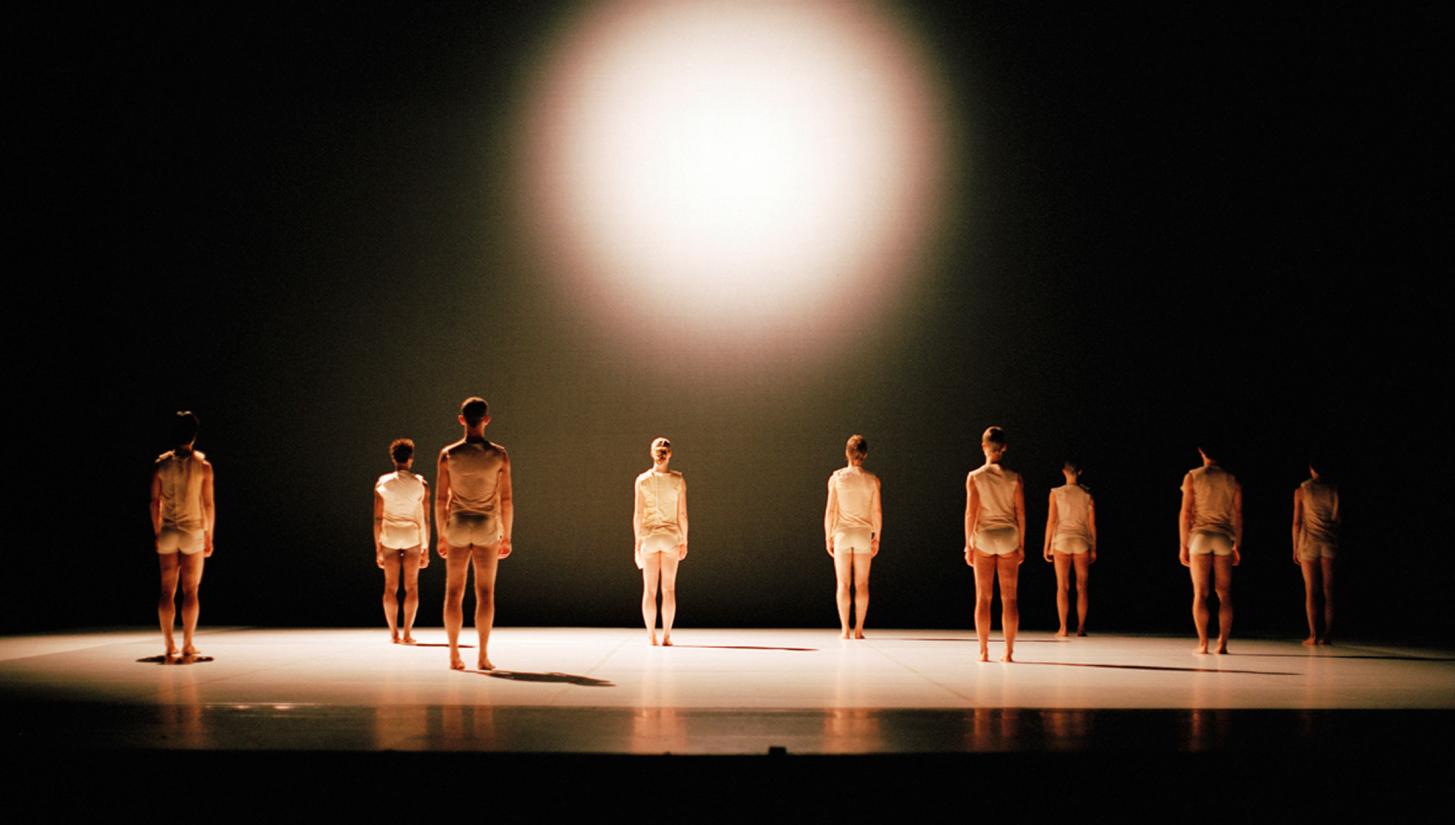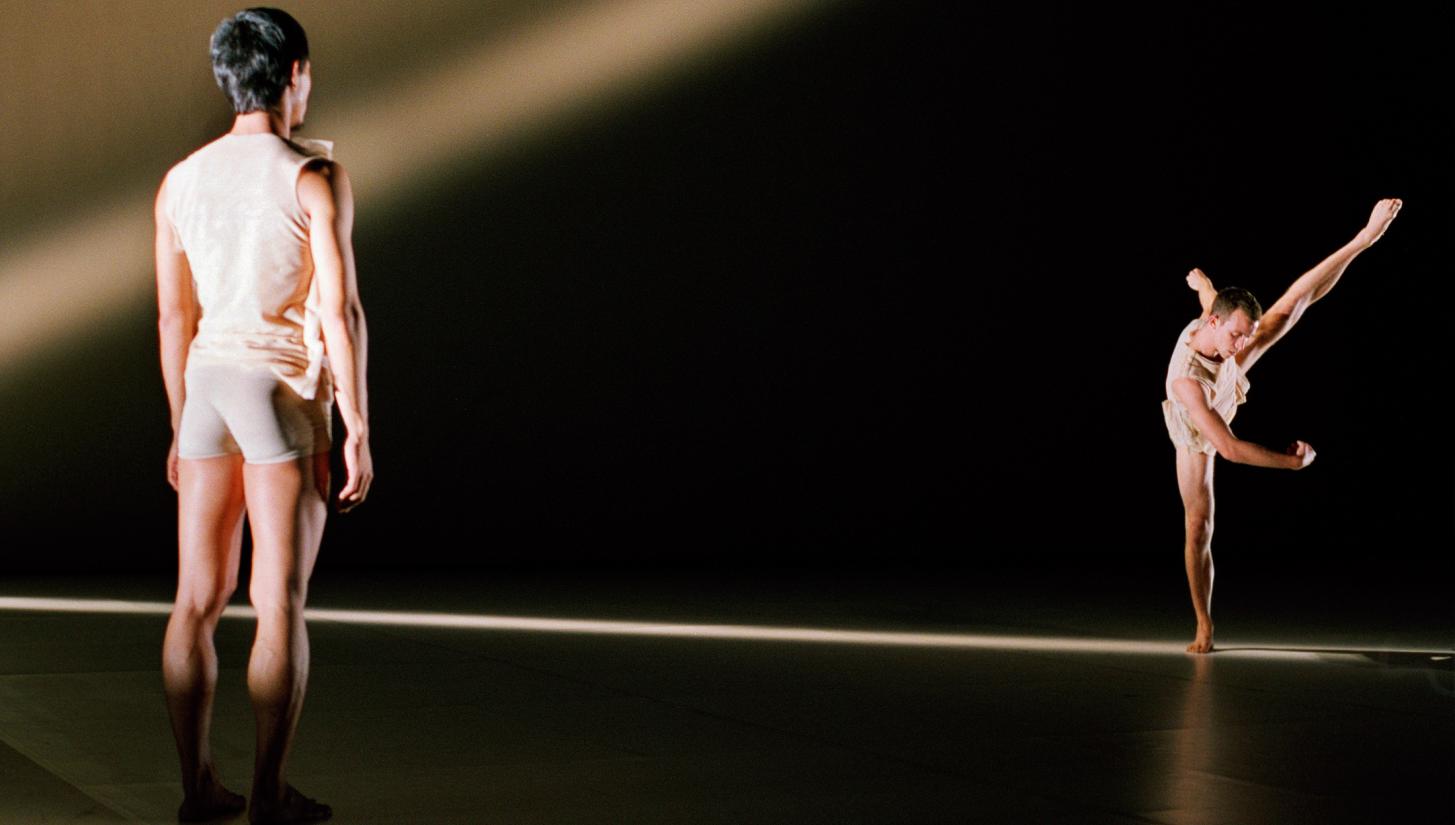 Amu
2005

Company
Company Wayne McGregor

Duration
60 minutes

Direction
Wayne McGregor

Choreography
Wayne McGregor, in collaboration with the dancers

Original Music
Sir John Tavener 'Laila'
Music originally performed by Southbank Sinfonia, conducted by Paul Goodwin, with Patricia Rozario and Rufus Müller

End recorded sound
Carlos Lellis

Stage Design
Wayne McGregor and Lucy Carter

Lighting Design
Lucy Carter

Costume Design
Shelley Fox

Visual Artist
Shirazeh Houshiary

Animation
Mark Hatchard of HotBox Studios

End Animation
BraunArts

Heart-Imaging Specialists
Dr. Sonya Babu-Narayan and Dr. Philip Kilner

Originally danced by
Cécile Feza Bushidi, Claire Cunningham, Khamlane Halsackda, Ngoc Anh Nguyen, Silvia Parmeggiani, Ino Riga, Matthias Sperling, Hilary Stainsby and Antoine Vereecken

Premiere date and venue
15 September 2005, Sadler's Wells, London, UK
'EXTRAORDINARY COLLABORATION… TAVENER AND McGREGOR HAVE TAPPED INTO SOMETHING HUGE AND MADE A WORK IMPOSSIBLE TO CATEGORISE.'
- Judith Mackrell, The Guardian
In 2005, Amu (of the heart) was Company Wayne McGregor's most ambitious, emotive and provocative collaboration to date.
Wayne McGregor questions both the physical functions and symbolic resonances of the human heart, working in collaboration with heart-imaging specialists Dr Philip Kilner and Dr Sonya Babu-Narayan.
'ITS GRIPPING ENCHANTMENT BUILDS LIKE A WHIRLING DERVISH AND SOARS WITH A TRANSCENDENT ECSTASY THAT BLURS THE PASSIONS OF RELIGION AND ROMANCE.'
- Debra Craine, The Times
Sir John Tavener created his first commissioned original score for dance, where the heart is the centre of an inspiring musical dialogue of feeling, devotion and spirituality.

Co-commissioned by Sadler's Wells and The Wellcome Trust.

Supported by Arts Council England, Quercus Trust, Calouste Gulbenkian Foundation and the PRS Foundation.
Images: Ravi Deepres.