Harry Potter and the Goblet of Fire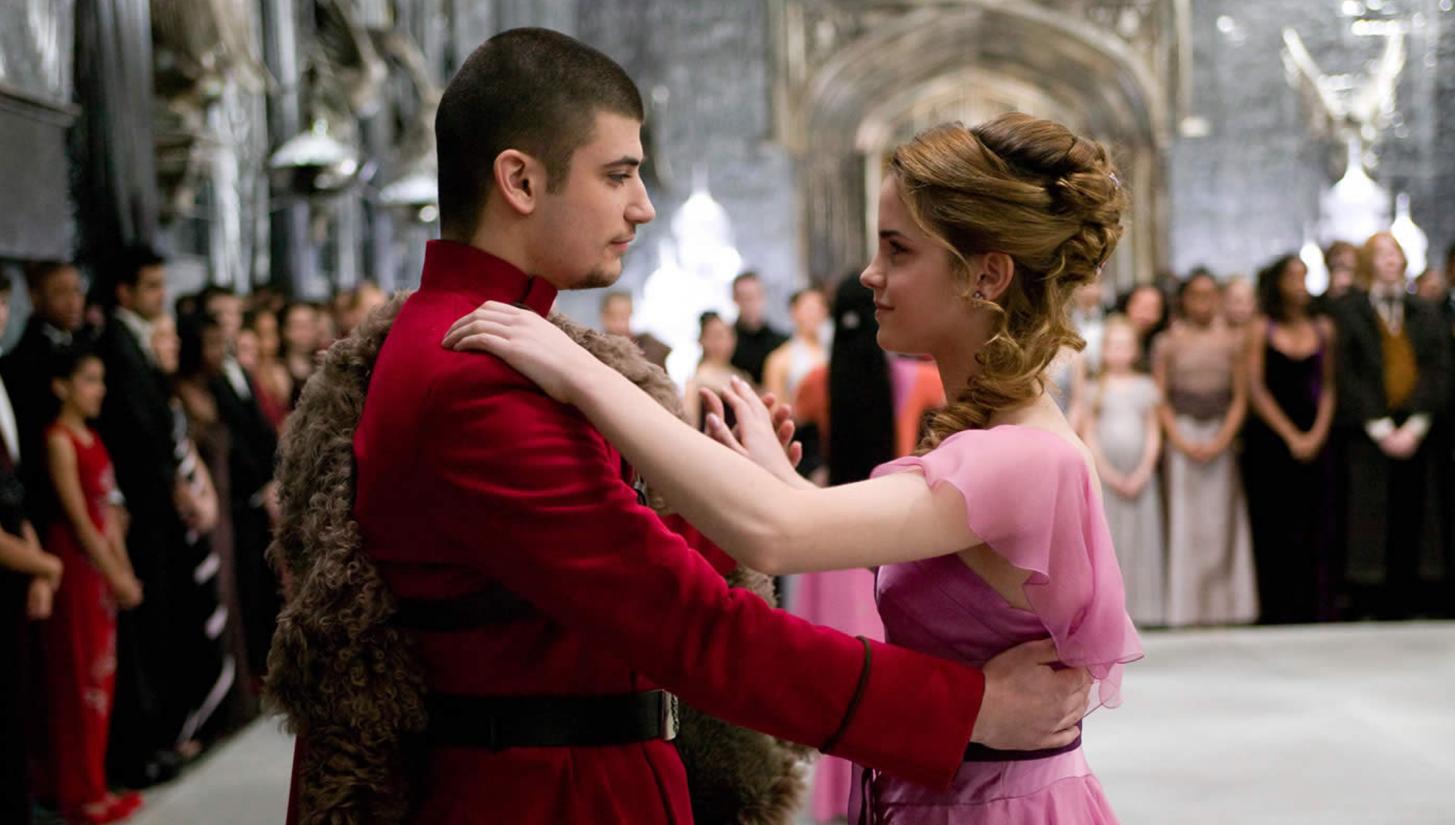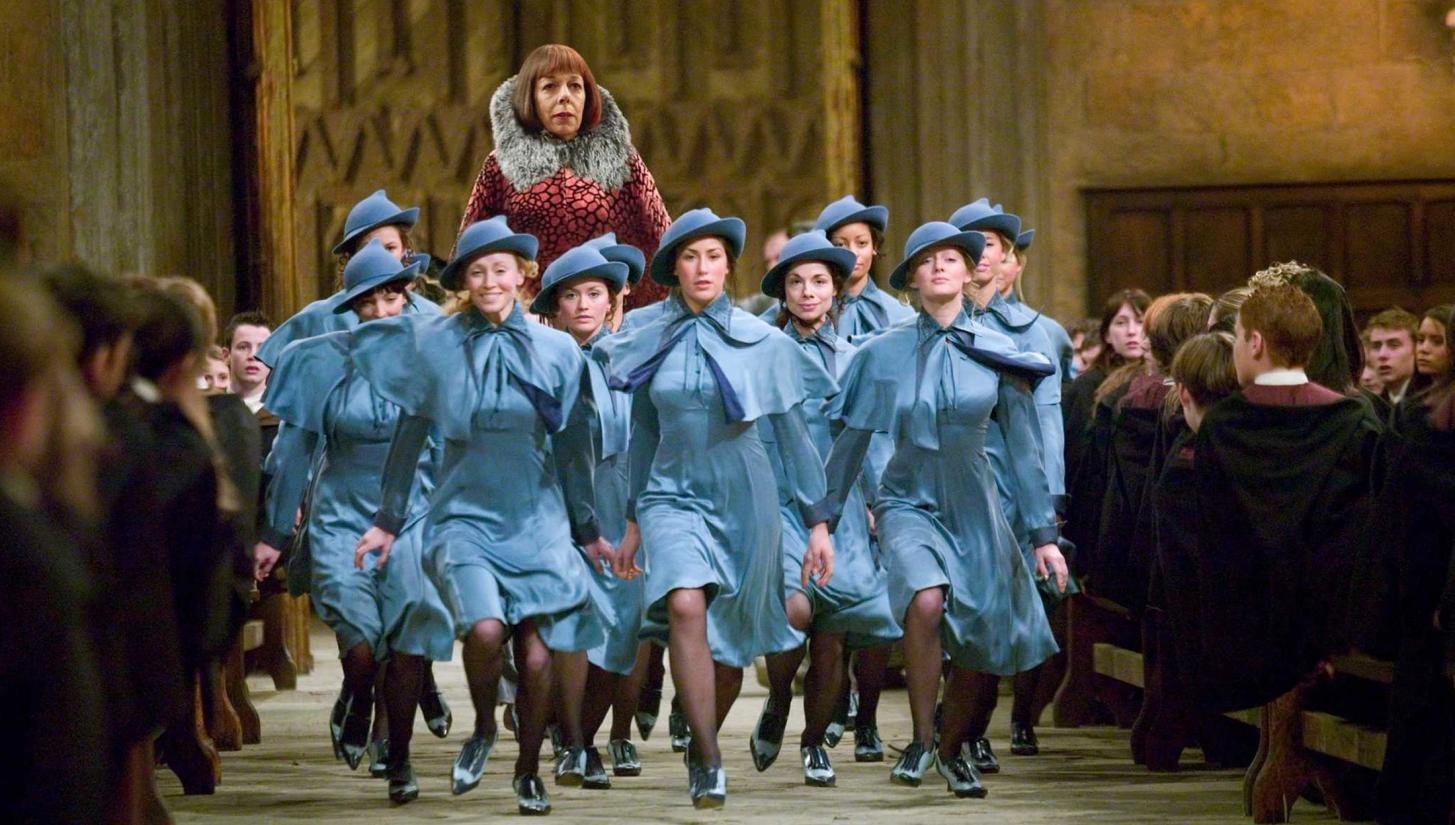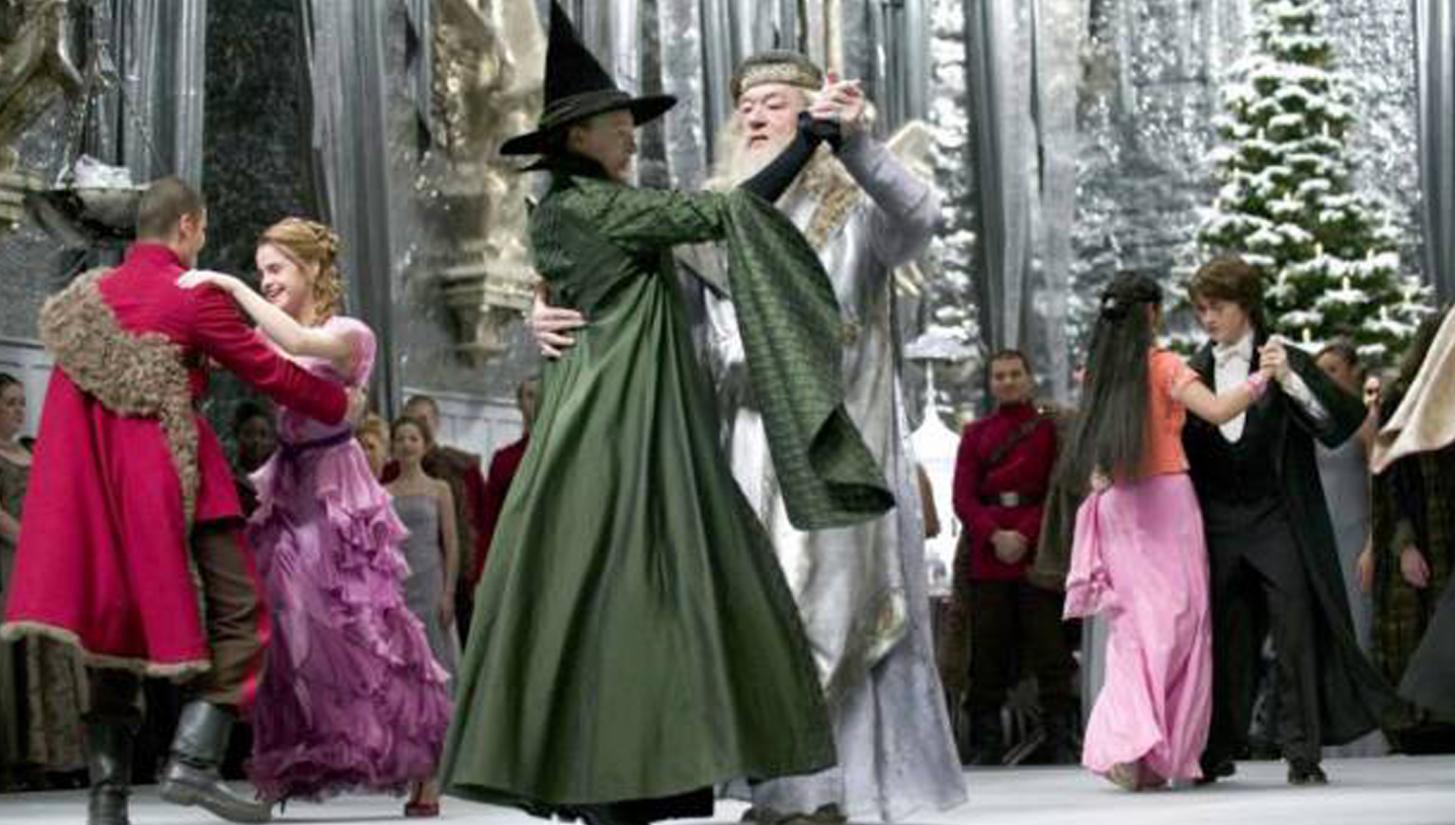 Harry Potter and the Goblet of Fire
2005

Company
Warner Bros.

Director
Mike Newell

Movement Director
Wayne McGregor

Screenplay
J. K. Rowling and Steve Kloves

Producer
David Heyman

Music
Patrick Doyle

Cinematography
Roger Pratt

Editing
Mick Audsley

Cast
Daniel Radcliffe, Emma Watson, Rupert Grint, Maggie Smith, Alan Rickman, Robert Pattinson, Clémence Poésy and Stanislav Yanevski

Premiere date
6 November 2005
Harry Potter and the Goblet of Fireis a 2005 Warner Bros. film directed by Mike Newell. It is based on the novel of the same name by J. K. Rowling. The film, which is the fourth instalment in the Harry Potter film series, was written by Steve Kloves and produced by David Heyman. The story follows Harry Potter's fourth year at Hogwarts as he is chosen by the Goblet of Fire to compete in the Triwizard Tournament. The film stars Daniel Radcliffe alongside Rupert Grint and Emma Watson.

Wayne McGregor worked as Movement Director on the film, choreographing the Yule Ball and the entrance of the Beauxbatons and the Durmstrangs.

Images and film courtesy of Warner Bros.