Ēkhṓs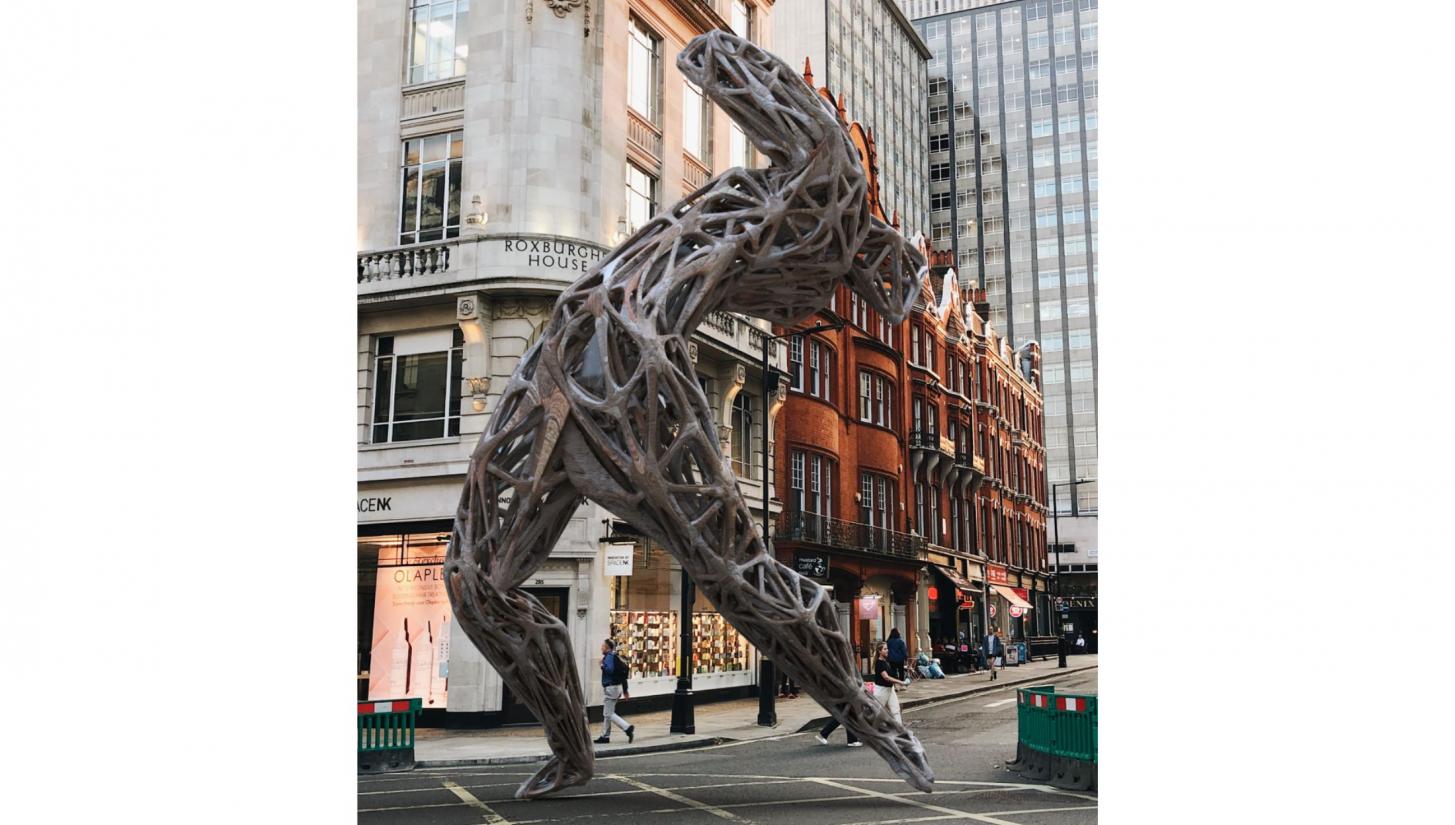 Developed by Studio Wayne McGregor and animation studio No Ghost, in collaboration with Niantic and Digital Catapult through the Futurescope Lightship accelerator programme, Ēkhṓs is an augmented reality game that allows players to bring giant virtual characters to life through their own physical movements.

The experience begins when players open the Ēkhṓs app on their device to view an interactive map displaying the locations of various characters known as Ēkhṓs.

Ēkhṓs is an innovative use of augmented reality technology. Players of all ages can come together through artistic self-expression and body movement.
"At Studio Wayne McGregor, we have always been committed to exploring the ever-inspiring relationship of new technologies and human performance - powered by physical intelligence. This unique collaboration with Niantic and Digital Catapult allows us to dream bigger and venture further into our ever evolving metaverse(s), visioning a new kind of shared creative adventure that untethers the imagination." - Wayne McGregor

You can read more about the creation of Ēkhṓs here.


Image: Concept for Ēkhṓs, courtesy of No Ghost.