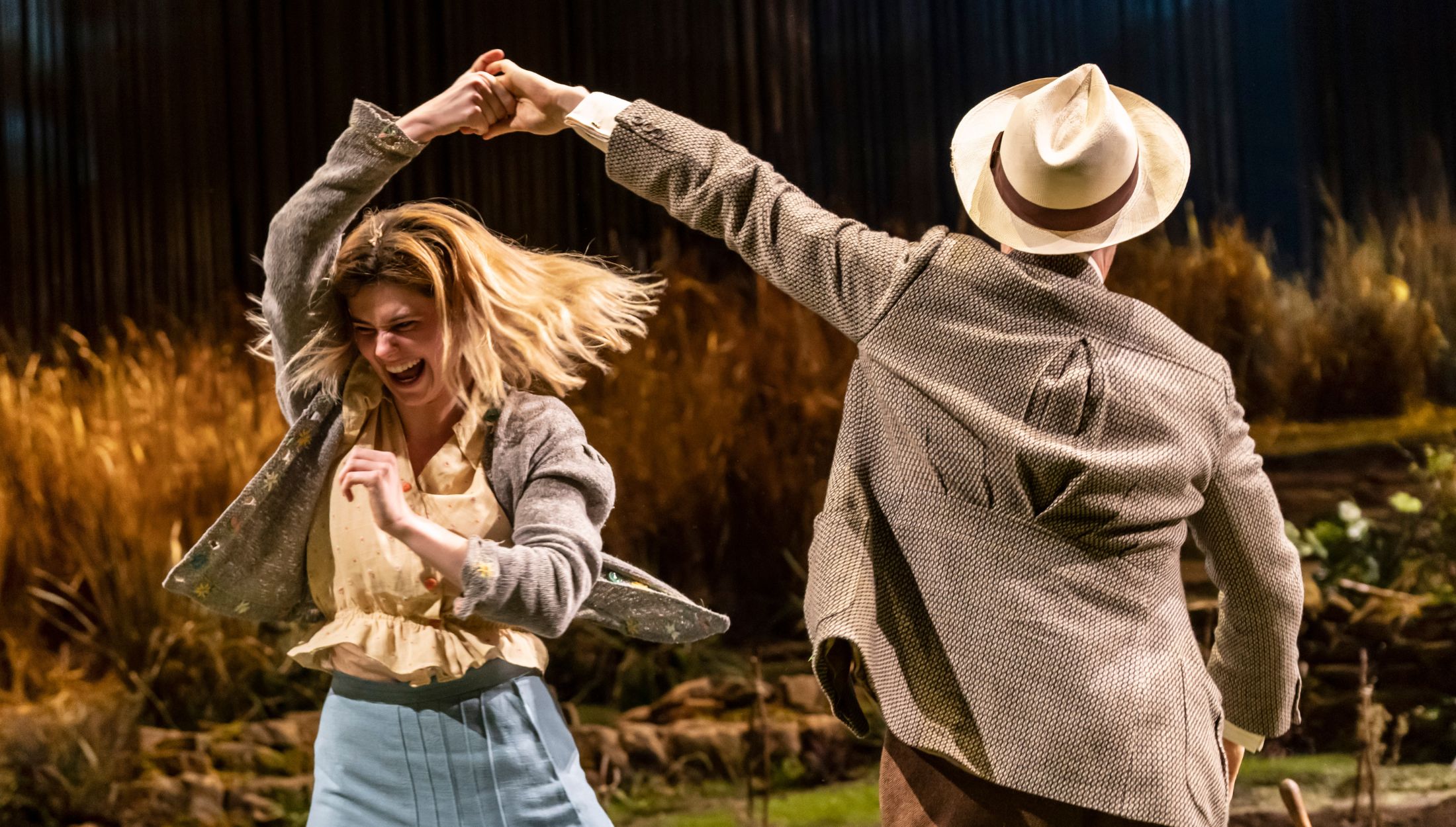 Dancing at Lughnasa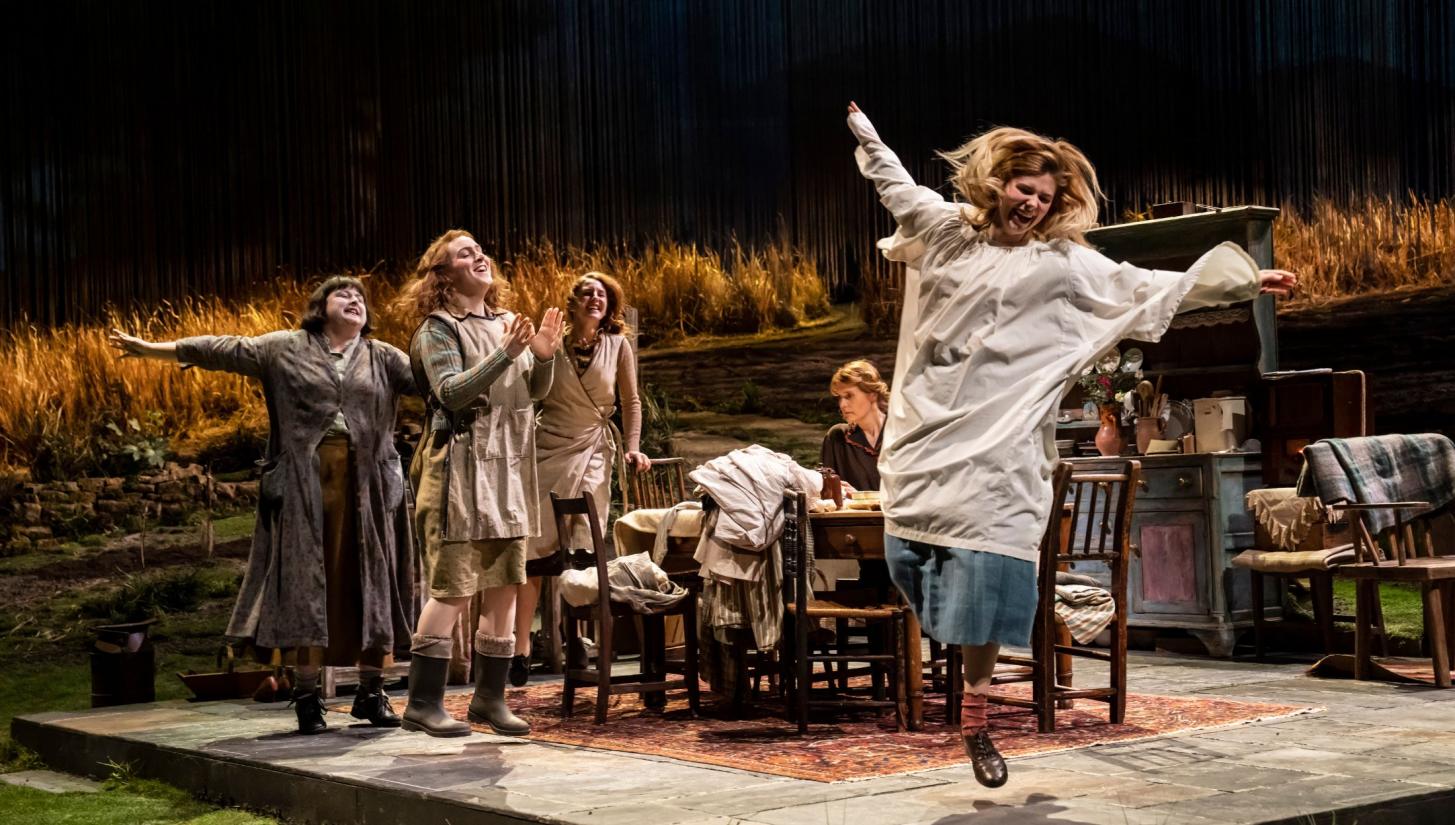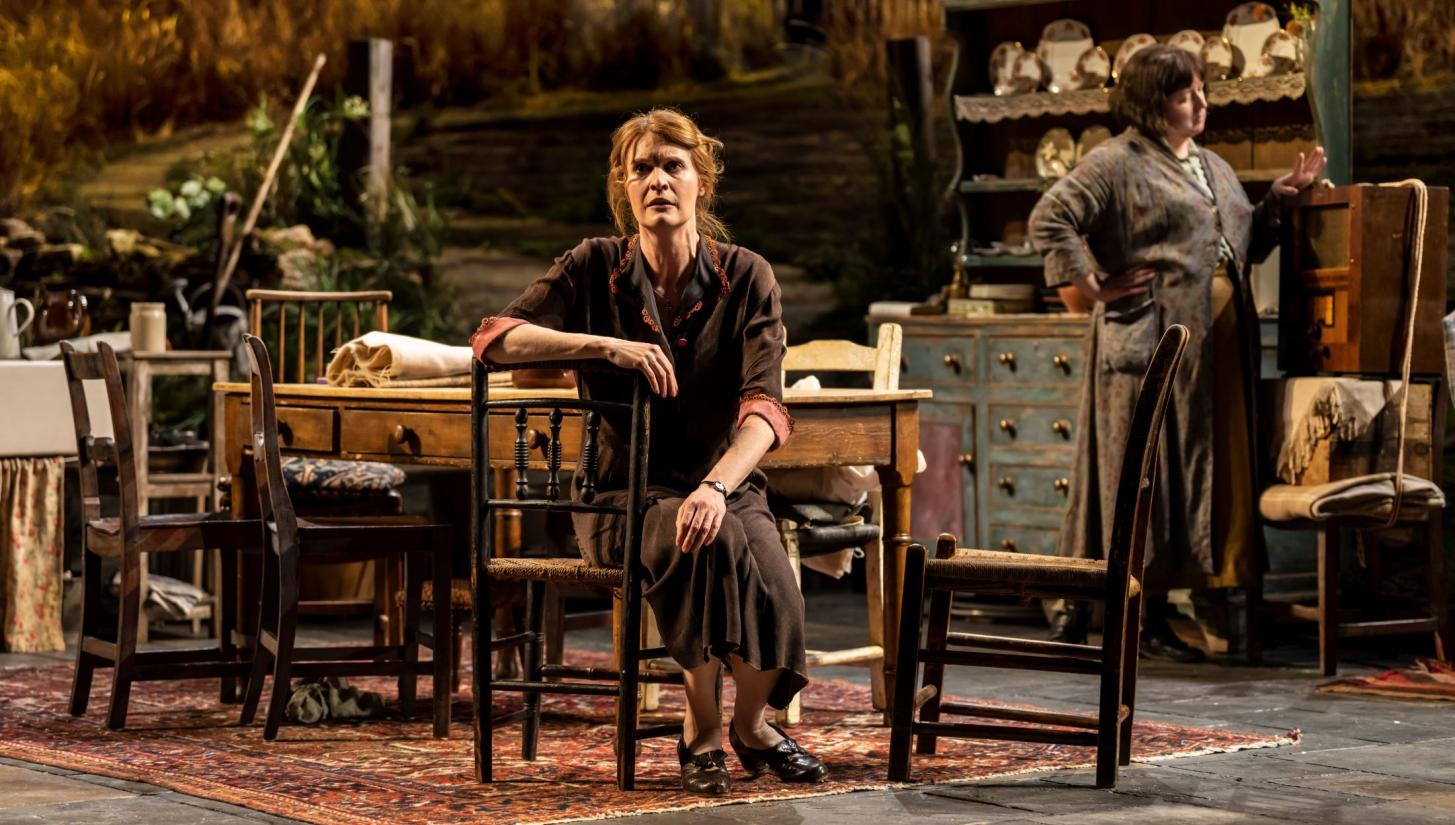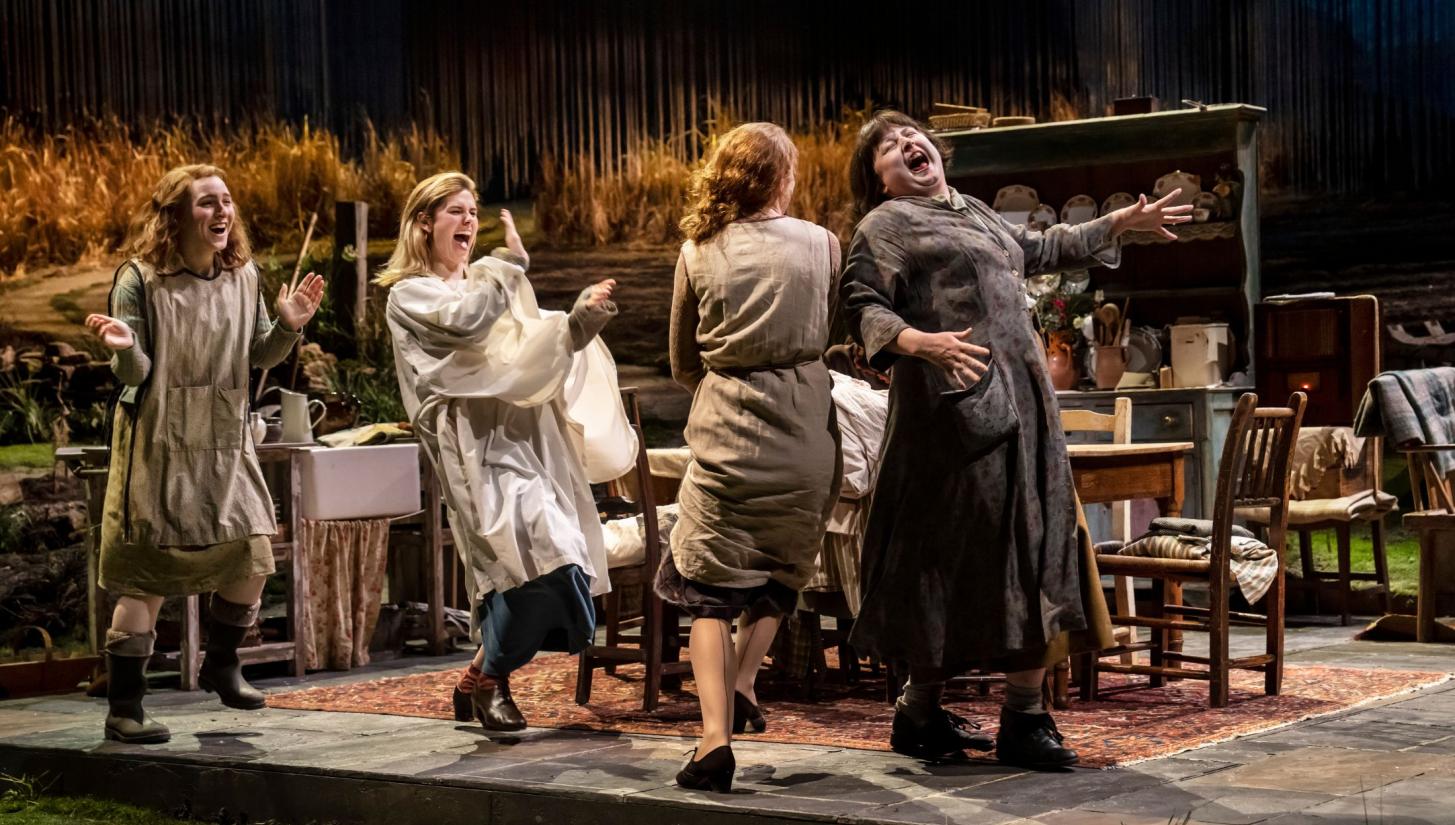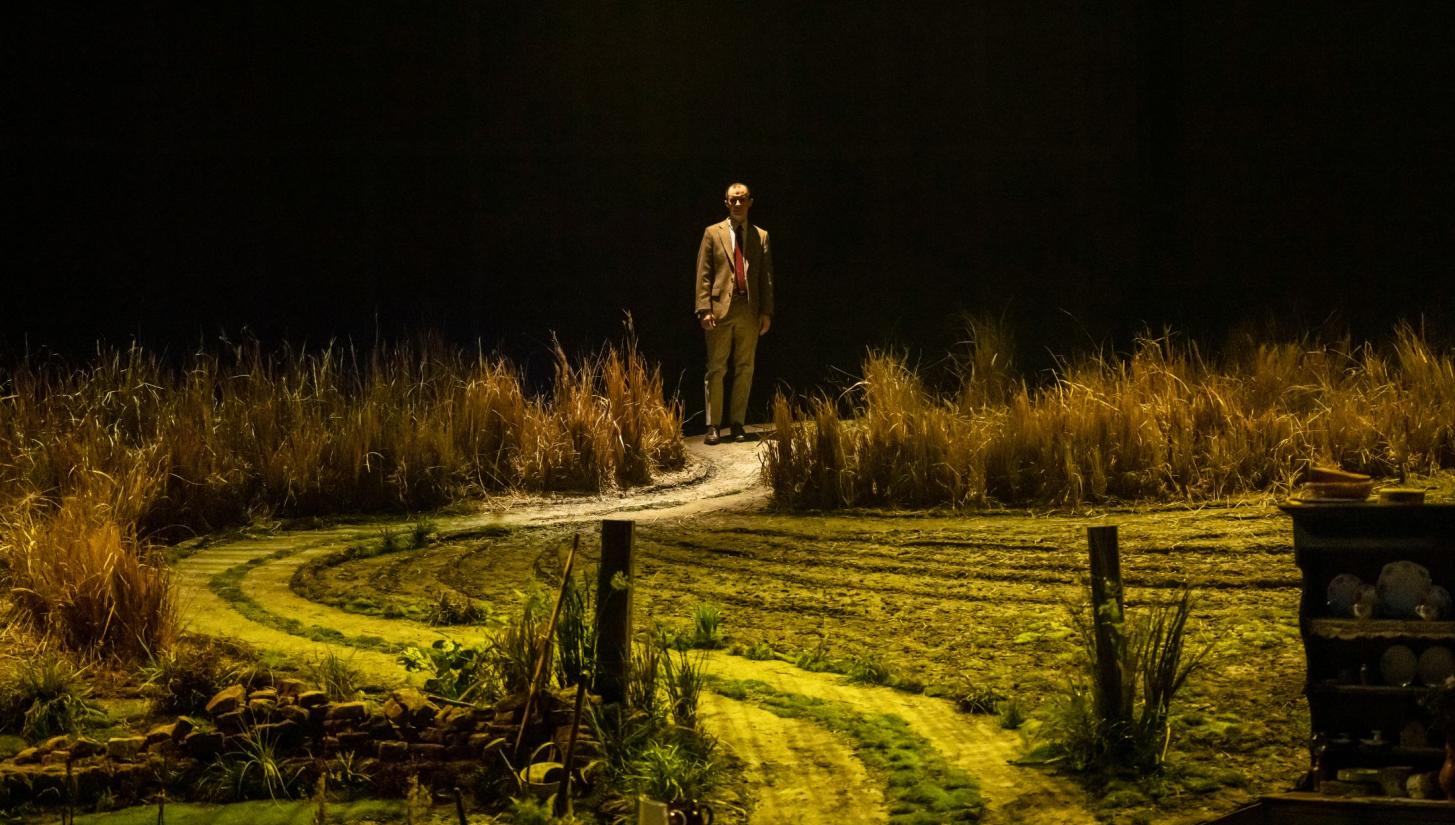 Dancing at Lughnasa
2023

Company
National Theatre

Director
Josie Rourke

Choreography
Wayne McGregor

Music
Hannah Peel

Sound Design
Emma Laxton

Set and Costume Design
Robert Jones

Lighting Design
Mark Henderson

Video Design
Douglas O'Connell

Cast
Louisa Harland (Agnes), Bláithín Mac Gabhann (Rose), Siobhán McSweeney (Maggie), Justine Mitchell (Kate), Ardal O'Hanlon (Jack), Alison Oliver (Chris), Tom Riley (Gerry) and Tom Vaughan-Lawlor (Michael)

Premiere date and venue
6 April 2023, Olivier Theatre, National Theatre, London, UK
Directed by Josie Rourke with choreography by Wayne McGregor, Dancing at Lughnasa is a striking revival of Brian Friel's Olivier Award-winning play, an astonishing evocation of a family's world on the brink of change.

Set during harvest time in County Donegal, 1936, outside the village of Ballybeg, the five Mundy sisters battle poverty to raise seven-year-old Michael and care for their Uncle Jack. During the Festival of Lughnasa, Pagan and Christian meet and collide. The sisters fight, love, dance, yearn and survive.

Alongside choreography by McGregor, the revival features set and costume design by Robert Jones, lighting design by Mark Henderson, music by Hannah Peel, sound design by Emma Laxton, and video design by Douglas O'Connell.

Dancing at Lughnasa marks McGregor's fourth collaboration with the National Theatre after his work as Choreographer on A Little Night Music (1995), Antony and Cleopatra (1998), and Fram (2008).

McGregor has also previously worked with director Rourke as Choreographer for Sweet Charity at the Donmar Warehouse in 2019 and as Choreographer and Movement Coach on Mary Queen of Scots, starring Saoirse Ronan and Margot Robbie, in 2018.


Thumbnail image: Will Douglas.
Carousel images: Johan Persson.