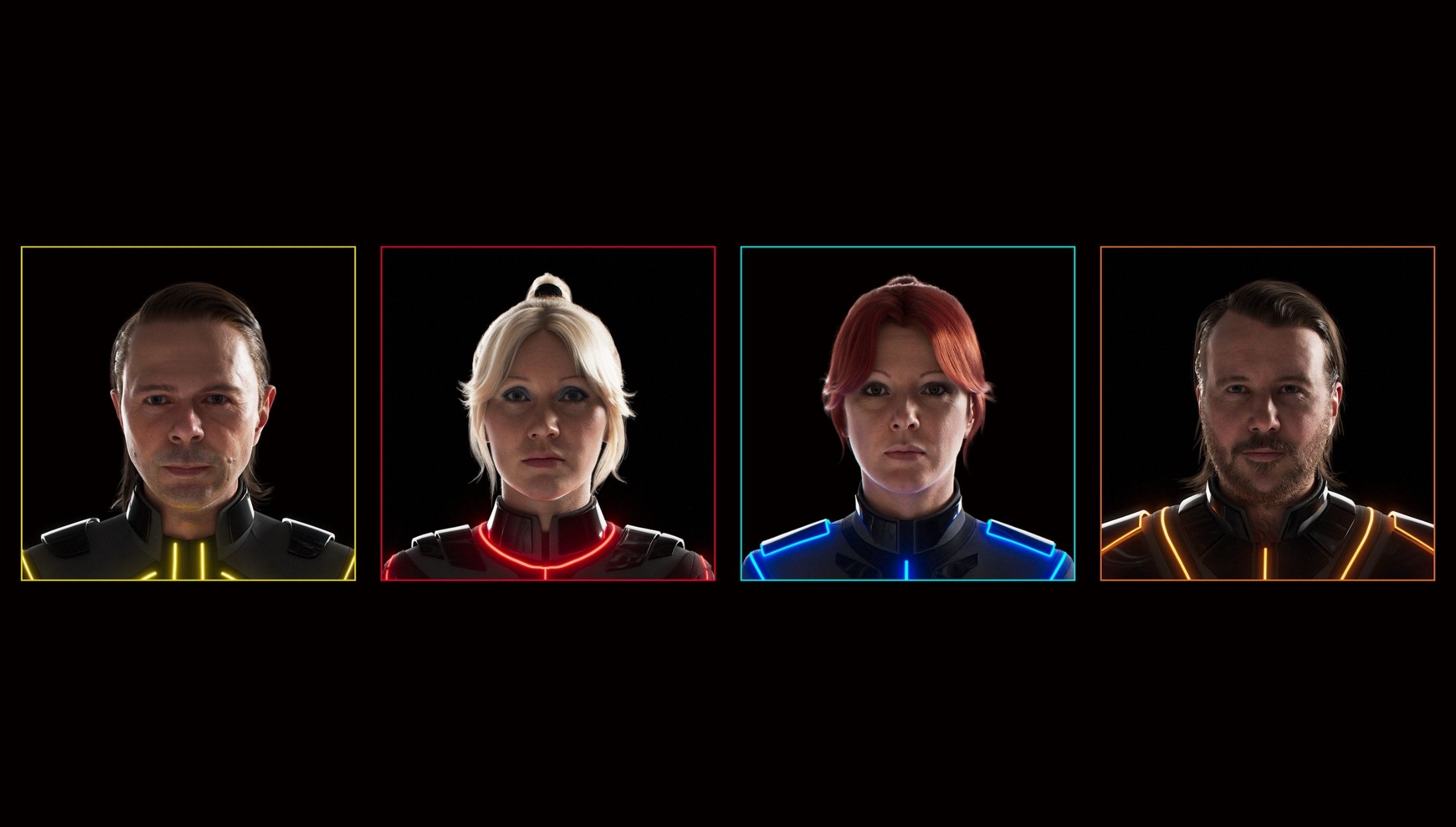 ABBA Voyage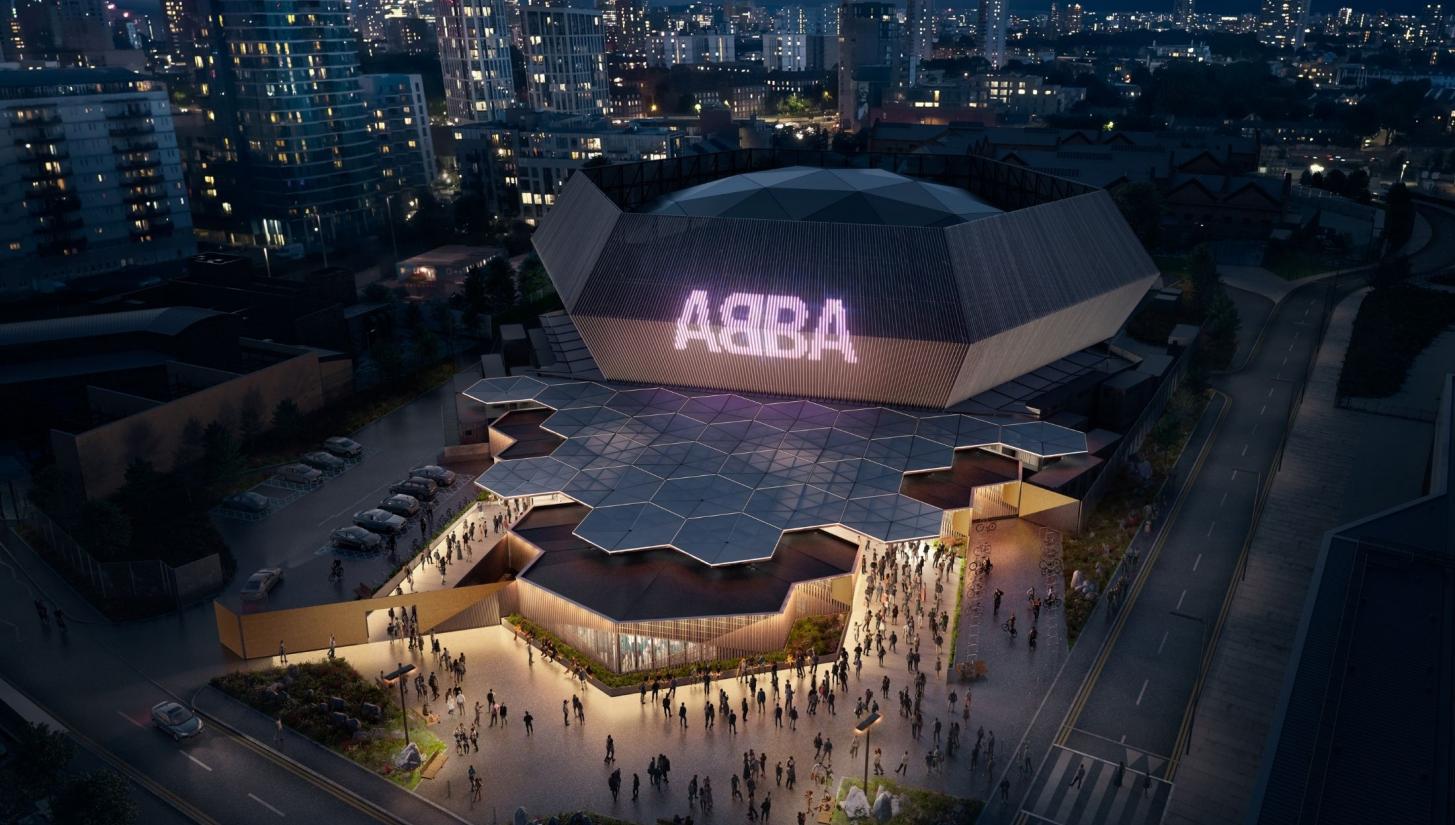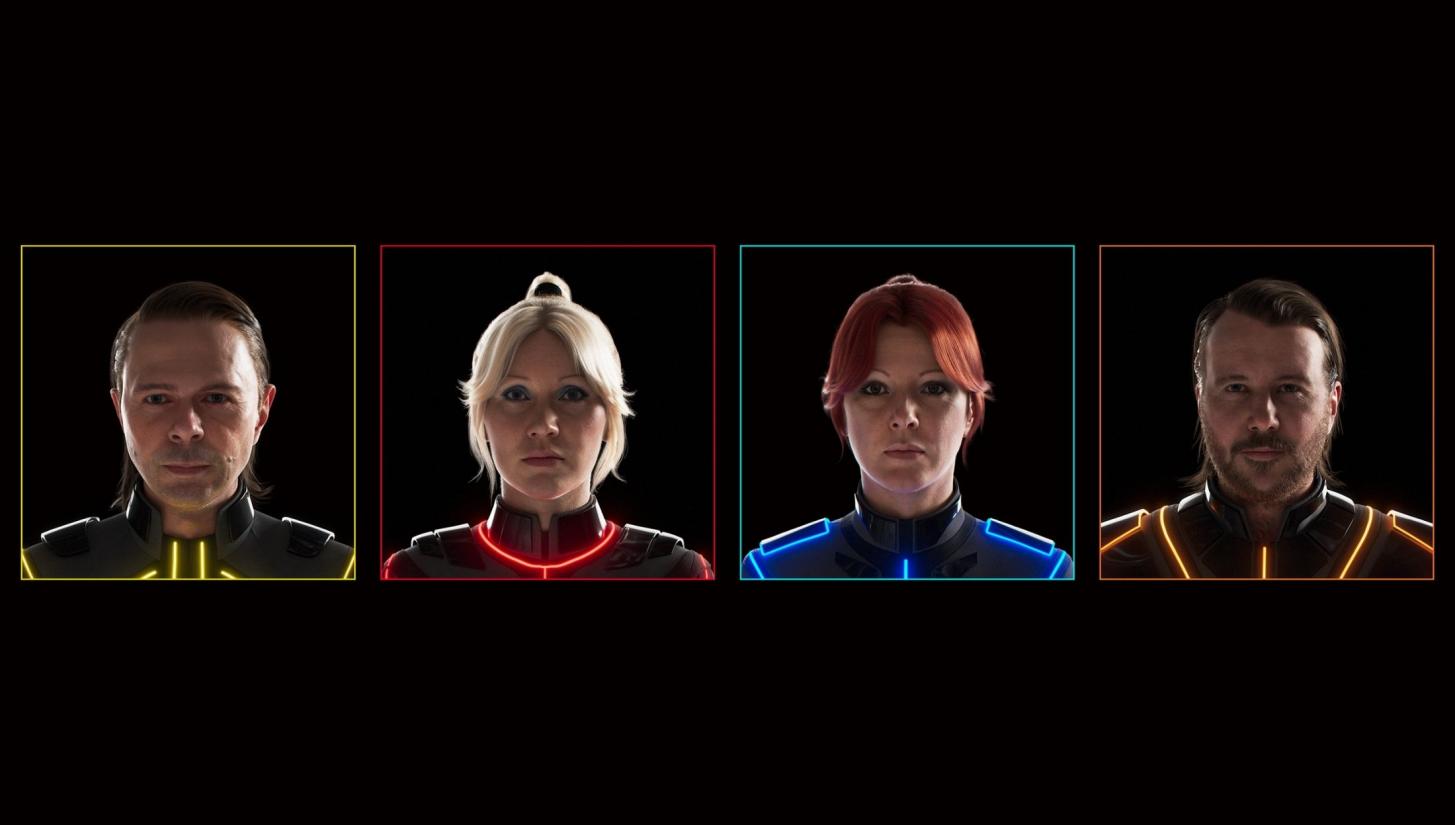 ABBA Voyage
2022

Company
ABBA

Producers
Svana Gisla and Ludvig Andersson

Director
Baillie Walsh

Co-Executive Producer
Johan Renck

Motion Capture
Industrial Light & Magic

Choreography
Wayne McGregor

Premiere date and venue
27 May 2022, ABBA Arena, London, UK

Dates
✮✮✮✮✮
'A MEETING OF TECHNOLOGICAL MARVEL AND MUSICAL MAGIC...ABBA VOYAGE IS A FEAT OF TECHNOLOGICAL EXCELLENCE'
Mickey Jo Boucher - What's On Stage
Blurring the lines between the physical and digital, the magic of ABBA is brought to life using the latest in motion capture technology in ABBA Voyage.

ABBA Voyage is a revolutionary concert from one of the biggest pop acts of all time featuring a setlist of ABBA's biggest, most popular hits – each handpicked with great care by the band.

Agnetha, Björn, Benny and Anni-Frid created the kind of concert they always wanted, performing for their fans at their very best: as digital versions of themselves backed by today's finest musicians, choreographed by Wayne McGregor.

"Imagine: growing up in the North of England in the 70's and learning to ballroom, Latin and disco dance to the incredible songs of ABBA. I was 8 and I was totally transported. Fast forward to 2020, being in Sweden and dancing with ABBA — in real life! I was about to be 50 and I was totally transported again. That is the magic of ABBA. We have shared many creative and joyful adventures with a bold collaborative team to make the impossible possible for ABBA Voyage: technological wizardry, state of the art immersion and entertainment innovation. And still at its searing heart we simply have new songs, new moves, classic songs, classic moves: ABBA is DANCE and always will be. See you on the dancefloor!" — Wayne McGregor

The digital versions of ABBA were created following weeks and months of motion-capture and performance techniques with the four band members and an 850-strong team from Industrial Light & Magic, the company founded by George Lucas.


Images: Baillie Walsh / courtesy of ABBA Voyage.