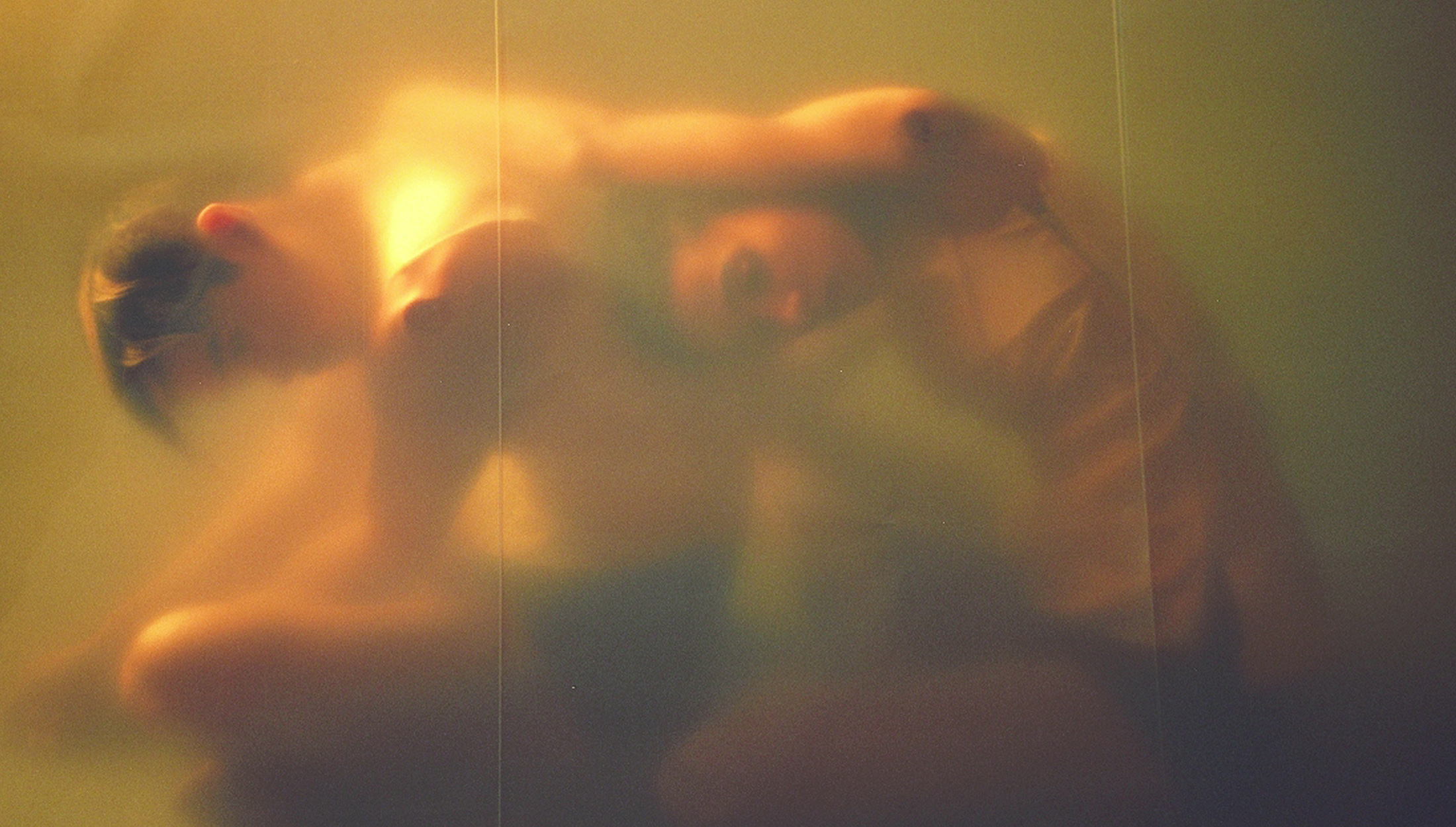 AtaXia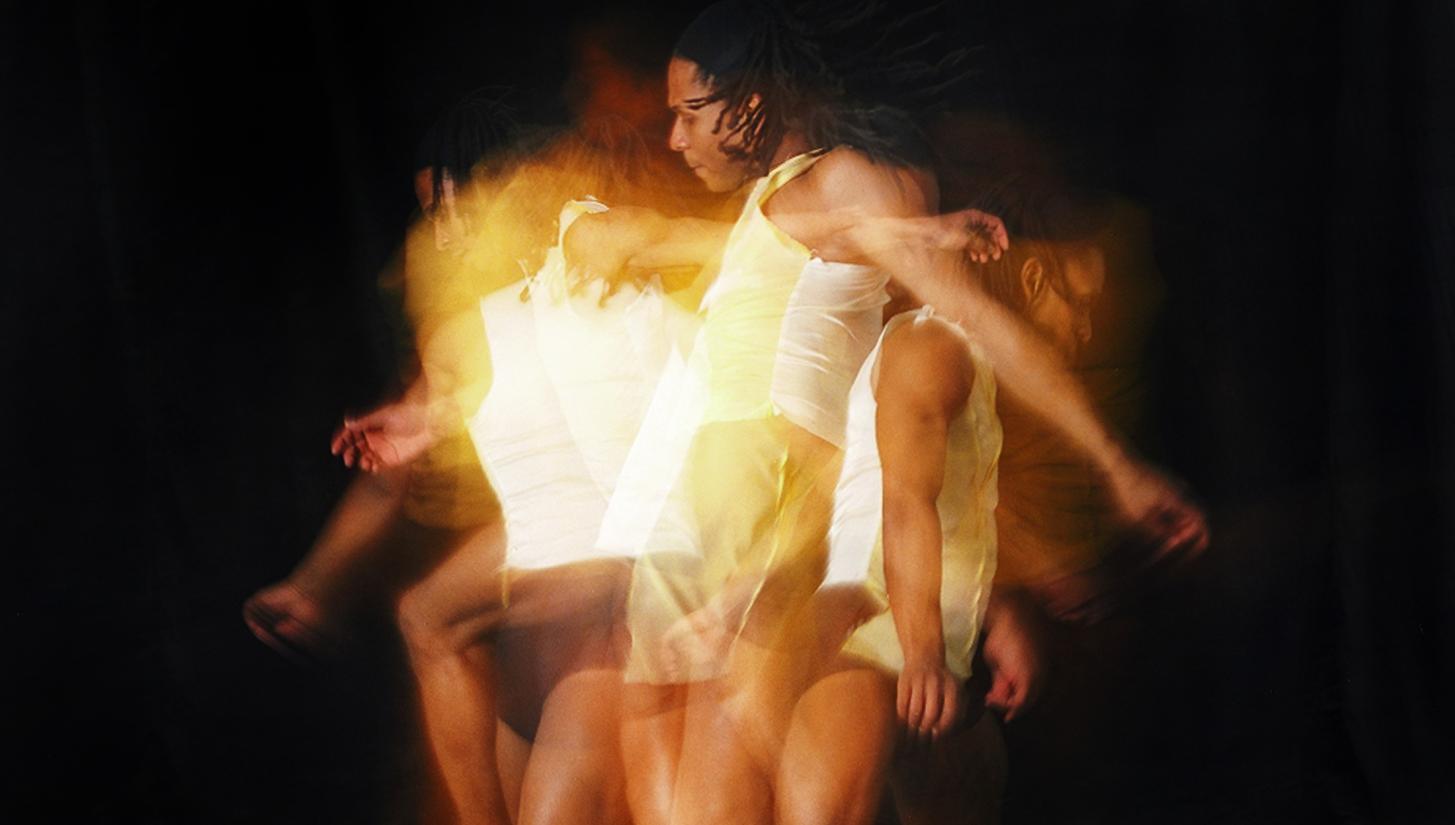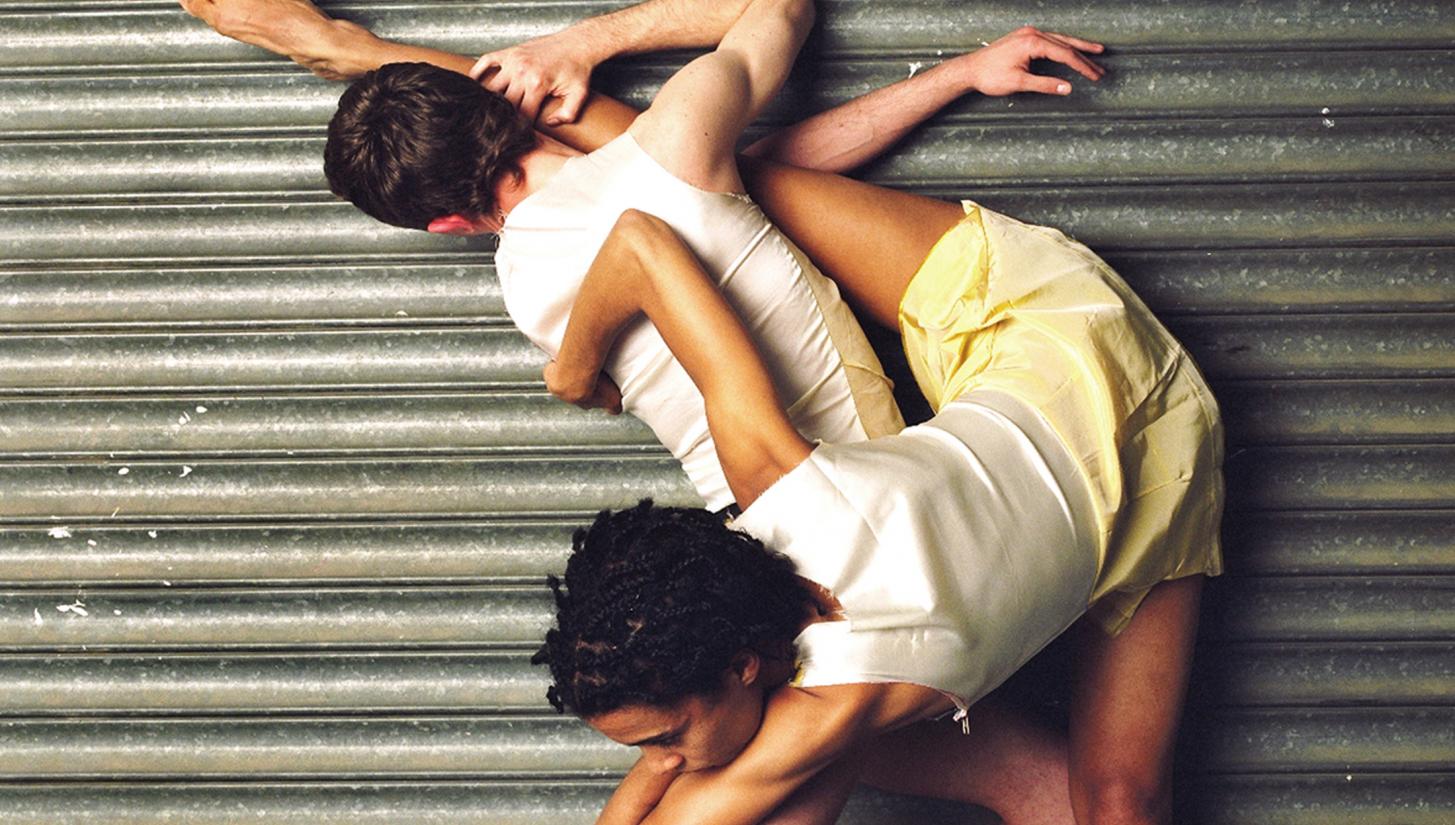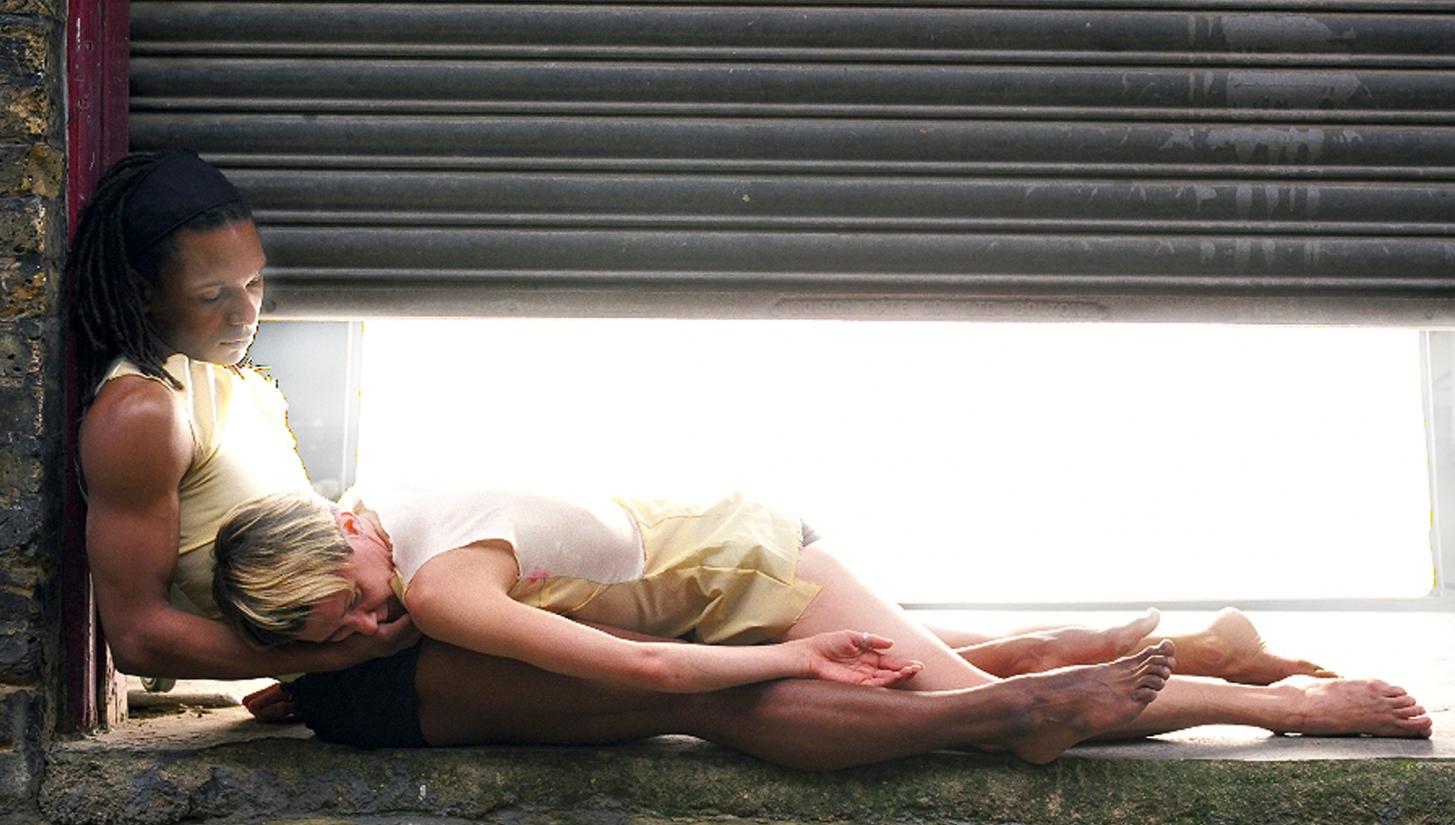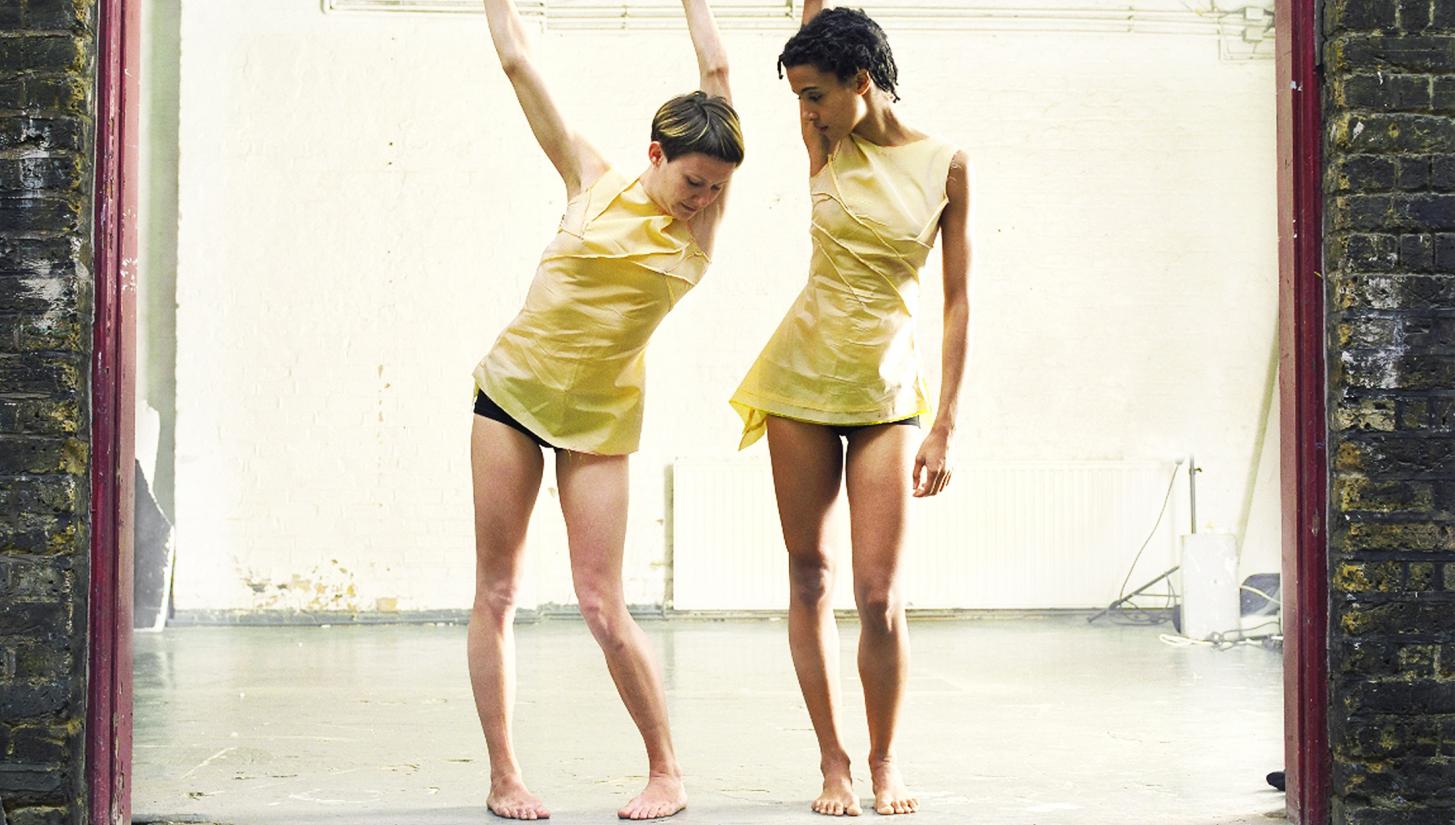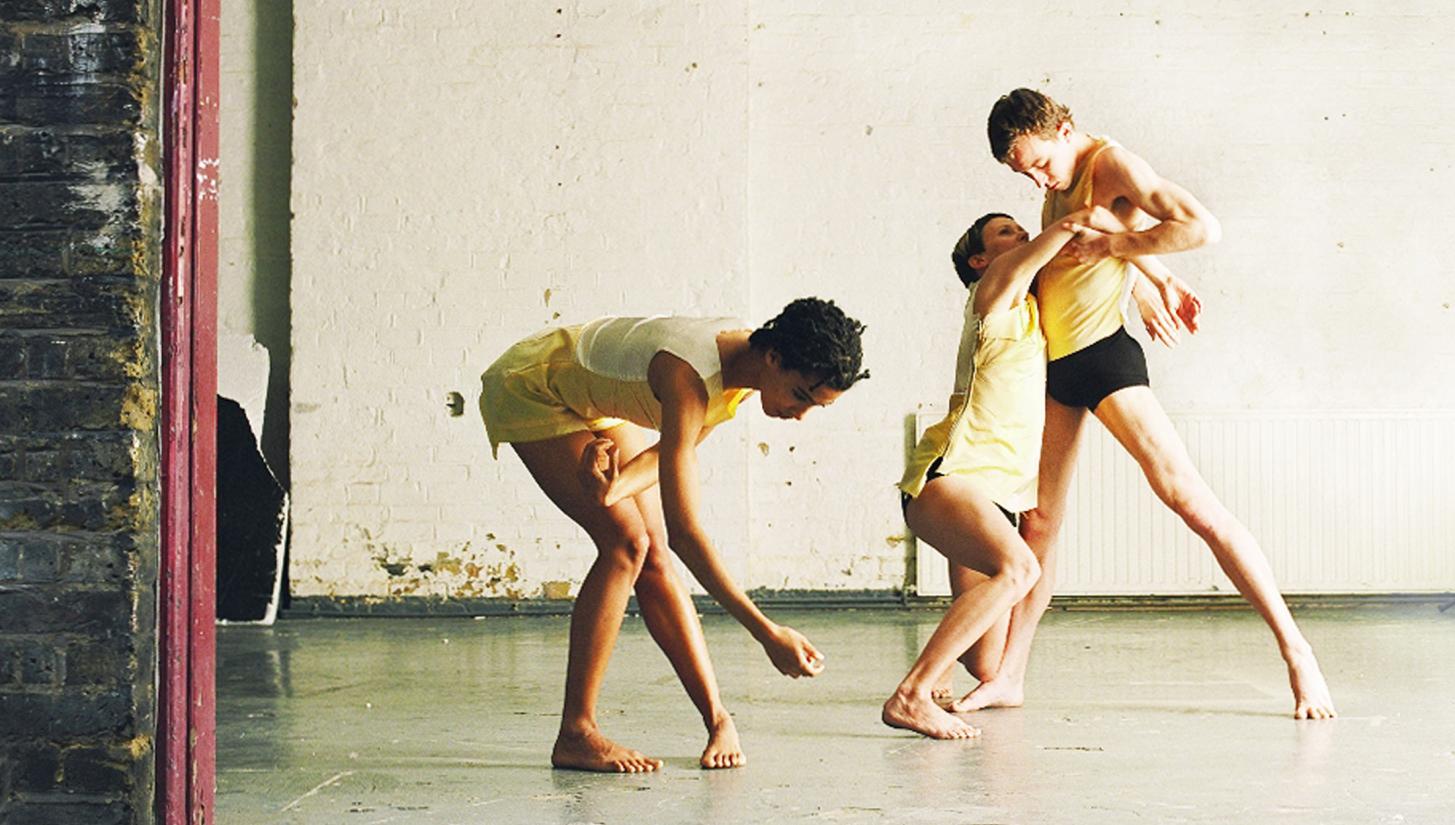 AtaXia
2004

Company
Company Wayne McGregor

Duration
60 minutes

Concept and Direction
Wayne McGregor

Choreography
Wayne McGregor, in collaboration with the dancers

Original Music
Michael Gordon 'Trance'
Performed and recorded by I C E B R E A K E R

Set Design
Wayne McGregor and Lucy Carter

Costume Design
Ursula Bombshell

Lighting Design
Lucy Carter

Graphic Design and Film
John Warwicker at tomato

Scientists
Dr. Philip Barnard, Dr. Alan F. Blackwell, Dr. Kristen Hollands, Dr. James Leach, Dr. Anthony J. Marcel, Dr. Rosaleen McCarthy and Professor Alan Wing

Originally danced by
Claire Cunningham, Laila Diallo, Khamlane Halsackda, Odette Hughes, Leo Lerus, Anh Ngoc Nguyen, Matthias Sperling, Hilary Stainsby, Antoine Veerecken and Amanda Weaver

Premiere date and venue
3 June 2004, Sadler's Wells, London
'AN UNSETTLING PIECE ABOUT STRUGGLE AND TENACITY, ABOUT PAIN, ISOLATION, SADNESS'
- Debra Craine, The Times
Ataxia is a dynamic work involving neuroscience, psychology, virtual design, and spatial architecture, redrawing the traditional hierarchies of dance to generate a fresh and radical look at human physicality and explore a dislocating loss of control.

Drawing its name from a condition which interferes with the body's sophisticated ability to coordinate muscular movement, AtaXia explores human physicality and a dislocating loss of control.

'McGREGOR AT HIS INVENTIVE AND EXPRESSIVE BEST'
- Clement Crisp, Financial Times
AtaXia was informed by a joint research project, Choreography and Cognition, initiated by McGregor and arts researcher Scott deLahunta. This project engaged cognitive science practitioners seeking connections between creativity, choreography and the scientific study of movement and the mind. Further information on Choreography and Cognition can be found here.

AtaXia was co-commissioned by Sadler's Wells, London, and PACT Zollverein Choreographic Centre, Essen, Germany.


Images: Ravi Deepres.