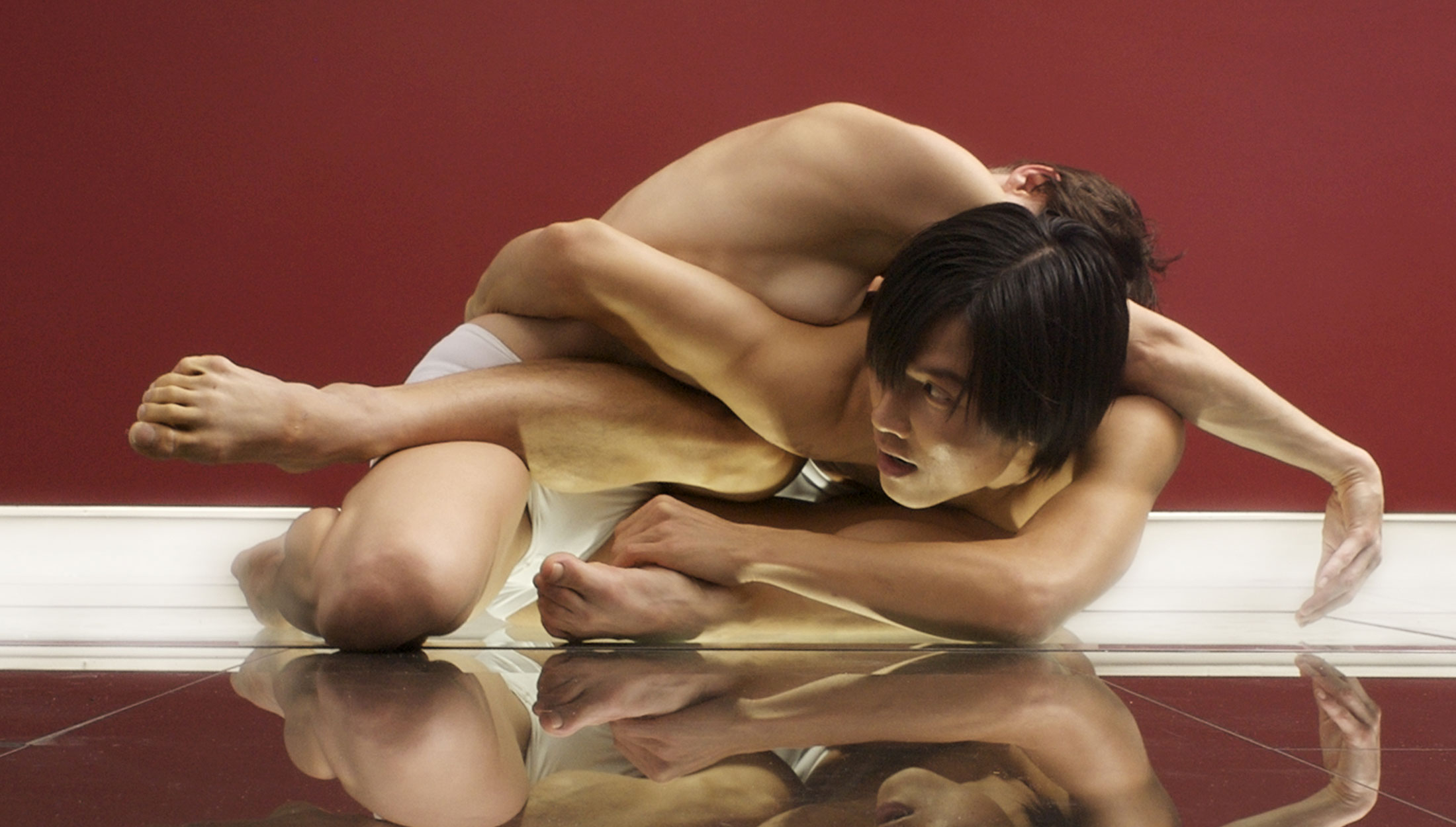 Entity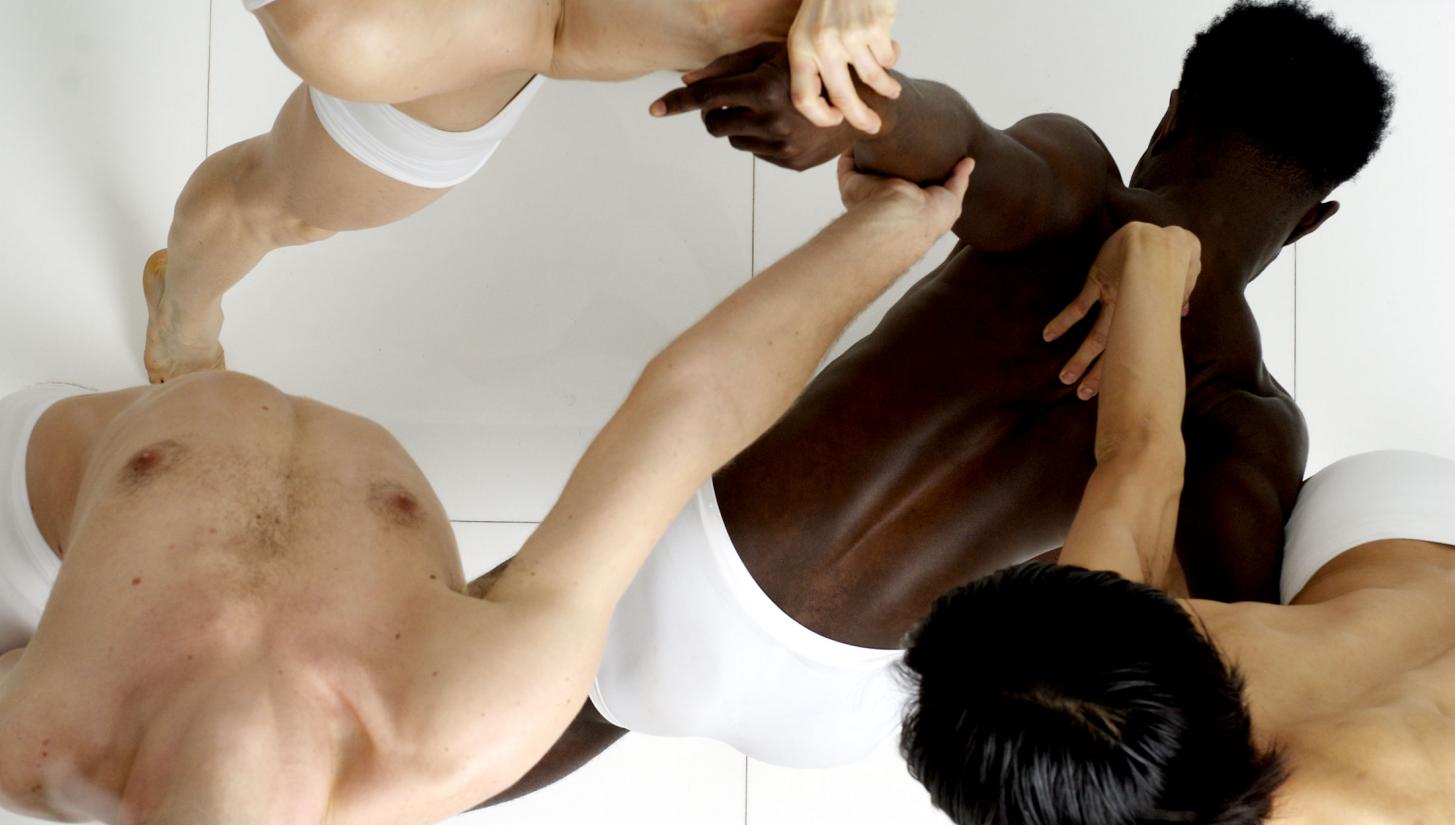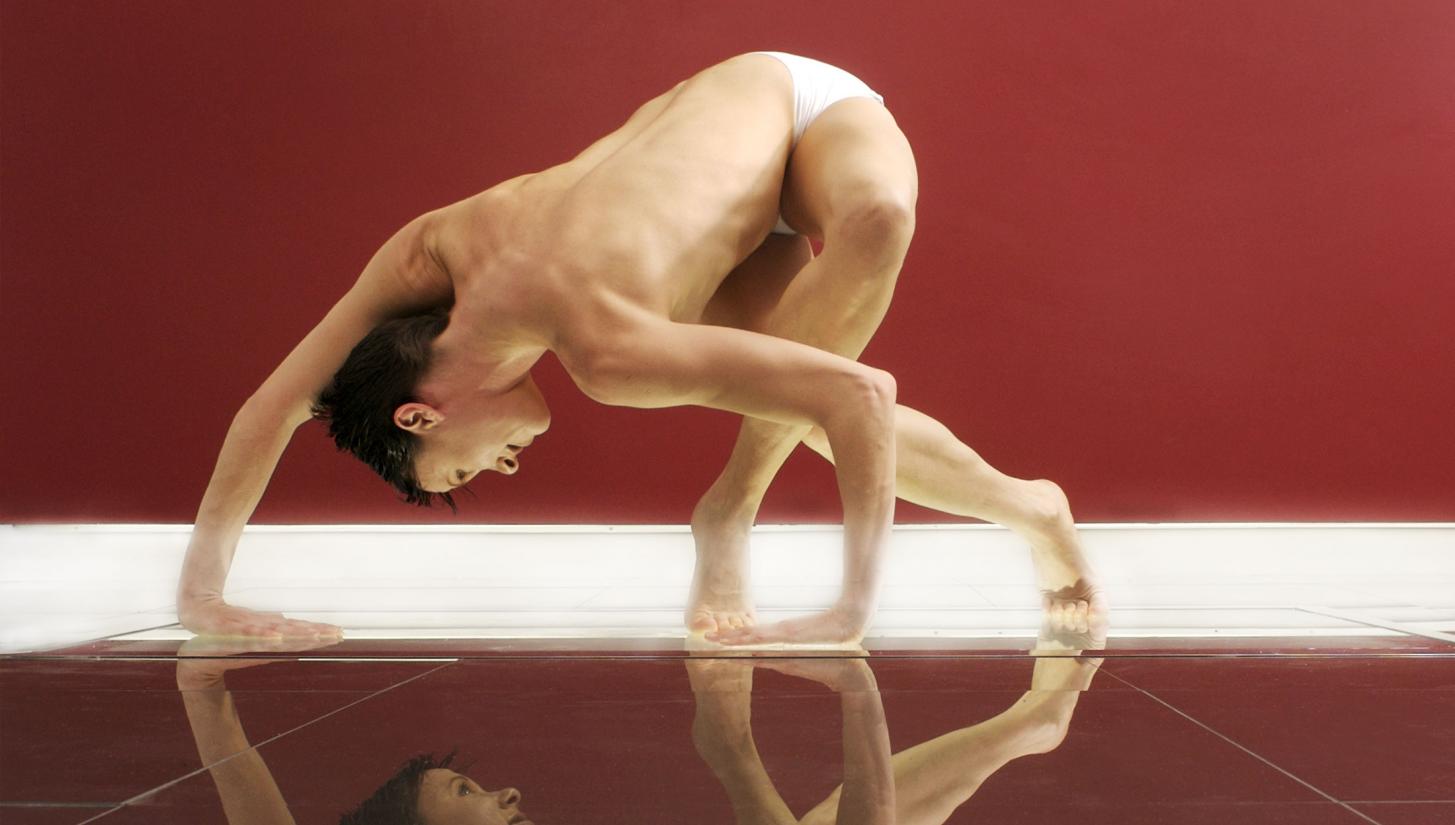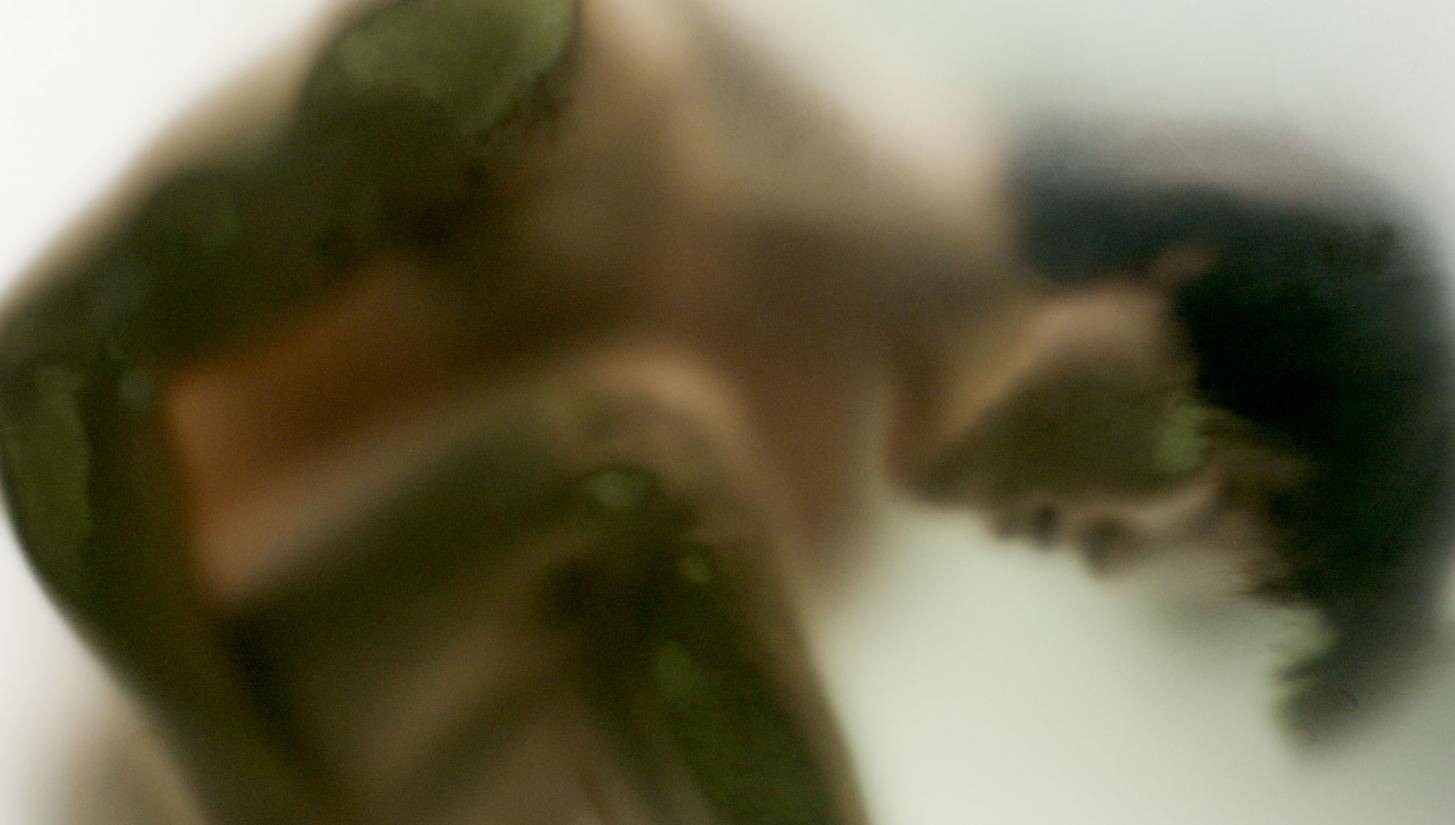 Entity
2008

Company
Company Wayne McGregor

Duration
60 minutes

Concept and Direction
Wayne McGregor

Choreography
Wayne McGregor, in collaboration with the dancers

Original Music
Jon Hopkins 'Motion Dectector', 'Falling', 'String Quartet No. 2', 'Manual Override'
Joby Talbot 'Insides'

Digital Video Design and Photography
Ravi Deepres

Set and Costume Design
Patrick Burnier

Lighting Design
Lucy Carter

Originally danced by
Neil Fleming Brown, Catarina Carvalho, Agnès López Rio, Paolo Mangiola, Ángel Martinez Hernandez, Anh Ngoc Nguyen, Anna Nowak, Maxime Thomas, Antoine Vereecken and Jessica Wright

Premiere date and venue
10 April 2008, Sadler's Wells, London, UK
'A GREAT SEXY BEAST OF A PIECE'
- David Jays, The Sunday Times
Award-winning Entity has thrilled audiences at sell-out shows around the world since its premiere in 2008. Technically astonishing, emotionally uncompromising, and hard-hitting, Wayne McGregor's work defies categorization.

Created in parallel with an international research project into choreography and artificial intelligence, Entity is a staggering blend of bodies, lights, technology, and film - a breath-taking trip through a soundscape created by Coldplay and Massive Attack collaborator Jon Hopkins and award-winning composer Joby Talbot.

The production received the 2009 South Bank Show Award for Dance, the 2009 Movimentos Dance Prize, the Audience Award at Dance Week Festival, Zagreb in 2008, and a Critics' Circle Award (Spotlight for Modern Male Artist) for dancer Anh Ngoc Nguyen.
✮✮✮✮
'THERE IS NO OTHER DANCE VOCABULARY LIKE THIS'
- Judith Mackrell, The Guardian
Co-commissioned by Het Muziektheater, (Amsterdam); Sadler's Wells, (London); Biennale de la Danse (Lyon); DanceEast (Ipswich) and Swindon Dance / Bath University ICIA / Wyvern (HST) (Swindon/Bath)

Supported by The Linbury Biennial Prize for Stagse Design, The Estate of Sir John Drummond, The Quercus Trust, Calouste Gulbenkian Foundation, University of California San Diego and PRS Foundation for new music.


Images and video: Ravi Deepres.