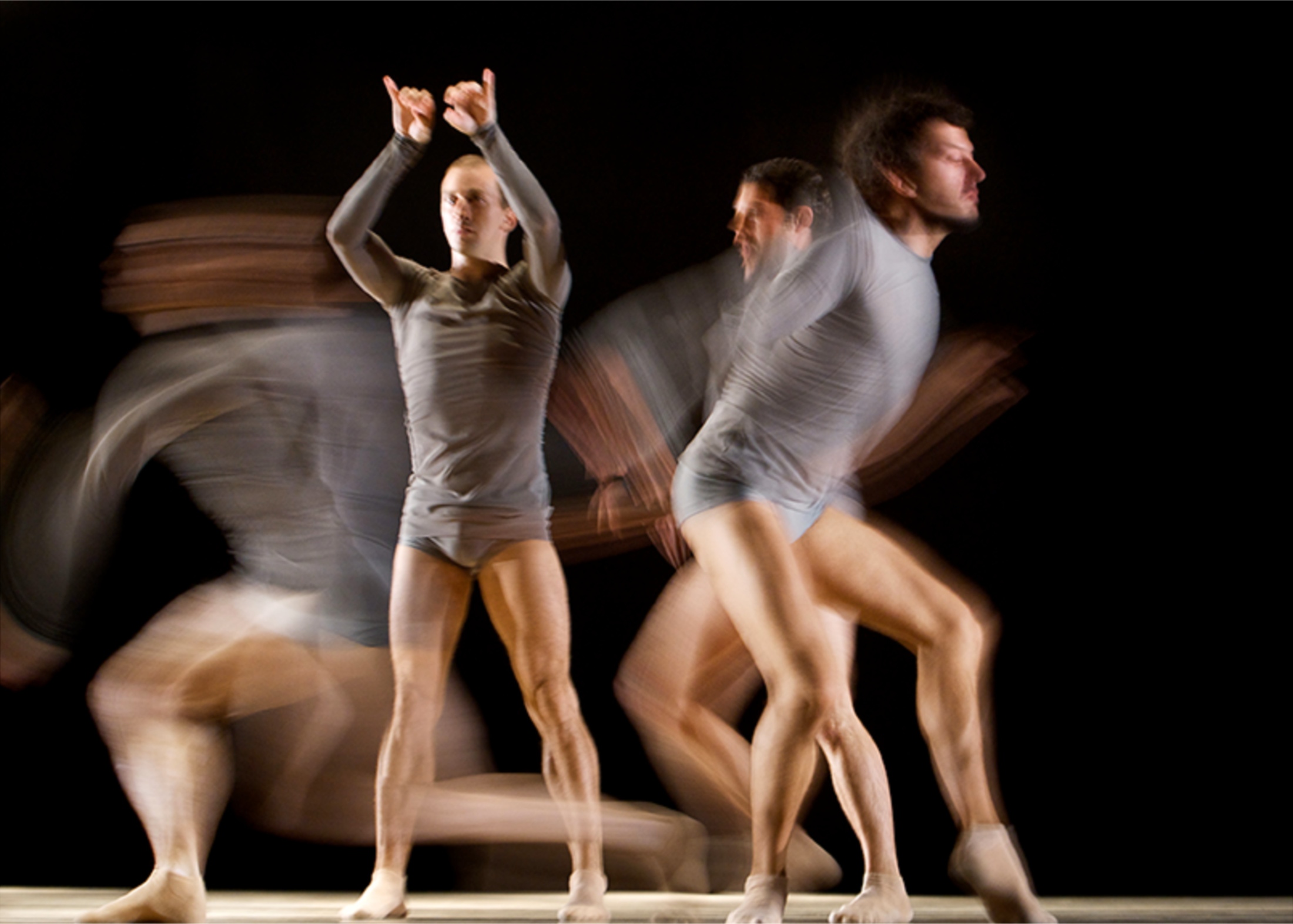 Renature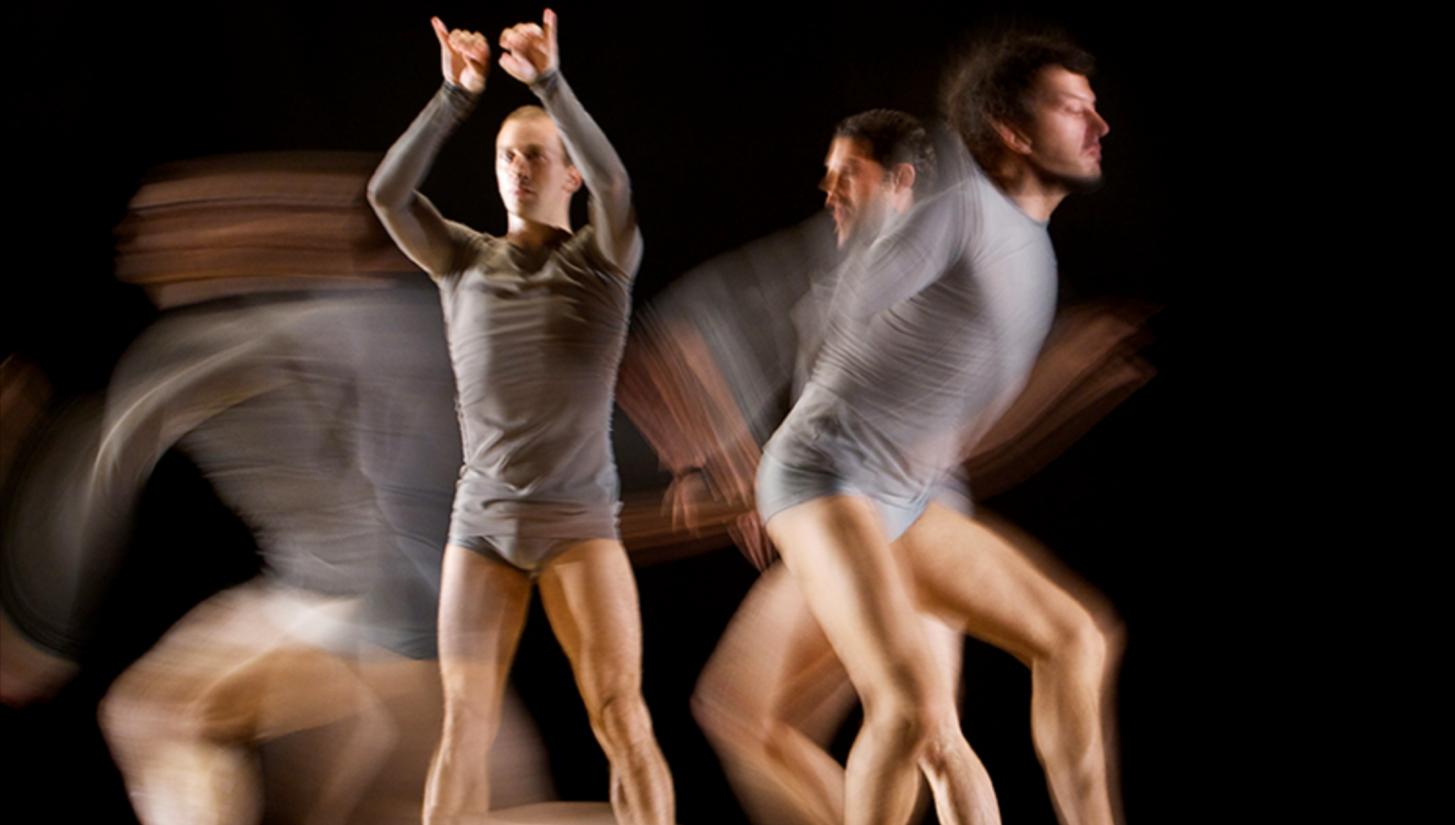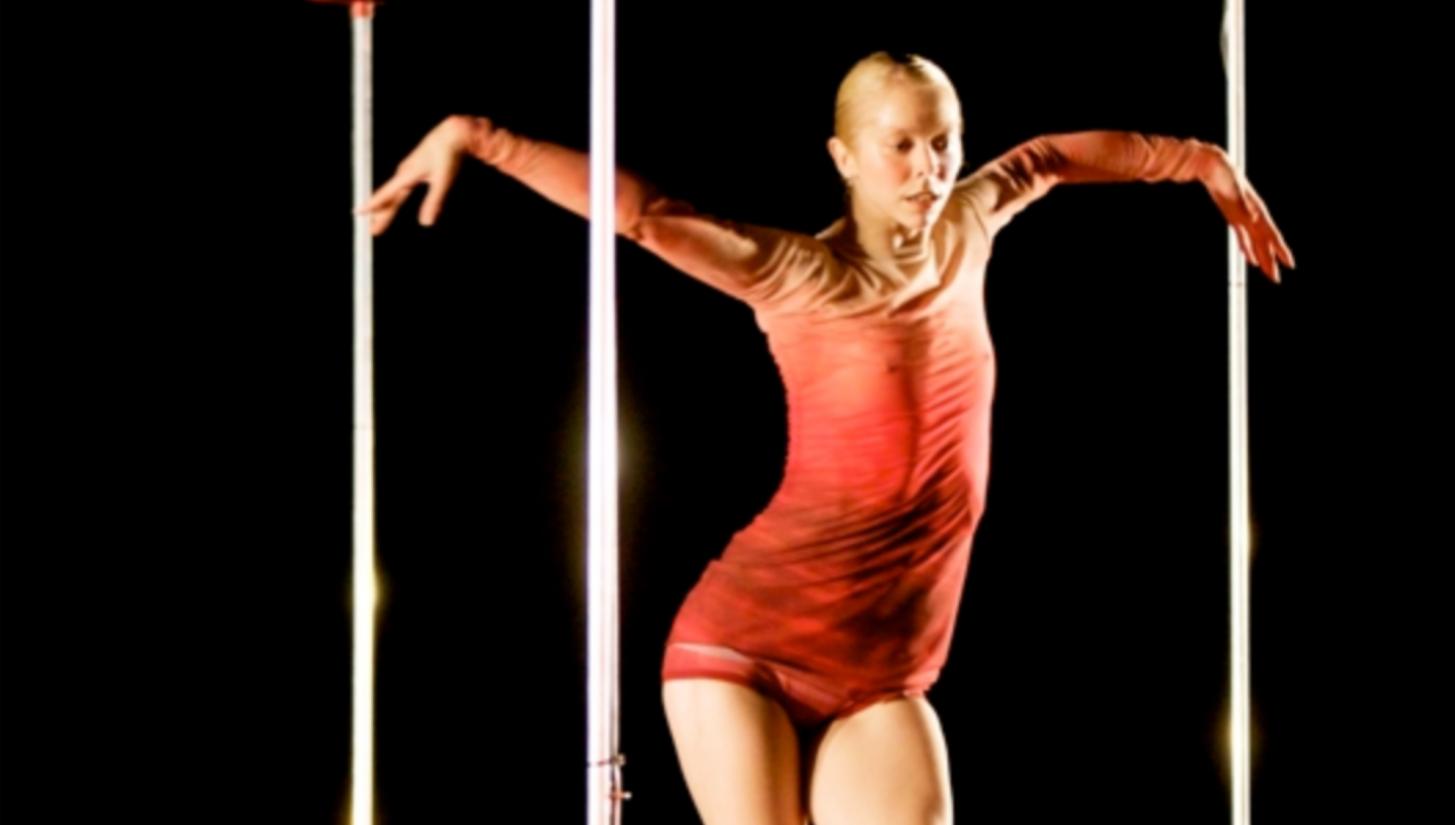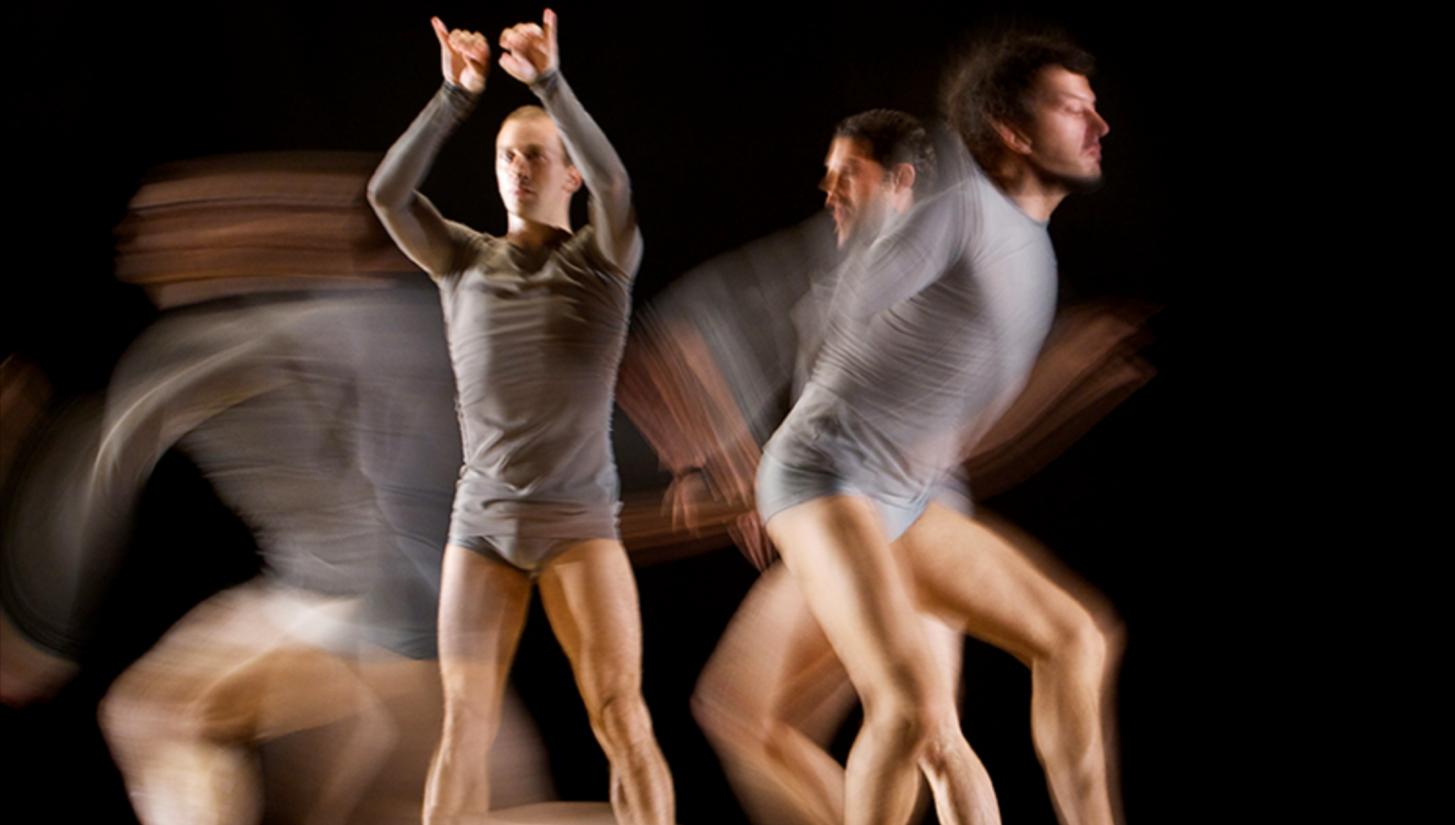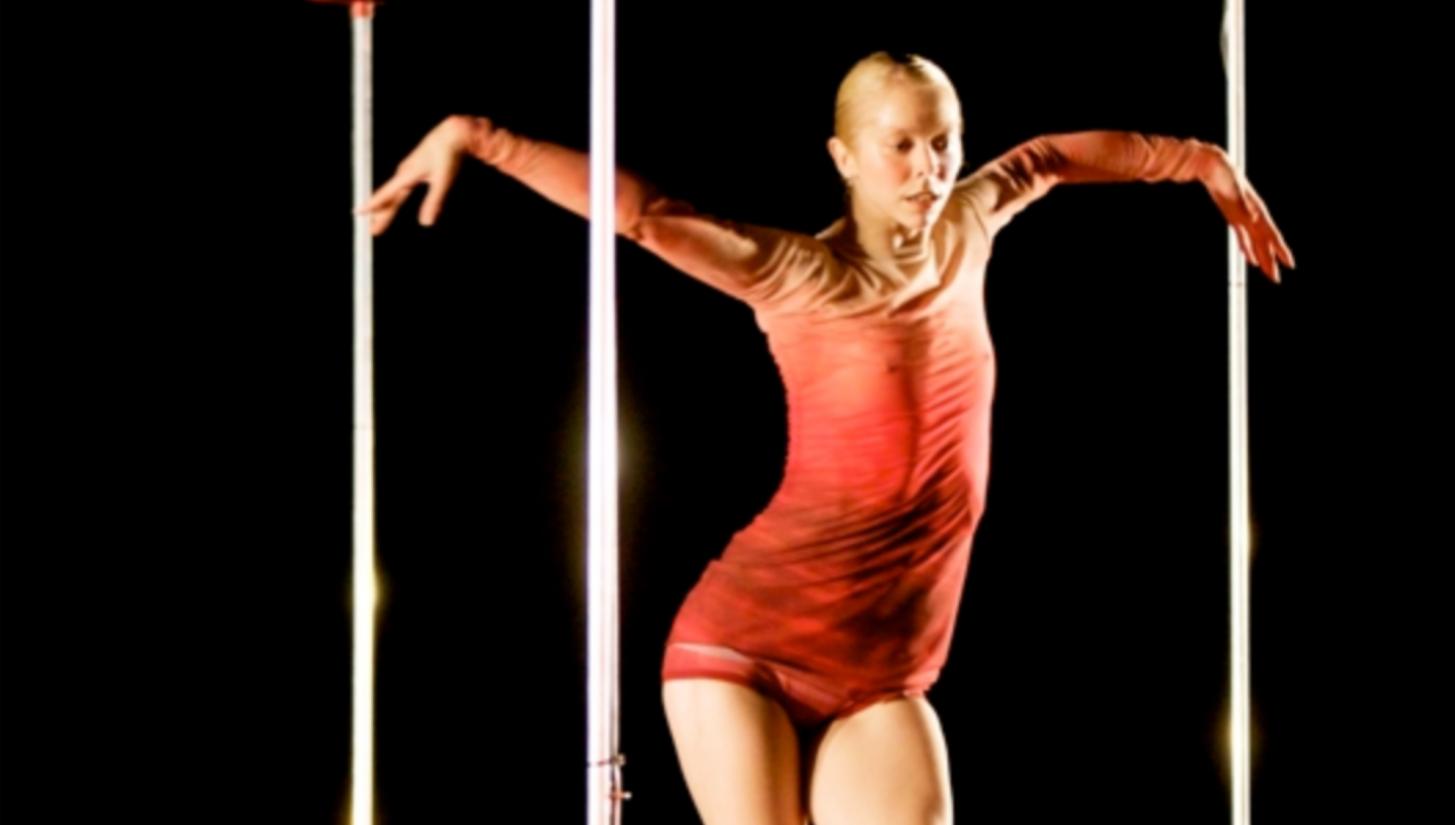 Renature
2008
Company
Nederlands Dans Theater 1
Duration
25 minutes

Concept, Direction and Choreography
Wayne McGregor
Music
Muzio Clementi 'Sonata in D, Opus 40 ⁄ 3'
Katie Geissinger and Meredith Monk 'Volcano Songs - Duets: Lost Wind'
Max Reger 'Variations and Fugue on a theme of J.S. Bach, Opus 81'
Alexander Scriabin 'Prelude Nr 15 of the 24 Preludes for piano, Opus 11'
Karen Tanaka 'Questions of Nature – Forest, Air, Ocean, Light & Earth' and 'Techno Etudes'
Set Design
Wayne McGregor and Lucy Carter
Lighting Design
Lucy Carter

Costume Design
Moritz Junge
Premiere date and venue
11 September 2008, Lucent Danstheater, The Hague, Netherlands

'McGREGOR MOVES AND LINKS THE DANCERS IN ANY DIRECTION HE DESIRES, LIKE ANATOMICAL STICK FIGURE ANIMATIONS'
-Trouw​
Human beings in their driven pursuit of evolution have denatured nature.
Through a deliberate series of fragmented and incomplete narratives, Wayne McGregor attempts to create a savagely un-natural piece that in some ways denatures the body itself and frustrates the conventions of dance.
Inspired by a desolately constructed, artificial waste-land, seven dancers career through Karen Tanaka's evocative electro-acoustic pieces Questions of Nature towards her rhythmically propulsive and fiendishly technical Techno Etudes for solo piano.
Submerged in this violent and somehow final musical landscape the physical and the environmental struggle to recapture their original temper, in a constant challenge to renature.

Co-commissioned by Nederlands Dans Theater and New Vision Festival, Hong Kong.
Images: © Joris-Jan Bos, Nederlands Dans Theater, choreographer Wayne McGregor, Renature.