FAR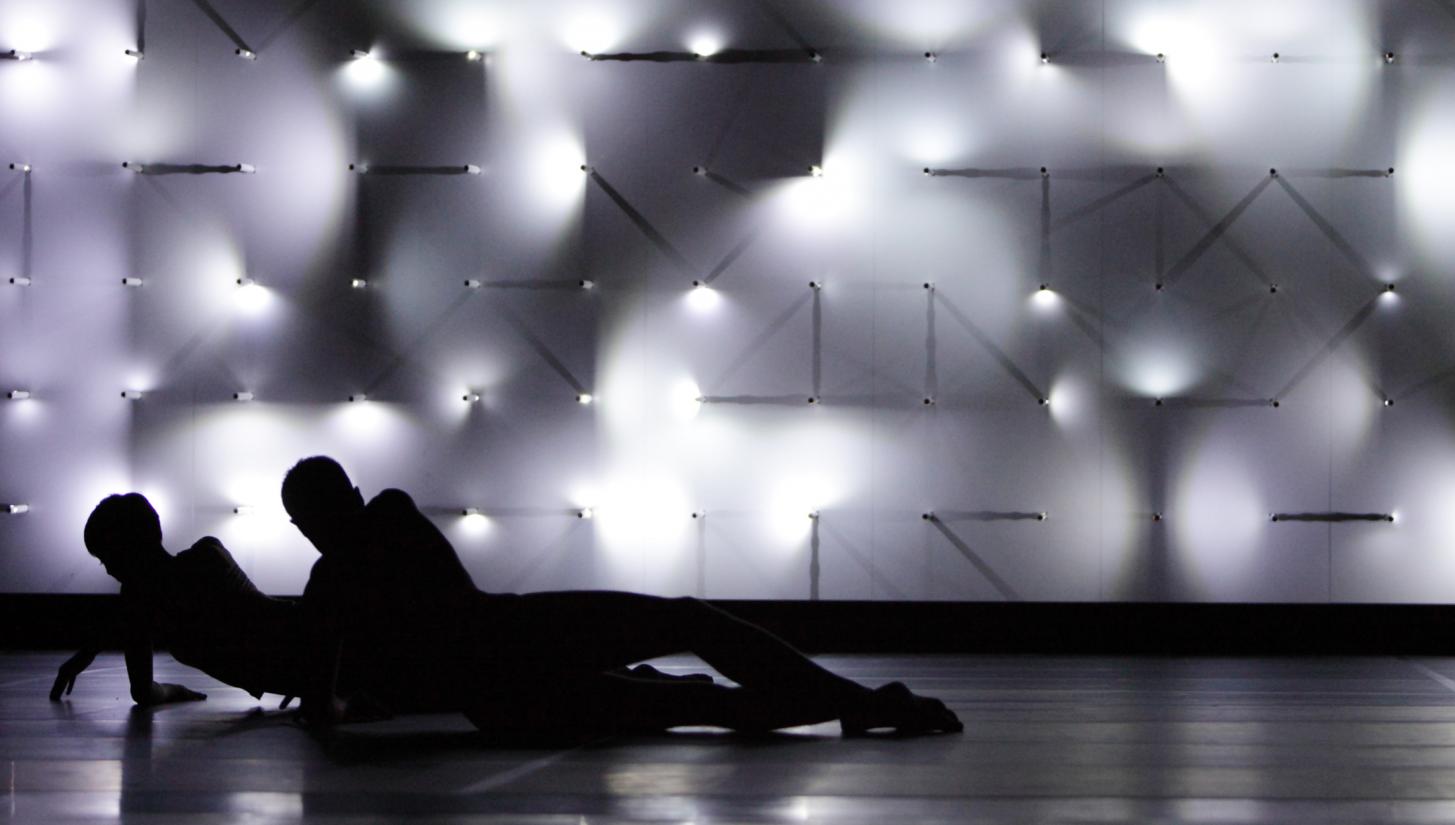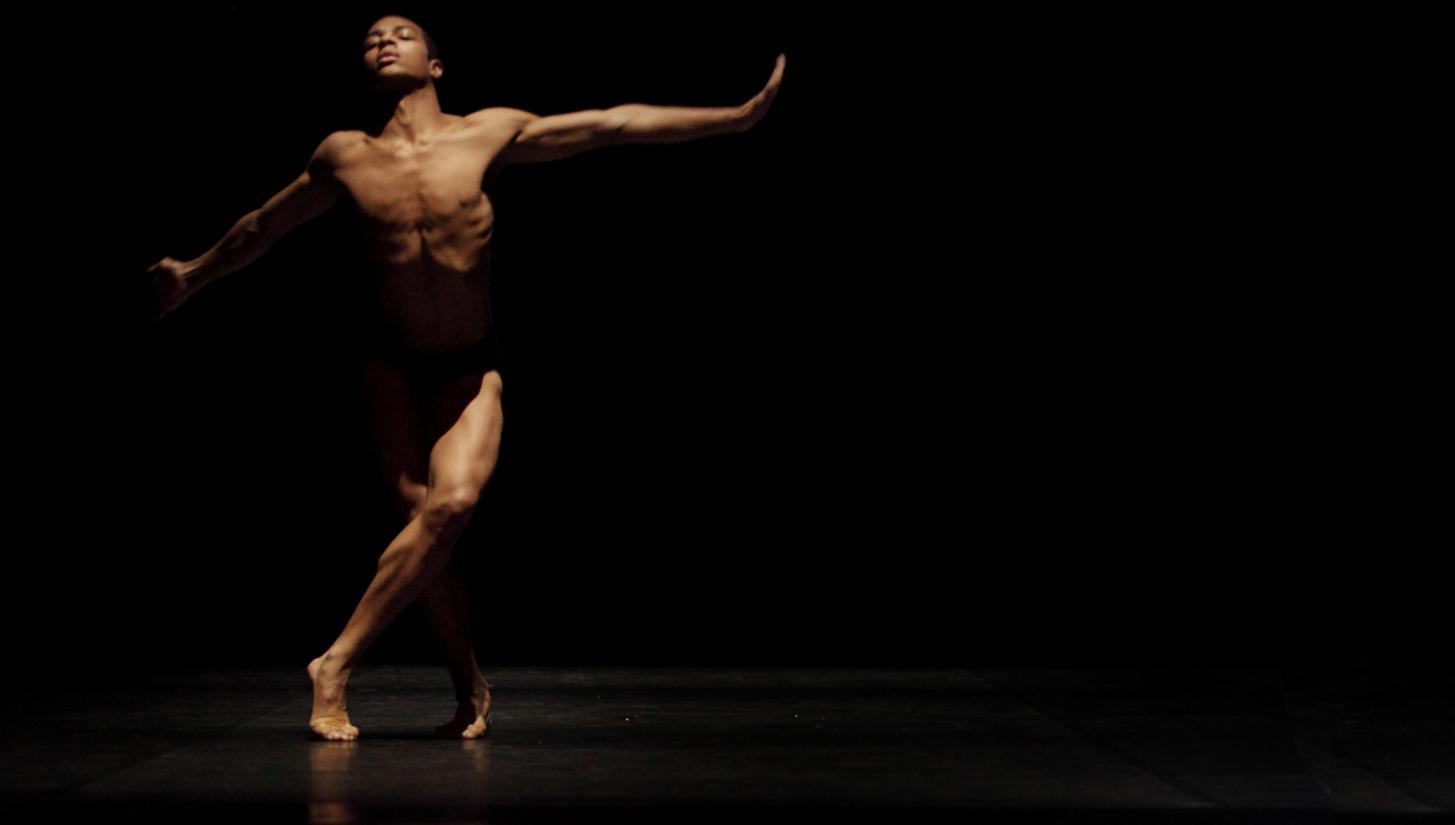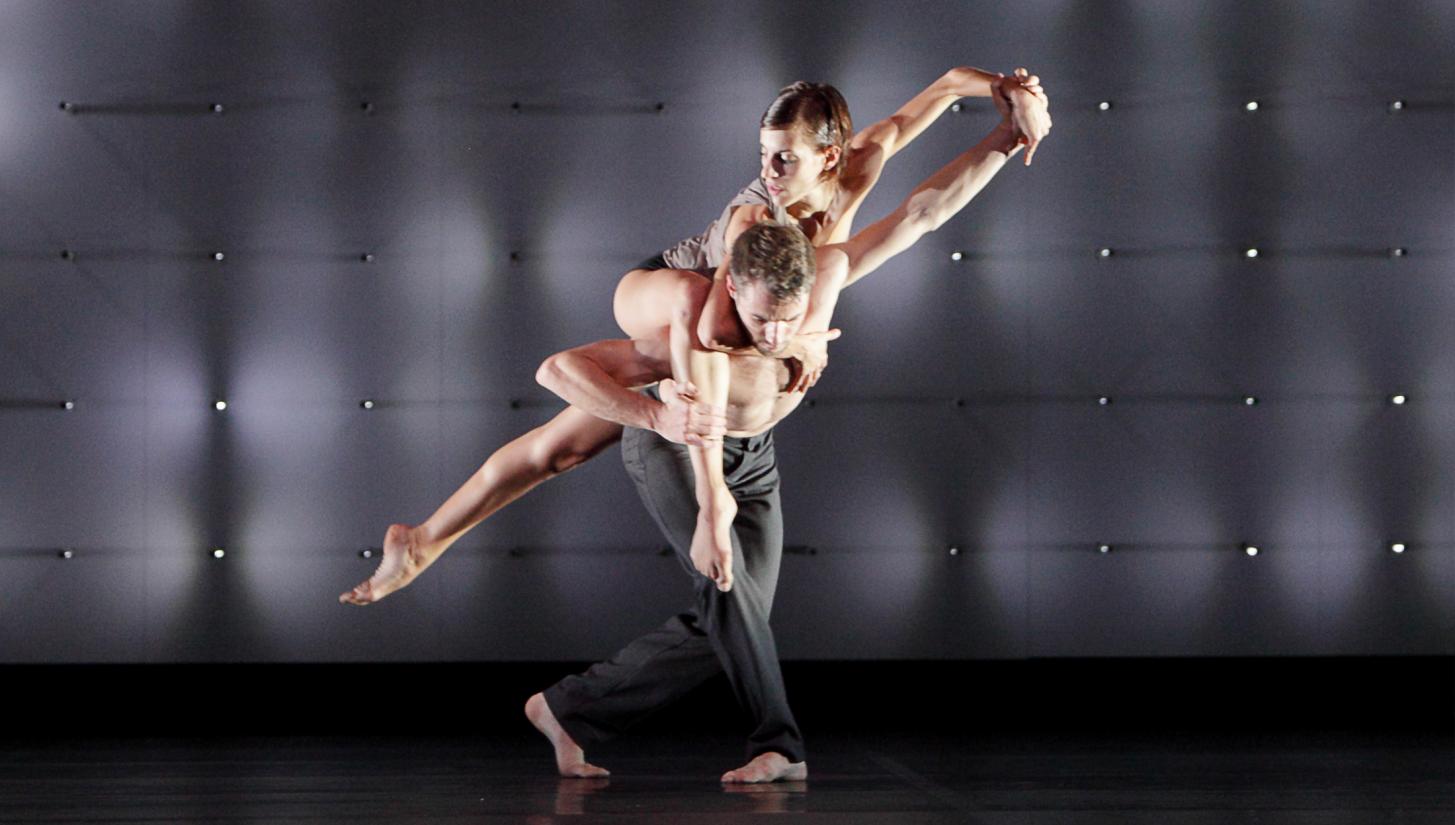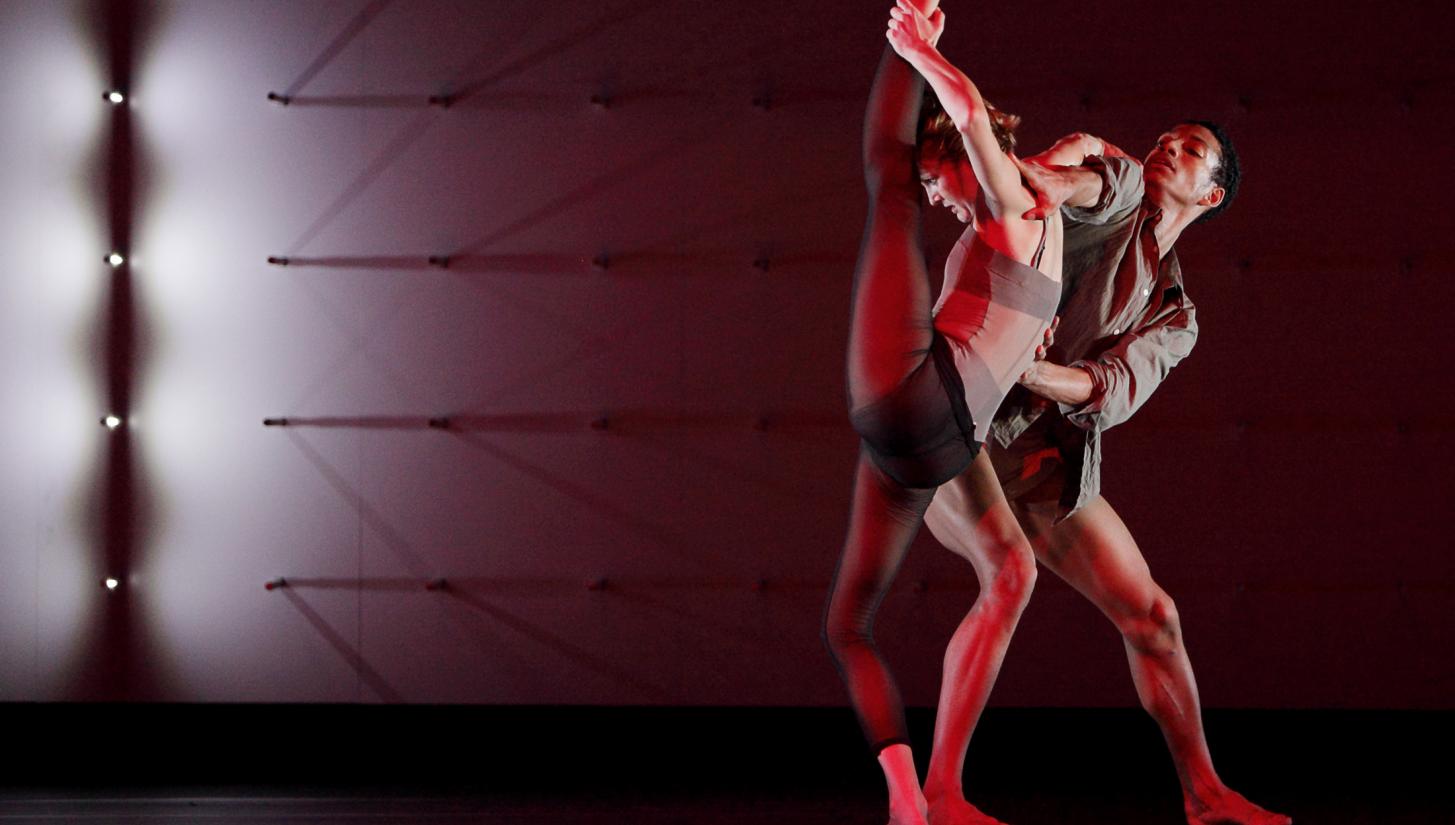 FAR
2010

Company
Company Wayne McGregor

Duration
60 minutes

Concept and Direction
Wayne McGregor

Choreography
Wayne McGregor, in collaboration with the dancers

Original Music
Ben Frost
Field recordings by Chris Watson and Lawrence English with Borgar Magnason (bass), Nadia Sirota (viola) and Paul Corley (prepared pianos)

Set Design
Random International

Lighting Design
Lucy Carter

Film and Set Photography
Ravi Deepres

Costume Design
Moritz Junge

Audio text
Texts inspired by and adapted from Roy Porter's book 'Flesh in the Age of Reason', performed by Helgi Hrafn Jónson

Originally danced by
Catarina Carvalho, Davide Di Pretoro, Michael-John Harper, Agnès López Rio, Louis McMiller, Paolo Mangiola, Daniela Neugebauer, Anna Nowak, Alexander Whitley and Jessica Wright

Premiere date and venue
17 November 2010, Sadler's Wells, London, UK
'BLAZING, MYSTERIOUS POST CLASSICISM'
- Luke Jennings, The Observer
Since its premiere in 2010 FAR has toured the world, picking up accolades for McGregor's ever-insightful vision, performed by ten dancers from Company Wayne McGregor.

A superb score by Brian Eno collaborator Ben Frost and jaw-dropping visuals by Random International, including a computerized pin board of 3,200 LED lights, make this an absolute must-see. With FAR, McGregor takes a fascinating creative journey, drawing on a radical cognitive research process.

Inspired by the controversial Age of Enlightenment and by the 18th-century French philosopher Diderot's very first set of encyclopaedia, the resulting choreography is both physical and immediate, yet intensely cerebral.


'THERE IS MATERIAL OF HEART-STOPPING BEAUTY AS WELL AS OF RUGGED DIFFICULTY'
- Judith Mackrell, The Guardian
FAR is co-produced by Sadler's Wells, London, UK, and Peak Performances @ Montclair State University, Montclair, USA, and is made possible in part by a grant from the Association of Performaing Arts Presenters Creative Campus Innovations Grant Program, funded by the Doris Duke Charitable Foundation.

FAR is co-commissioned by Maison de la Danse, Lyon, France; Fondazione | Teatri, Reggio Emilia, Italy; Belgrade Dance Festival, Belgrade, Serbia; Belfast Festival, Belfast, UK; Brighton Dome, Brighton, UK; Laban Theatre, London UK and DanceEast, Ipswich, UK.


Images and film: Ravi Deepres.