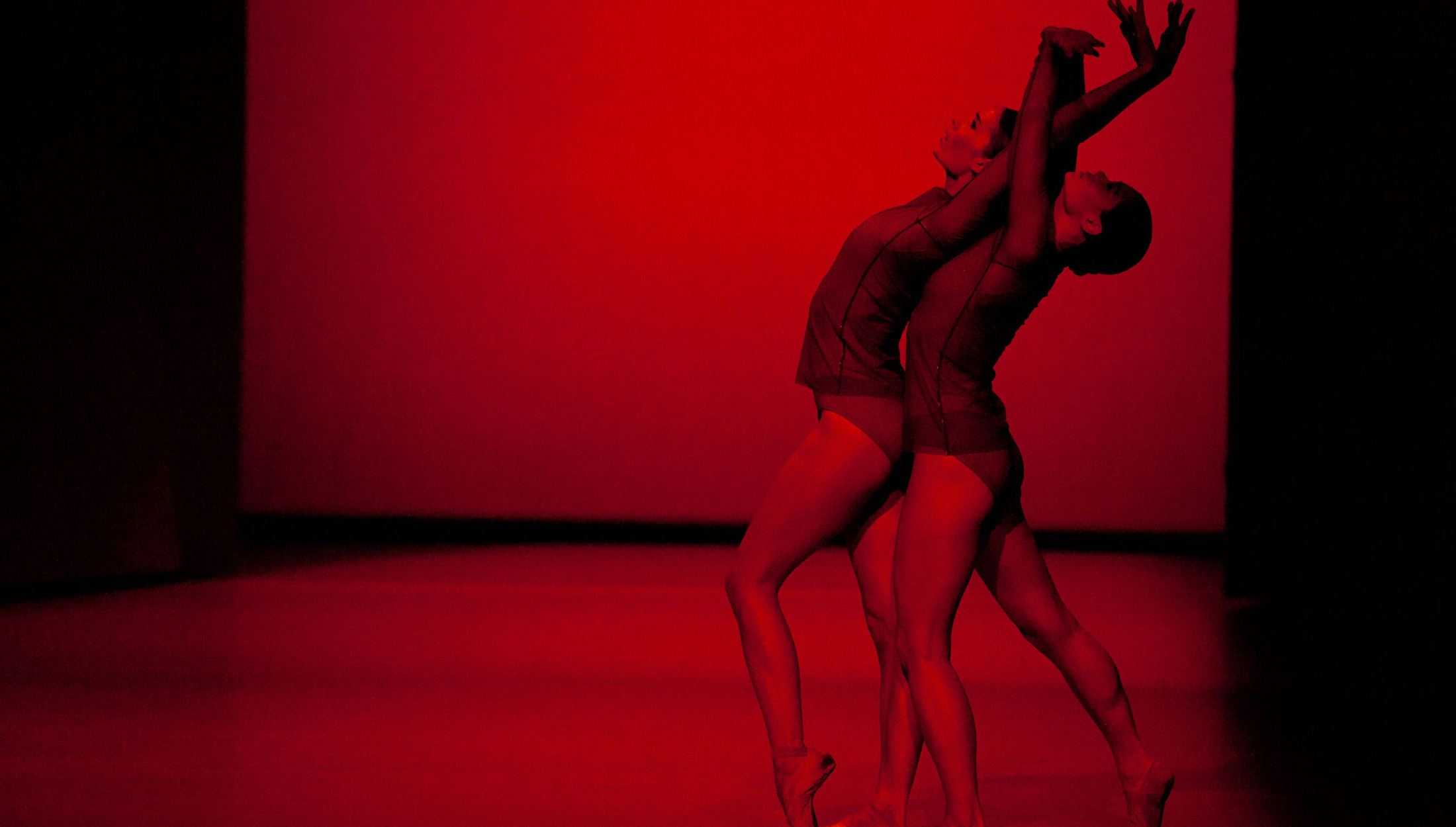 L'Anatomie de la Sensation (Pour Francis Bacon)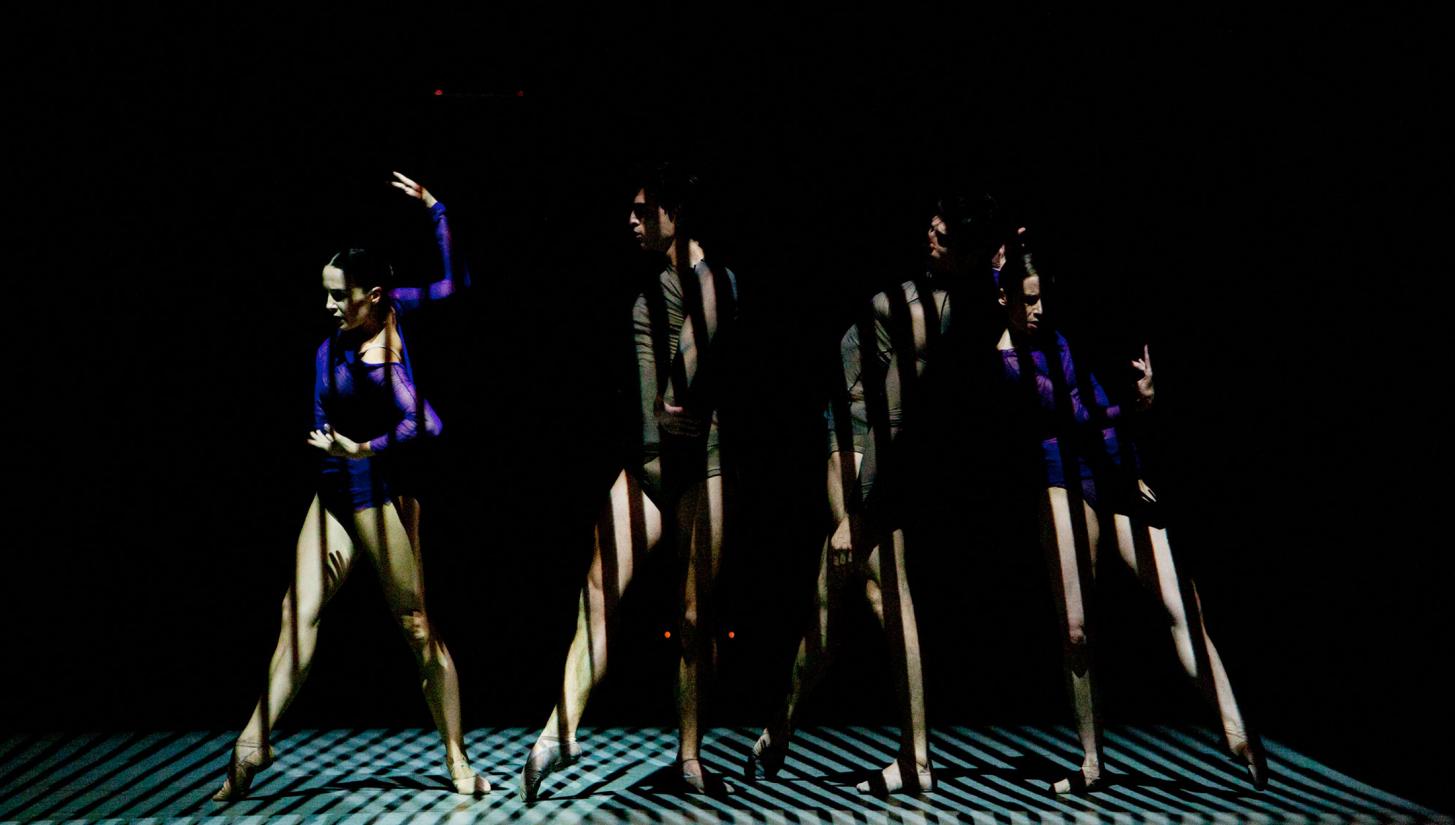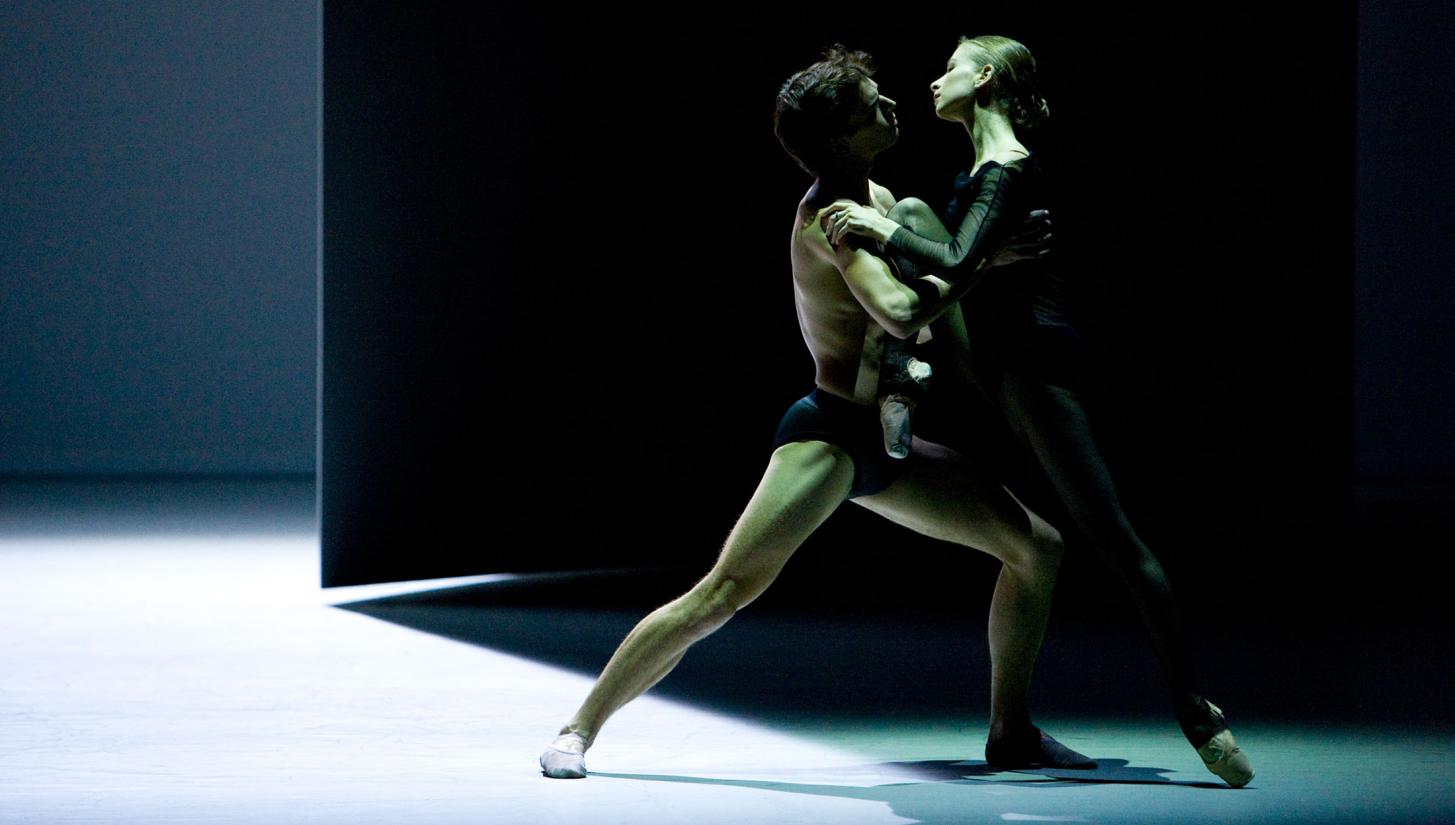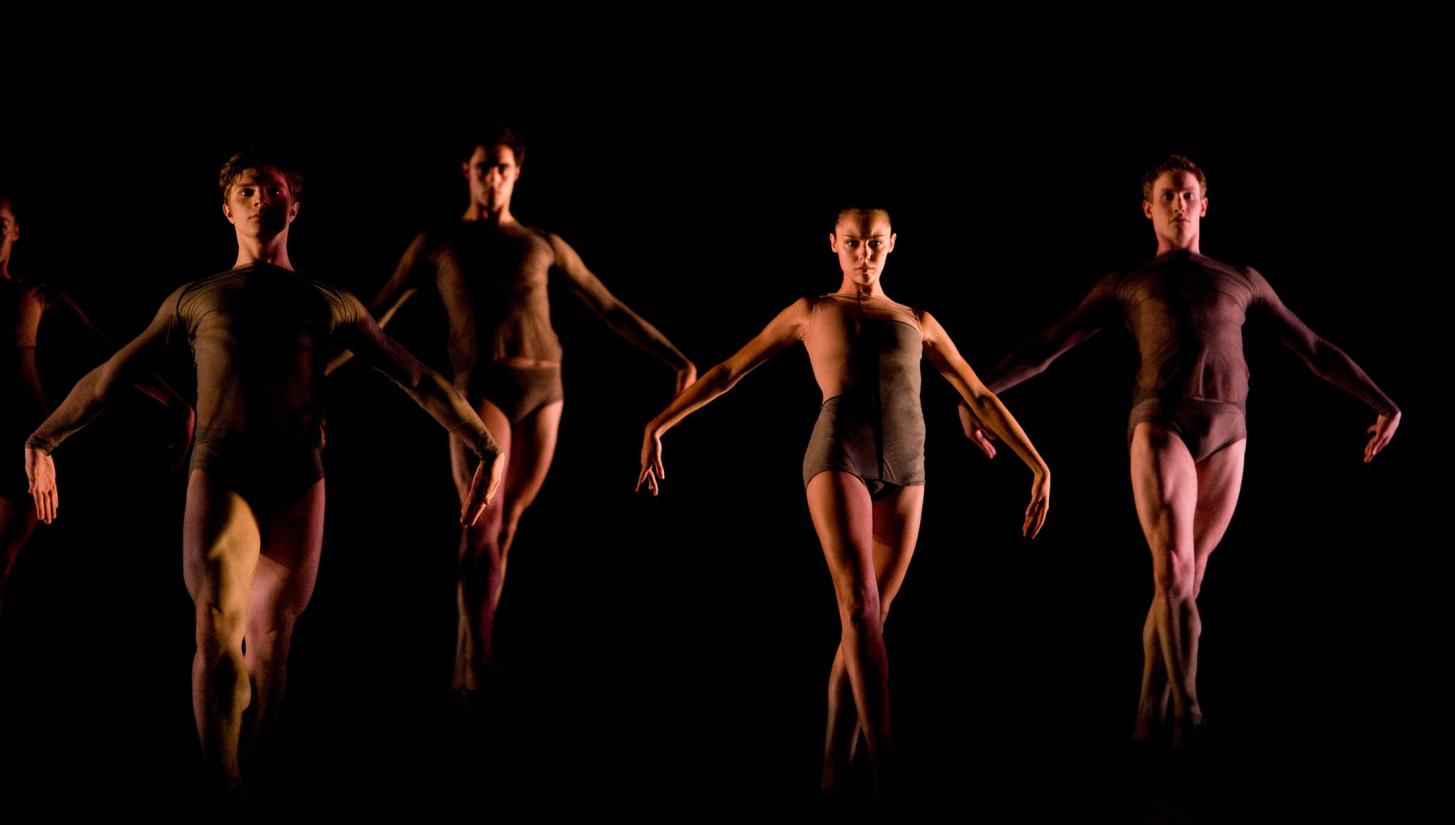 L'Anatomie de la Sensation (Pour Francis Bacon)
2011

Company
Paris Opera Ballet

Choreography
Wayne McGregor

Music
Mark-Anthony Turnage 'Blood on the Floor'

Set Design
John Pawson

Costume Design
Moritz Junge

Lighting Design
Lucy Carter

Originally danced by
Jeremie Belingard, Audric Bezard, Aurelie Dupont, Marie-Agnes Gillot, Mathias Heymann, Josua Hoffalt, Laurene Levy, Myriam Ould Braham, Alice Renavand and Simon Valastro

Premiere date and venue
29 June 2011, Opéra de la Bastille, Paris, France
L'Anatomie de la Sensation was Wayne McGregor's second commission for the Paris Opera Ballet, following Genus in 2007.

The piece interprets Blood on the Floor, a 1994 jazz composition scored by Mark-Anthony Turnage and inspired by the paintings of Francis Bacon – an artist fascinated with the human condition and the body's physicality.

McGregor steeped himself in the work of Francis Bacon, finding in his strange, visceral universe an echo of his own choreographic research. He was inspired by the shapes, colours and textures of Bacon's paintings to explore not merely the visual impact, but the expressive potential of the dancer's body, pushing his interpreters to new limits. The set, by minimalist architect John Pawson, evoked Bacon's triptych paintings.


Images: Richard Davies.