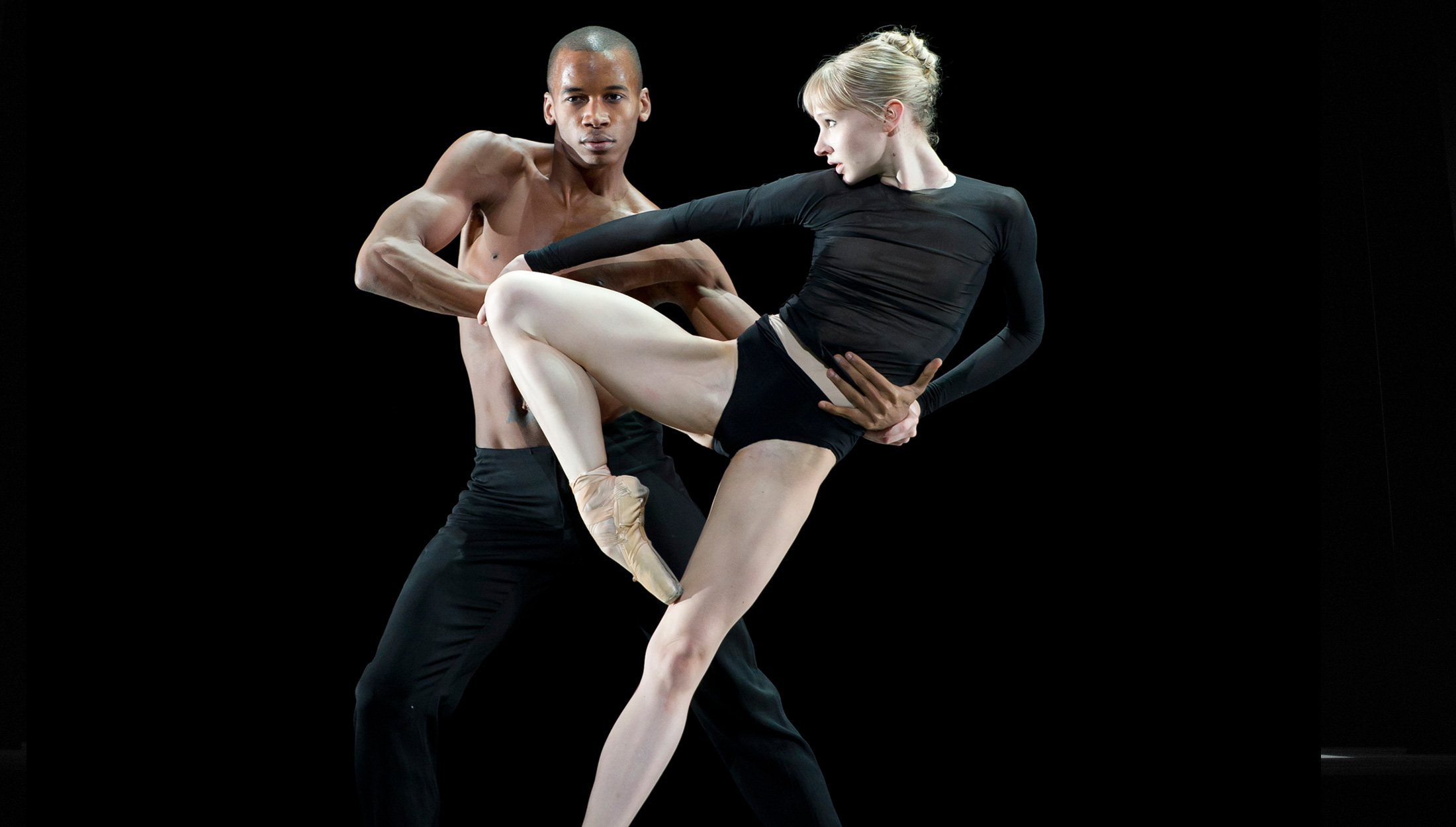 Infra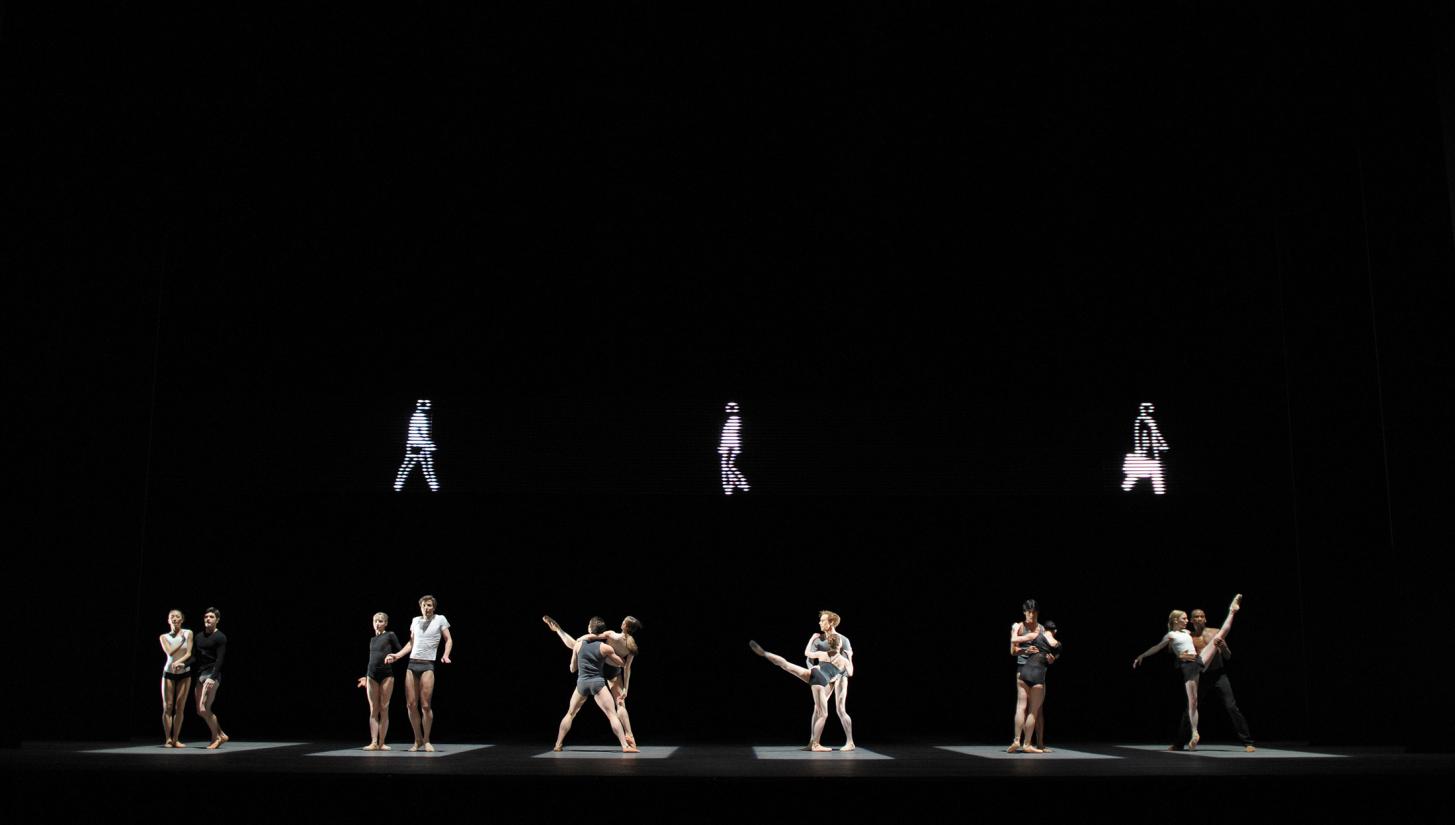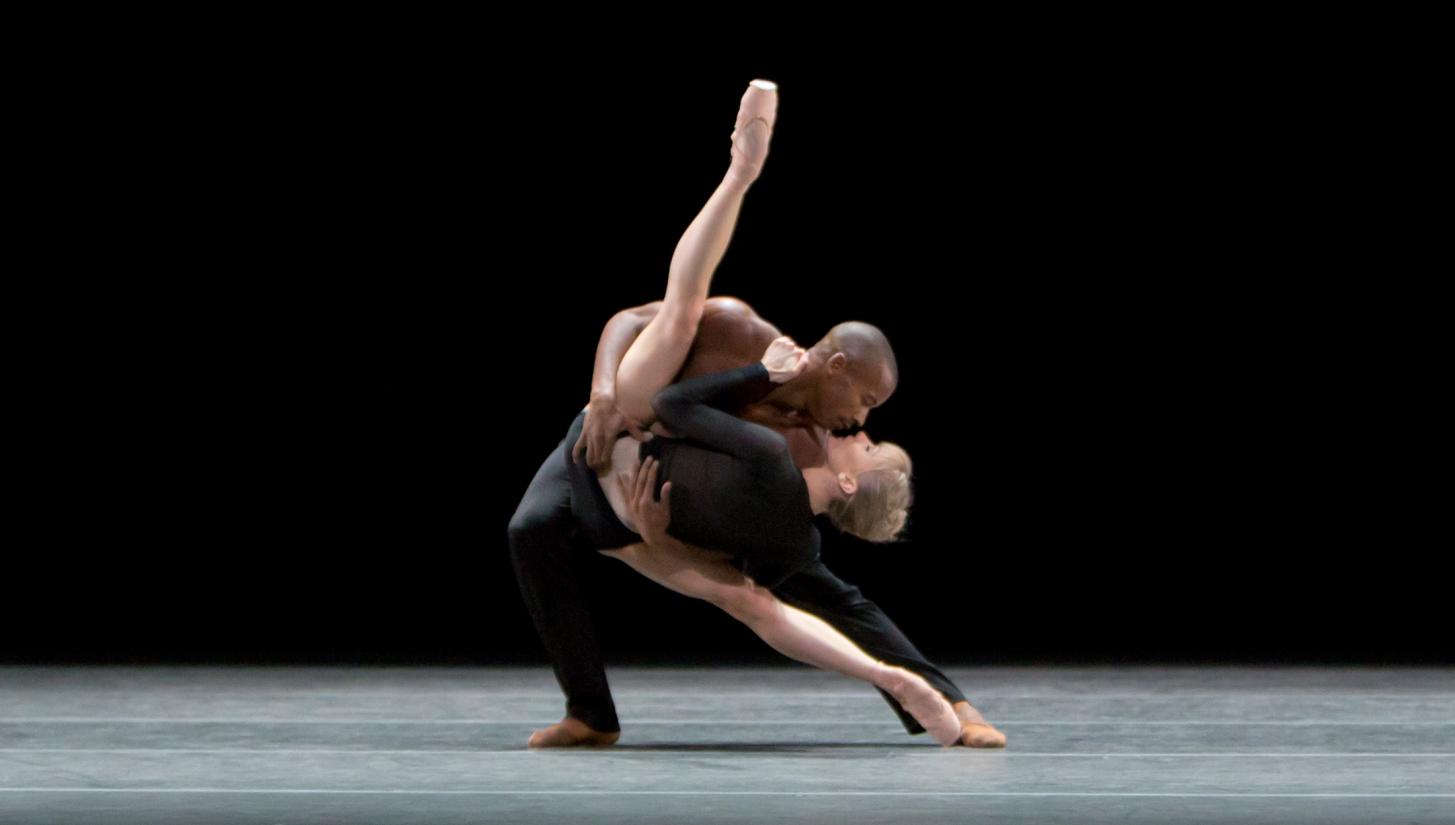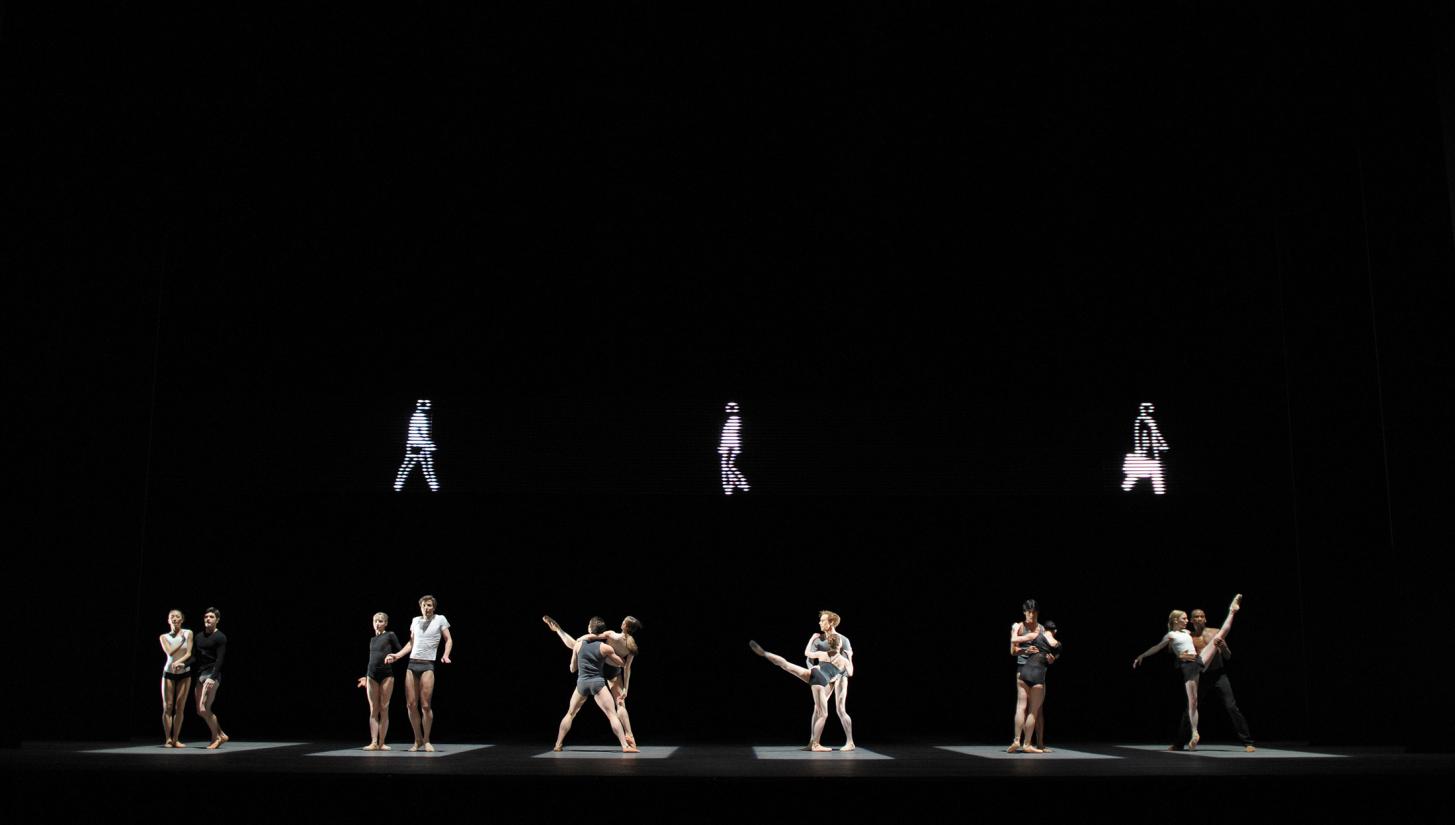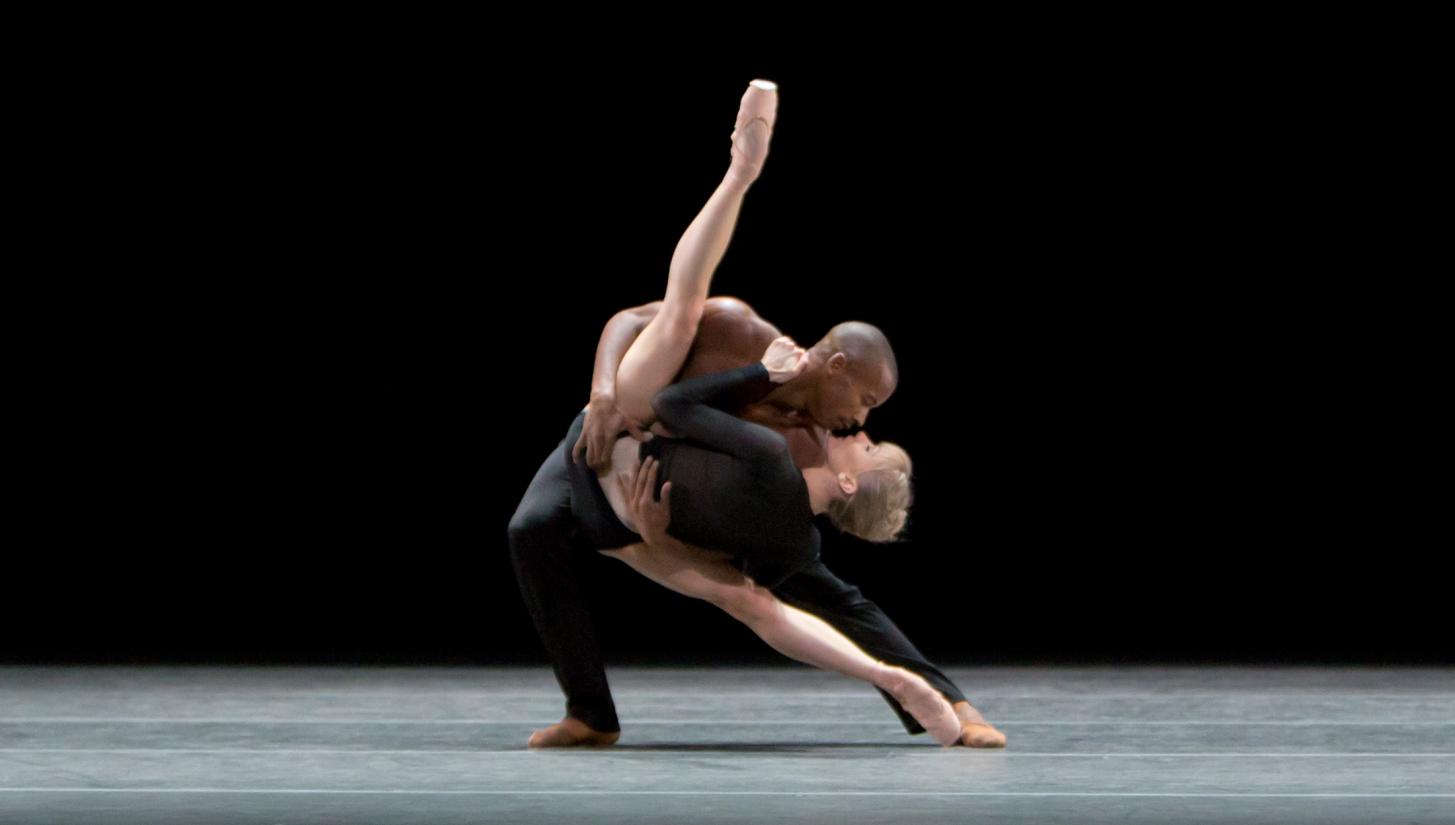 Infra
2008

Company
The Royal Ballet

Duration
30 minutes

Concept, Direction and Choreography
Wayne McGregor

Original Music
Max Richter

Set Design
Julian Opie

Costume Design
Moritz Junge

Lighting Design
Lucy Carter

Sound Designer
Chris Ekers

Originally danced by
Leanne Benjamin, Yuhui Choe, Lauren Cuthbertson, Mara Galeazzi, Melissa Hamilton, Marianela Nuñez, Ricardo Cervera, Ryoichi Hirano, Paul Kay, Eric Underwood, Jonathan Watkins and Edward Watson

Premiere date and venue
13 November 2008, Royal Opera House, London, UK
✮✮✮✮
'McGREGOR'S MOVEMENT...SPEAKS OF COMPASSION AND ANGER, HAPPINESS AND ANXIETY, TENDERNESS AND TEARS'
--Debra Craine, The Times
Infra, coming from the Latin word for 'below', presented a portrait of life beneath the surface of the city. This abstract ballet delved beneath the surface to present a moving mediation on human interactions.

Working with British artist Julian Opie to stage the work, Infra premiered in 2008 and was dedicated to Monica Mason in celebration of her 50th season with The Royal Ballet.

With an LED screen running the width of the stage revealing a mesmerising flow of Julian Opie's walking figures, Infra features twelve dancers moving through solos, duets and ensembles. Accompanying the work is Max Richter's elegiac score, which mixes melancholy string melodies with electronic sounds.

✮✮✮✮
'INCREDIBLY LOVELY, FULL OF STRIKING IMAGES, AND REDOLENT OF AN EMOTIONAL RICHNESS'
- Sarah Crompton, The Telegraph
'The choreography confirms McGregor as a master of contemporary ballet. There is a meticulousness in his approach that gives every split-second twist and torque of the body a burnished clarity. He elicits - transforming performances from his dancers' The Guardian

'Mr. McGregor, a 38-year-old Englishman who is also the resident choreographer at the venerable Royal Ballet, is doing some of the most exciting work in ballet on the planet' The New York Times

A BBC clip featuring Wayne McGregor, Julian Opie, Max Richter and dancers in the lead up to the premiere can be watched here.


Images: ©ROH/Bill Cooper, 2010. ©ROH/Andrej Uspenski, 2012.