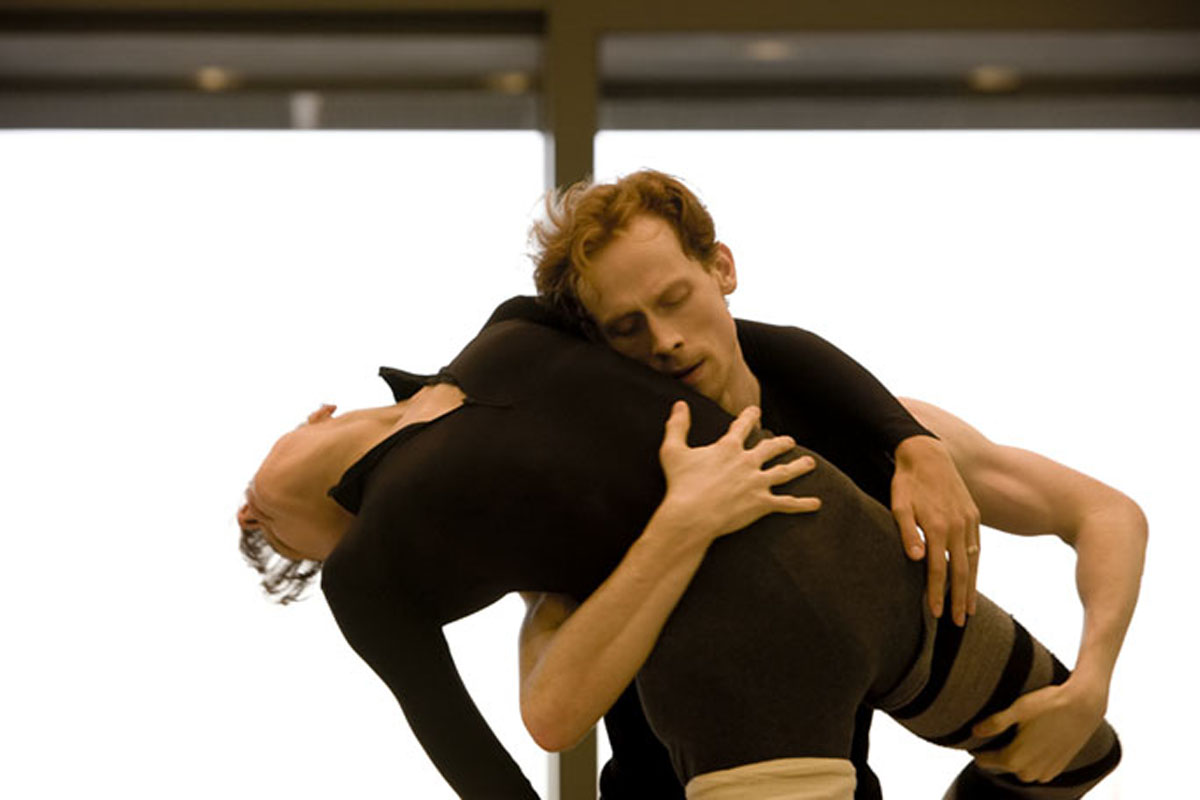 Nimbus
Nimbus
2007

Company
The Royal Ballet

Duration
5 minutes

Concept, Direction and Choreography
Wayne McGregor

Music
Franz Schubert 'Impromptu in G flat, op. 90 no. 3'

Lighting Design
Lucy Carter

Originally danced by
Marianela Nuñez, Eric Underwood, Edward Watson and Zenaida Yanowsky

Premiere date and venue
15 December 2007, Royal Opera House, London, UK
Nimbus was Wayne McGregor's first work as Resident Choreographer for The Royal Ballet following his appointment in 2006.

Specially commissioned for the World's Stage Gala at The Royal Opera House, Nimbus was set to Franz Schubert's 19th century piano solo Impromptu in G flat, op.90 no.3, marking a departure to McGregor's previous works with The Royal Ballet, Chroma and Qualia.

Image: Johan Persson.