MADDADDAM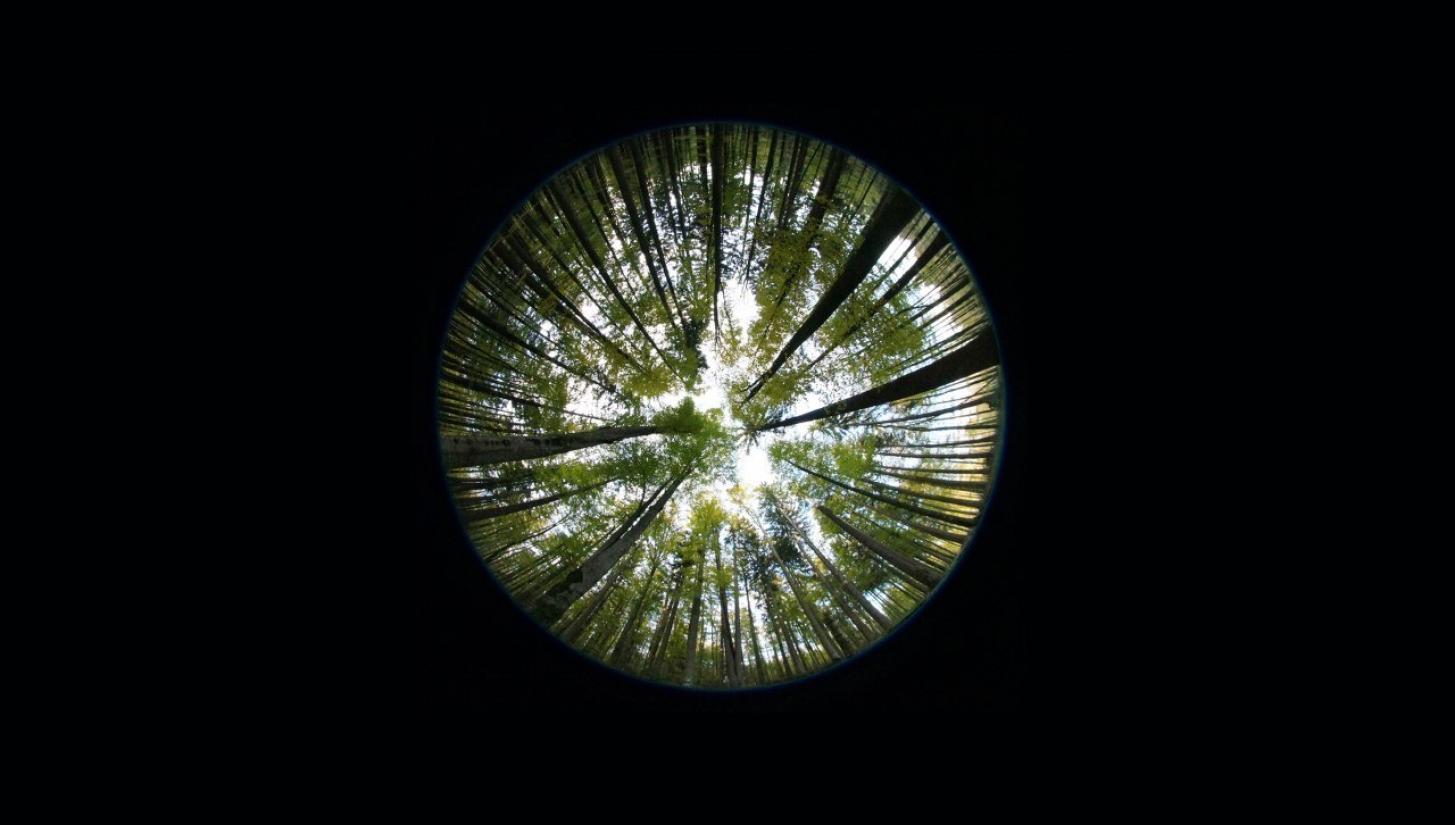 MADDADDAM
2022

Company
National Ballet of Canada
The Royal Ballet

Choreography
Wayne McGregor

Original Music
Max Richter

Creative Consultant
Margaret Atwood

Set Design
We Not I

Lighting Design
Lucy Carter

Costume Design
Gareth Pugh

Film
Ravi Deepres

Dramaturgy
Uzma Hameed

Premiere date and venue
National Ballet of Canada: 23 November 2022, Four Seasons Centre for the Performing Arts, Toronto, Canada
The Royal Ballet: TBC, The Royal Opera House, London, UK
Wayne McGregor brings Margaret Atwood's post-apocalyptic vision to the stage in a three-act ballet, MADDADDAM based on the writer's acclaimed trilogy of novels: Oryx and Crake, The Year of the Flood and MaddAddam.
Themes of extinction and invention, hubris and humanity are spliced together with aspects of Atwood's non-fiction writings and political voice.
MADDADDAM features a specially commissioned score from Max Richter, lighting by Lucy Carter, set designs by We Not I, costumes by Gareth Pugh, film by Ravi Deepres, and dramaturgy by Uzma Hameed.

Watch the teaser trailer for MADDADDAM below:

Co-produced and commissioned by the National Ballet of Canada and The Royal Ballet (UK).

Image: Martin Wegmann
Video: Courtesy of the National Ballet of Canada.