everyBODY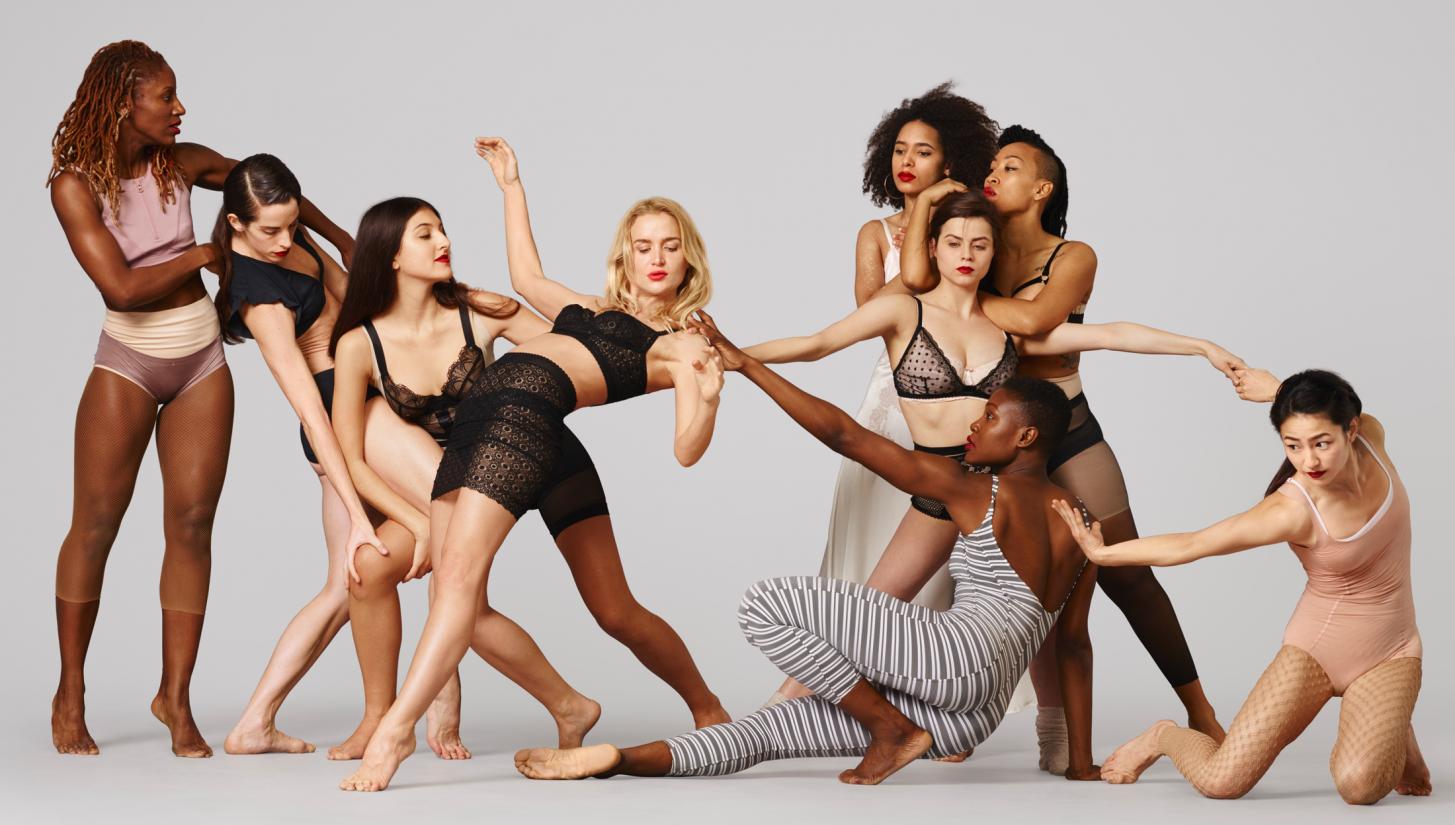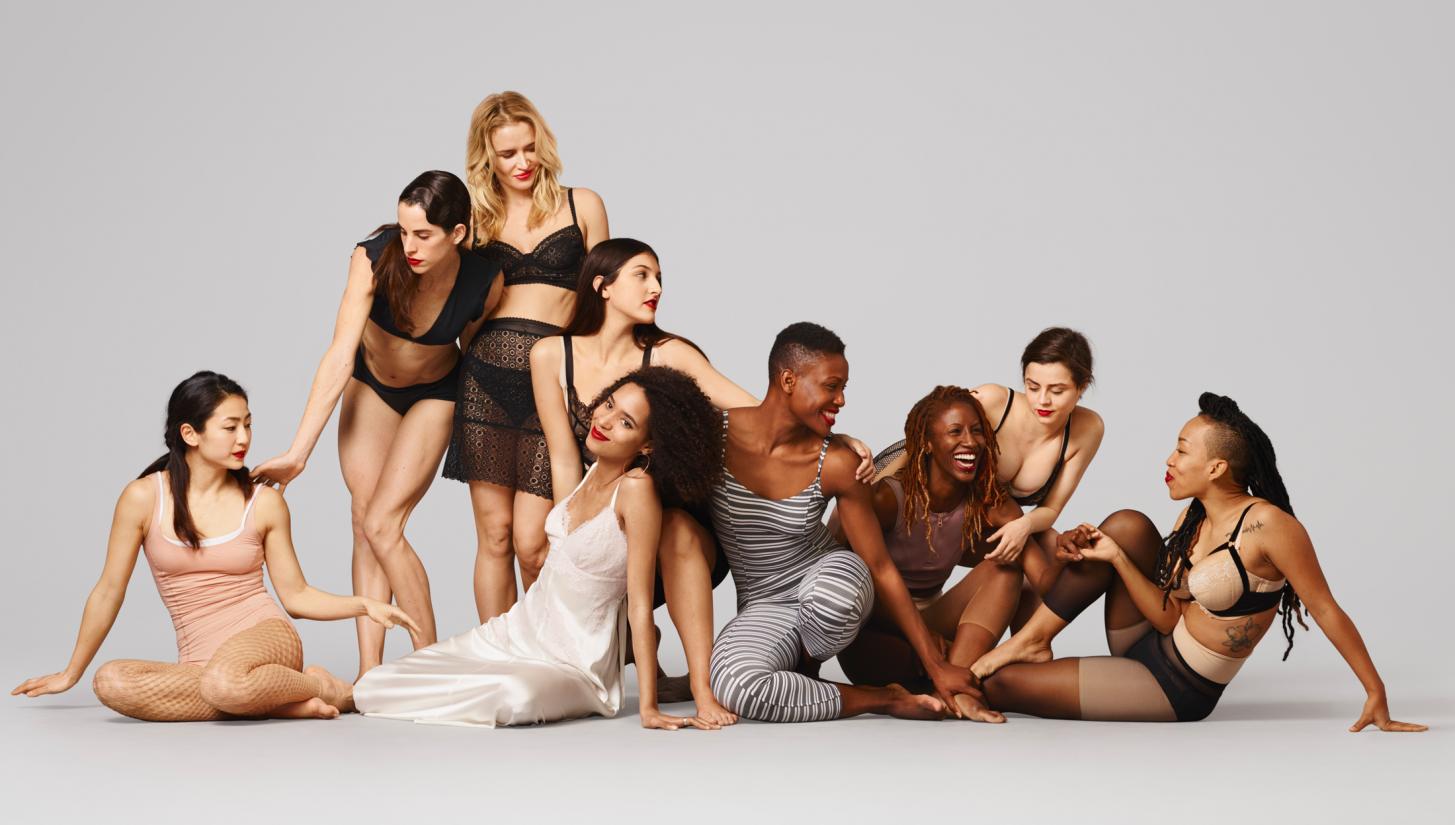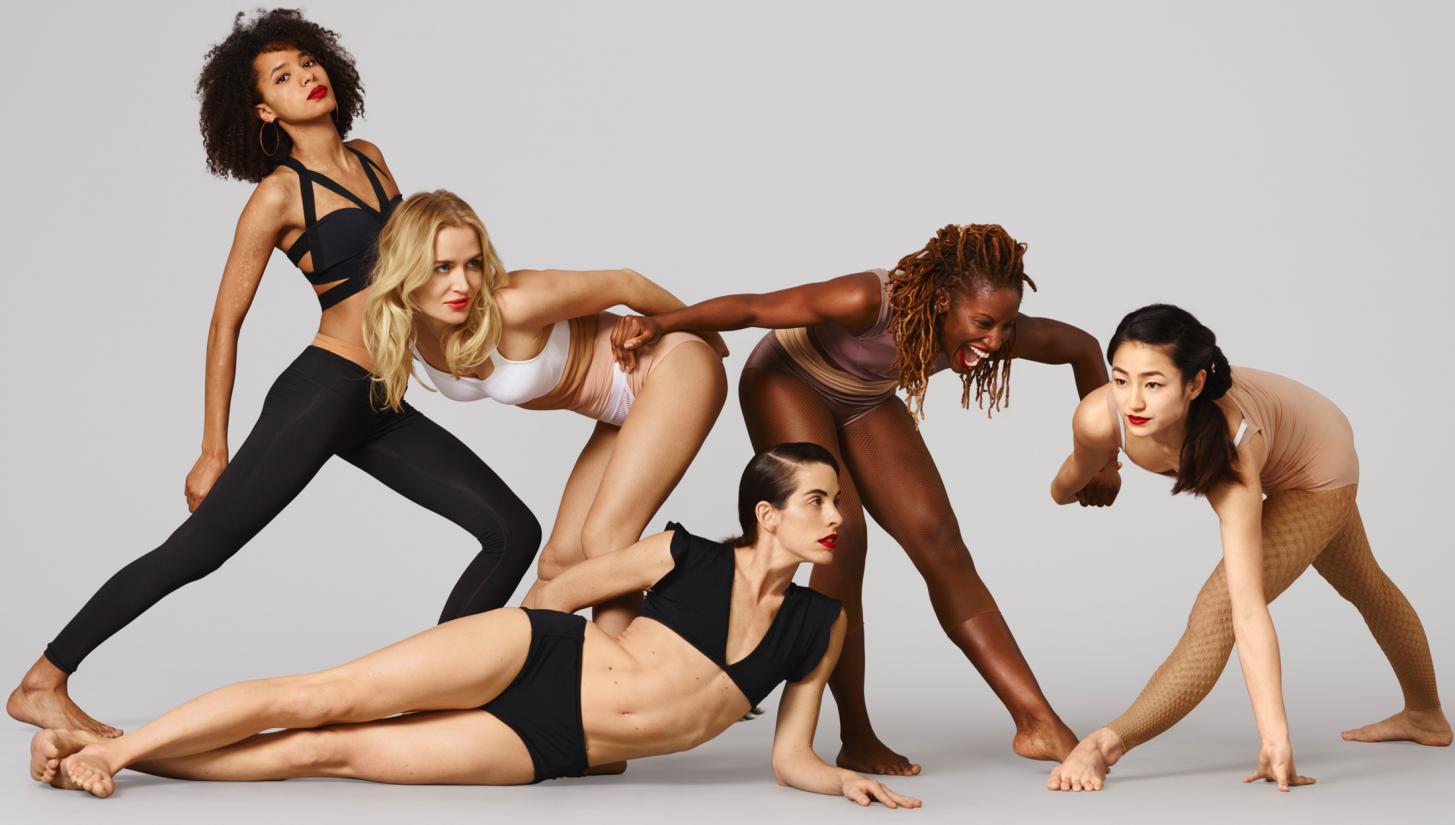 everyBODY
2016

Company
Selfridges

Curation and Choreography
Wayne McGregor

Photographer
Norbert Schoerner

Film ('Incredible Machines')
Kathryn Ferguson

In-store performances
Maxine Doyle in collaboration with Fernanda Prata and Vinicius Salles, 'Cult'
Eleesha Drennan, 'SHE'
Charlotte Edmonds, 'Clap!'
Rhimes Lecointe, 'Path to us'
Alesandra Seutin | Vocab Dance Company, 'Mimi'

Dates and venue
Launch of campaign: 11 April 2016, online and in store at Body Studio, Selfridges, London, UK
In-store performances: 27 April, 7 May and 21 May 2016, 1-6pm, Body Studio/Shoe Galleries/Click and Collect, Selfridges, London, UK
WINNER
World's Best Department Store Campaign
Worlds Department Store Forum, 2017
everyBODY is a multi-faceted Selfridges advertising campaign celebrating the beauty and strength of the female body. Curated and choreographed by Wayne McGregor, and shot by international fashion photographer Nobert Schoerner, the print and digital campaign redefines traditional representations of the female body in advertising.

When creating content for everyBODY, McGregor explored ideas around diversity, strength and intelligence, aiming to create a powerful image of female bodies in movement. Marking a departure from long-standing industry representations of the body, the campaign features non-professional models representing the 'every-woman' with a broad selection of shapes, sizes and ethnicities, demonstrating the beauty of the female body in all its variations and adding to the call for a new standard of diversity and inclusivity.

To support the campaign, Selfridges created an award-winning short film, directed by Kathryn Ferguson. Entitled 'Incredible Machines', the film explores the unseen relationships that five women have with their bodies and undergarments, featuring choreography by McGregor. The film can be viewed in full below.

In celebration of the launch of everyBODY, McGregor curated a programme of dance and physical theatre, commissioning five female choreographers to create new dance pieces which were performed in various departments at the Selfridges store in London. Each choreographer took inspiration from the everyBODY campaign, finding parallels in their own discipline. The five choreographers were Maxine Doyle, Eleesha Drennan, Charlotte Edmonds, Rhimes Lecointe and Alesandra Seutin.


Images: Norbert Schoerner, courtesy of Selfridges.
Video: everyBODY campaign, 2016. Courtesy of Selfridges.