Tree of Codes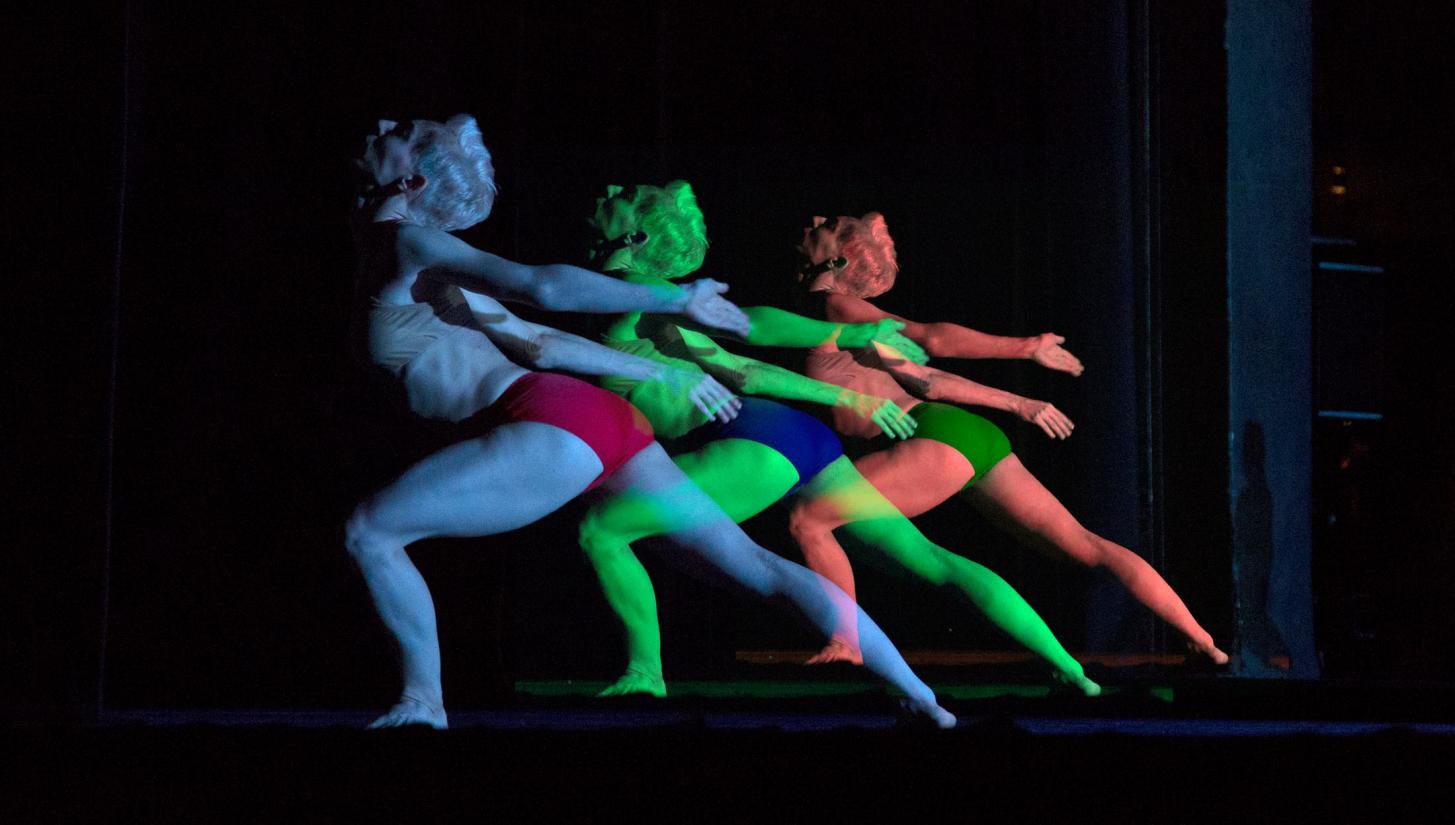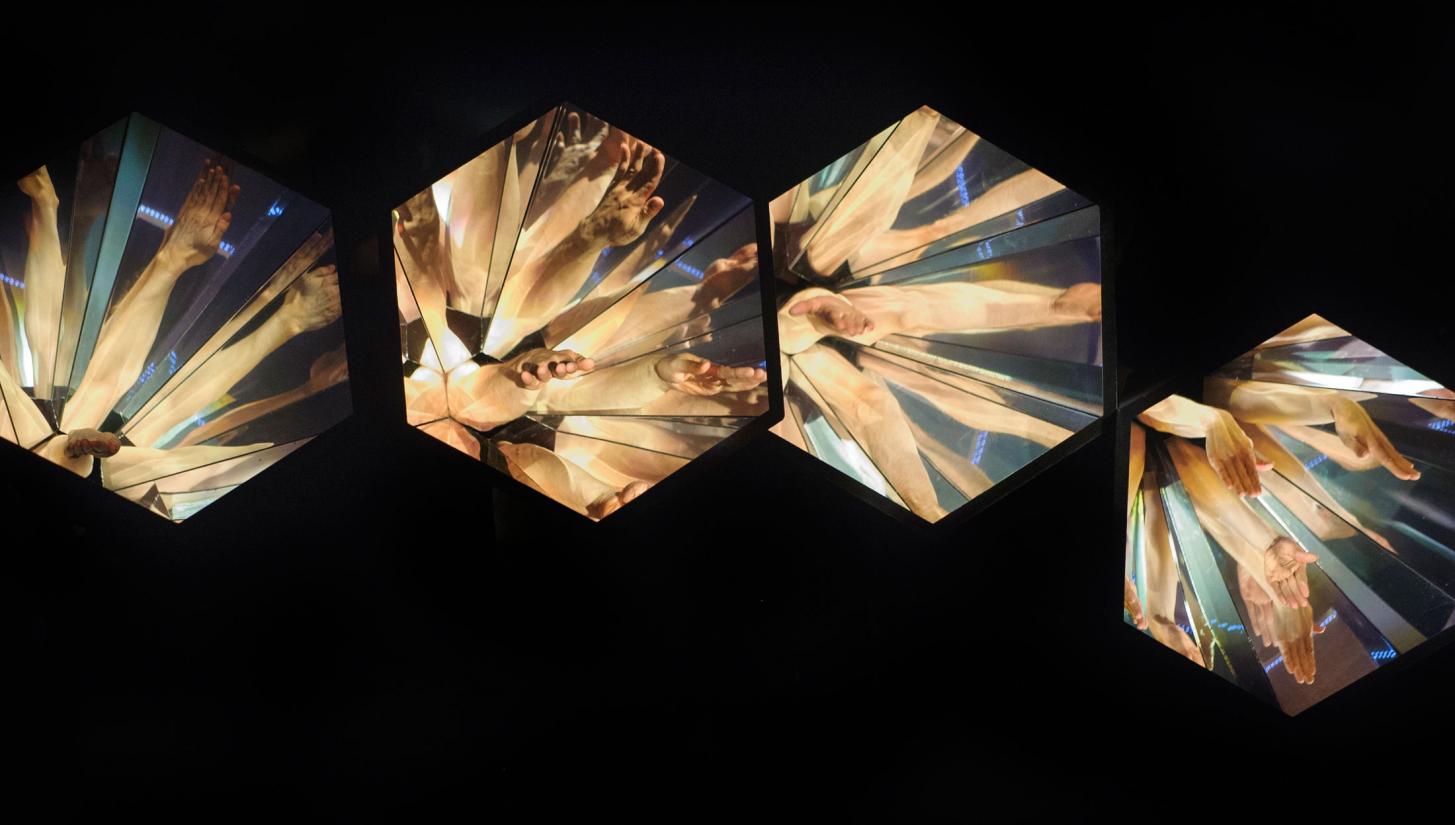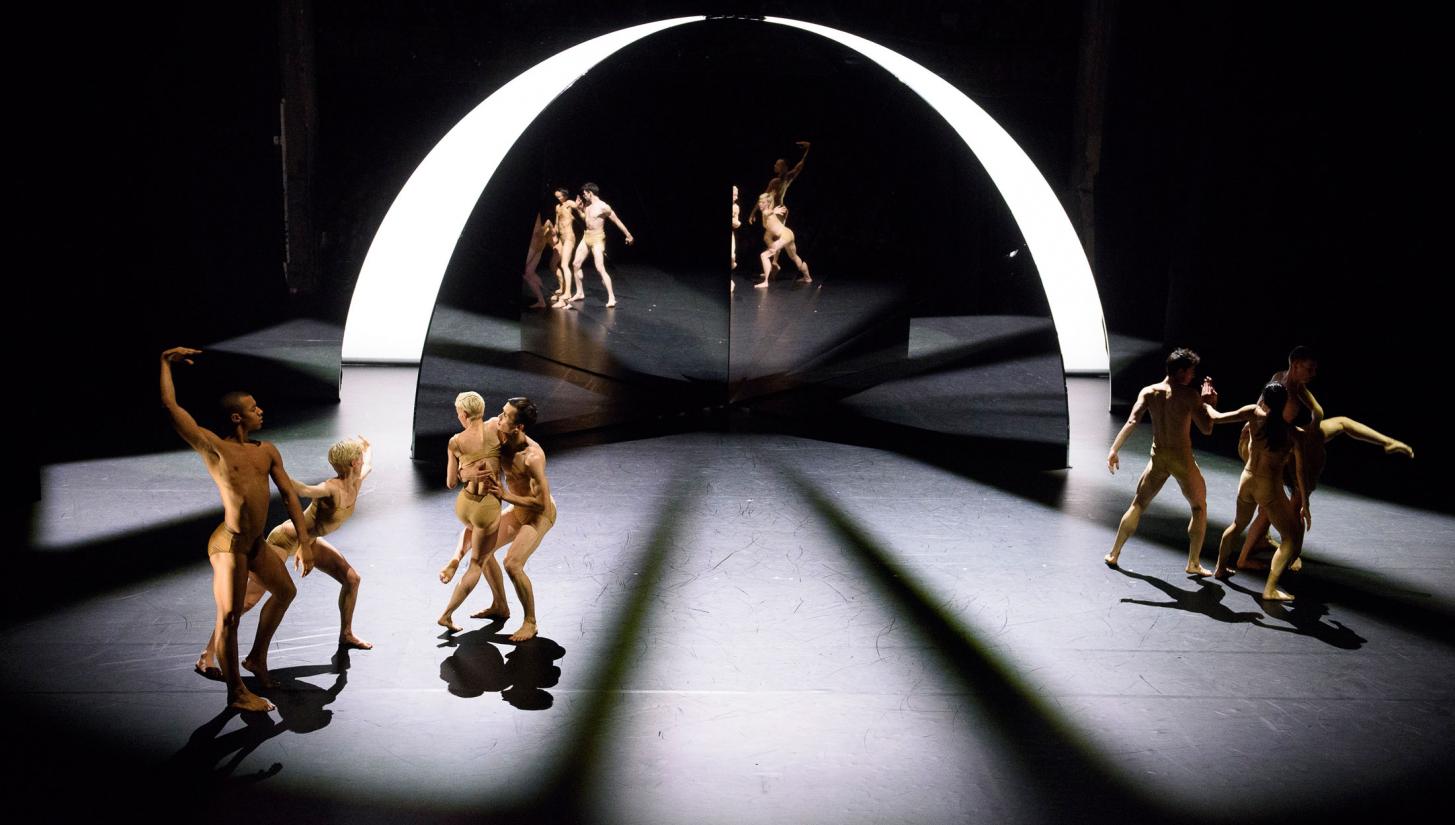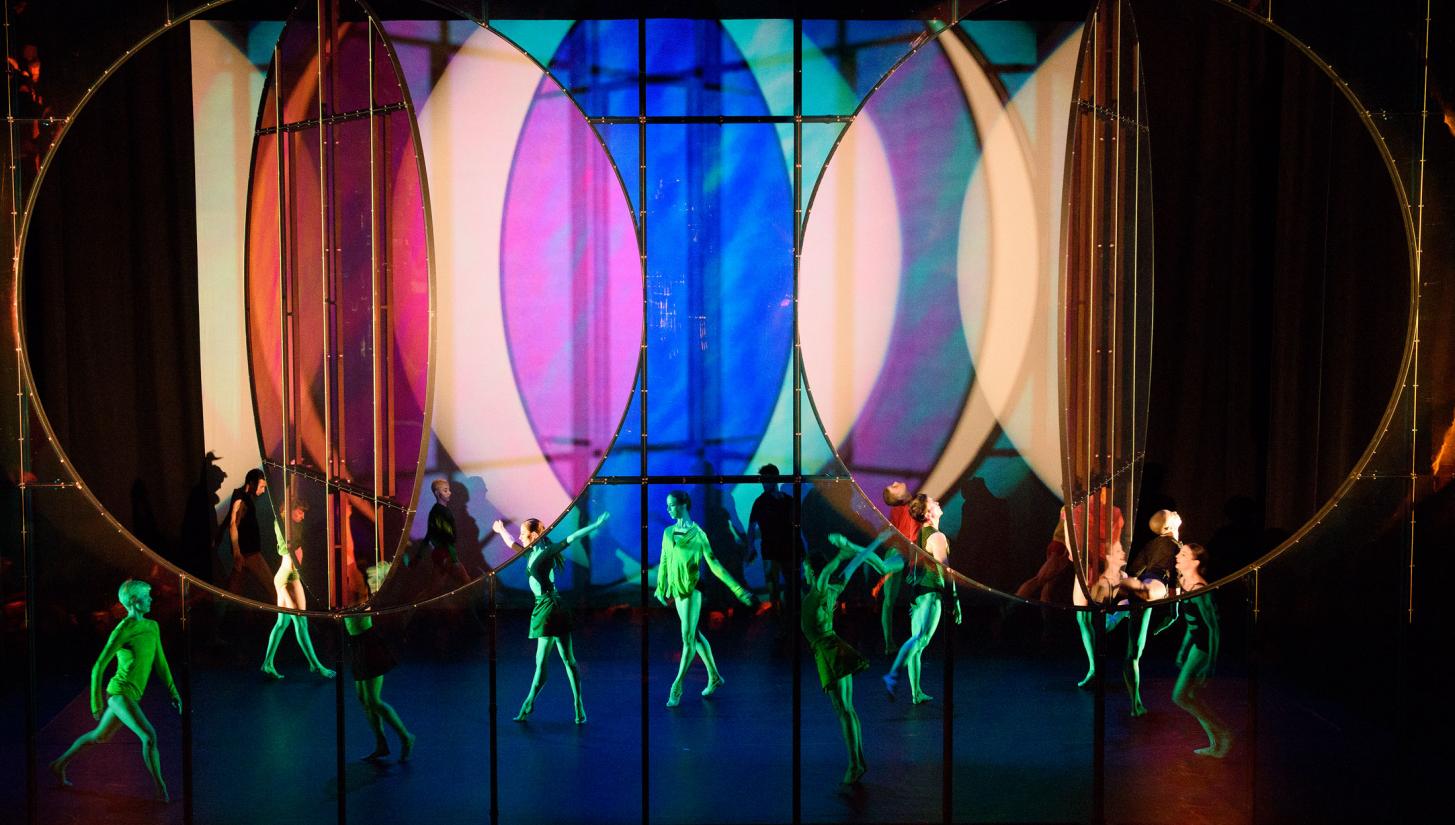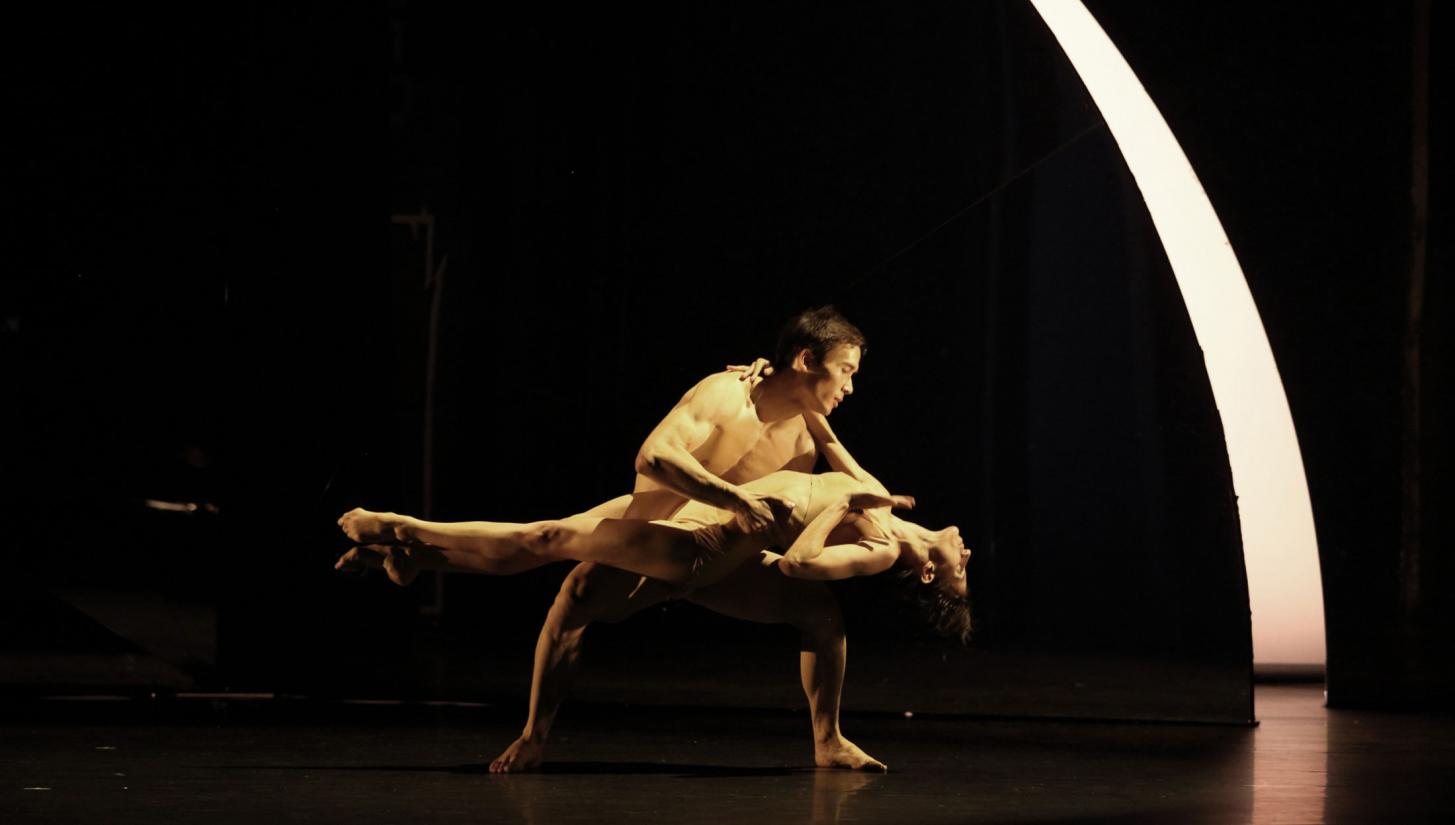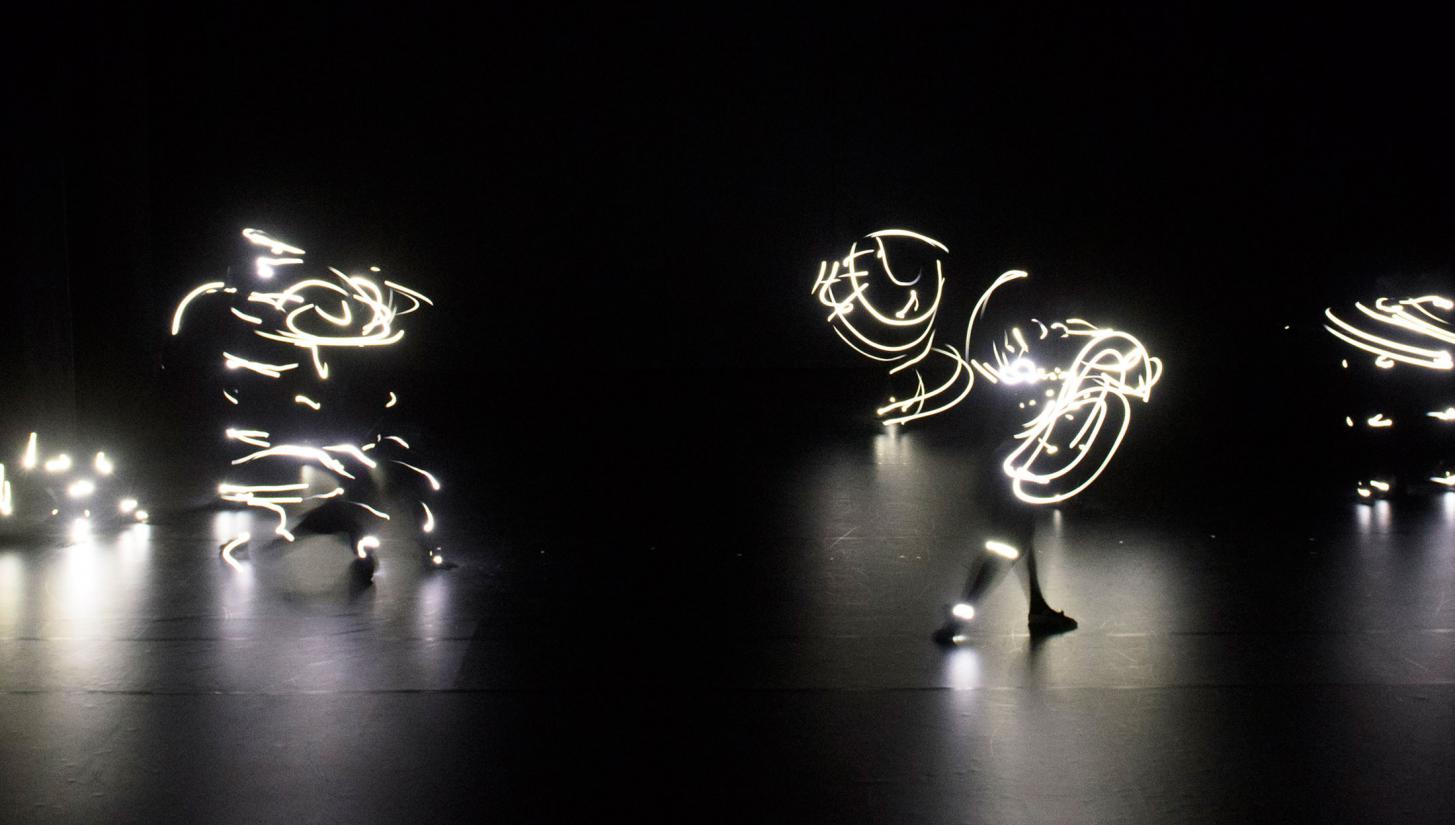 Tree of Codes
2015

Company
Company Wayne McGregor with soloists from Paris Opera Ballet

Duration
75 minutes

Direction and Choreography
Wayne McGregor

Original Music
Jamie xx

Visual Concept
Olafur Eliasson

Lighting Realisation
Rob Halliday

Costume Realisation
Acne Studios

Sound Designer
Nick Sager

Originally danced by
Company Wayne McGregor: Catarina Carvalho, Alvaro Dule, Travis Clausen-Knight, Louis McMiller, Daniella Neugebauer, Anna Nowak, James Pett, Fukiko Takase and Jessica Wright
Paris Opera Ballet: Jeremie Belingard, Sebastien Bertaud, Lucie Fenwick, Marie-Agnes Gillot, Julien Meyzindi and Lydue Vareilhes

Premiere date and venue
2 July 2015, Opera House, Manchester, UK

Dates

✮✮✮✮✮
'A TRULY COLLABORATIVE PROCESS LIES BEHIND THE EXTRAORDINARY ARTISTIC TRIUMPH OF THIS CONTEMPORARY BALLET'

- Roger Foss, The Stage
In 2015, Wayne McGregor collaborated with visual artist Olafur Eliasson and Mercury Prize-winning producer and composer Jamie xx to create Tree of Codes, an evening-length contemporary ballet commissioned by the Manchester International Festival.

The work was inspired by and created in response to Jonathan Safran Foer's 'Tree of Codes', an artwork in the form of a book carved from Safran Foer's favourite novel, Bruno Schulz's 'The Street of Crocodiles'. "Safran Foer's 'Tree of Codes' is an immersive sculptural work that brilliantly hovers between words and spaces, surfaces and layers, pasts and futures. Its post apocalyptic narrative and reinvention of the process of reading itself catapults your imagination into bracing liminal states. These blurred and disorientating worlds provided a powerful point of departure for our collaboration on stage – where constellations of light, shadows, bodies, objects and sound dance at the edges of darkness" - Wayne McGregor

Throughout their three year creation in translating 'Tree of Codes' through dance, imagery and sound, McGregor, Eliasson and Jamie xx took Safran Foer's artwork as their inspiration. McGregor examined Safran Foer's book page by page, drawing on both the content and structure of the artwork to create a visceral, physical language for Tree of Codes while Eliasson's visual concept for the work, a sequence of disorientating landscapes where the audience become a critical part of constructing the space, are a translation of the physical impact and visceral nature of reading Foer's novel. Jamie xx's musical compositions were also inspired by his own physical reaction to the novel, reflecting the rhythmic nature inherent in the words and spaces of Safran Foer's work.

Since its premiere in 2015 at the Manchester International Festival, Tree of Codes has been performed by Company Wayne McGregor with soloists from Paris Opera Ballet in New York, Paris, London, Denmark, Australia, France and Hong Kong.


Produced by Manchester International Festival, Paris Opera Ballet and Studio Wayne McGregor.
Commissioned by Manchester International Festival, Park Avenue Armory, FAENA ART, Paris Opera Ballet, Sadler's Wells and European Capital of Culture Aarhus 2017.
Supported by the PRS Foundation for Music and MIF Commissioning Circle.

Concept image: Olafur Eliasson.
Production images: Ravi Deepres and Joel Chester Fildes.
Video: Promotional film for Tree of Codes by Ruth Hogben.