Wide Open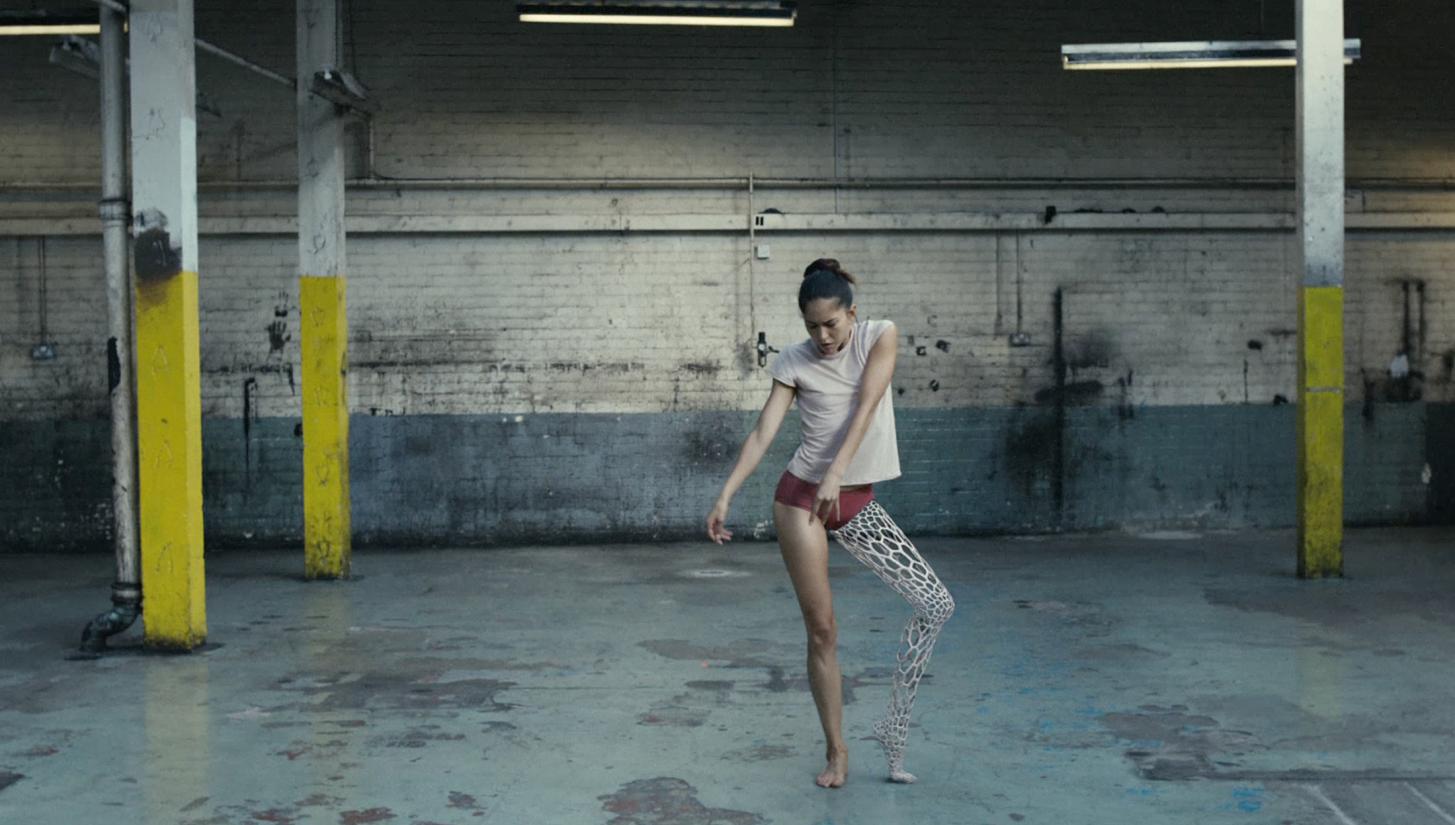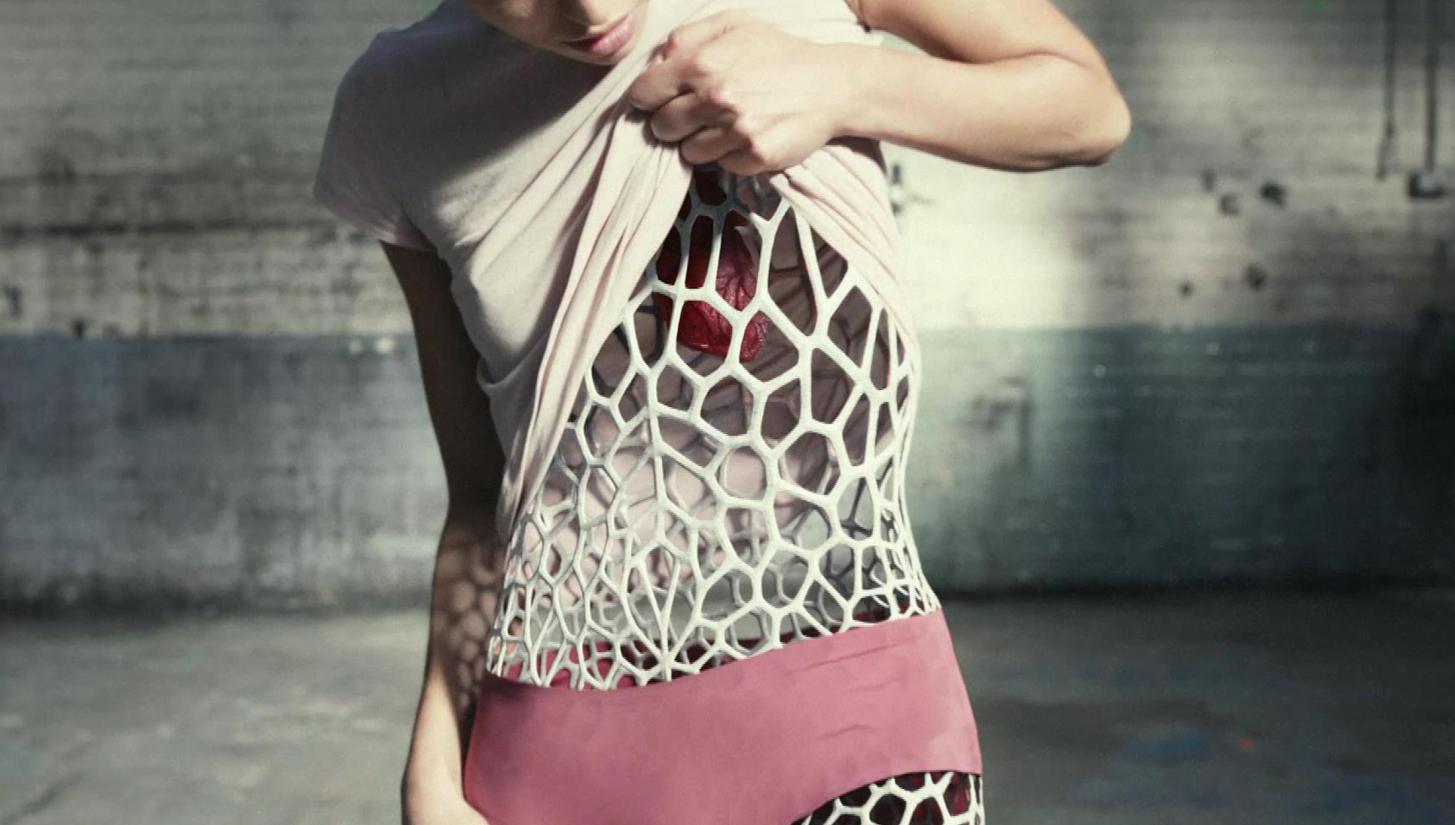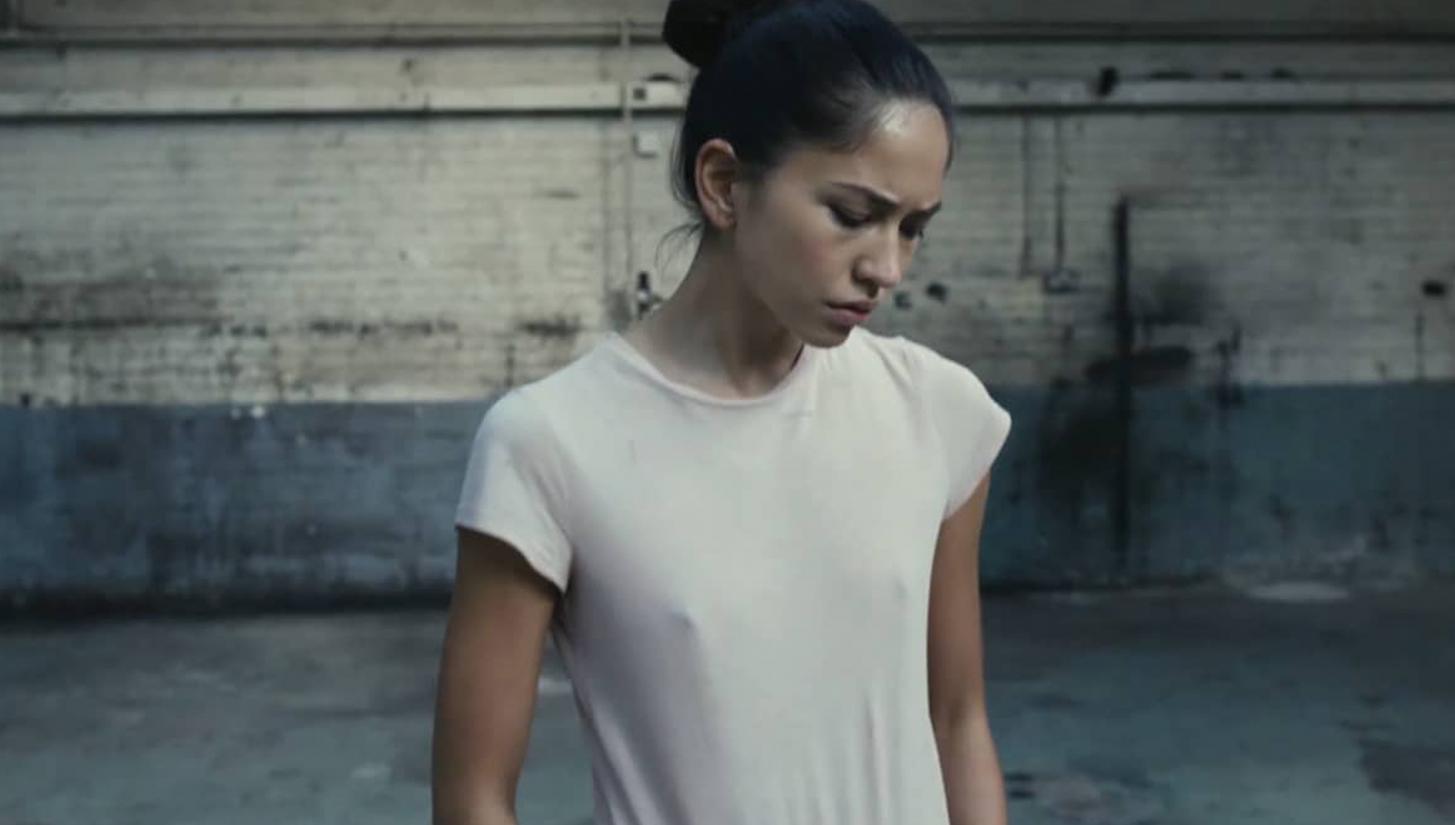 Wide Open
2016

Company
The Chemical Brothers

Duration
5 minutes

Director
D O M & N I C

Choreography
Wayne McGregor

Production
John Madsen from Outsider

Music
The Chemical Brothers featuring Beck

Visual Effects
The Mill

Dancer
Sonoya Mizuno

Premiere date
25 January 2016
WINNER
Best Dance Video
Best VFX

UK Music Video Awards, 2016
Directed by D O M & N I C, The Chemical Brothers 2016 music video for Wide Open features choreography by Wayne McGregor.

Starring actress and dancer Sonoya Mizuno, the video was rehearsed and shot in a former cab workshop in Bethnal Green, London. Using animation, lidar scanning, and bespoke in-house software, the video plays out in one continuous shot showing Mizuno slowing transforming limb by limb as she moves around the expansive space.

The visual effects of the video were created by award winning VFX and Creative Content studio The Mill. Watch the video below to discover more about the creation process behind Wide Open, from initial concept art to the final film.
Images: Taken from Wide Open music video.
Video: Music video for Wide Open, 2016.