Yantra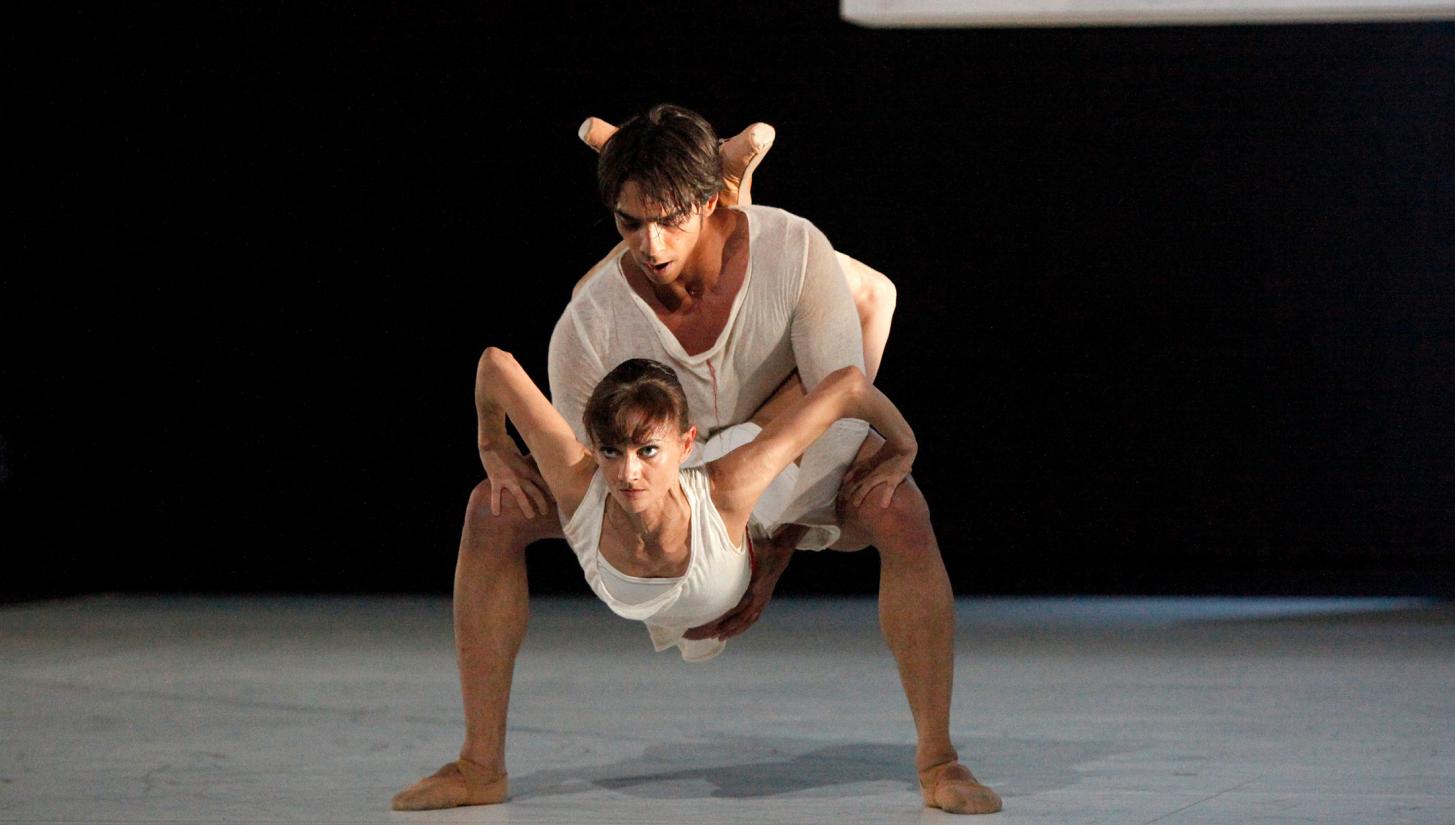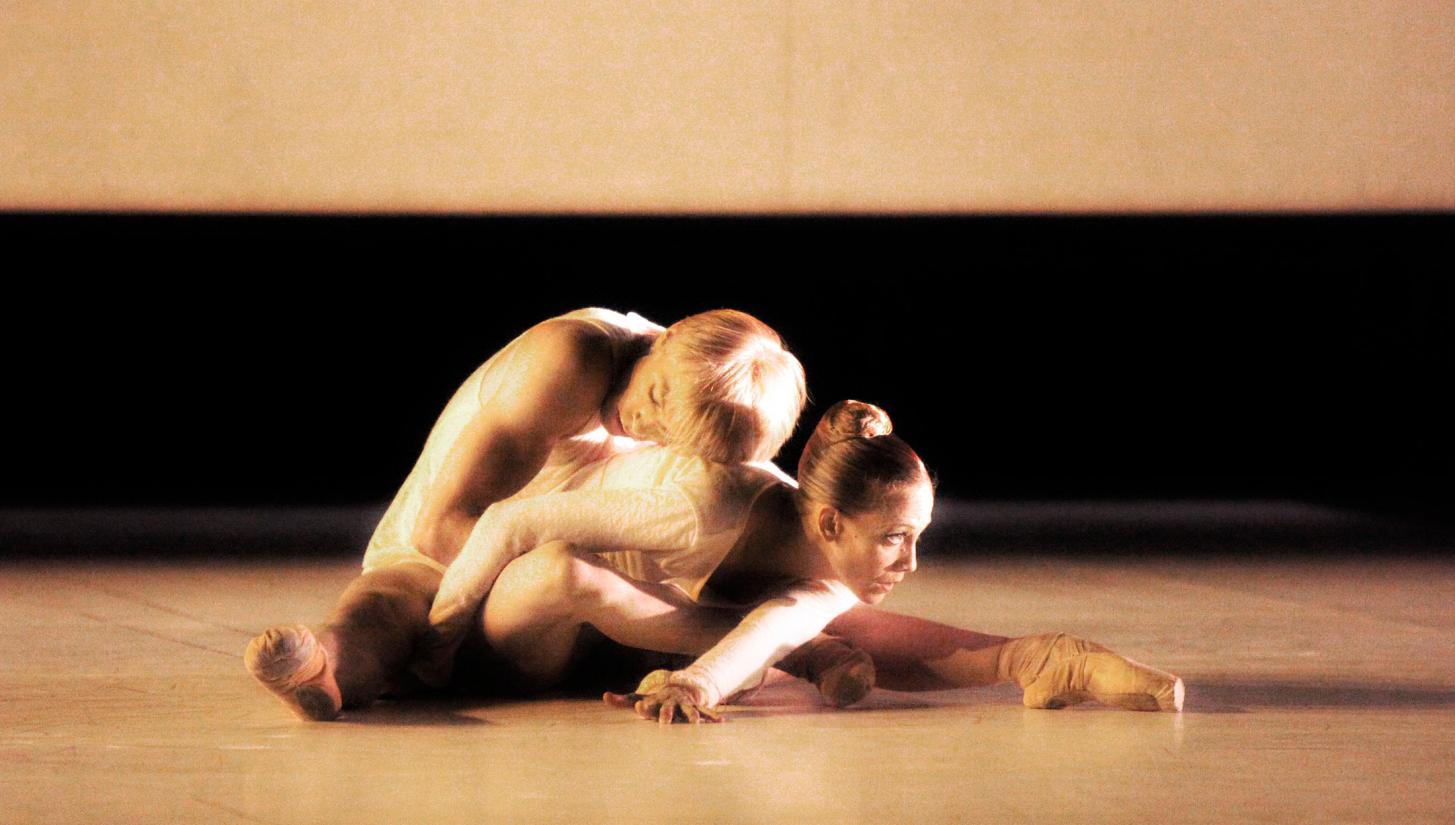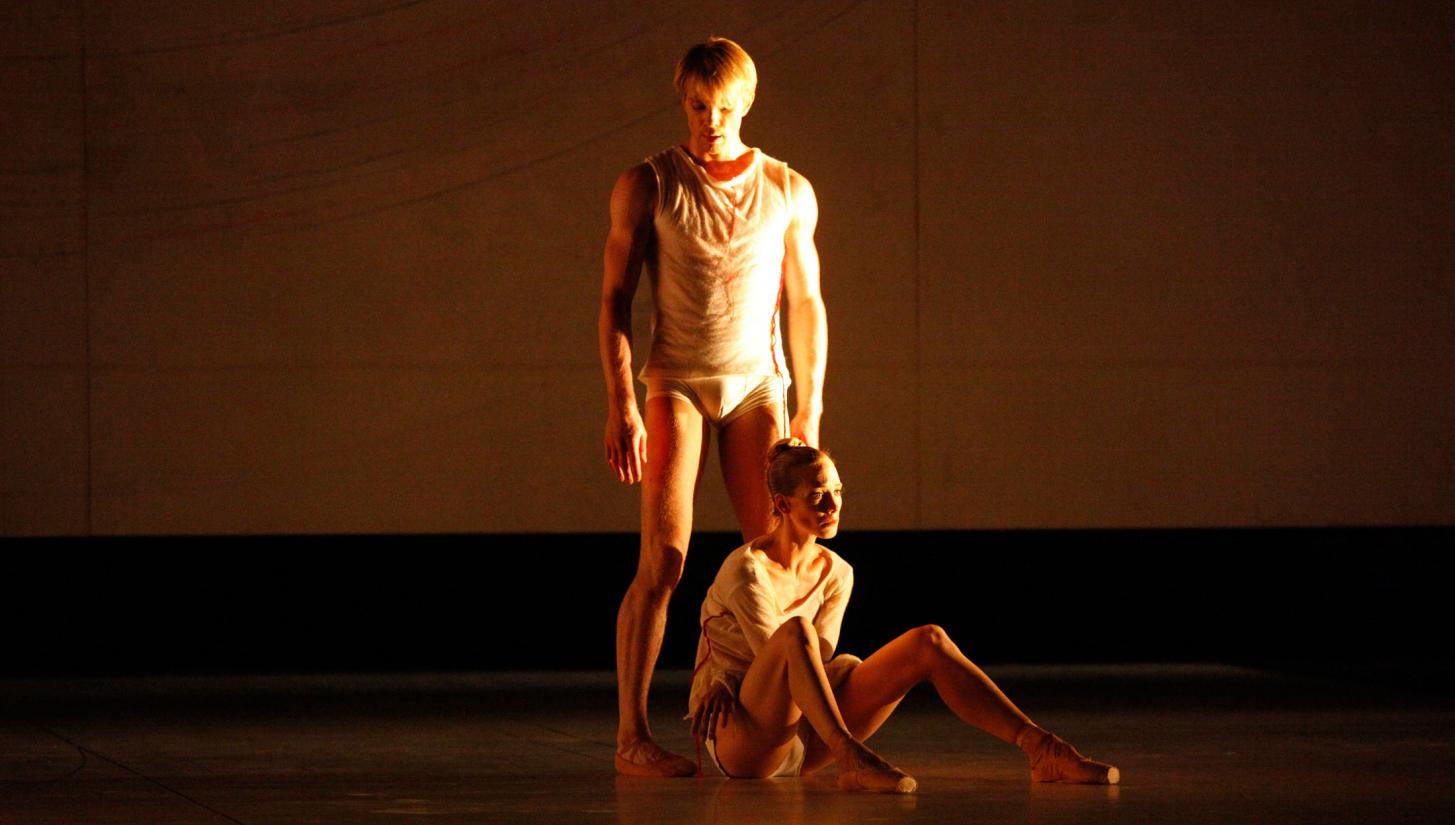 Yantra
2010

Company
Stuttgart Ballet

Duration
20 minutes

Choreography
Wayne McGregor

Music
Esa-Pekka Salonen 'Foreign Bodies'

Set and Costume Design
Vicki Mortimer

Lighting Design
Lucy Carter

Originally danced by
Maria Eichwald, Alicia Amatriain, Ohiane Herrero, Angelina Zuccarini, A. Tognoloni, Elisa Badenes, Jason Reilly, Marijin Rademaker, Evan McKie, Alexander Zaitsev, Alexander Jones, Daniel Camargo, Laura O'Malley and Myriam Simon

Premiere date and venue
7 July 2010, Playhouse Theatre, Stuttgart, Germany
Yantra was Wayne McGregor's third piece for Stuttgart Ballet, set to Esa-Pekka Salonen's Foreign Bodies, with set and costume design by Vicki Mortimer.

The title comes from the Sanskrit name for 'instrument' or 'machine'. Much like the word 'instrument' itself, it can stand for symbols, processes, automata or anything that has structure and organisation. (Structure and organisation can only emerge from a dialogue with time.) The body is said to be a Yantra – a container for space, perhaps an instrument to 'hold' the essence of time.

The Jantar Mantar observatory in Jaipur, built in the early 1700s, houses a collection of large-scale geometric astronomical instruments for measuring time. Building-sized sundials, enormous annotated disks and heaven facing staircases are breathtaking in their ambition and concept. Jantar Mantar and other observatories like it, built in the same period, offer a scientific and philosophical landscape, still in perfect working order where our concepts of time, body and space collide with our understandings of past, present and future. Time, it seems, has been an age-old preoccupation.

Equally, a very physical notion of time features resonantly in Esa-Pekka Salonen's Foreign Bodies. The metronomic heart beat of the orchestra is distorted and dislocated by a musical graffiti that explodes and sears through the score, often diverting the musical blood stream as if struck by a momentary virus. Then calmness, a zen-like simplicity pervades the atmosphere only again to be agitated by a fresh aural 'foreign body'.


Images: © Ulrich Beuttenmüller.