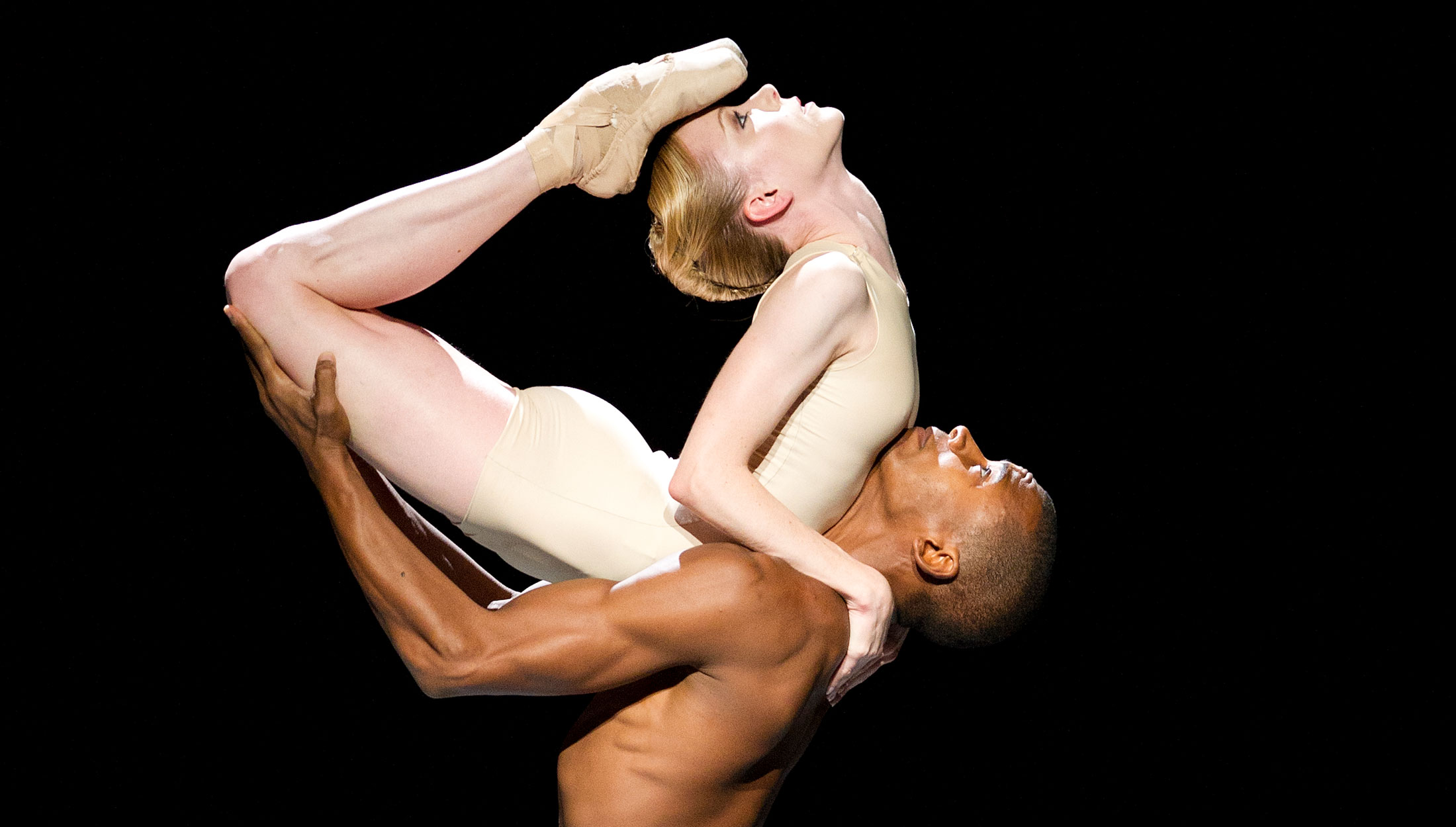 Limen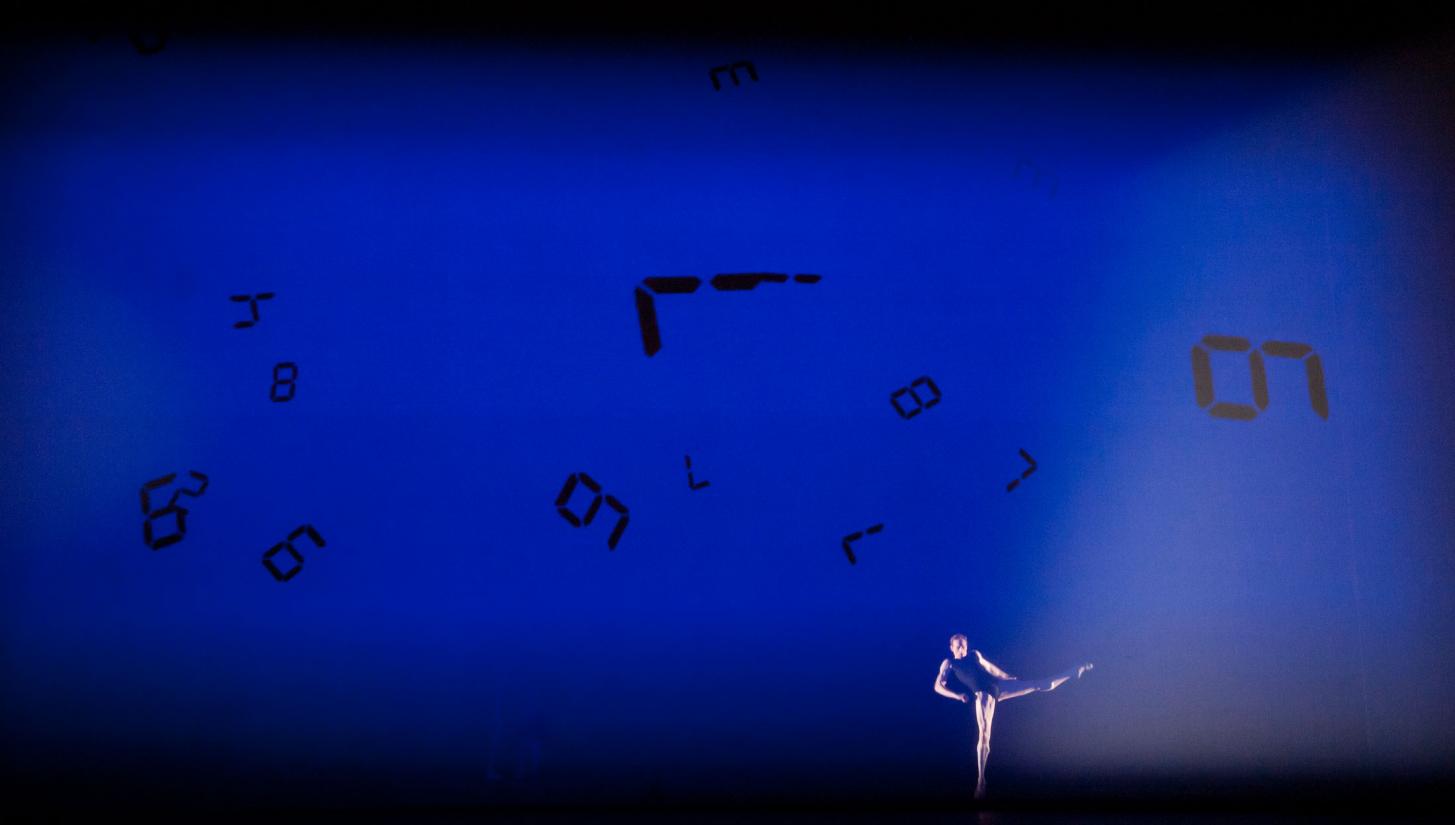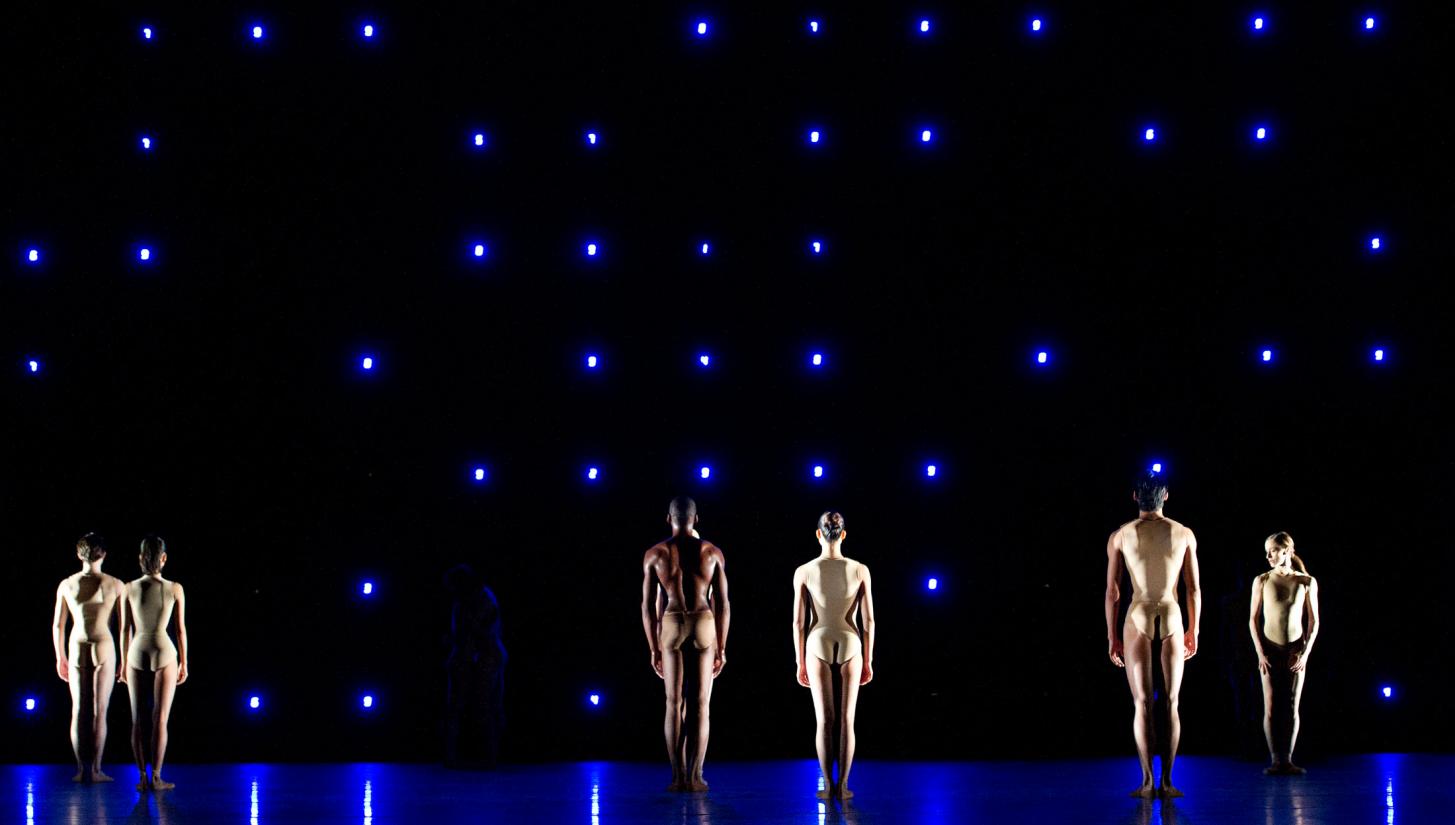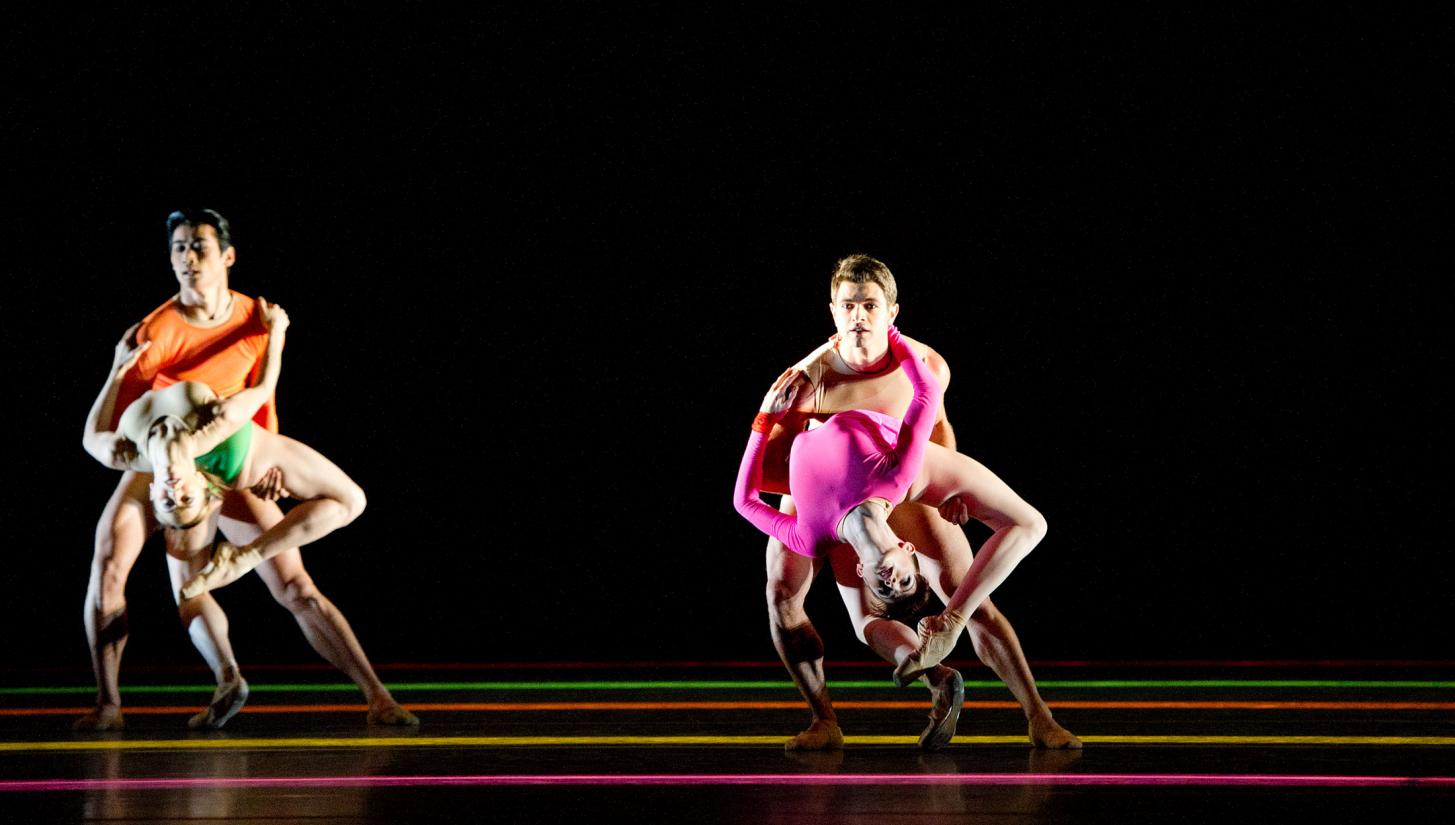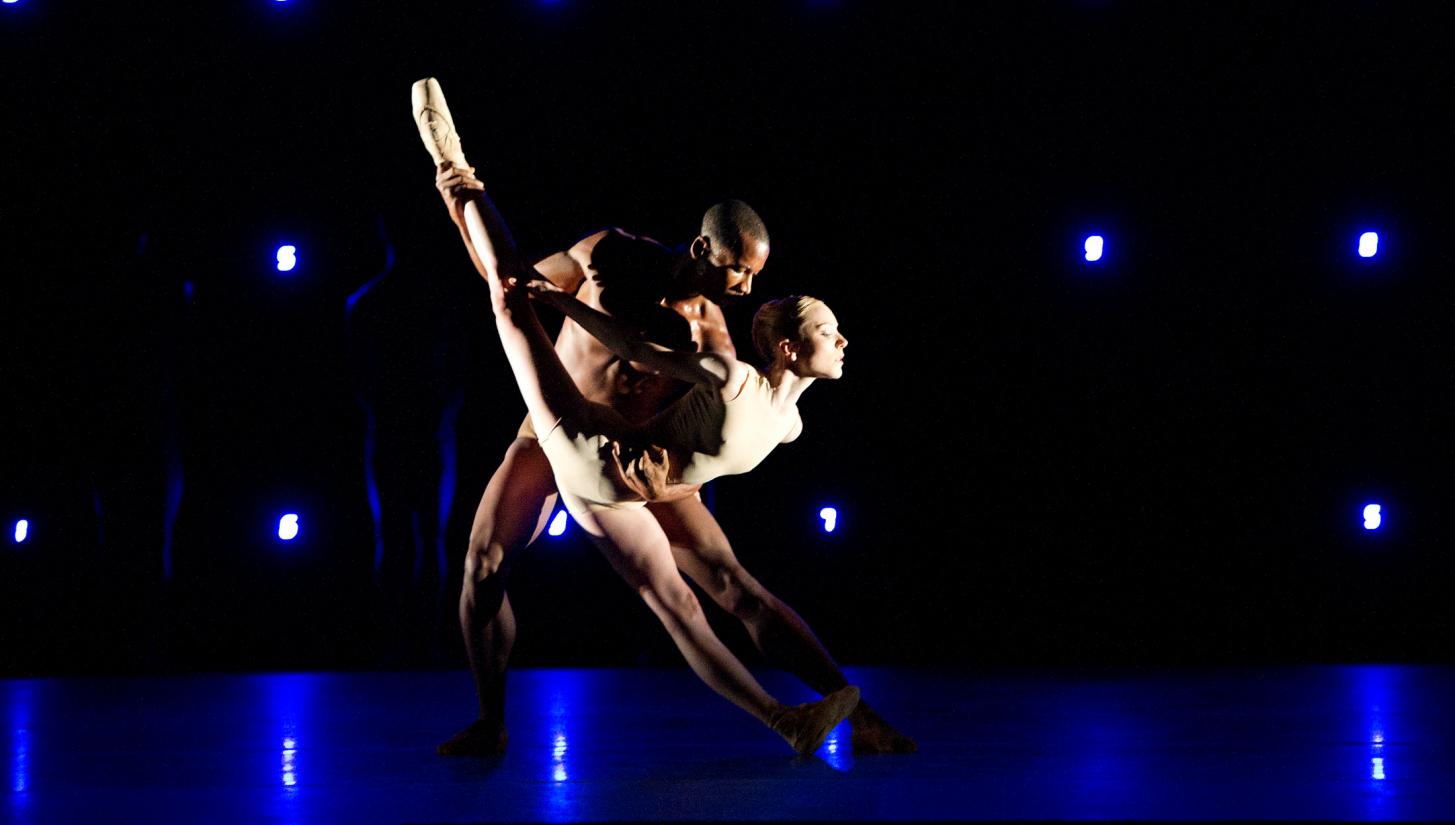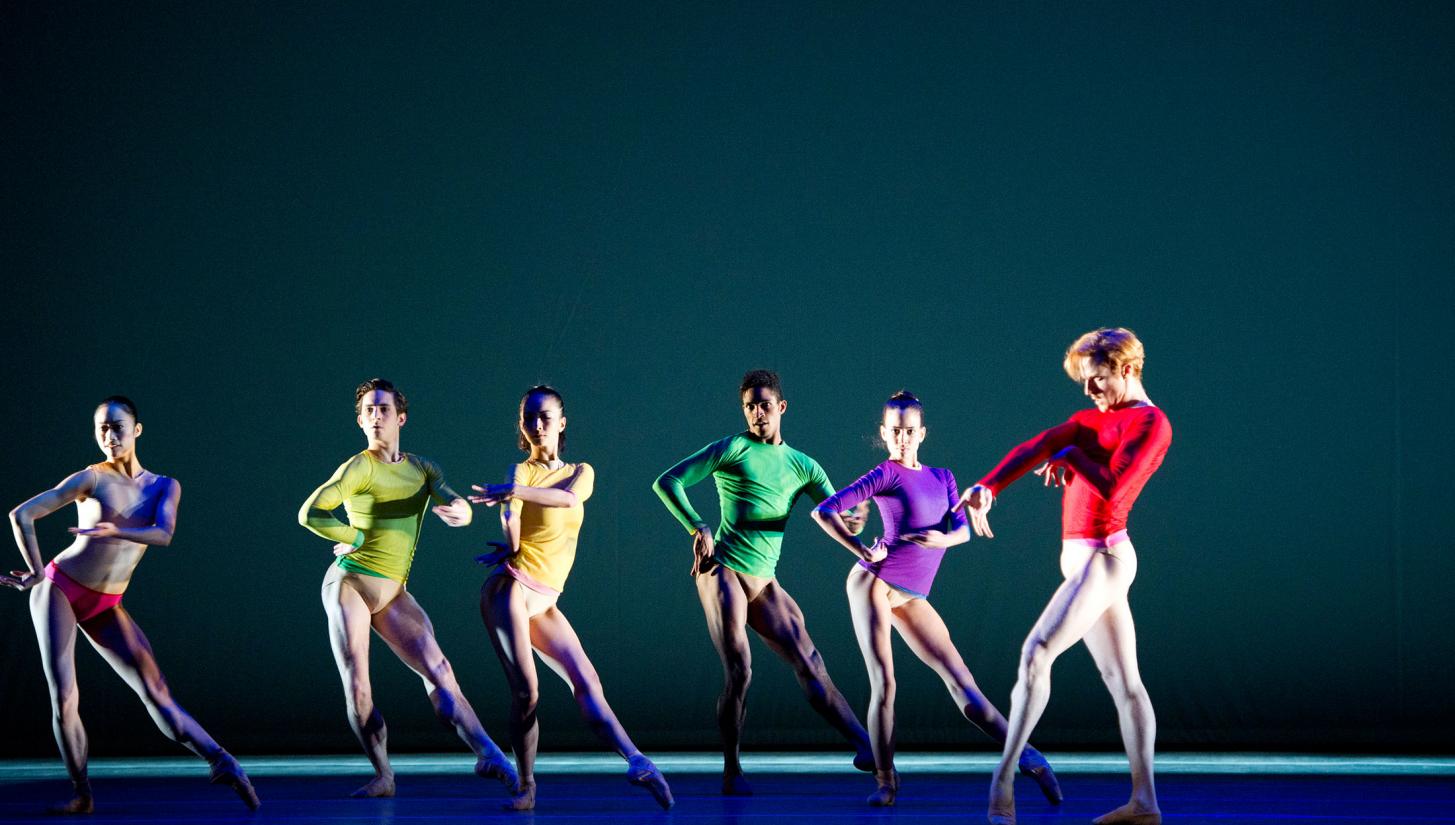 Limen
2009

Company
The Royal Ballet

Duration
28 minutes

Concept, Direction and Choreography
Wayne McGregor

Music
Kaija Saariaho 'Notes on Light'

Set and Video Design
Tatsuo Miyajima

Costume Design
Moritz Junge

Lighting Design
Lucy Carter

Originally danced by
Leanne Benjamin, Yuhui Choe, Tristan Dyer, Mara Galeazzi, Melissa Hamilton, Paul Kay, Sarah Lamb, Brian Maloney, Steven McRae, Marianela Nuñez, Ludovic Ondiviela, Leticia Stock, Akane Takada, Eric Underwood and Edward Watson

Premiere date and venue
4 November 2009, Royal Opera House, London, UK
✮✮✮✮
'A RADICAL ALCHEMY BETWEEN MOVEMENT AND LIGHT… MAKES THINGS HAPPEN ON THE DANCE STAGE THAT WE'VE NEVER SEEN BEFORE'

- Judith Mackrell, The Guardian
In Limen, McGregor explored the idea of liminality - thresholds of darkness and light, presence and absence, life and death. It was set to Finnish composer Kaija Saariahoâ's cello concerto Notes on Light, centered around a solar eclipse, and was accompanied by a light installation by Tatsuo Miyajima.

Discussing the role that ideas play in the choreographic process for this work, McGregor stated: 'I think that concepts are starting points from where the imagination begins - points of departure rather than a destination. Limen is not about a particular liminal point or specific threshold that I am showing in dance, I am not trying to be explicit in that way. There is too much concreteness in the world, and dance deals best with ambiguities and multiple meanings anyway.'


'THRILLING AND STRANGE AND SAD, AN IMMERSIVE ARTWORK IN WHICH BOUNDARIES DISSOLVE BEFORE OUR EYES'
- Luke Jennings, The Observer
McGregor, who first saw artist Miyajima's work at the Hayward Gallery in the 1990s, was immediately drawn by the 'technological and spiritual experience' that he encountered. As with previous Royal Ballet works, at the time including Chroma and Infra, McGregor was keen to continue engaging with significant contemporary artists in the ballet world, and by doing so, looked to encourage audiences to give their attention to the concepts behind ballet, rather than just narrative. 'Narrative is only one of the ways ballet can be expressive and i am interested in exploring the range and the reach of ballet's communicative potential.

Commissioned by The Royal Ballet


Images: ©ROH/Tristram Kenton, 2011.